March Scopes Warranty
Posted 10/02/2019
March Scopes are 100% Hand Built in Japan by Craftsmen with over 40 years of experience.
Each Scope contains more than 150 parts which are all made in Japan with top quality.
The Rifle Scope has been each inspected 20 times by our expert craftsmen
including the recoil test up to 1000 times the force of gravity before it leaves our factory.
We are proud of our top quality and March Scopes are virtually repair-free.
Nevertheless, should you require any maintenance or servicing,
March Service Center with highly skilled engineers will be happy to assist you
and will attend to inspecting and repairing your scope with great care.
Because we know that your scope is your companion at the range or in the woods and should be able to trust it with all your heart.
Warranty policy 
The warranty period is 5 years from the date of original purchase. 
During the warranty period we will repair your March scope free of charge subject to the terms and conditions of the warranty being met. 
If more than 5 years have passed, we will repair and inspect your scope with cost.
No repairs will be performed until we have authorization.
Japanese craftsmen will repair and inspect thoroughly.
However if the manufacturer is liable to the defect, even if more than 5 years have passed,
we will repair your scope with no charge. 
We will be launching our new product at the Shot Show 2020. We thank you for your continuous support.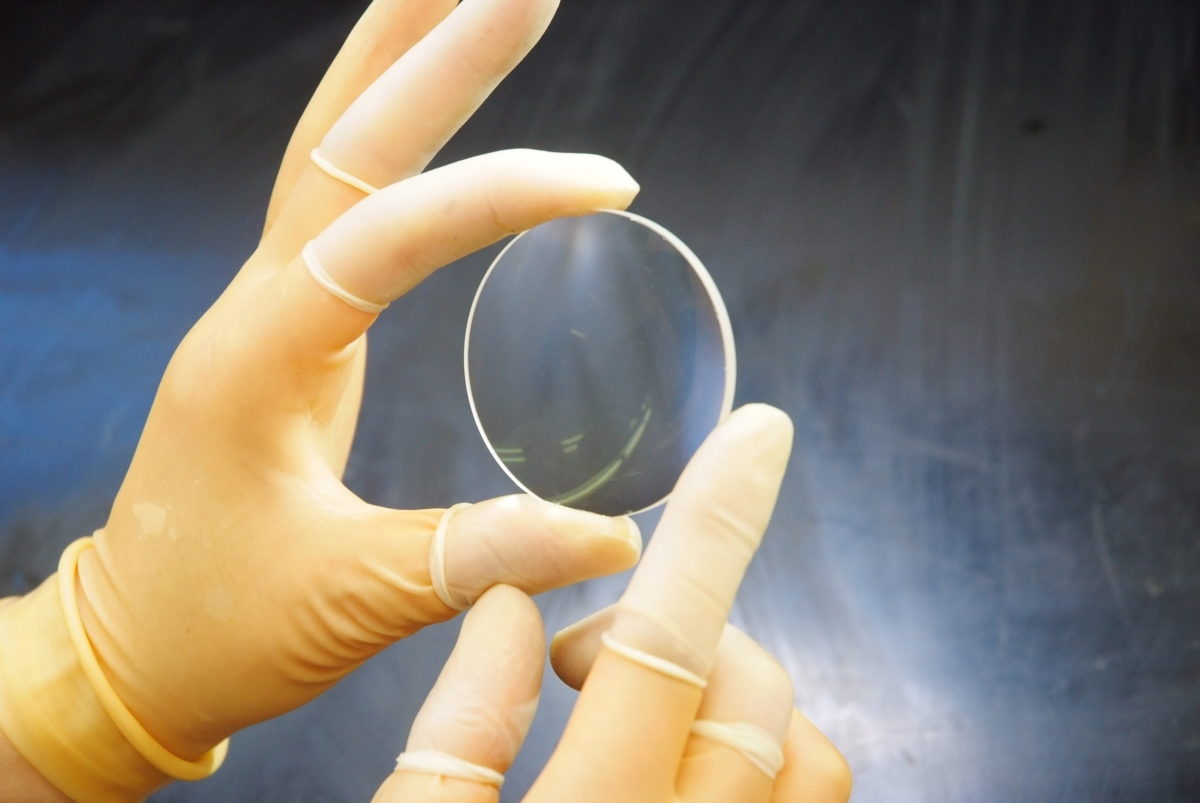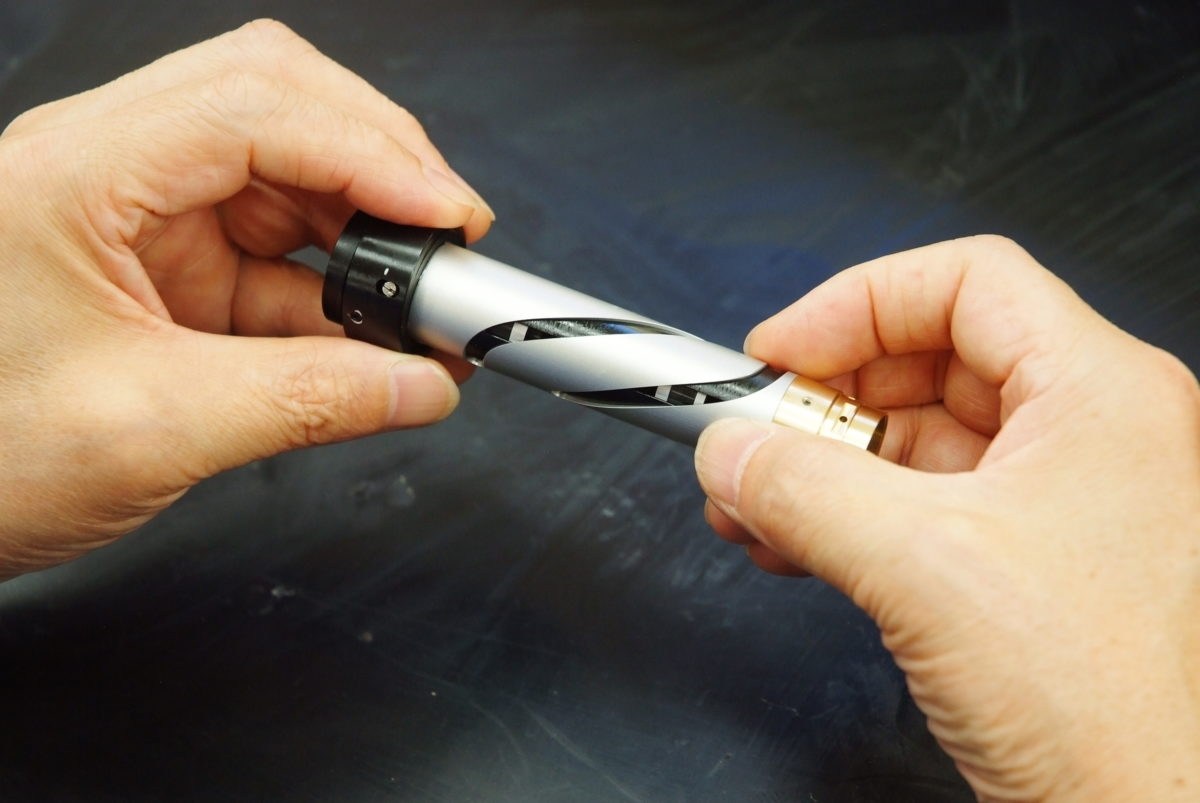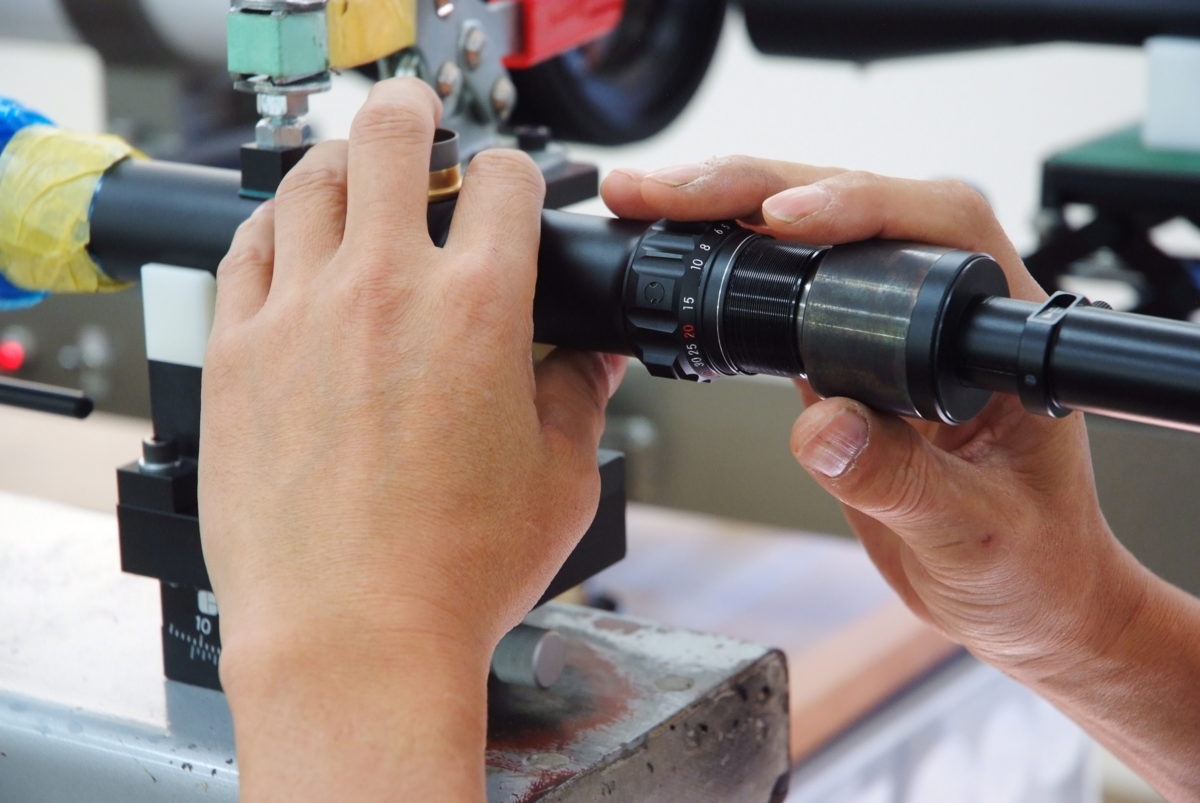 Back to page