Amazing shooters – Father (Daryl Barlow) & Son (Rohan Barlow) in Australia
Posted 09/04/2019
Today I had a chance to interview amazing shooters who are father and son and also happens to be March Scope Owners.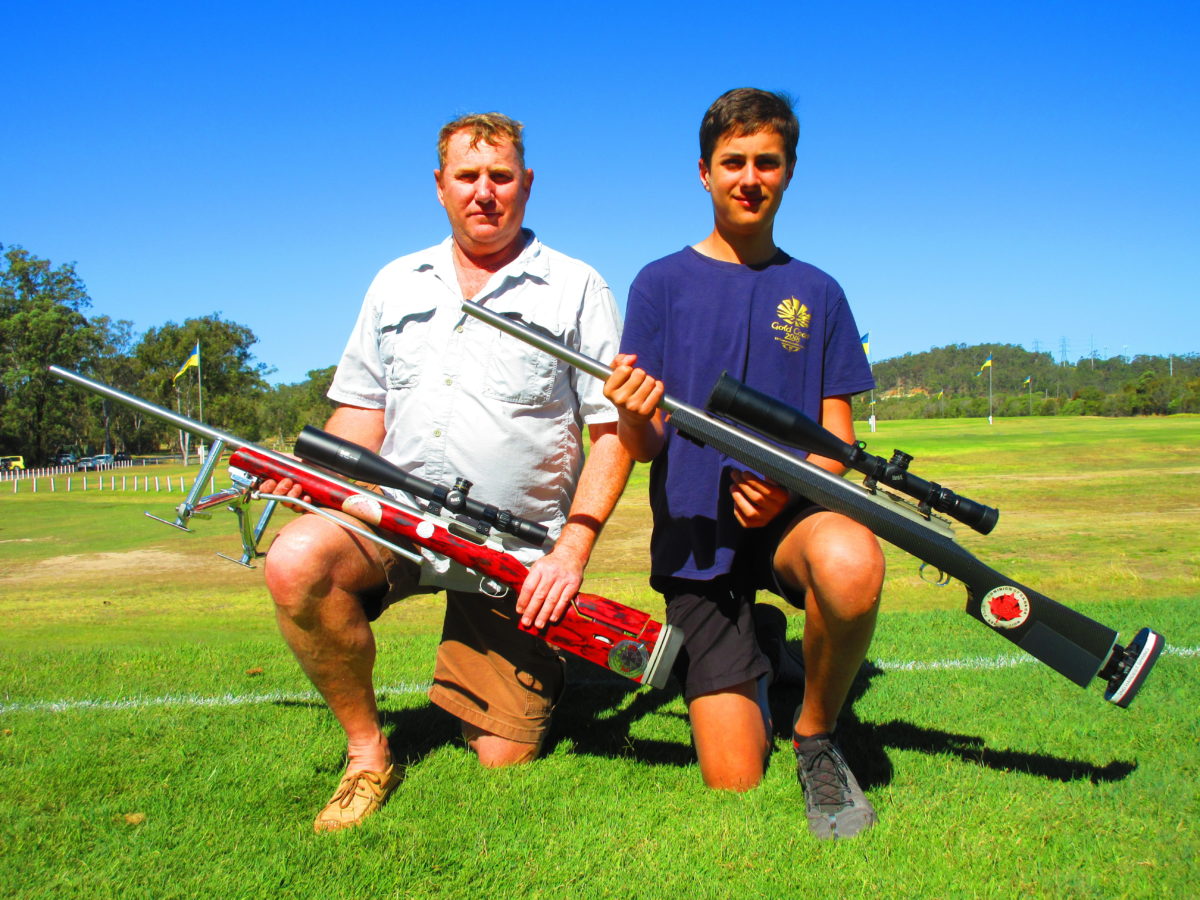 ---
Daryl (Father)
Daryl (Father) has a shooting experience spanning more than 40 years and he has been involved in long range shooting,
especially F-TR and F standard, at the National and International levels for over 10 years.
He has placed well in World's Championship and has won numerous gold medals in long range shooting competitions.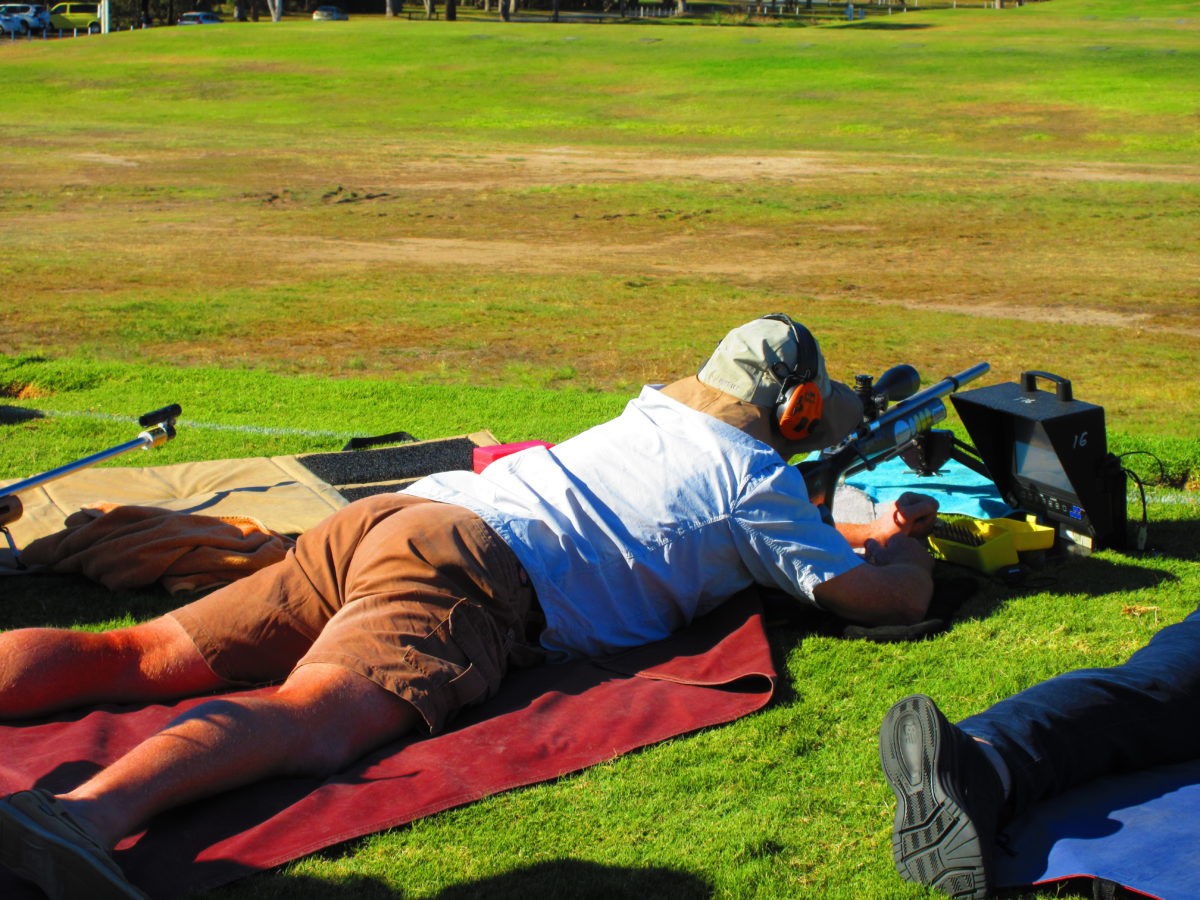 Rohan (Son)
In Australia, you are allowed to shoot at the age of 11.
Rohan, son of Daryl's just turned 11 years old last year in 2018. 
After 2 months of practice, he placed 2nd in F standard B grade at the Australian National Championship which was his first major competition. A couple of months later he was upgraded to FTR and placed 4th in the State Championship.   
He is a marvelous shooter blessed with natural talent and being well taught by the best coach – his father.
They are now both practicing and preparing intensively for the 2021 World Championship held in South Africa.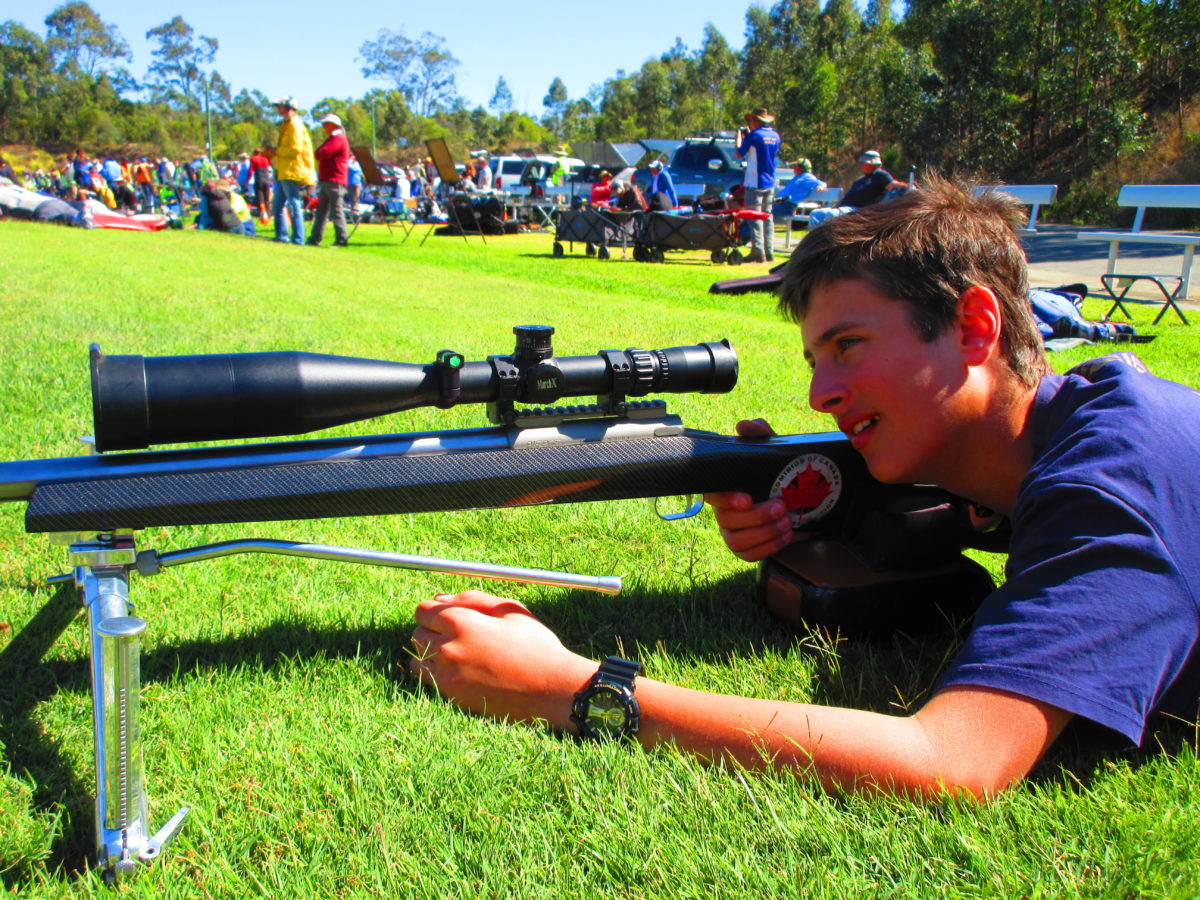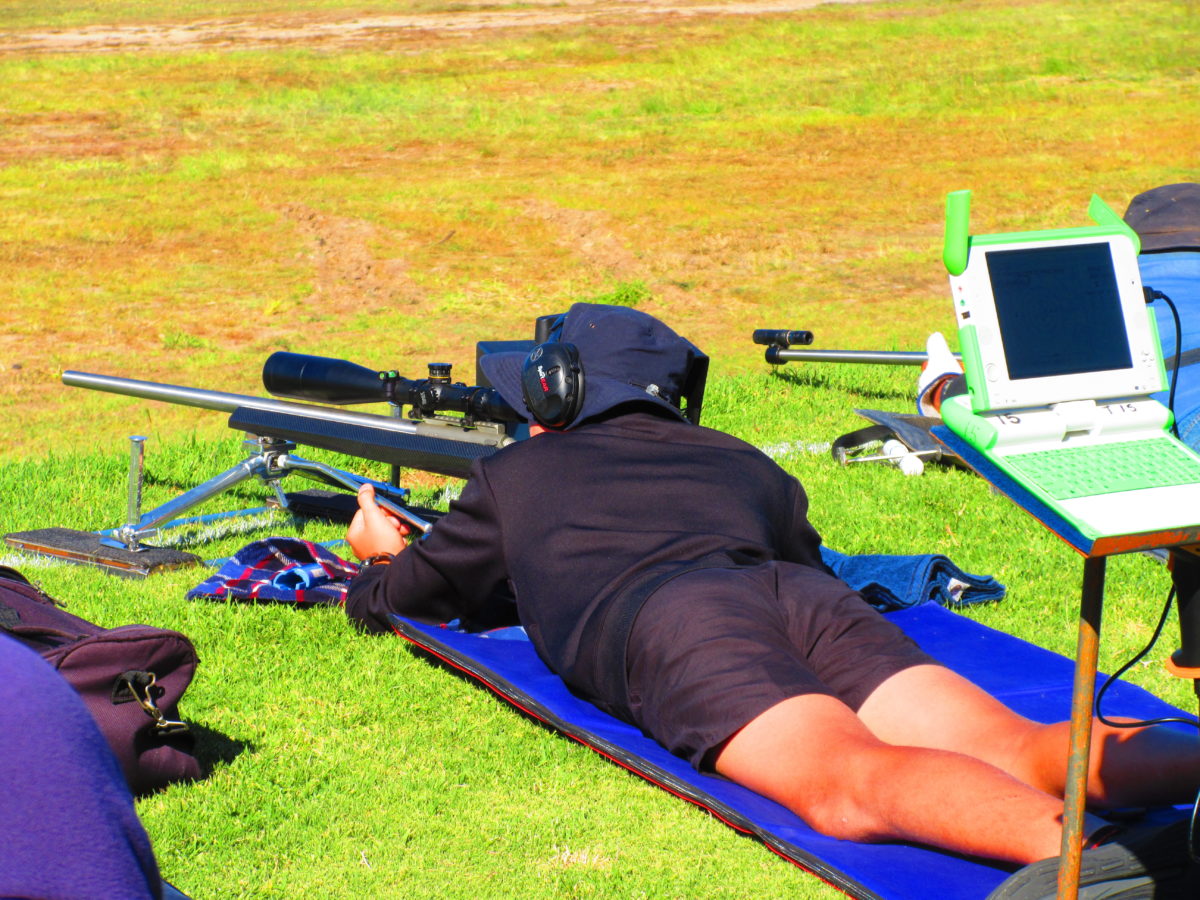 Gun Components, Gears
| | |
| --- | --- |
| Rohan (Son) | Daryl (Father) |
| Pierce Titanium action | Stollie Panda |
| Pierce carbon fiber stock | Kelby Stock |
| RAD system fitted | RAD system fitted |
| Brix N Andy trigger | Jewell trigger |
| Seb Joypod and rear bag | Phoenix Bipod |
| Madco 1 in 10 Barrel | Madco 1 in 10 Barrel |
| March 8-80x Scope | High Master March 10-60x Scope |
Caliber & Load
.308 Winchester (Palma cases (small primer))
30 Cal 185gr Berger Hybrid Target Bullets, 2850 FPS
Depending on the wind 30 Cal 200 gr Hybrid Target Bullets, 2800 FPS
AR2208/Varget Powder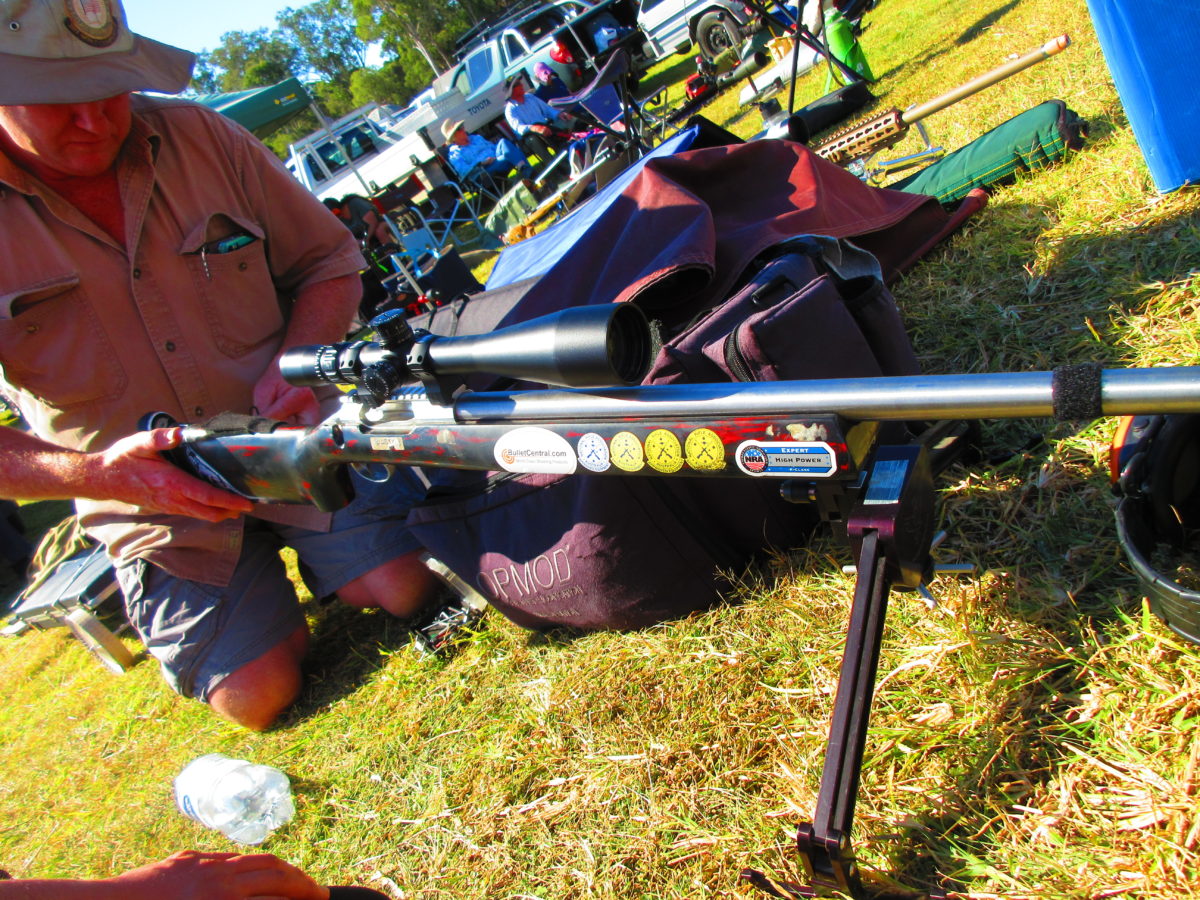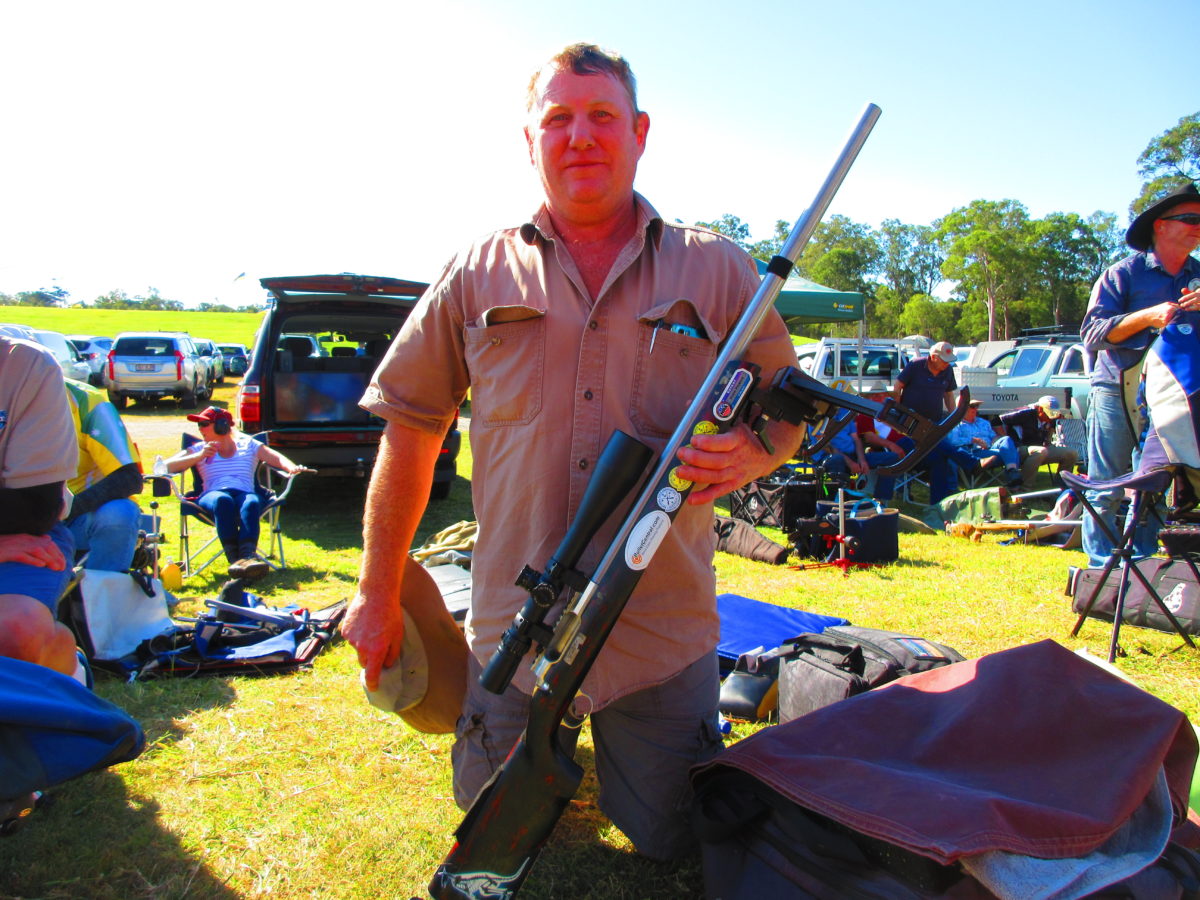 Daryl's March Scope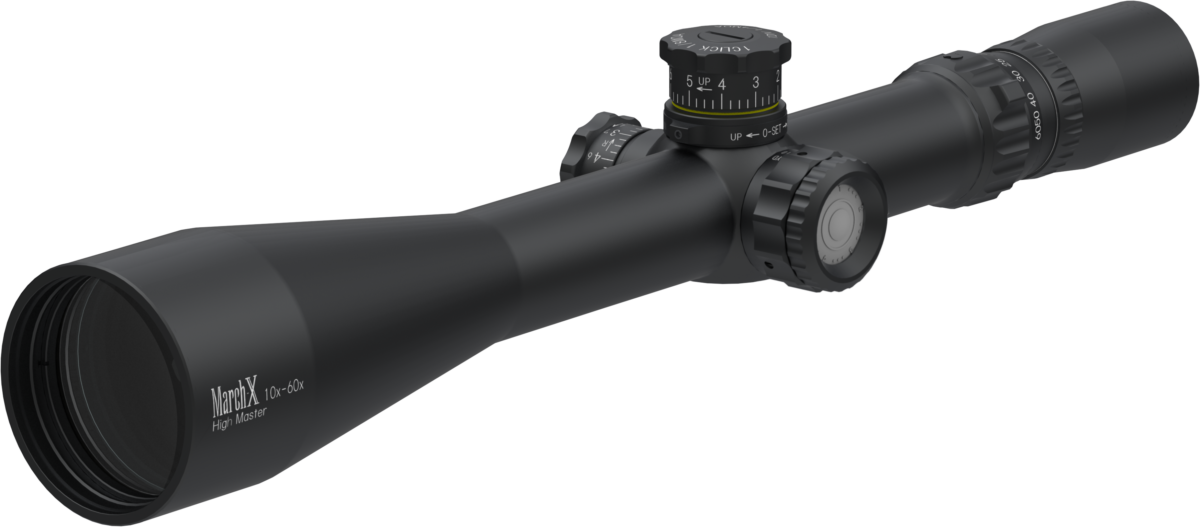 Daryl started using March-X High Master 10x-60x56mm scope 2 years ago,
upgrading from the older 10-60×52 he has been using for the last 10 years.
March-X High Master 10x-60x56mm scope is the big brother to the ever popular 10x-60×52 Second Focal Plane model
which was released in 2017. High Master models use Super ED lenses with the lowest thermal conductivity and material distortion.
Why did you choose this scope?
March scopes have always been at the forefront of product design and development.
Small things make a huge difference when winning in measured by incredibly small margins over a long competition.
The consistency of the March scopes is what it counts.
March scopes have it all light weight, great eye relief, zero stops, easy adjustable windage and elevation,
calibrated reticles and most of all consistency and reliability. There is no better scope on the market that I have tried.      
Which competition do you use the scope for?
I shoot at F-TR/standard class competition which is a long range shooting.
I mainly shoot at 300,500, 600, 800, 900, 1000 Yards.
What power do you shoot at?
I normally shoot at MAX power but when there is a mirage I go down a little
but being able to see the mirage in detail is a great attribute of the March scope.
Can you see the mirage clearly?
I can see the mirage through the High Master scope clearly.
With High Master since I can see the flow of the mirage, so I can add that flow to the wind estimation when calculating the windage.
Which reticle do you use?
I used to use MTR-2 but now as I like my reticle simple I am currently using MTR-4.
MTR-2 (Before)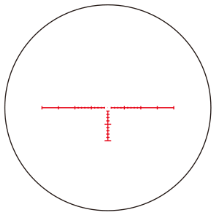 MTR-4 (Now)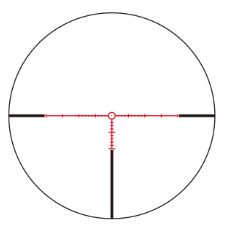 Are there any tips on Scopes that you can share with other March Owners?
When I read the wind I don't fully use the reticle for hold off. Scope may not be horizontal.
For example, if the wind is blowing equivalent to 4-6 MOA I would turn the windage turret worth 4 MOA and then use the reticle for 1-2 MOA.
That way I can be more precise.
---
Rohan's March Scope
Rohan uses March-X 8x-80x56mm Scope.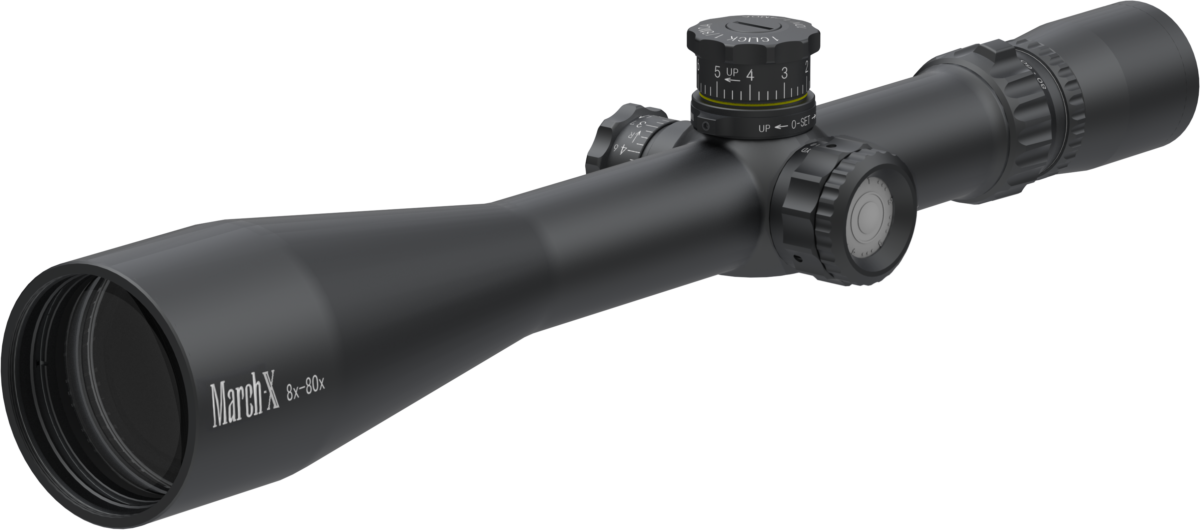 What power do you shoot at?
I normally shoot at 60-80 power but when there is a mirage I go down to 40x
Which reticle do you use?
I use MTR 2 reticle.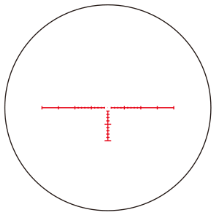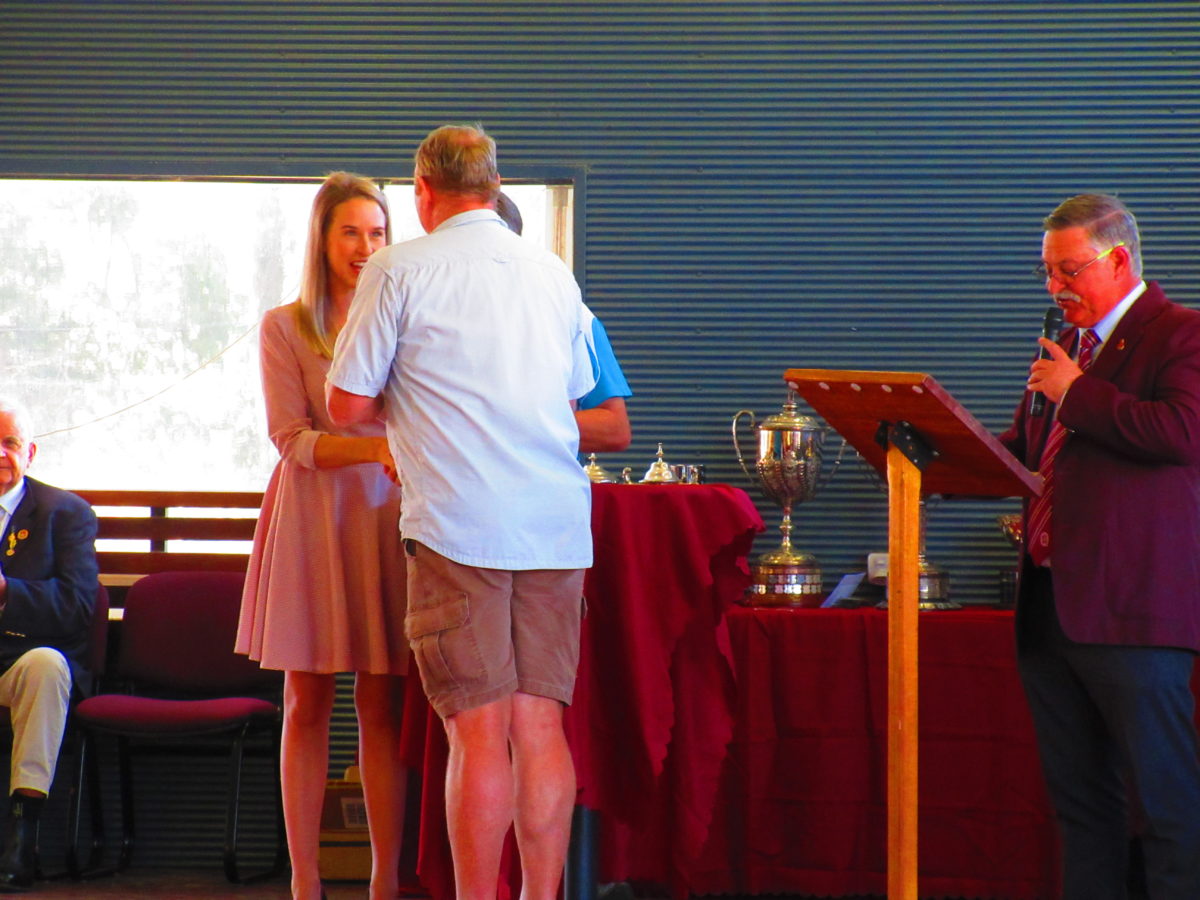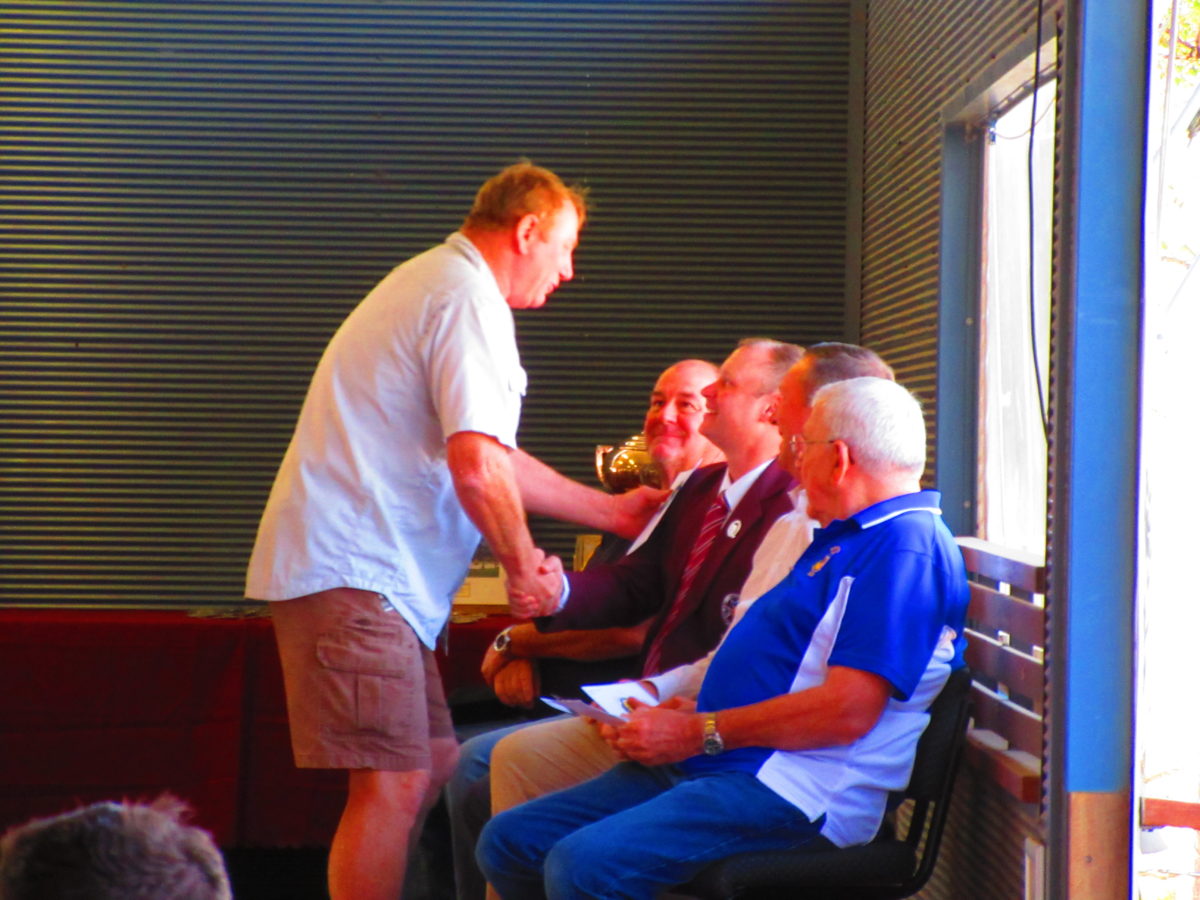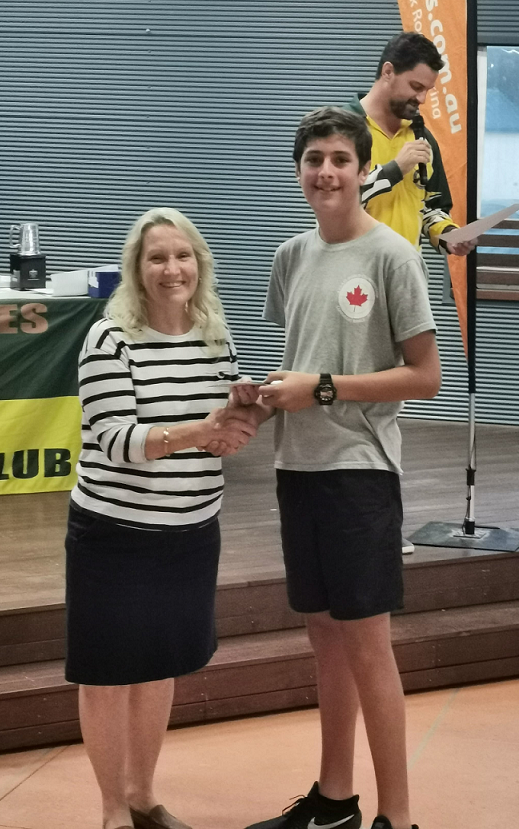 Good luck with you both at the 2021 World Championship !
Edited by Mari Morita
Back to page