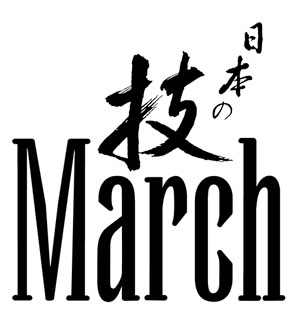 Deon Optical Design are the creators and designers of MARCH Rifle Scopes, which are all hand-built in Japan by Japanese craftsmen using only genuine Japanese made parts to achieve the highest optical standards possible.
Shooters deserve the best possible optics to succeed in all aspects of competition, tactical, and hunting situations, for this reason Deon has produced a MARCH rifle scope for every situation.
View more
About us
Deon Optical Design is a small custom scope manufacturing company, and to maintain its high standard of quality and attention to detail, it plans to stay this way for years to come.
All components are made in Japan and are assembled by highly skilled Japanese engineers.
Deon's optical design and hand labor reliability cannot be imitated.
March Rifle Scopes are opening the way to a new world of shooting.
View more