Results & more pictures from the "Prince of 1 mile in France 2019"
Posted 07/10/2019
"Prince of 1 Mile" was held on June 6th and 7th 2019 at Caylus military camp in France.
(Source of reference  Facebook : Prince of 1 MILE in Caylus – France)

March UK, DEON's (manufacturer of March Scopes) distributor, sponsored Gianfranco and the BCM team.
They did very well. Gianfranco was 7th Place out of 61 shooters, the only one to hit the cold bore targets 5 times.
He may have won the competition but unfortunately in his own admission he forgot to add the elevation for the next targets !
Result from Stage 1     There were 61 shooters at total.
There were 14 targets to shoot in 9 minutes.
695m : 5 shots
716m : 3 shots
933m : 3 shots
1259m : 3 shots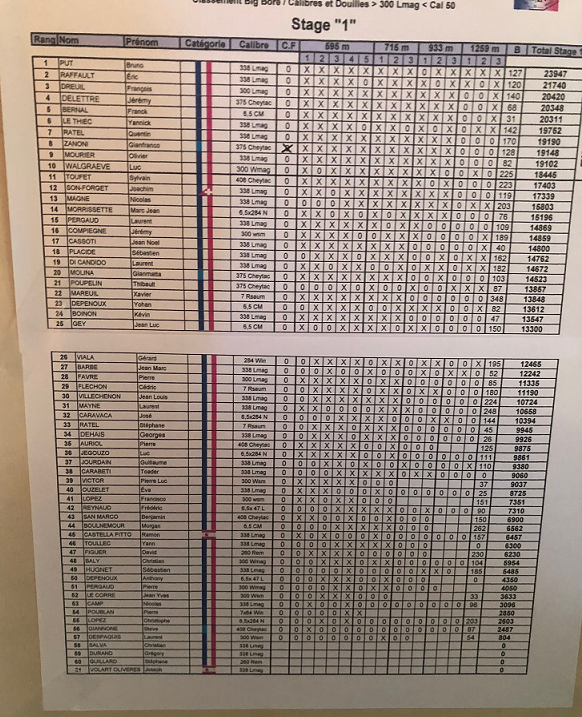 Result from the Final stage
Distances were 1419m, 1548m, 1592m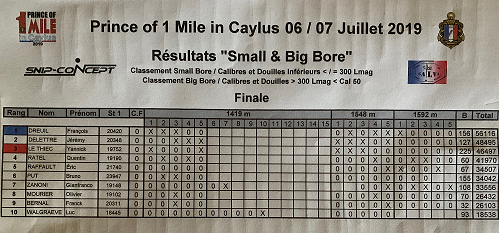 The team BCM used  Genesis with 400 MOA to shoot.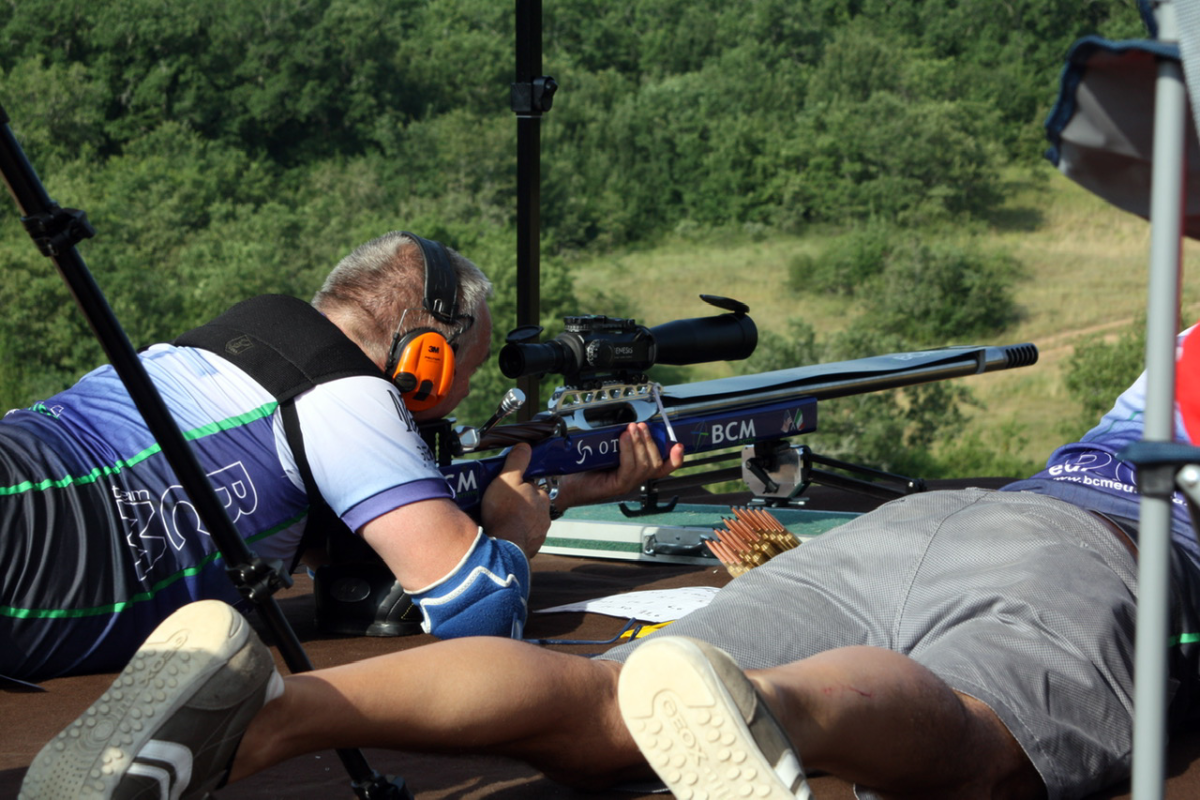 The team used  Mini Genesis to spot.  You can see the Mini Genesis on the stock without a barrel.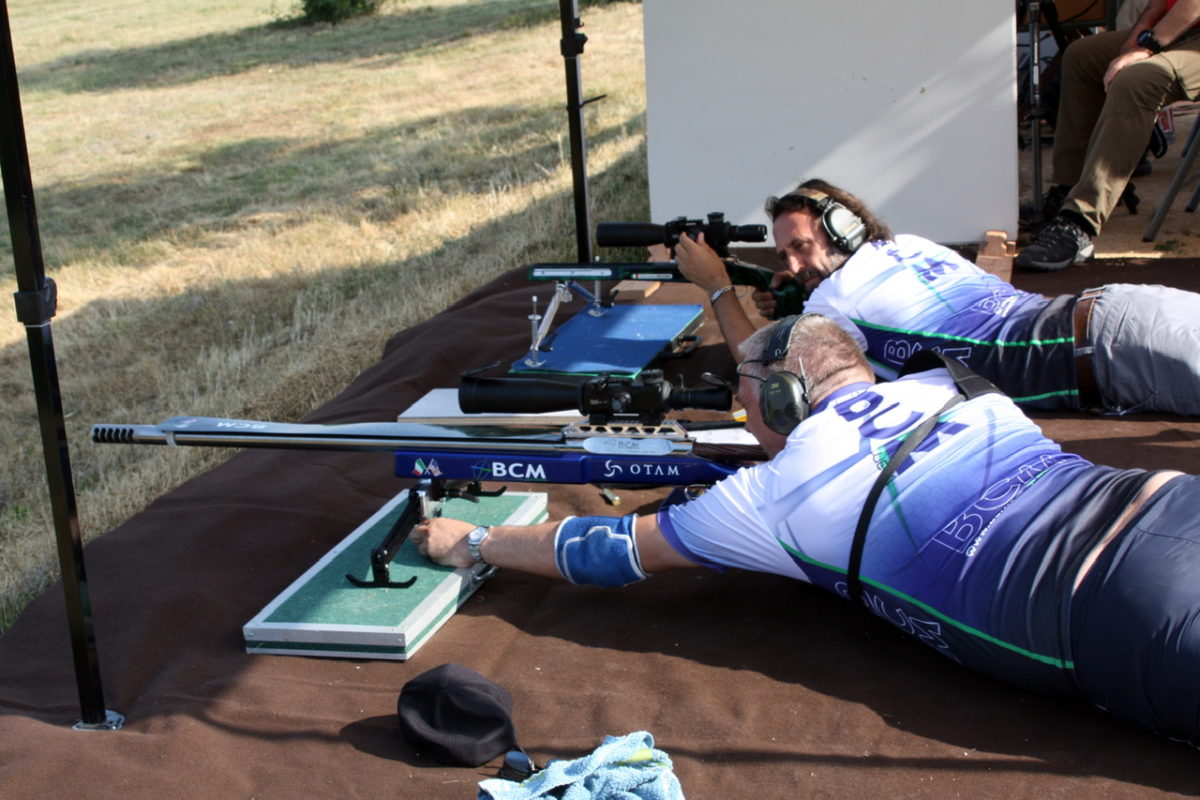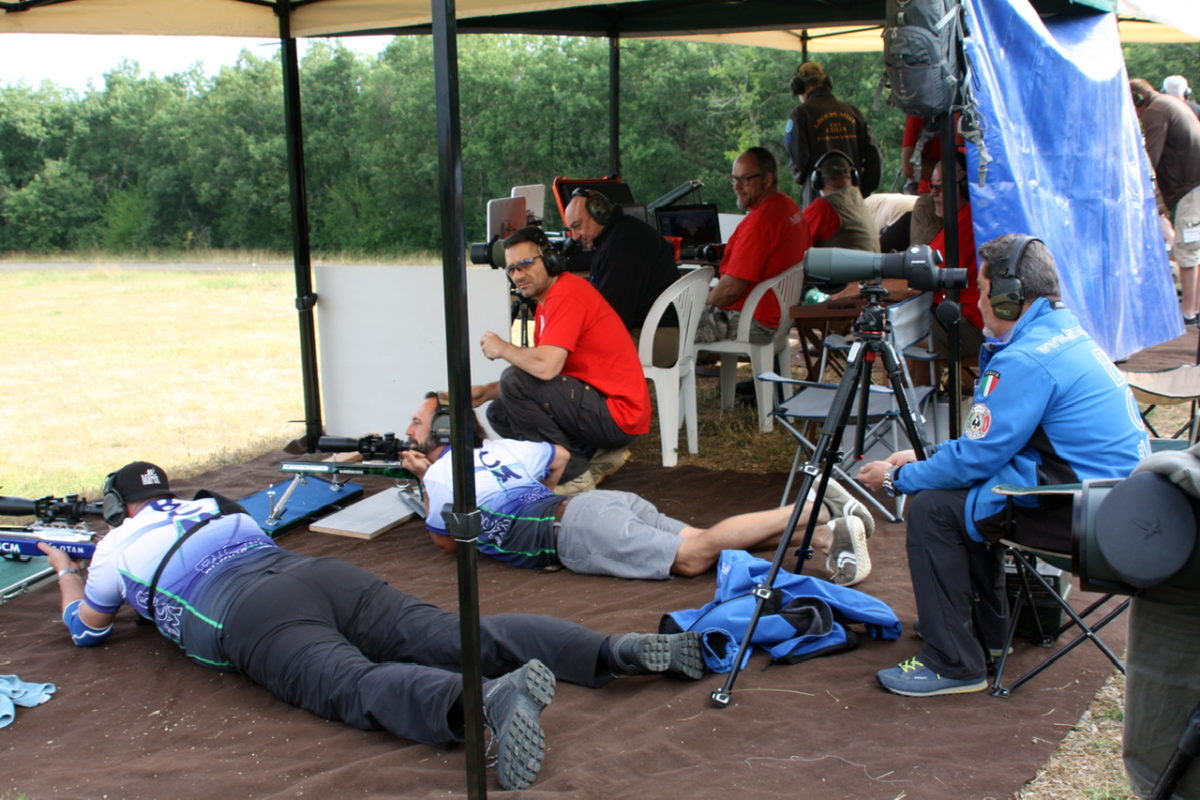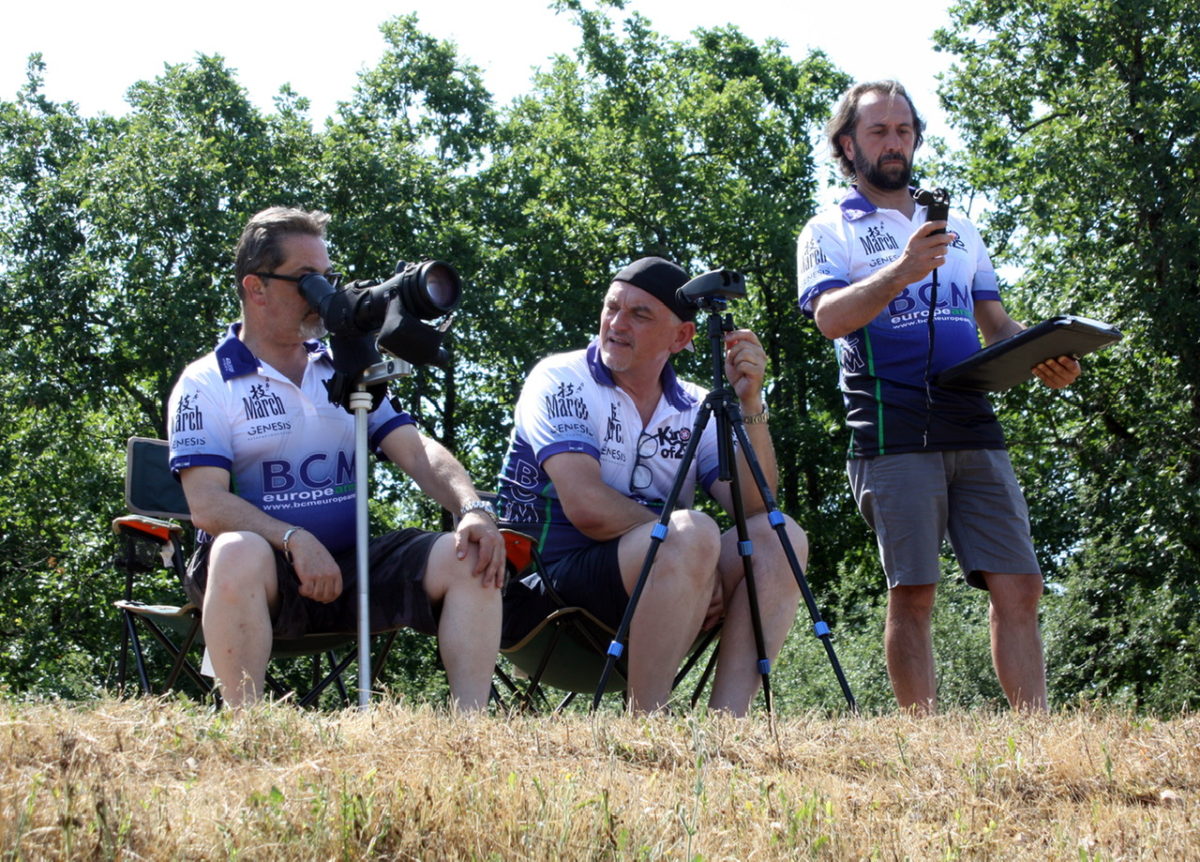 Nice work BCM!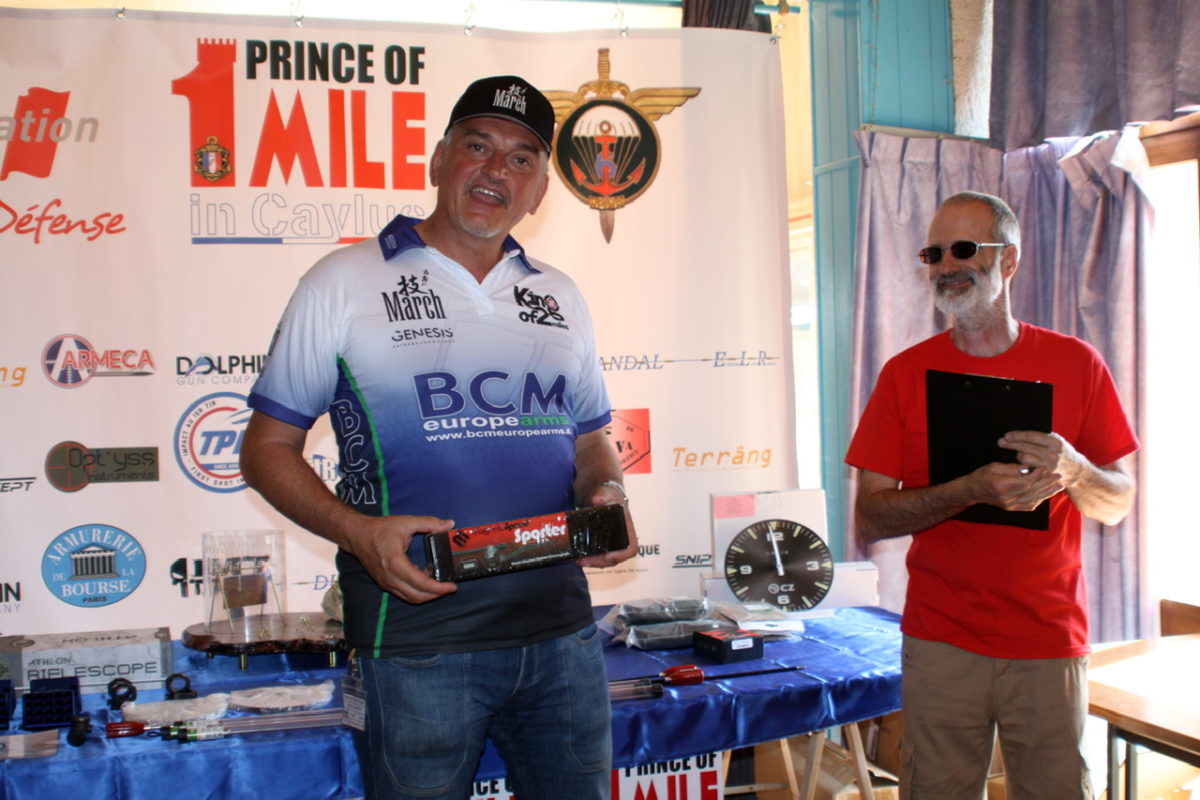 Below is the Prototype Mini Genesis Team BCM used in "Prince of 1 Mile".
When it is launched, it will come in a special box like a vintage wine!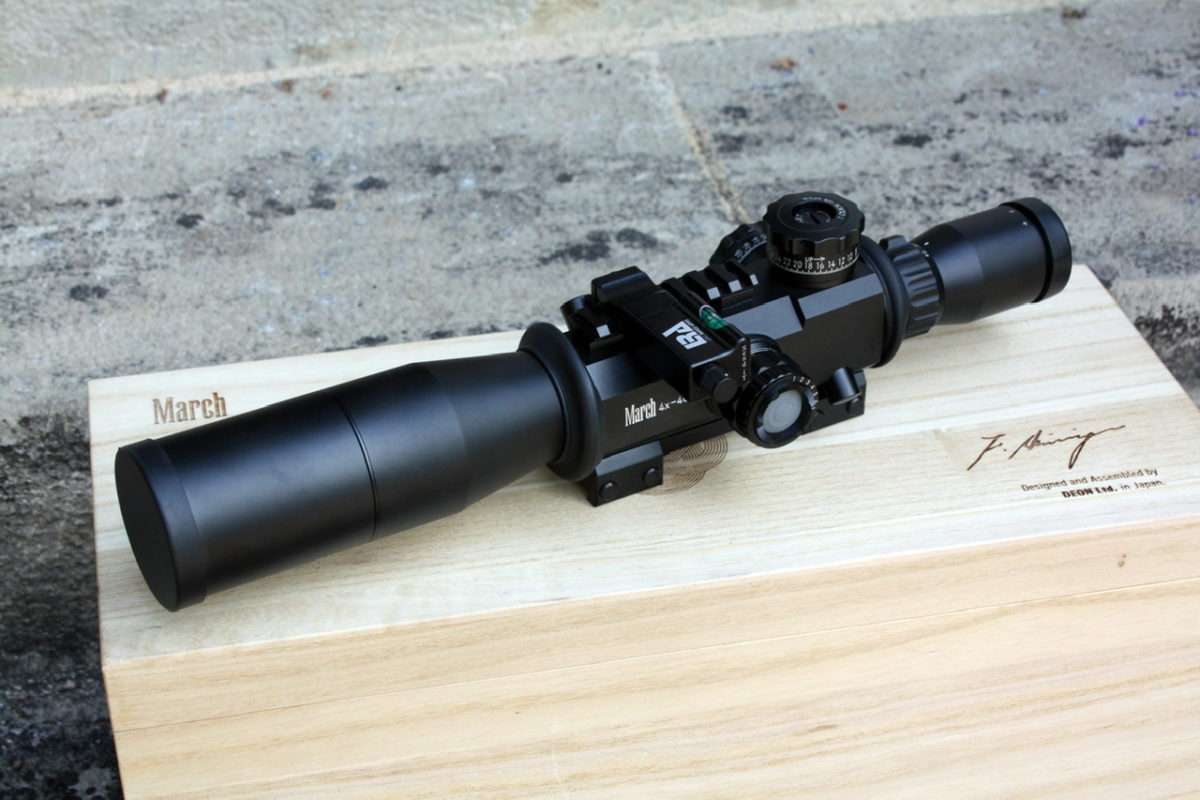 Back to page