News on the ongoing GBFCA European F Class Championships @ Bisley
Posted 09/05/2019
This GBFCA European F Class Championships held in Bisley is the largest international F Class competition in the world
and March Scopes Europe is proud to sponsor this traditional event.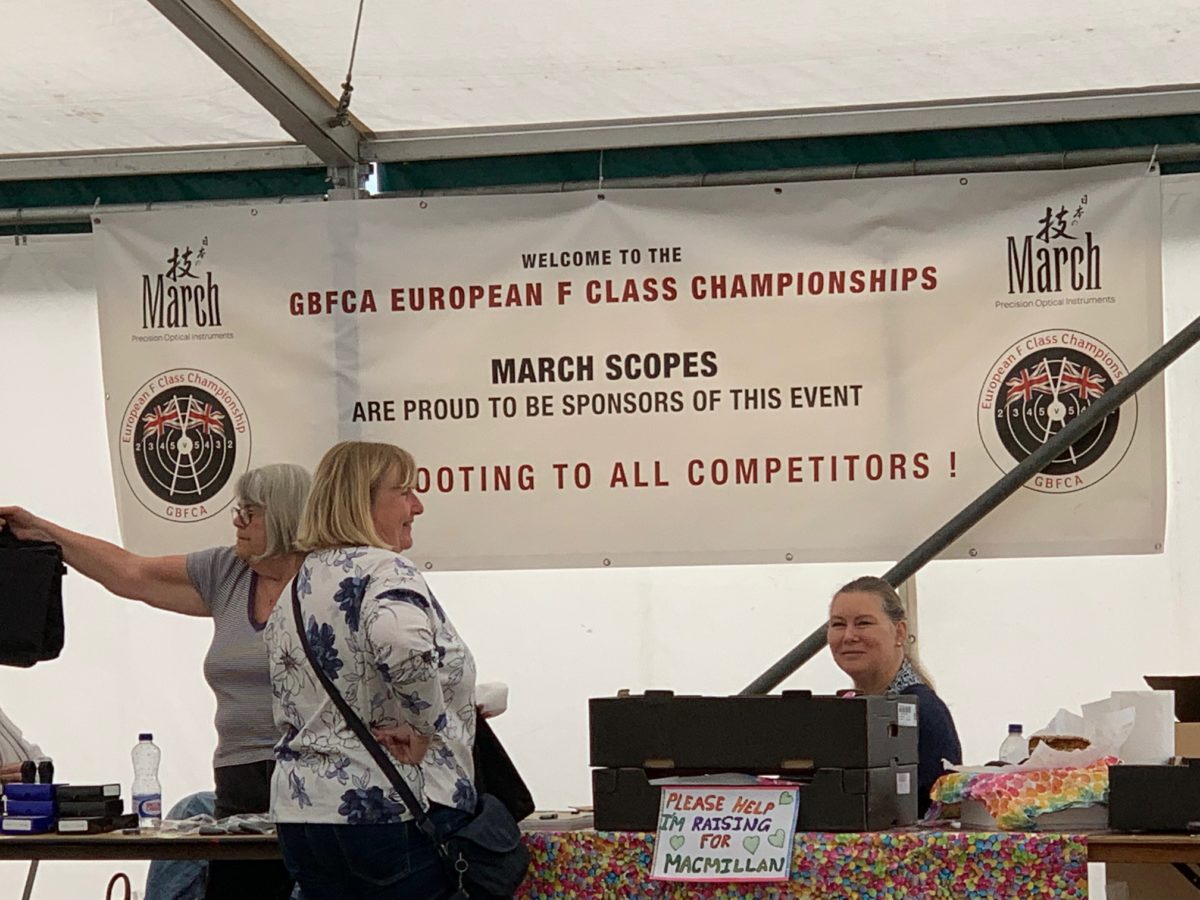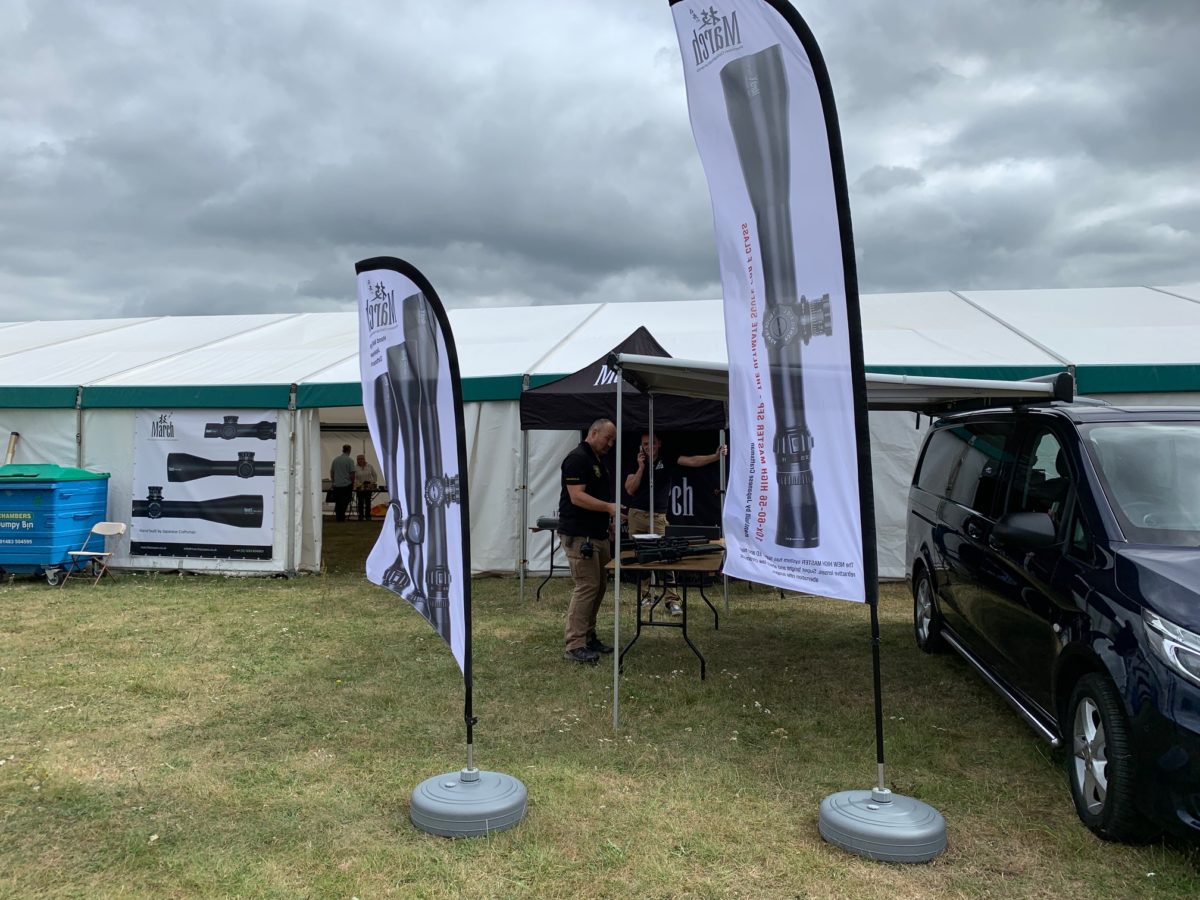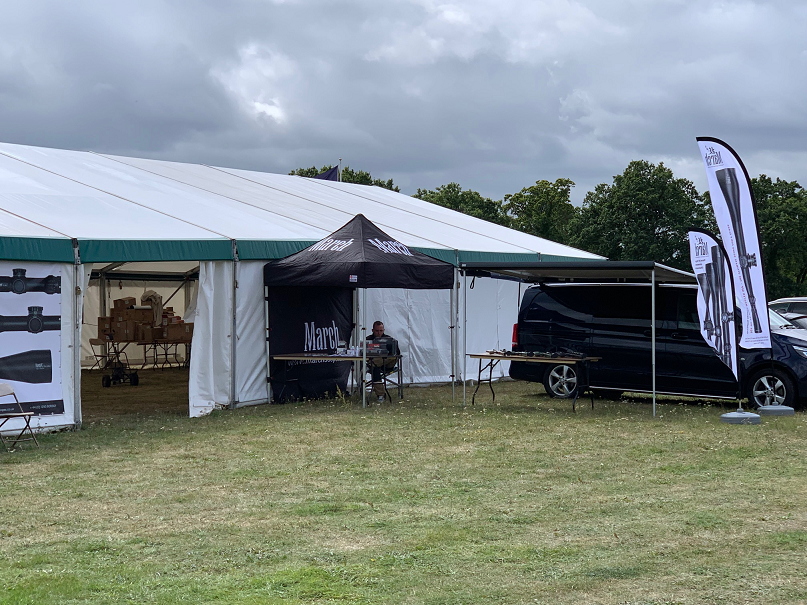 Gary Costello – Managing Director of March Scope Europe is not only sponsoring the event,
but he is also competing in the Championships as one of a shooter.
Gary is one of the top class shooters in the world.   
https://bulletin.accurateshooter.com/tag/gary-costello/
(Source of reference: Accurate shooter .com)
We apologize that the results below are partial, but we'd like to share some results with you.
I have highlighted Gary's results. He is doing a fantastic job so far.
Day 1 (Sep 3rd)  Result of F Class Open Aggregate

Day 2 (Sep 4th) Result of F Class Open 1000 yards & Aggregate

Back to page