Heartwarming message from Asad Wahid (UK & Pakistan), Champion of GB National league (F-TR) 2019
Posted 11/26/2019
We received a heartwarming message from Asad Wahid (UK & Pakistan) ,Champion of GB National league (F-TR) 2019.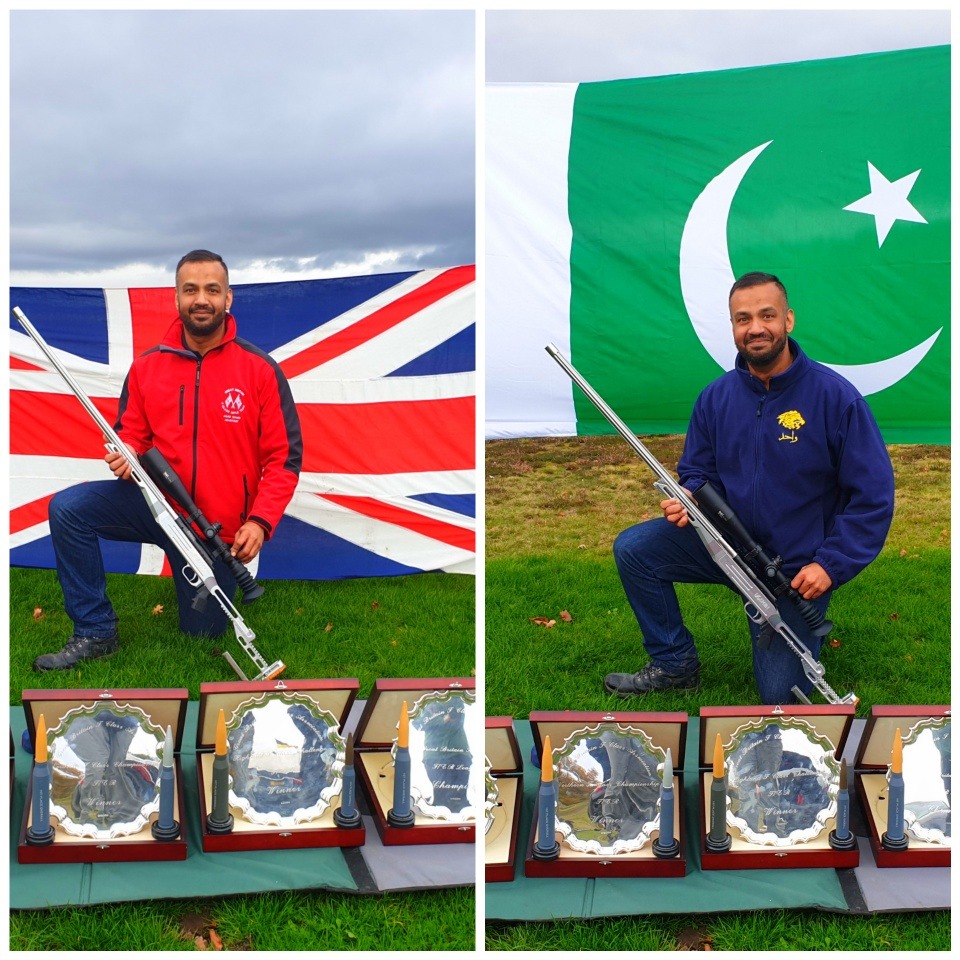 "I am privileged and eternally grateful at having become  Great Britain F-Class league's FTR Champion for 2019.  
This year, I also set a new National record for GB Long Range F class for 1000 yards. A lot of people helped me throughout the year.
Their constant help and guidance had a crucial role to play in my successes.
However, very quickly I learned that having the best equipment does help a lot.
The most vital component, without which  even the best marksman with a top rifle build in the world cannot hit a target, is the riflescope.
Indeed what you cannot see, you cannot hit and my numerous wins were possible only because I use a  March 10-60×56 High Master scope.
I have tried pretty much all scopes from all major brands but settled for this March scope for all my competitive shooting.
The Turrets are extremely precise and repeatable, the large magnification range is unparalleled but most importantly,
the clarity of its HD multicoated lens is par excellence and the long eye relief is unmatched.
In the UK, we get to compete in a wide variety of climatic conditions that include bright sunny scorching days in the summer
to dark cold sub-zero Celsius afternoons in the winter. 
Add to this the torrential rains that we get throughout the year and one simply cannot afford to compete with anything than the best.
March scopes brush aside the toughest of what mother nature throws at them
and gave me a clear sight picture in the most difficult conditions allowing me to win.  
Lastly, March scopes have a wide choice of models and reticles to suit all preferences, they are robust, durable
while weighing the least in their class and when coupled with the legendary after-sales support
provided by Gary Costello and his team in the UK, they become the only choice for top marksmen and competitors in the world.
Overtime I have replaced my other scopes and gone exclusively for March on all my rifles.
Thank you March Scopes!"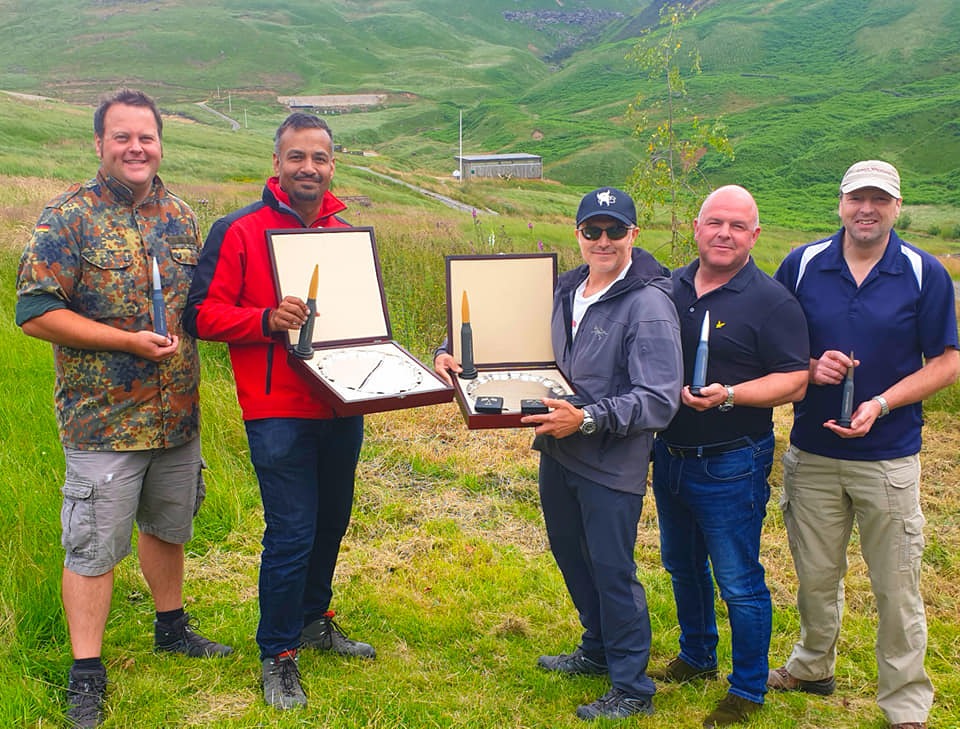 Thank you for your benevolent words Asad!
March Scopes will continue to provide the best😊 
Also again congratulations and keep up the excellent work!

---
Back to page