Postponement of IWA due to corona virus and update with March Scope's manufacture
Posted 02/28/2020
Due to Corona virus spread, IWA (@ Germany) just announced that it will be postponed to a date yet undecided.
IWA official website :  https://www.iwa.info/en   
We were looking forward to our exhibition and to meet you all in person,
but we will see you hopefully soon when the situation has settled.
There are March Scopes' owners all over the world.
March Scopes would like to express our deepest sympathies to those who are suffering
and we wish for their speedy recovery.
An ancient Japanese legend promises that anyone who folds a thousand origami cranes will be granted a wish
by the gods such as happiness and eternal good luck including long life or recovery from illness or injury.
We will fold origami cranes and pray for each one of you.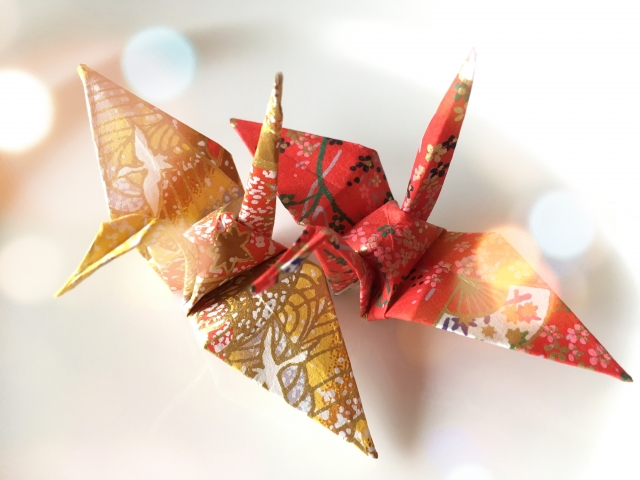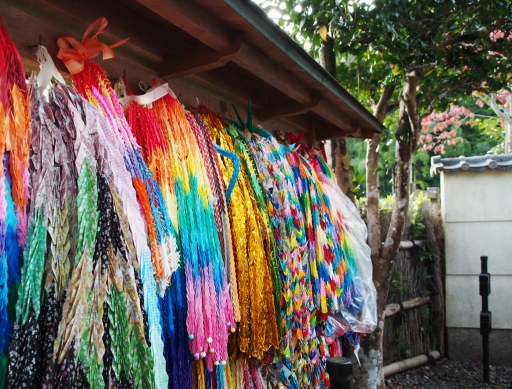 Also you may all be wondering if we can procure components to make March Scopes under this circumstance.
But as we use 100% genuine Japanese made components
and as Japanese Craftsmen hand assemble March Scopes in Japan,
there is no change to our production system.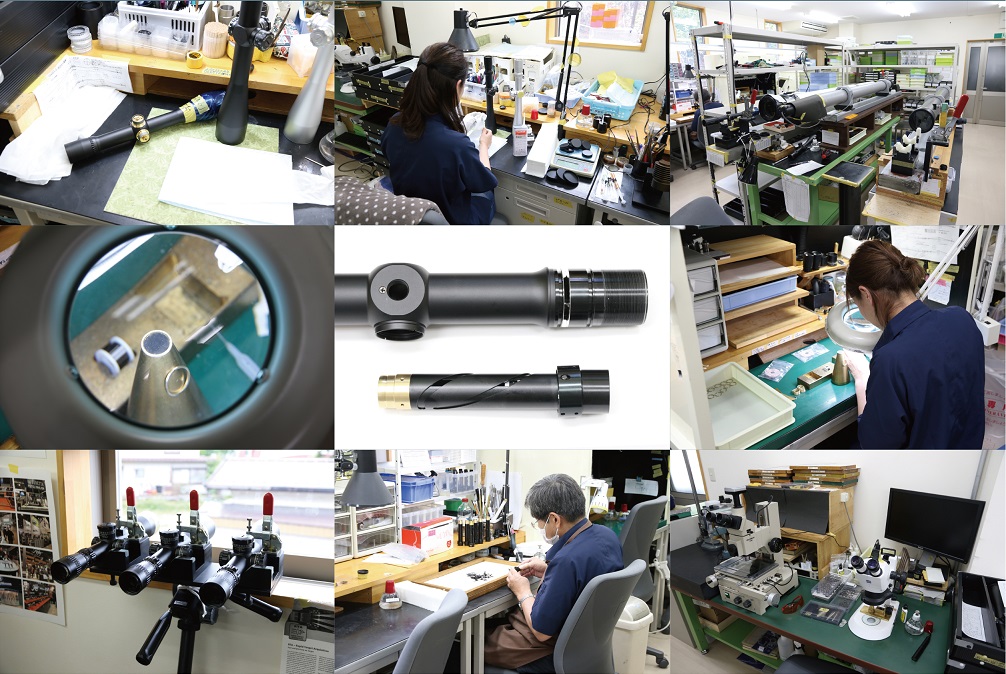 Thank you for your continued support and best wishes to you all !
Written by : Mari Morita

Back to page