World Record in Heavy Varmint 200 yard Class by March Scope Owner – Keith Cottrell (USA)
Posted 07/14/2020
Longtime March Scope Owner Keith's 5-shot small group measured 0.095" at 200 yard at Cactus Classic on May 2020.
The previous record was 0.096″ and Keith's record was found to be a new World Record for a 5-shot group in the heavy varmint class.
He shot with his beloved fixed 40×52 March Scope.
(The production of the 40×52 model is discontinued and the successor model is 48×52 March Scope. )
Congratulations Keith for setting a new World Record!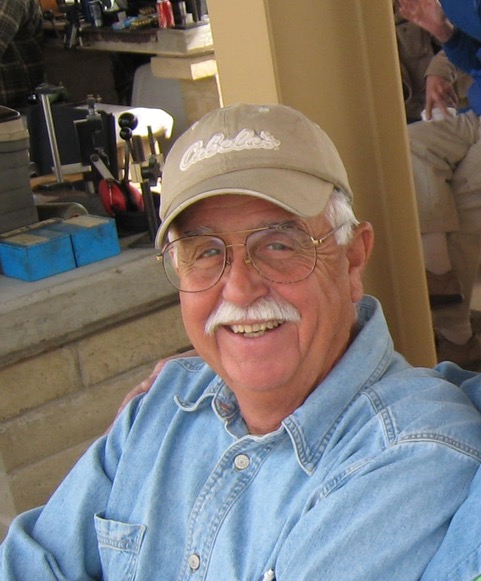 ---
(Below is quoted from NBRSA Precision Rifleman  June 2020)
Action : BAT                                                   Gunsmith : Ocock
Caliber : 6PPC                                               Scope : March 40×52 
Barrel : Krieger                                               Bullet : Rubright 66
Stock : MFG BAT                                            Powder : V133 / 29.7
Stocker : Dickson
Back to page