Precise inspection instruments to aim for ultimate March Scopes
Posted 07/28/2020
We are proud to declare that we manufacture March Scopes from beginning to end consistently.
Before and after our expert Japanese craftsmen hand assemble March Scopes using genuine Japanese made parts,
we use precise inspection instruments (some are custom made especially for March Scopes) to aim for perfection.
We would like to introduce a few examples of the precise inspection instruments
to show our commitment to manufacturing the ultimate March Scope.
Stereoscopic microscope
There is a table attached to the microscope which moves vertically and horizontally.
By this, we can measure three dimensional measurement.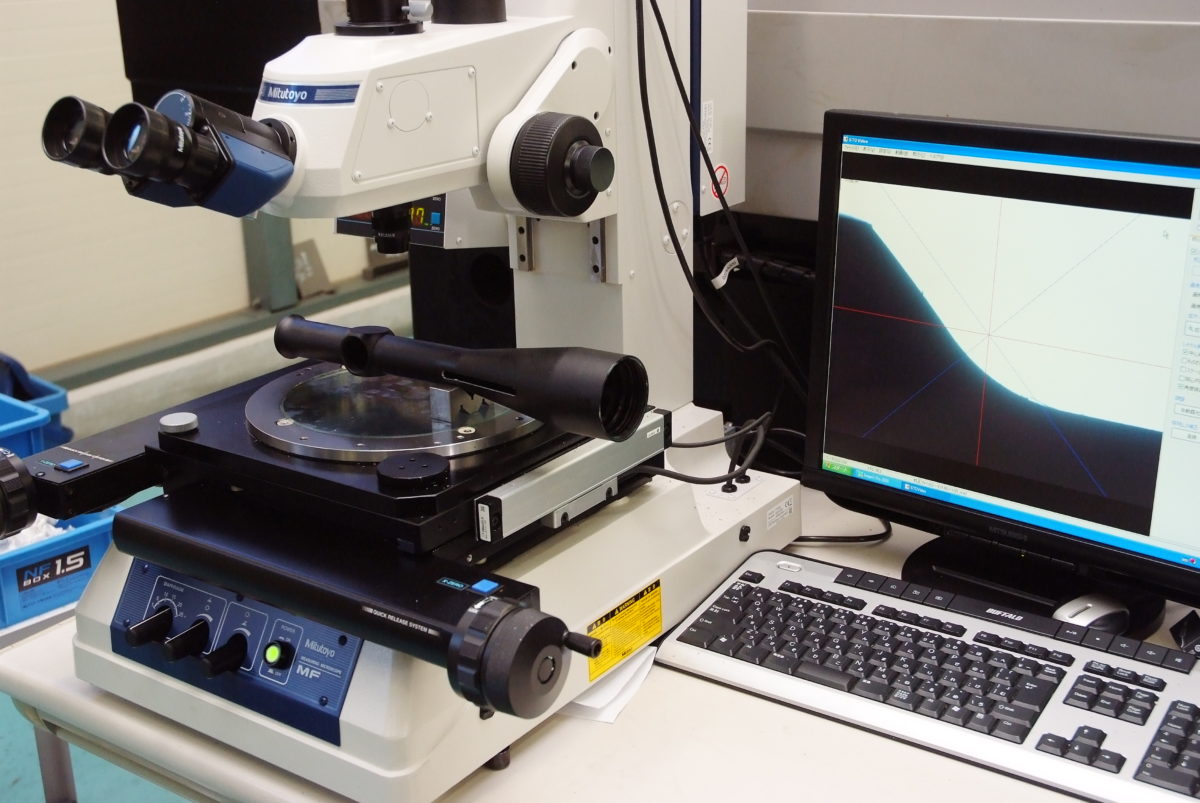 Instrument for measuring surface roughness
This instrument measures the surface roughness of the metal workpiece.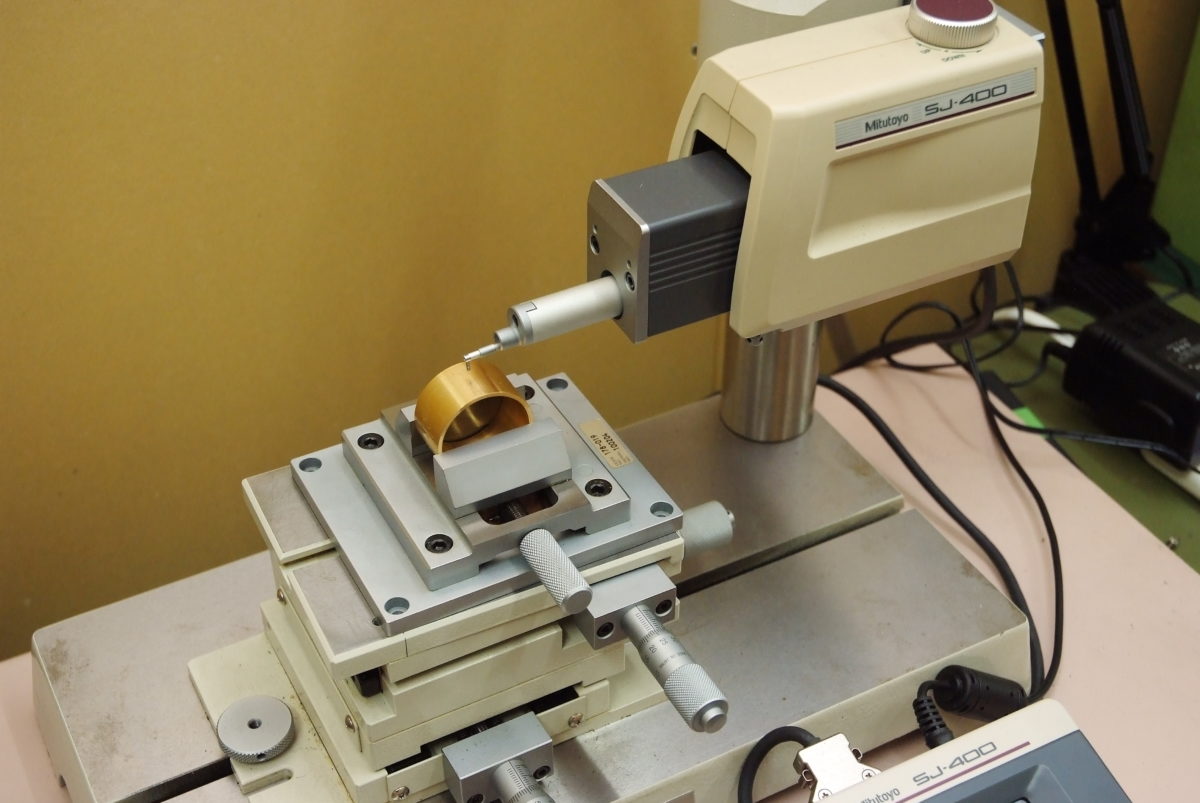 Stereoscopic microscope
In this picture, we are inspecting the dot reticle.
We magnify by the microscope, display on the monitor and then examine the reticle.
Air tightness inspection apparatus (Leaking tester)
We measure the air tightness of the riflescope using this apparatus.
This device is custom-made only for March Scopes.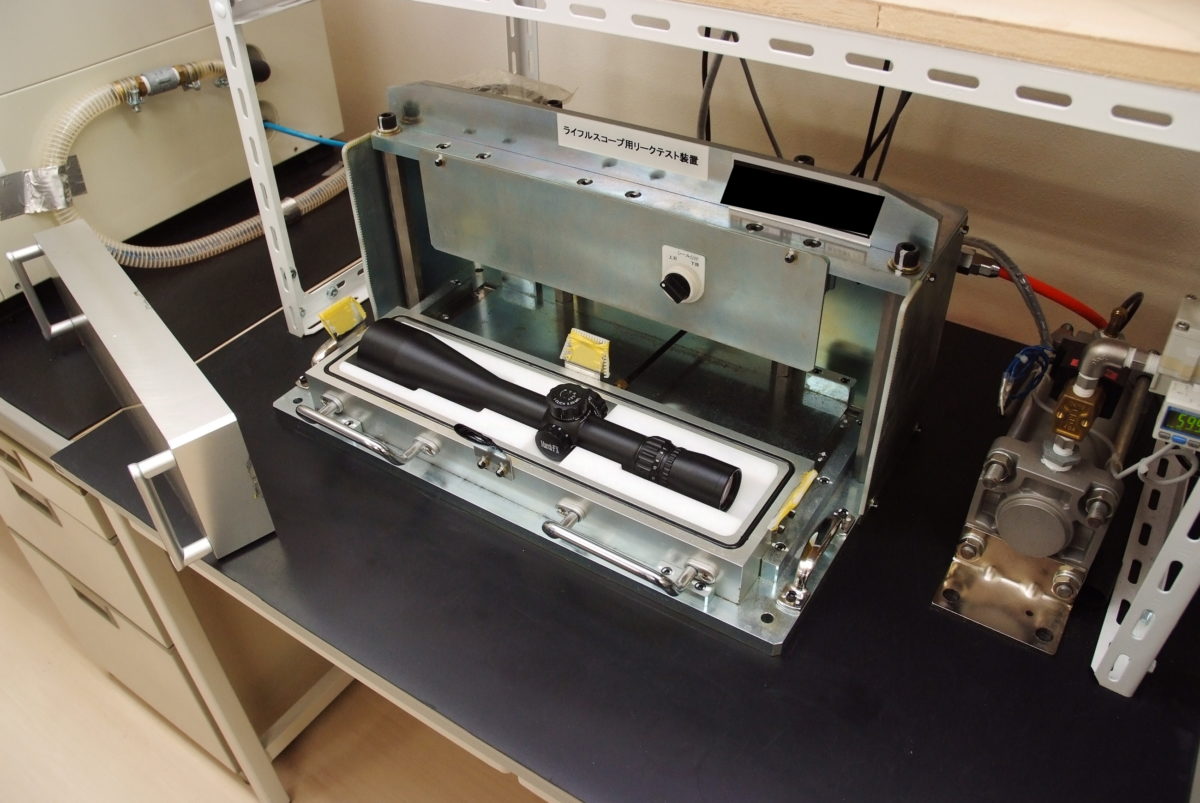 By combining the artistic handicraft by our expert Japanese craftsmen
and the cutting-edge technology of the precise inspection instruments, we pursue the ultimate quality.
March Scopes will strive to keep being innovative to support all the shooters!!
---
Written by : Mari Morita

Back to page