Factory relocation – Our apologies in build time delay
Posted 02/18/2021
Our CEO Shimizu-san founded DEON Optical Design Corporation, manufacturer of March Scopes, in 2004
after working for an optical company manufacturing OEM products for more than 35years
developing high-grade scopes for many companies around the world.
He started DEON together with his comrades who are specialists in their fields respectively,
so as to aim for the world's top quality and pursue the possibility.
We will continue to pursue this challenge relentlessly to manufacture scopes
that have never existed in the world and to achieve the highest performance and quality possible.
We have always put customers first. 
If a manufacturing problem caused the defect, we will repair the scope for no additional cost
to the owner even after the Warranty has expired (all cases determined by the Manufacturer). 
We do not 
place regular splendid advertisements. Our advertising fee is extremely near 0.0×%.
By cutting down advertising fee, we try to contribute back to our customers by manufacturing better products.
In spite of the fact that all our scopes are handbuilt by expert Japanese craftsmen
using only genuine top quality 150 parts of Japanese make, we try to keep the selling price as low as possible.
---
We manufacture March Scopes from beginning to end consistently.
Before and after our expert Japanese craftsmen hand assemble March Scopes, we use
precise inspection instruments (some are custom made especially for March Scopes) to aim for perfection.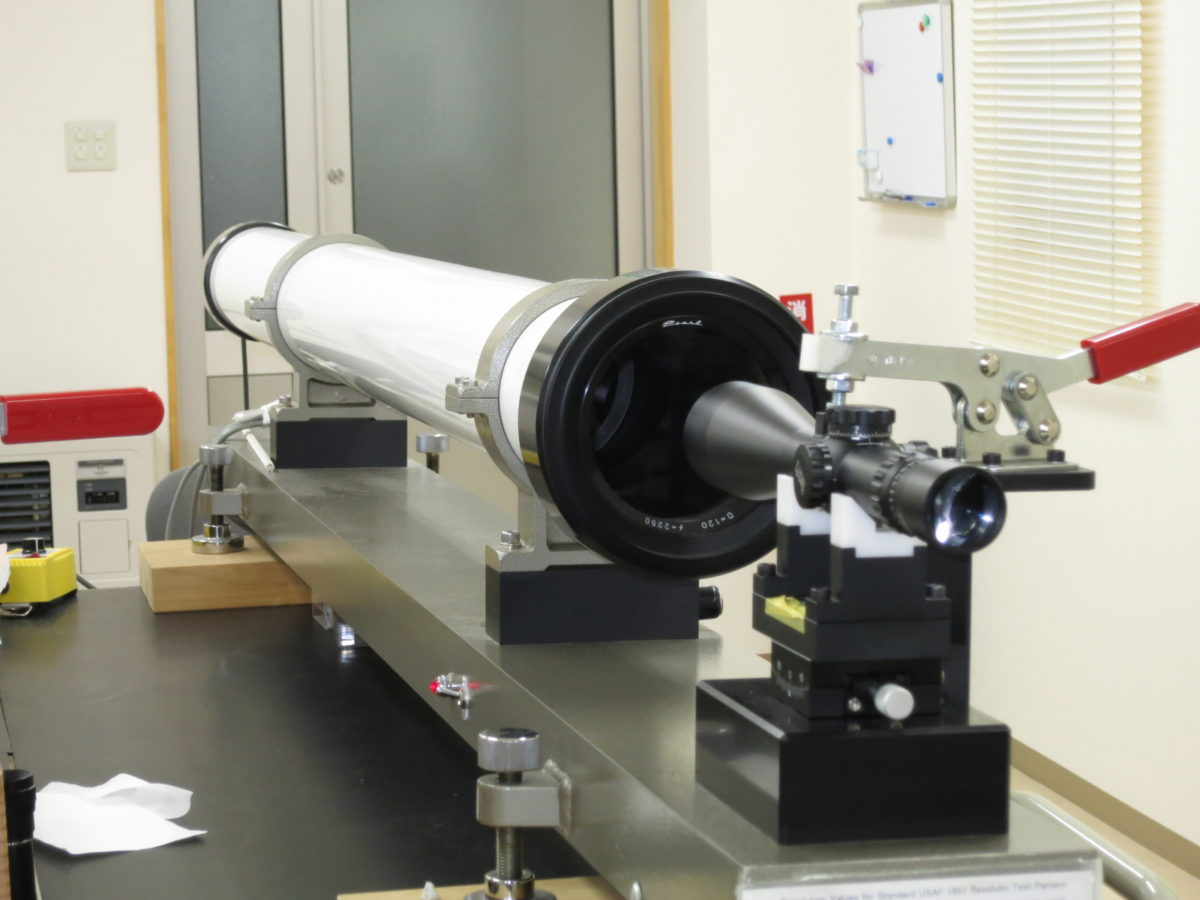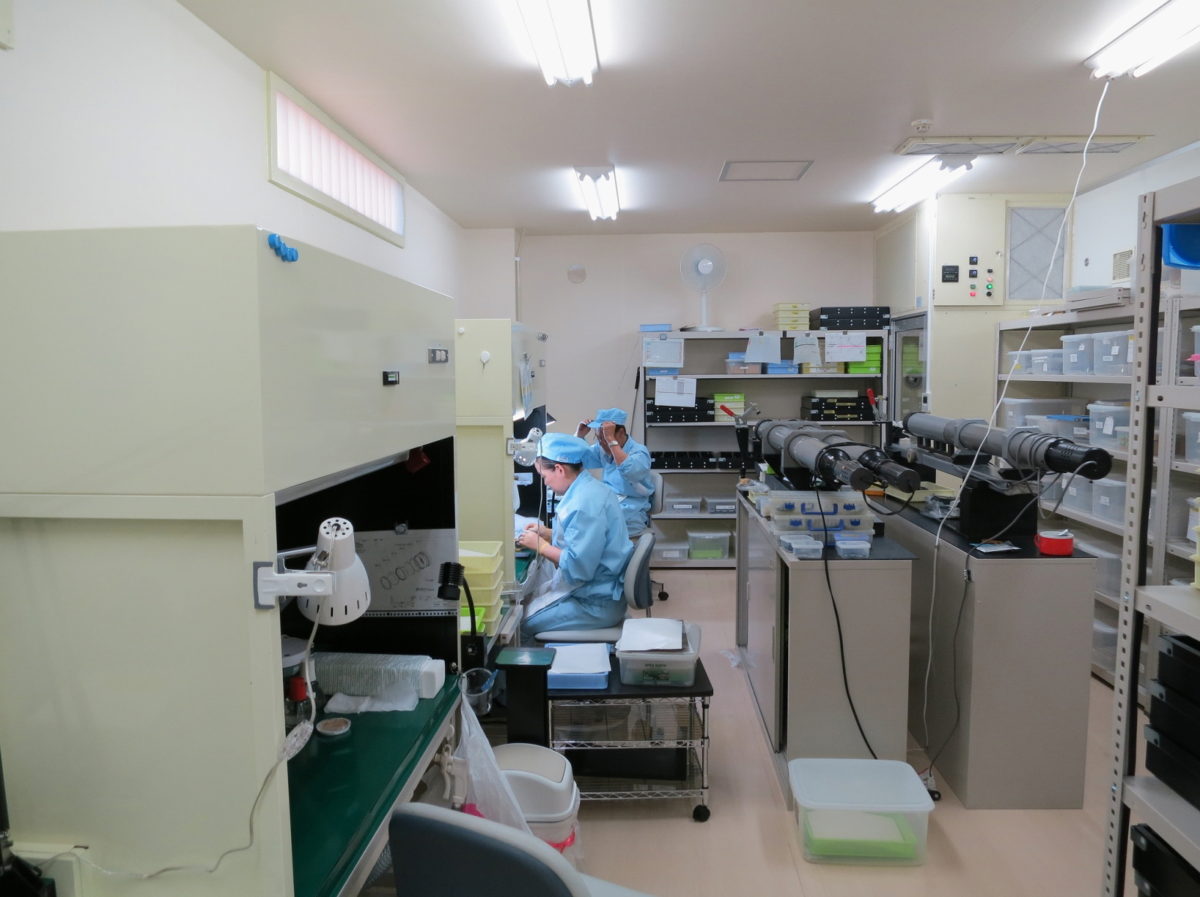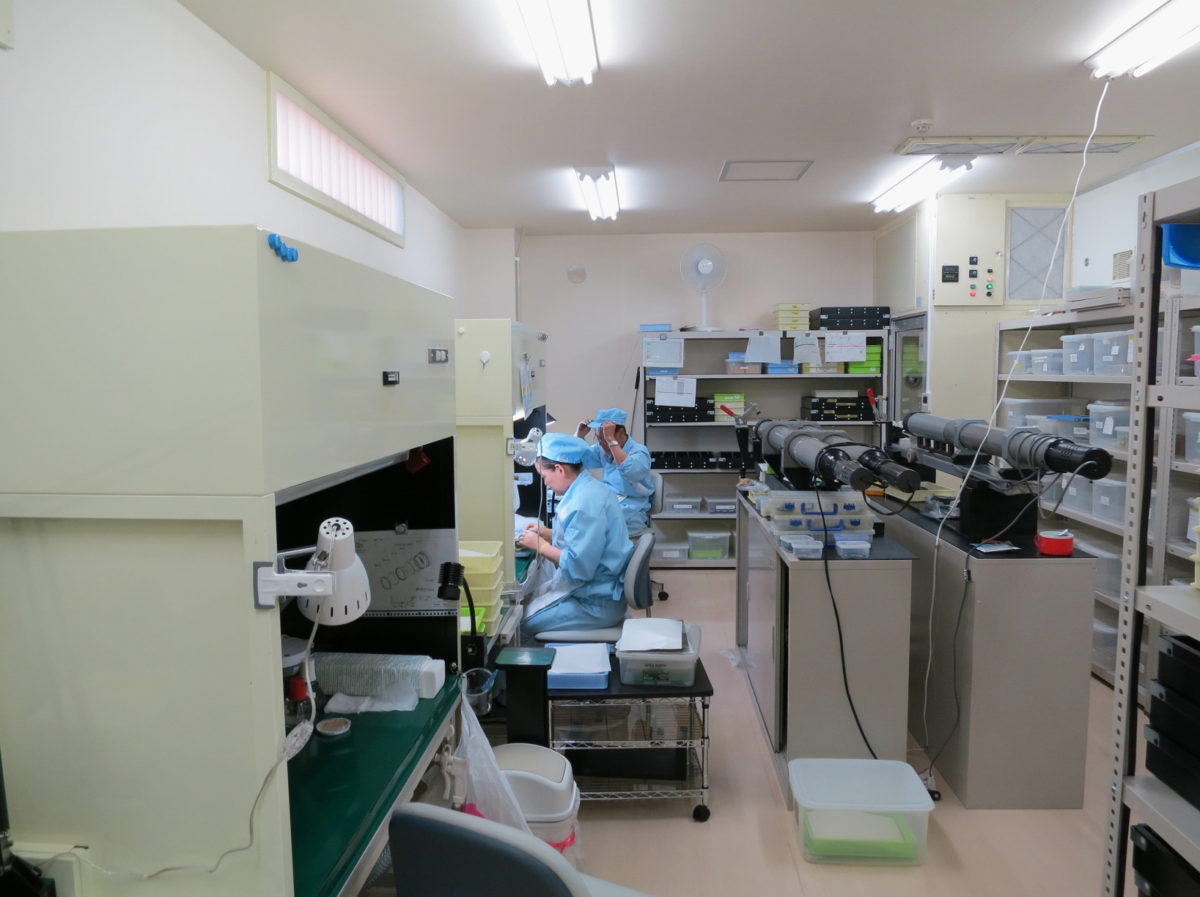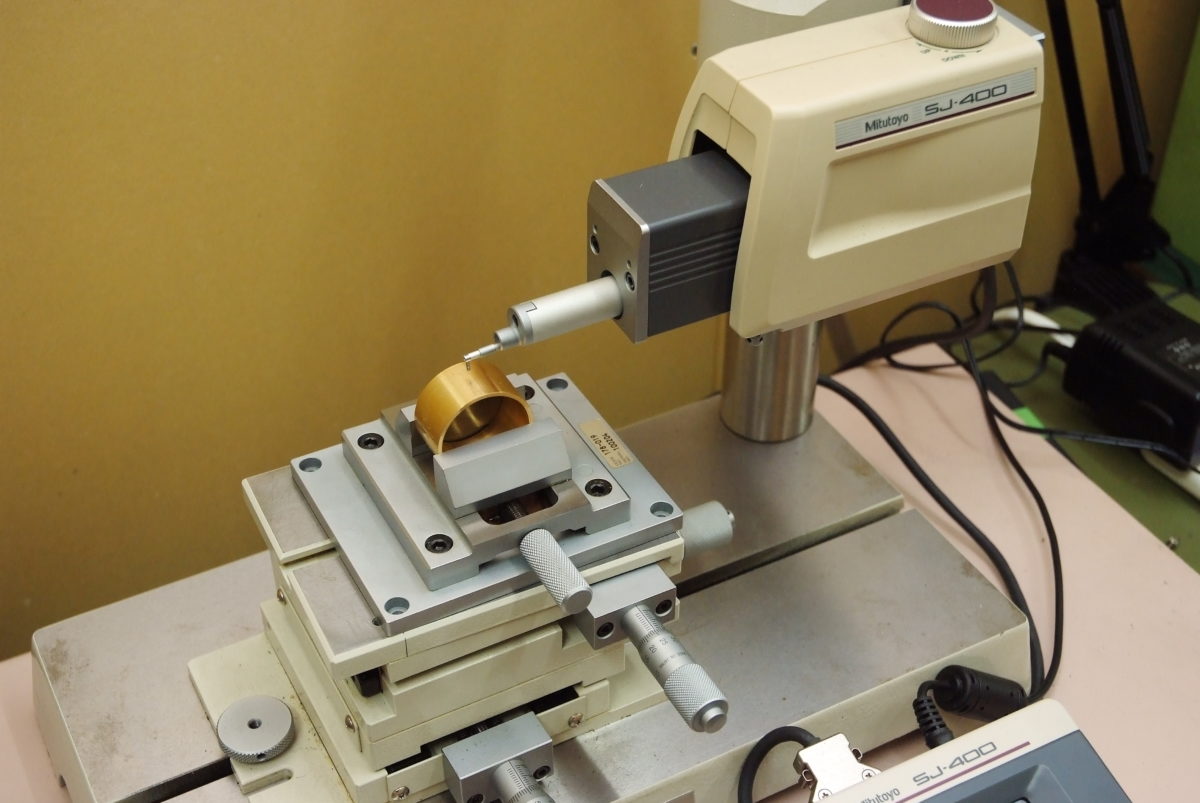 17 years has passed since we founded March Scopes.
In order to achieve even higher quality, committing to discerning customers, we decided to install more testing equipment.
However with our current factory being too small to do that, we've decided to relocate our factory this coming April.
Due to the relocation of our factory, for orders we receive from now till the end of May,
the build time will take longer than usual which may take up to about 2.5 months. 
(Our usual build time is about 1 month.)
Hopefully we can get back to normal before then.
We apologize for the inconvenience caused and we thank you ahead for your understanding.
March Scopes will go to the NEXT Stage to achieve even higher quality!
---
↓ Picture taken from a drone above the new factory premises
Our little town of Suwa in the Nagano Prefecture is blessed with wonderful nature, clean air and pure water. 
This mountainous region is also known as the "Switzerland of The Orient" for its widespread precision and optical manufacturing.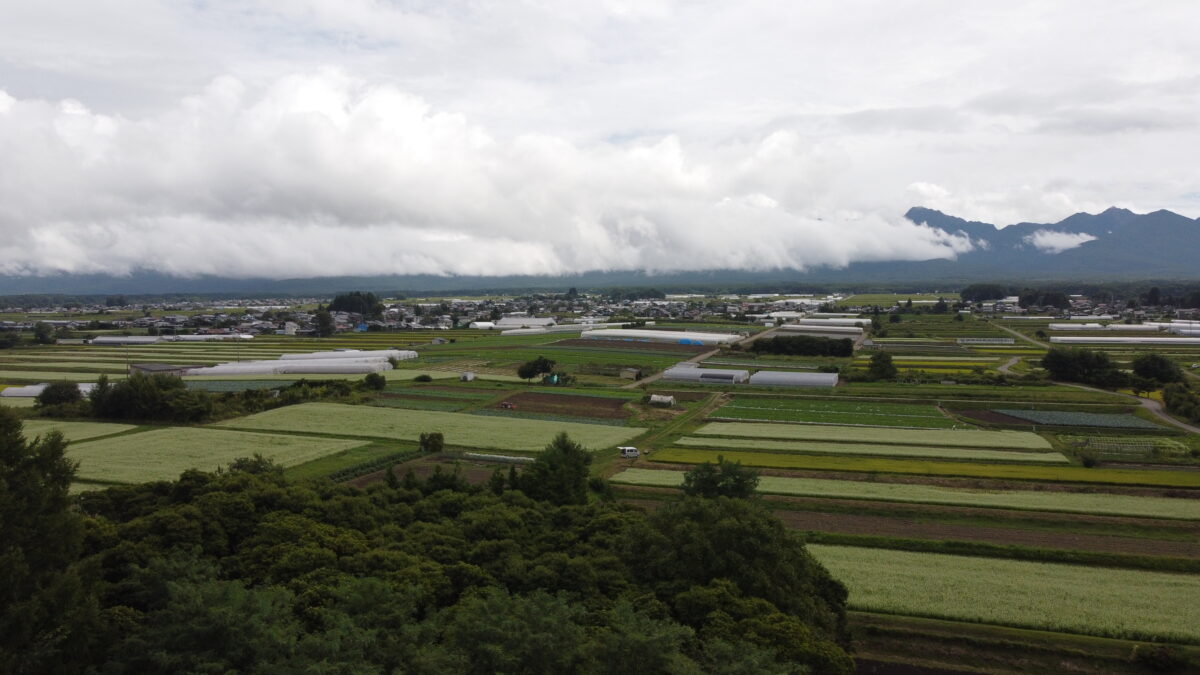 ↓ Japanese ceremony of sanctifying ground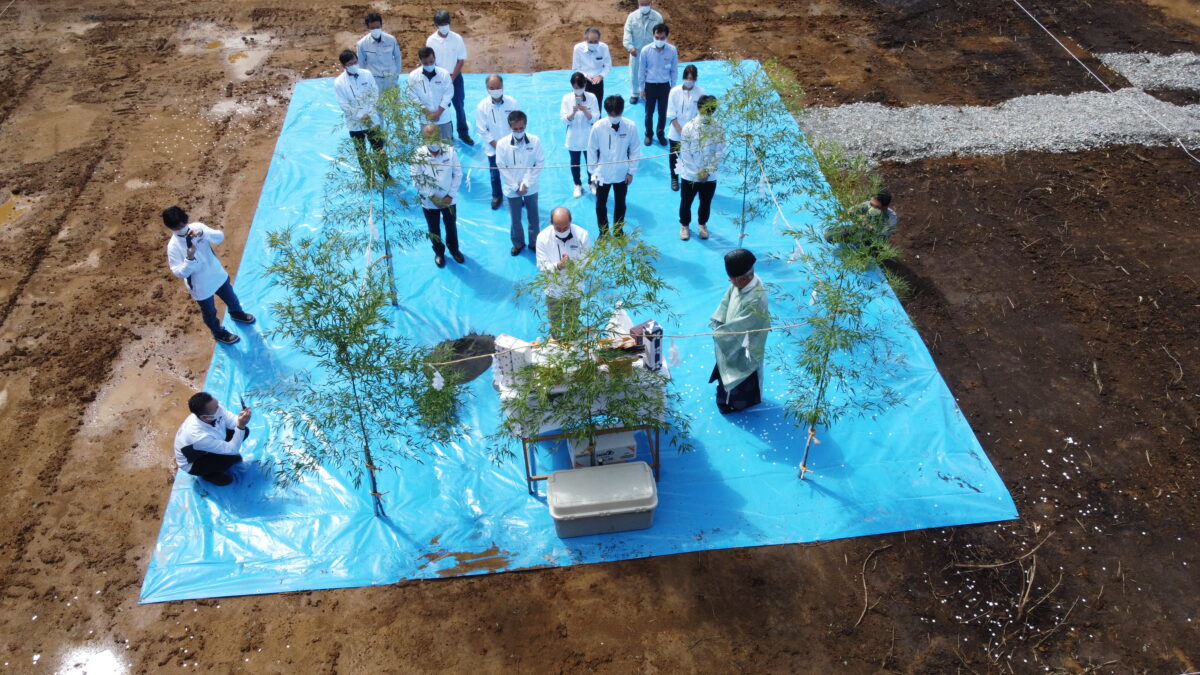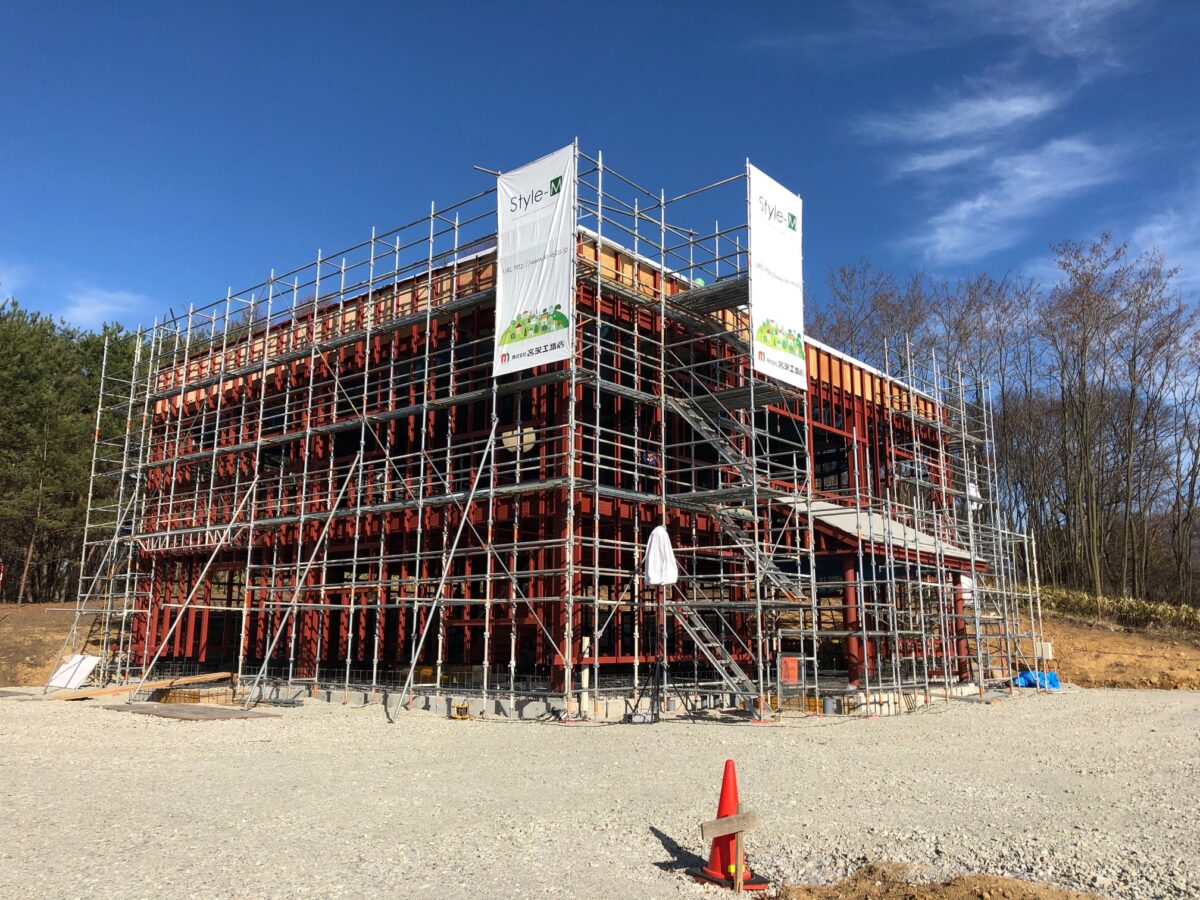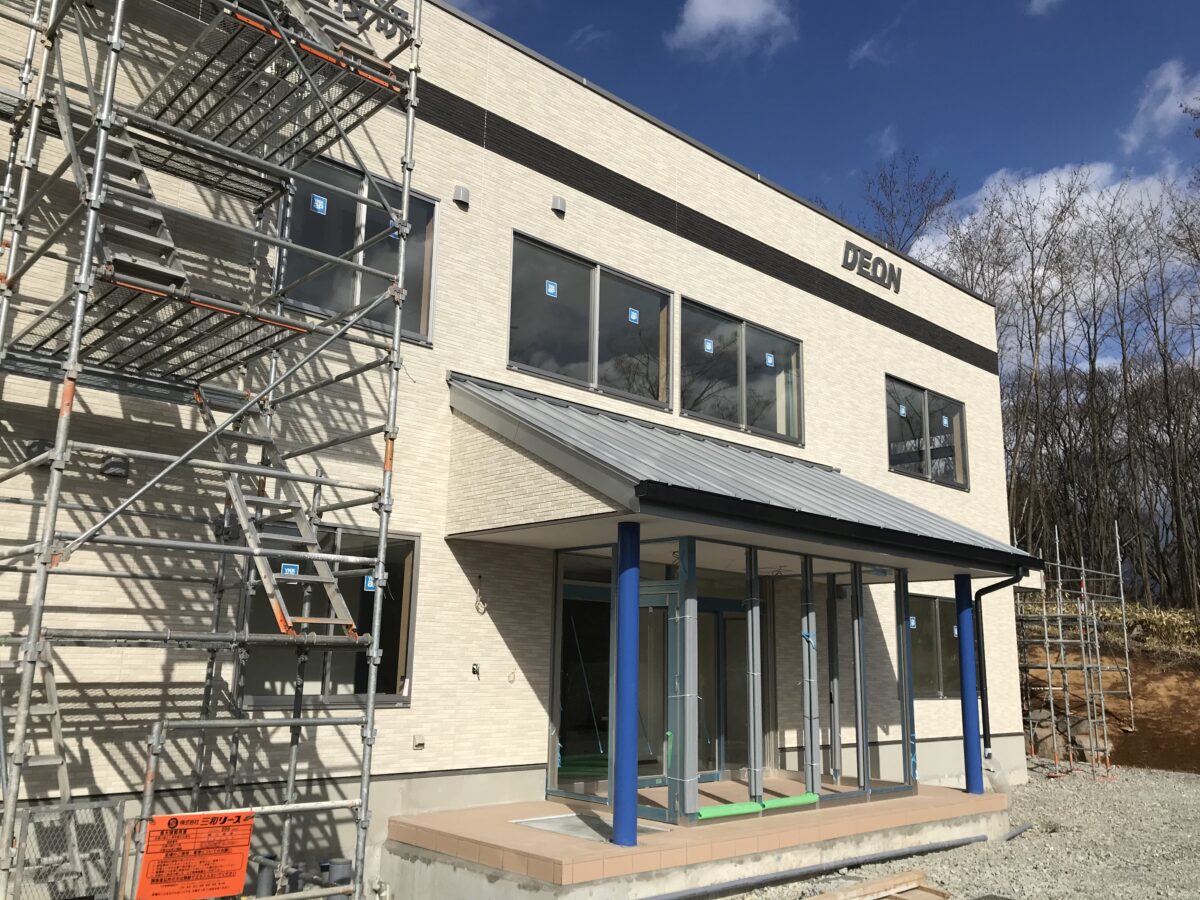 ---
Written by : Mari Morita

Back to page