Commemorating 15th year anniversary of March Scopes- Relocating to our new factory in April
Posted 03/09/2021
DEON Optical Design Corporation (manufacturer of March Scopes) was founded in 2004.
17 years has passed since then. We first started business by designing for other companies. 
Then we received an order to manufacturer scopes and we shipped our very first March Scopes to the US in 2006.
The renowned Benchrest and F-class shooter,
the owner of March Scope's distributor "Cal Shooting Supplies", Lou Murdica in the US is our first customer.
Our founders had worked at an optical company manufacturing OEM high-end optical
for more than 35 years and had been in this optical industry for more than 50 years now.
However no one knew our company back then when we started DEON
and we greatly thank Lou for trusting us and placing the first order.  
This year is our 15th anniversary since the first March Scope came into the world.
Commemorating our 15th anniversary and in order to move to the NEXT STAGE, we are relocating next month.
Thank you all for your continued support.
We couldn't have come this far if it wasn't for each and every March Scope owner. 
Due to the relocation of our factory, for orders we receive from now till the end of May,
the build time will take longer than usual which may take up to about 2.5 months. 
(Our usual build time is about 1 month.)
Hopefully we can get back to normal before then.
We apologize for the inconvenience caused and we thank you ahead for your understanding.
March Scopes will go to the NEXT STAGE to achieve even higher quality!
↓ The beautiful Mt. Yatsugatake seen from nearby the factory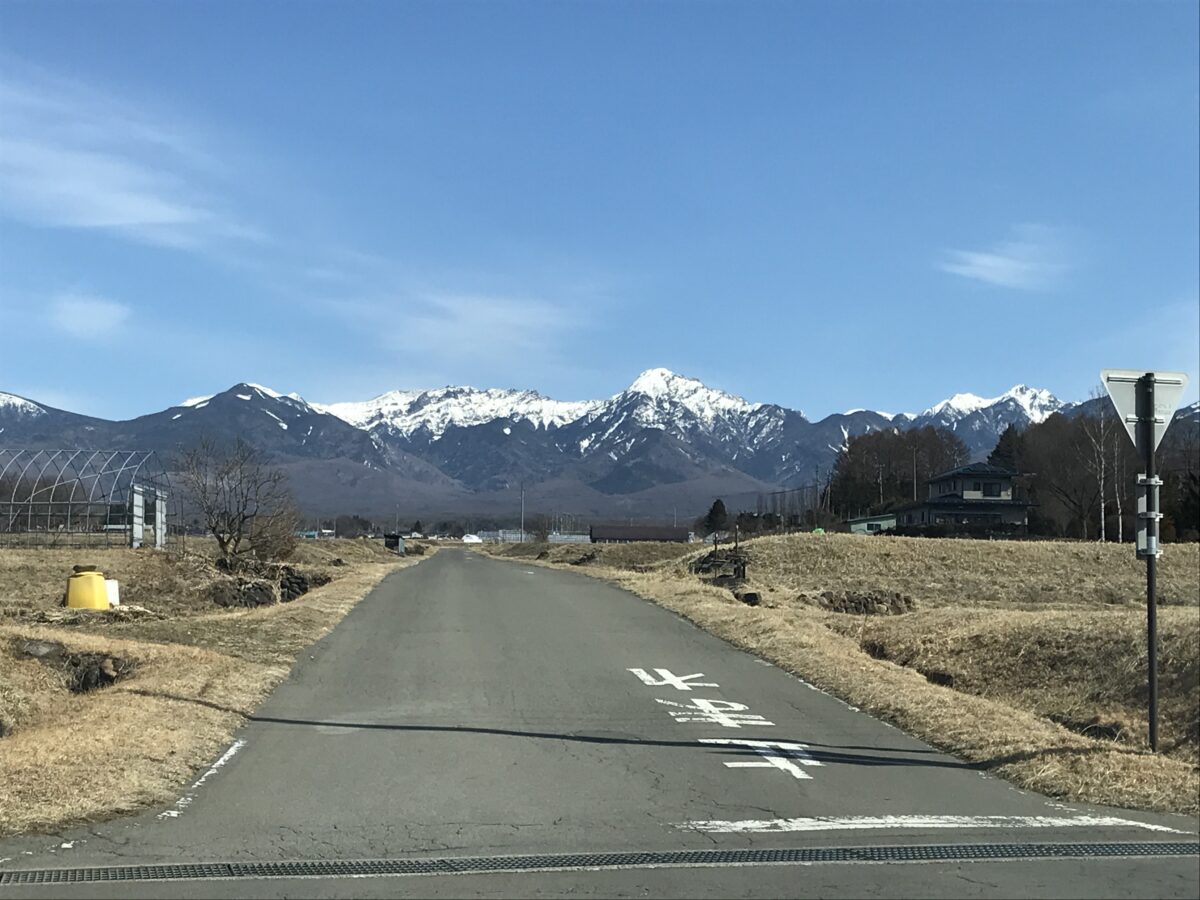 ↓ The factory is almost complete.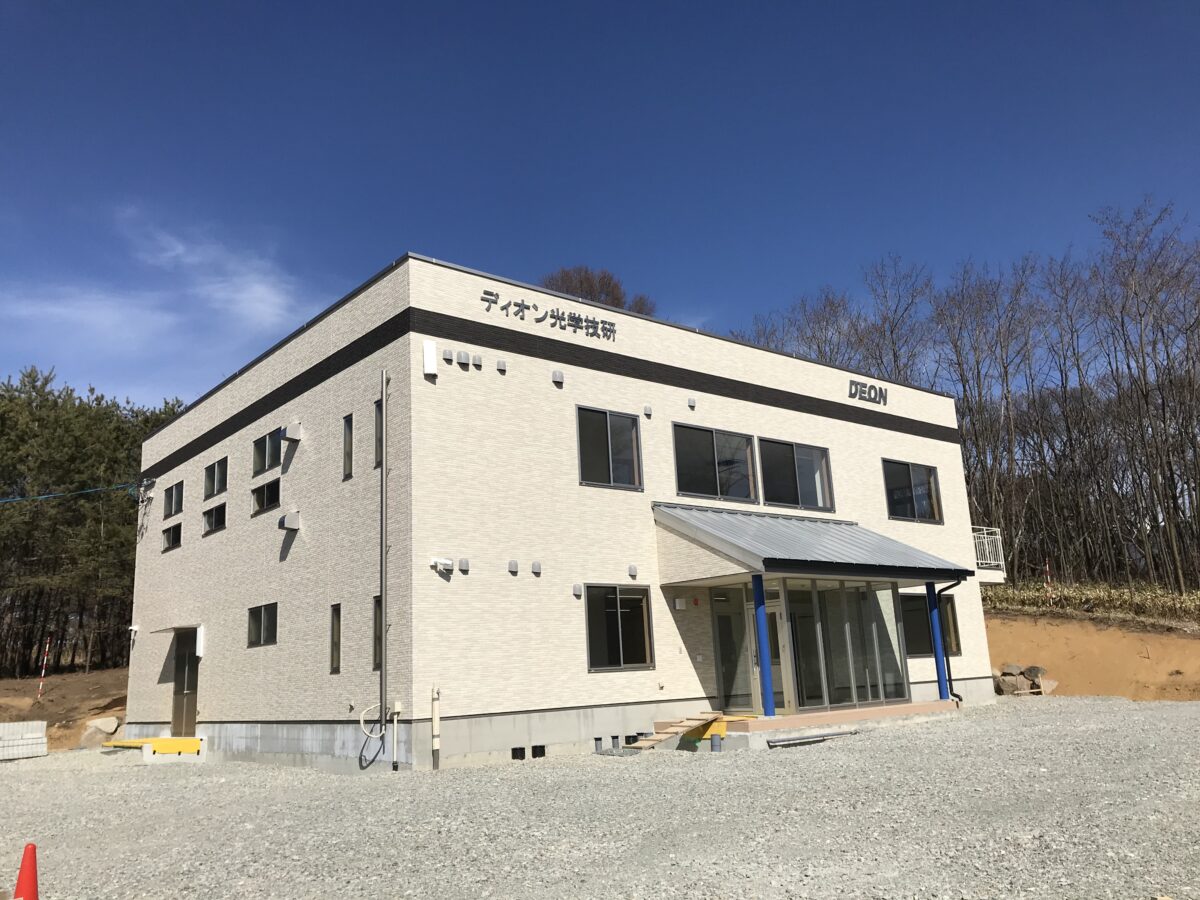 ↓ From the left:
Tony Murdica, Lou Murdica (our first customer and now our distributor), Shimizu-san (DEON's CEO),
Gary Costello (March Scopes UK), Stuart Elliott (March Scopes Australia) @2020 Shot Show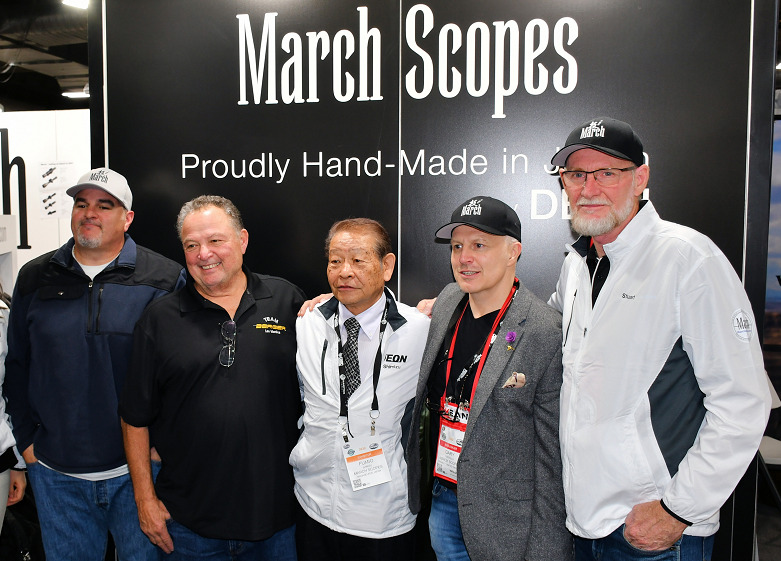 ---
Written by : Mari Morita

Back to page