News Category
Archive
Newly Posted
Congratulations to Richie Butler winning at the IBS match! (USA)
Posted 04/28/2021
Congratulations to March Scope Owner, Richie Butler winning 3 first place trophies at the IBS match!
That is many trophies! He kindly sent us pictures and also shared his gears.
(Below is written by Richie Butler)
—————————————————————————————————————————-
I've attached a few photos of one of my new rifle builds that uses the March High Master 10-60×56.  Amazing optics!  I have another new one on the way and have my new March High Master sitting here ready to go!  I shot an IBS regional match recently at the Vapor Trail Valley Range in Spickard, Missouri and managed to come home with 3 first place trophies in the newly developed "Tactical Class".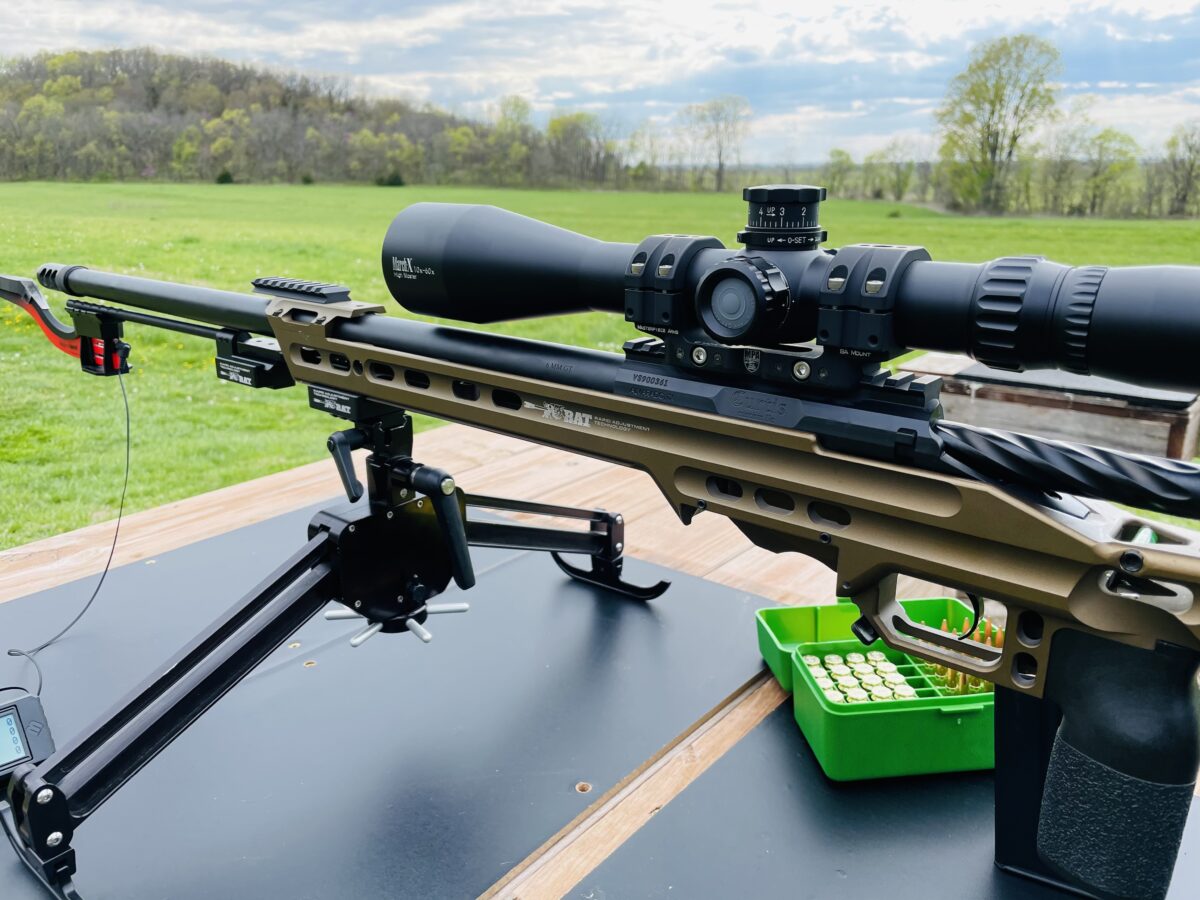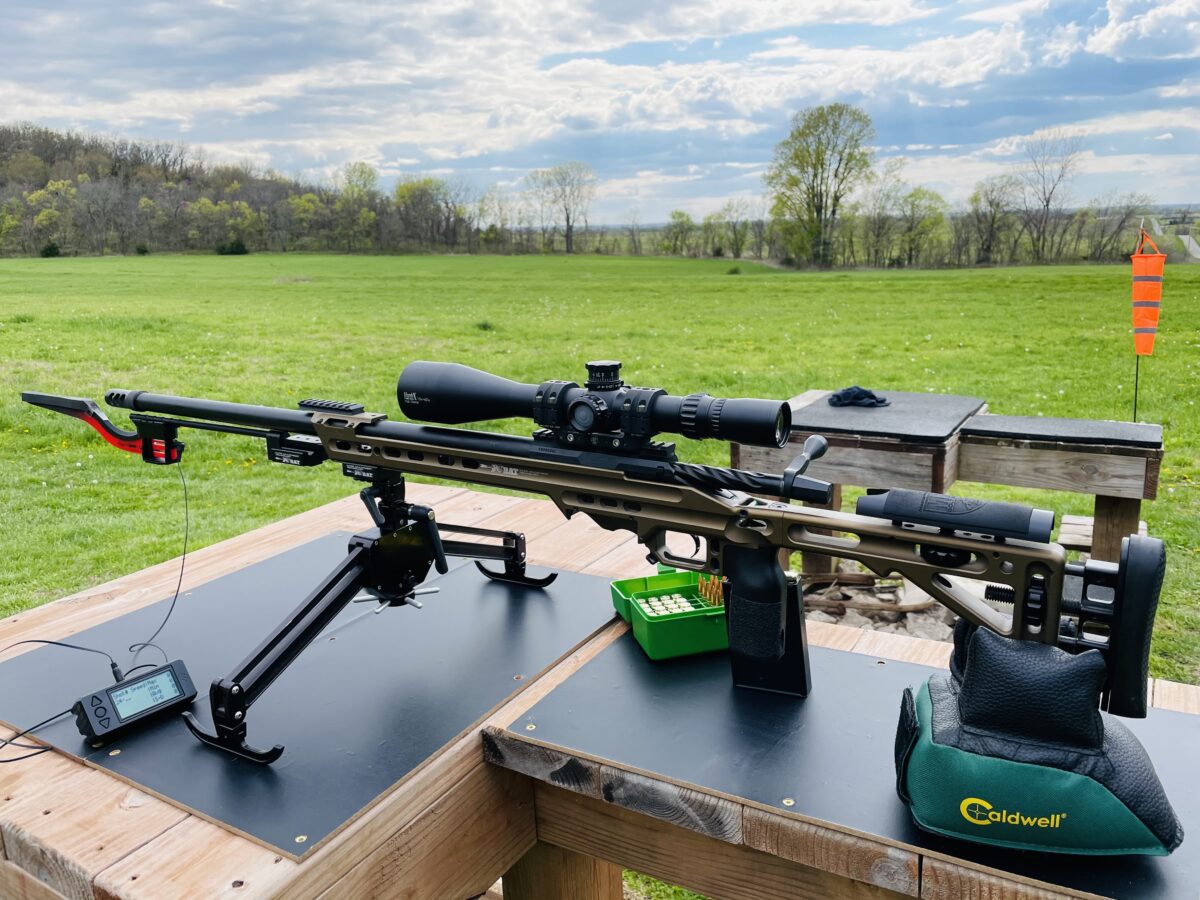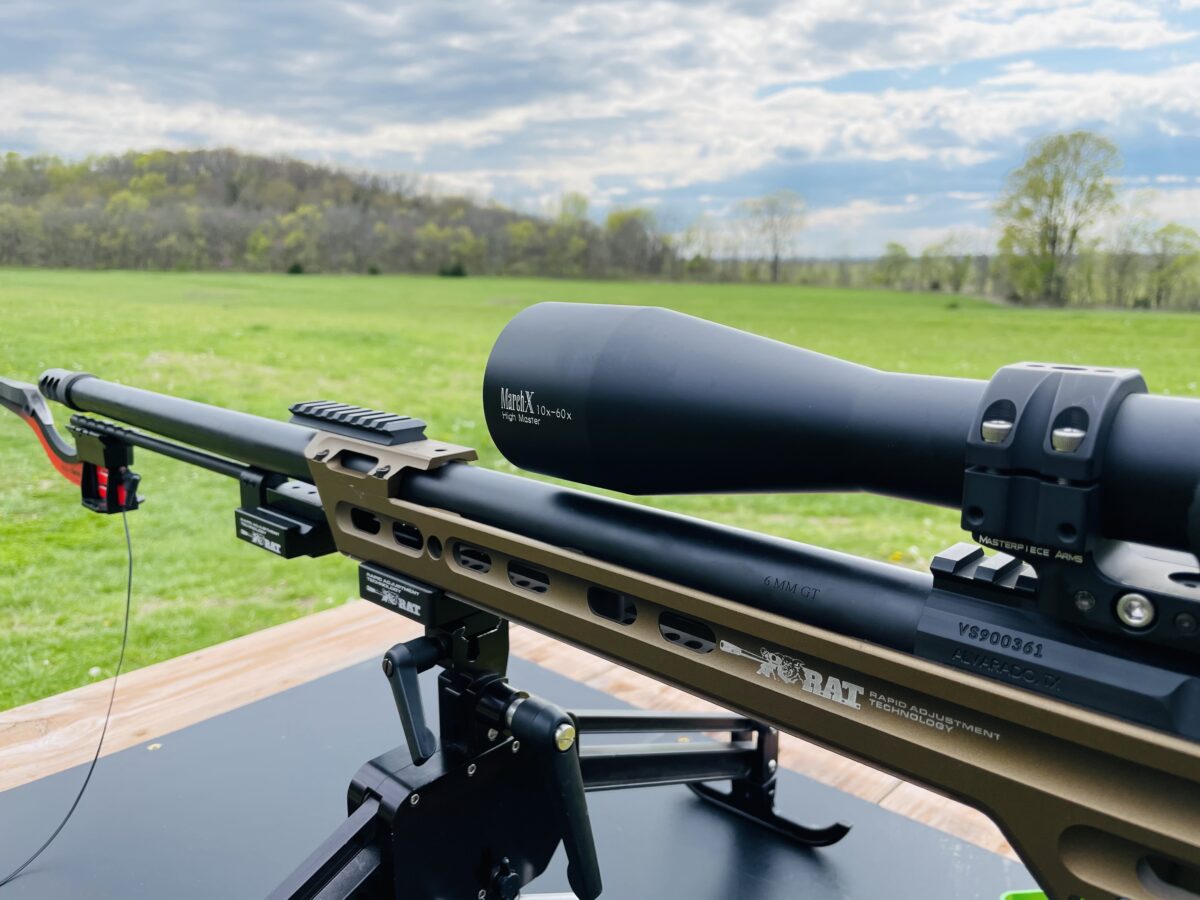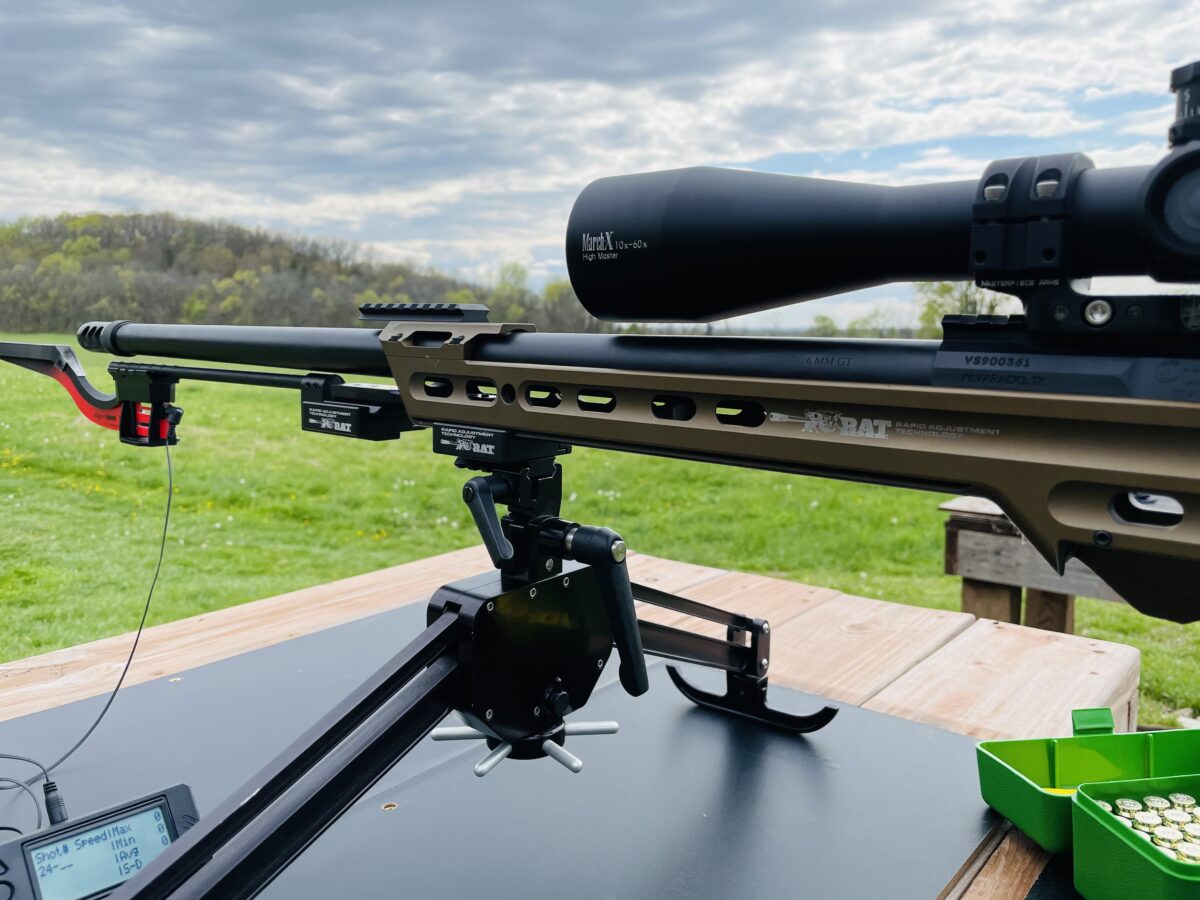 GA Precision 6mm GT
MPA Billet Chassis
March High Master 10-60×56 
D60HV56TI   MTR-4 reticle 
Trigger Tech Diamond Trigger
Area 419 Hellfire Muzzle Brake
Phoenix F-Class Bipod
Vapor Trail VT-TAC 103 Amazing Bullets
——————————————————————————————————————————-
Again congratulations Richie and keep up the excellent work ! (^^) 
Back to page