King of 1Mile in Ukraine was held on May 29th&30th
Posted 05/31/2021
King of 1Mile was held in Ukraine for the first time on May 29th and the 30th, 2021.
March Scopes proudly cosponsored this event with IBIS, our dealer in Ukraine.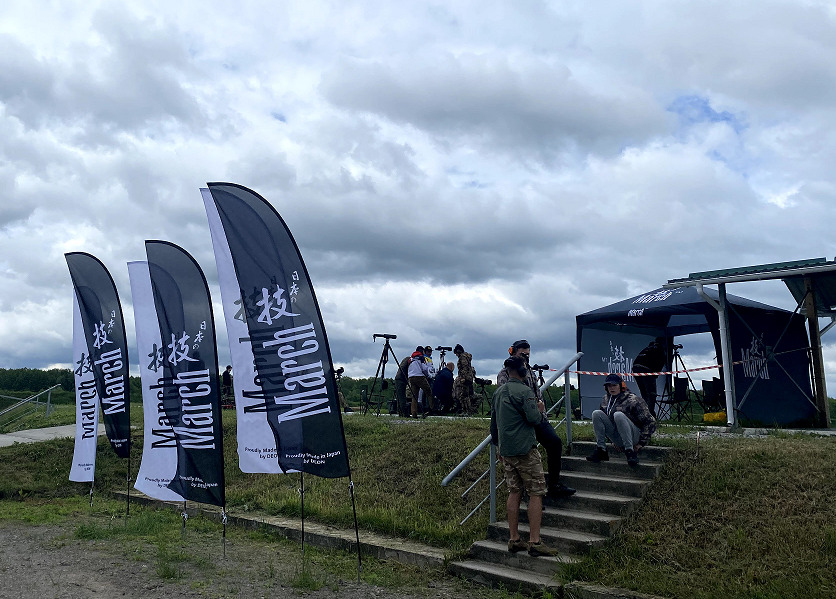 IBIS set up a presentation tent where they displayed 3 scopes for people to look at and try. Two 4-40×52 Genesis scopes and one FX 5-50×56. One Genesis was set on a tripod and everyone had a chance two look through and try the features.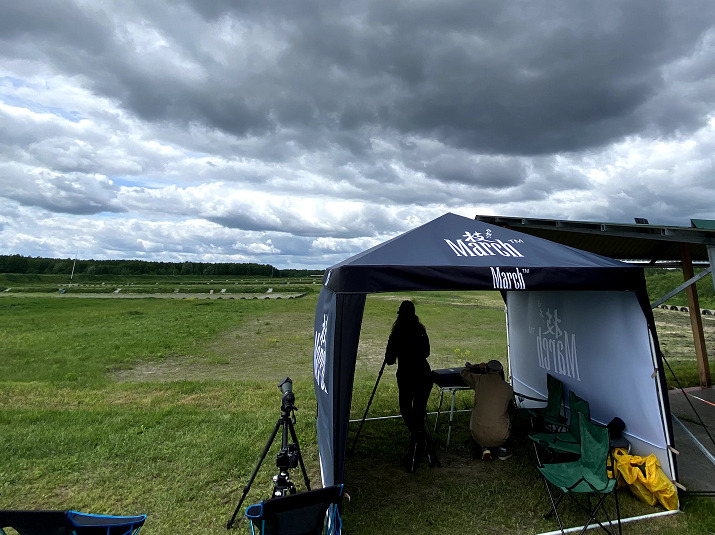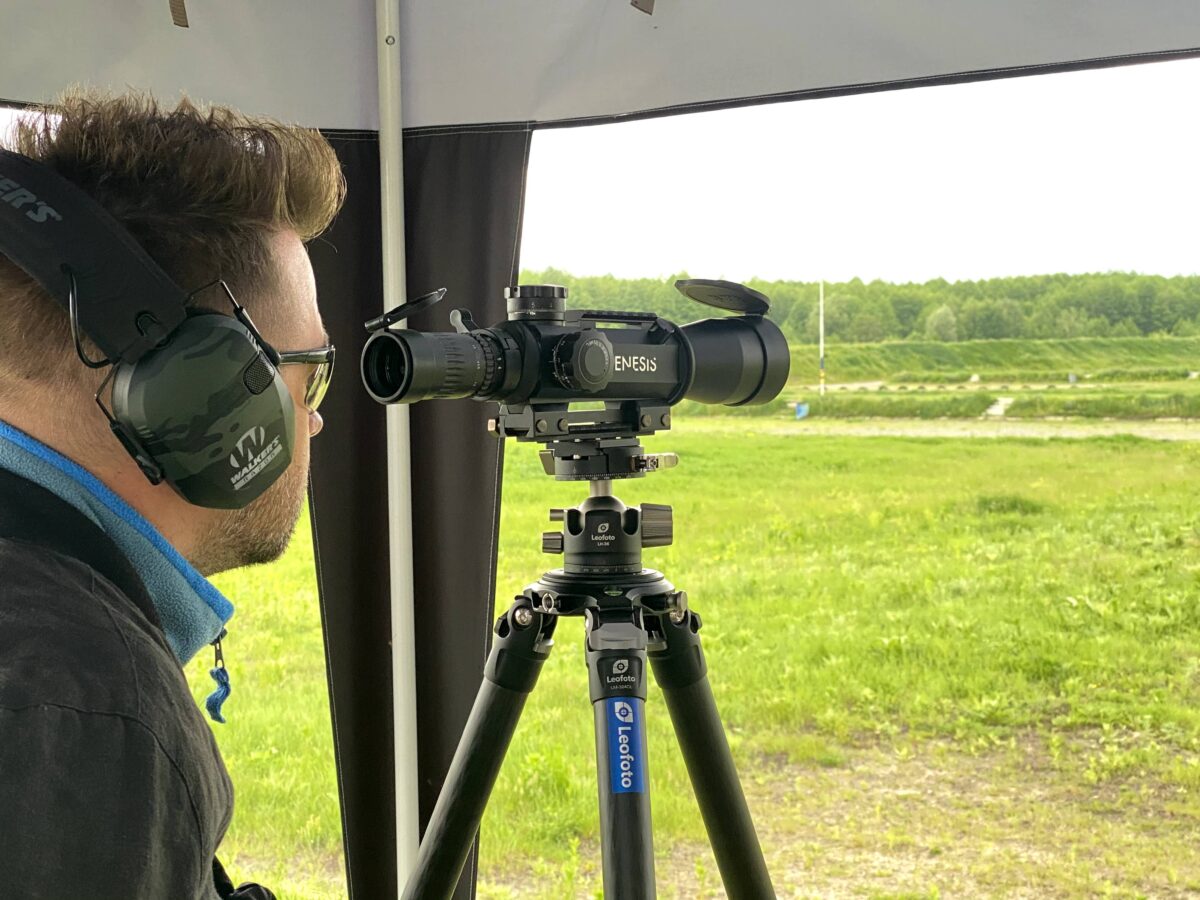 DAY 1  (May 29th, 2021)
There were 43teams (1 shooter + 1 spotter) shooting on Day1.
Cold bore 862m (942.7yd)   
Target1 876m (958yd)
Target2 1060m (1159.2yd)
Target3 1164m (1273yd)
Target4 1261m (1379yd)
Success rate of the top team for Day1 was 79.04%!
Day2 (May 30th, 2021)
11teams moved on to the final day.
Target1 1346m (1472yd)
Target2 1499m (1639.3yd)
Target3 1610m (1760.7yd)
Nearly half of the 11teams who went to the final shot with 338 Lapua Mag.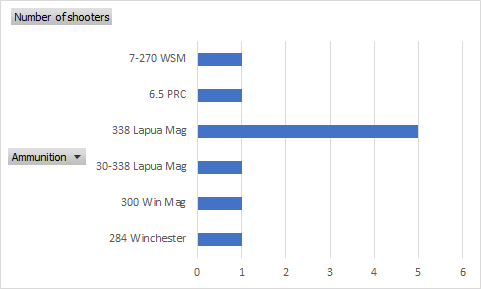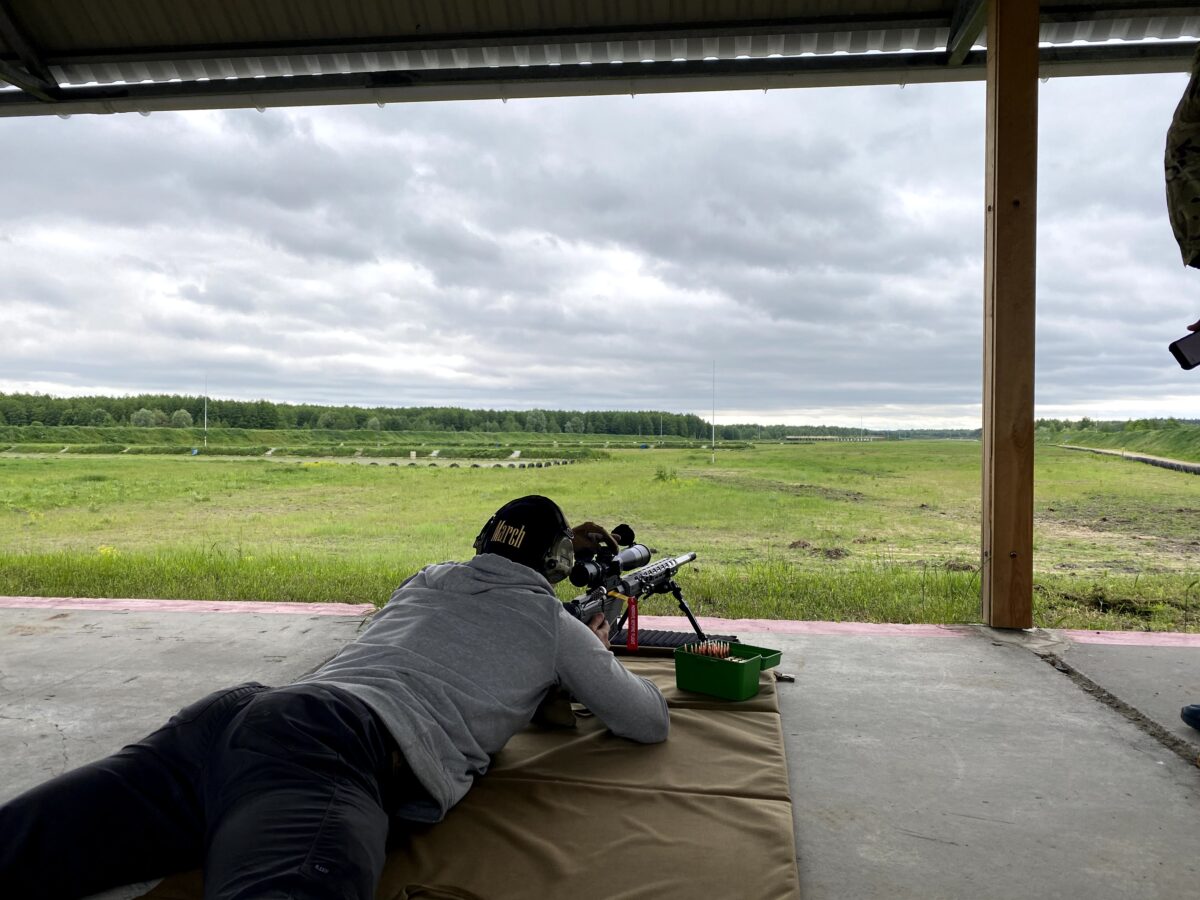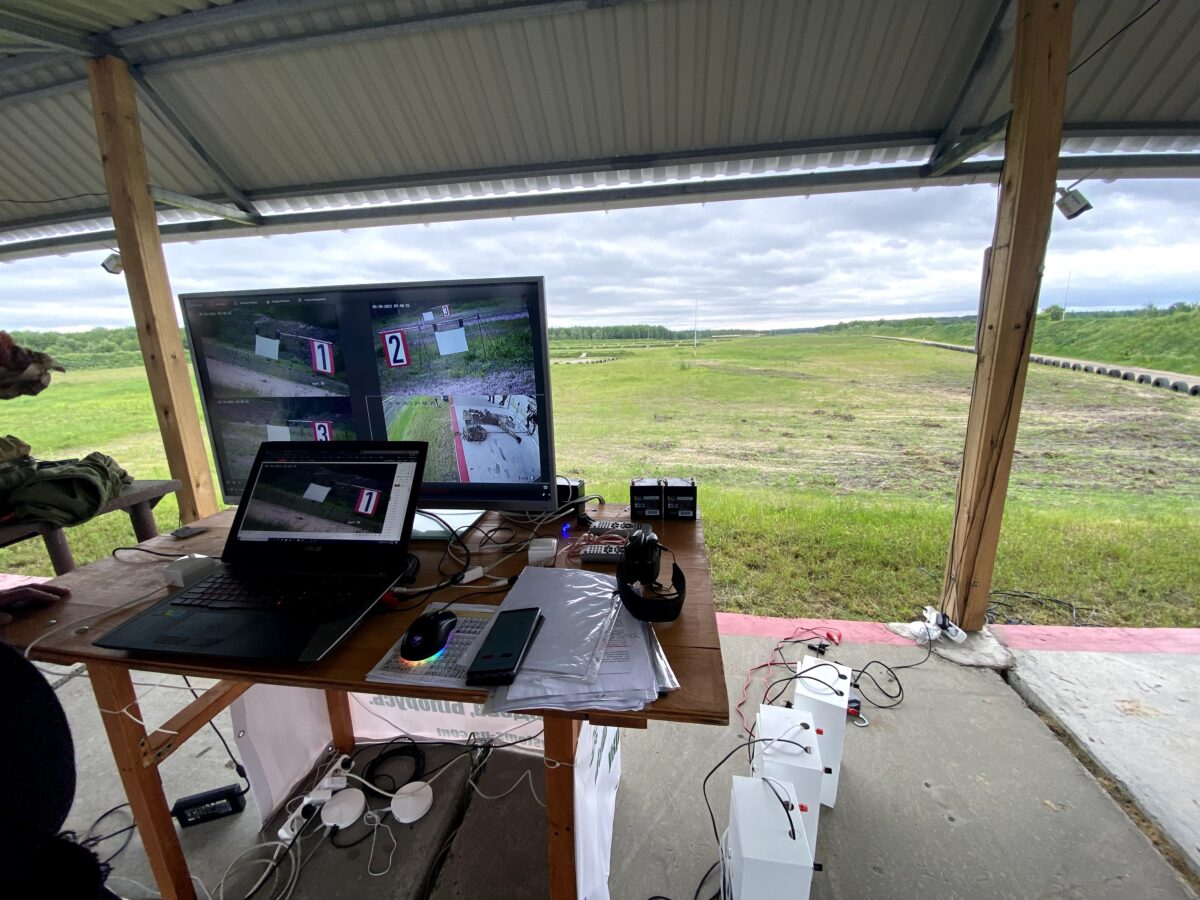 The event went very well, King of 1 Mile in Ukraine had a spectacular final day with impressive results. Well done to all the shooters and to the organizers:)
Back to page