News Category
Archive
Newly Posted
Take a peek at the actual testing scene of 5x-42×56 !
Posted 07/04/2019
Last weekend Gary Costello, March Scope's Distributor in Europe, took the third prototype of 5-42×56 Scope
to the range in Bisley, UK  mounting it on a demo stock.
Gary is a renowned shooter as well.   https://bulletin.accurateshooter.com/tag/gary-costello/
(Source of reference: Accurate shooter .com)
After testing he said, "The scope is big and bright and gives the user a good feeling of clarity and light.
It has excellent tracking and optical performance."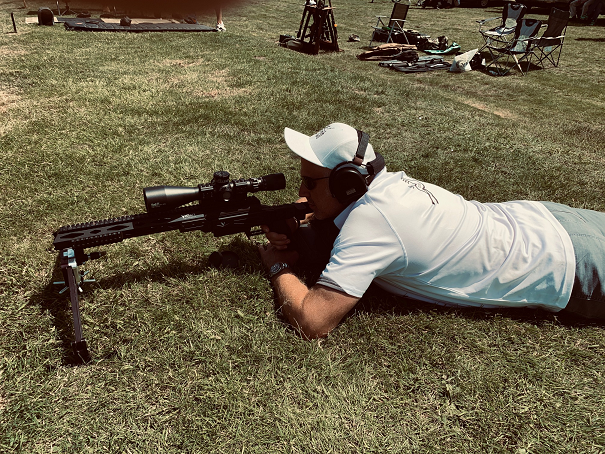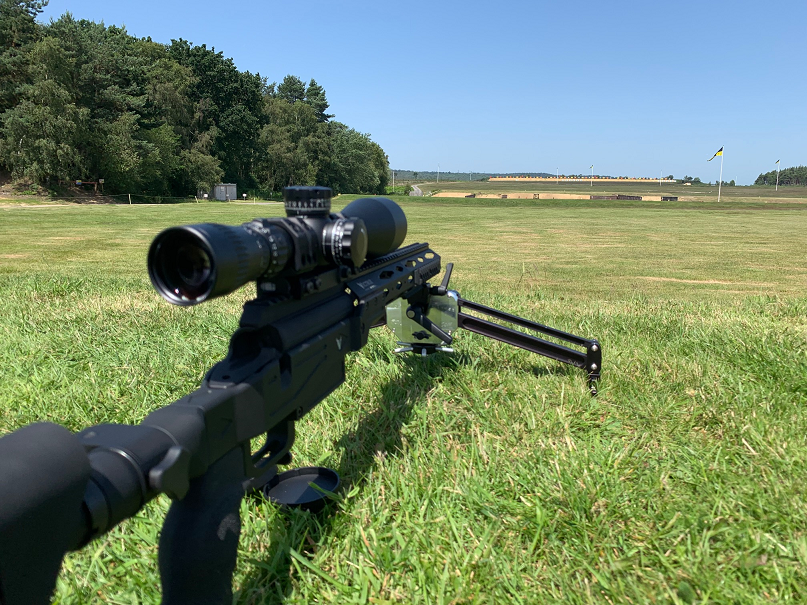 The picture below is taken by a mobile phone by an amateur so you may not see clearly.
You can see way better with your eyes of course 😉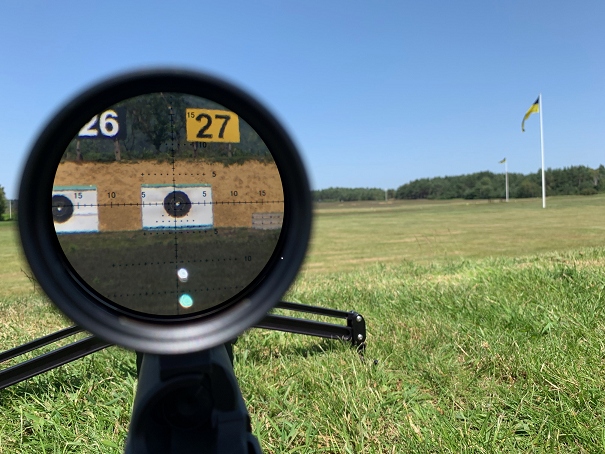 Back to page