News Category
Archive
Newly Posted
Word of thanks from François Luciani, the organizer of WBSF 4th World Rimfire Championships (France)
Posted 09/29/2022
WBSF 4th World Rimfire Championships (France) was held during September 14th- 17th in France and March Scopes donated a silver 48×52 for this special event. We are a small manufacturer and as our R&D (research and development) expenditure is an outstanding 25%, our marketing fee is extremely near 0.0×%. But we are honored to be able to support the shooting community. For your reference, the gross domestic ratio spending on R&D is 2.67% for OECD countries, 3.45% for USA, 3.275% for Japan, 3.13% for Germany in 2020, so you can see how high our R&D ratio is. (Quote: https://data.oecd.org/rd/gross-domestic-spending-on-r-d.htm)  Also please see our previous article if you are interested in what our budget allocation is weighted toward: https://marchscopes.com/news/5512/
We received a message from François Luciani, the organizer of this event. 
"I wanted to thank you again for the magnificent gift DEON Optical (manufacturer of March Scopes) sponsored us; it was won at the draw by a German shooter whose name is Uli Kroell, who was very happy to be the lucky winner of the first prize.
Best regards,
François Luciani"
Congratulations to the winners!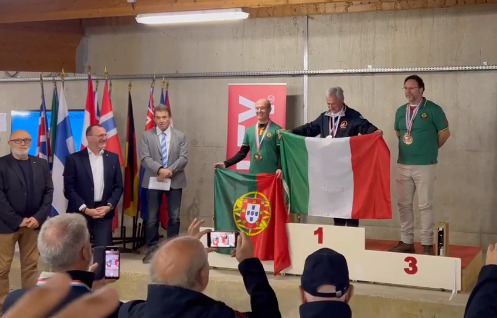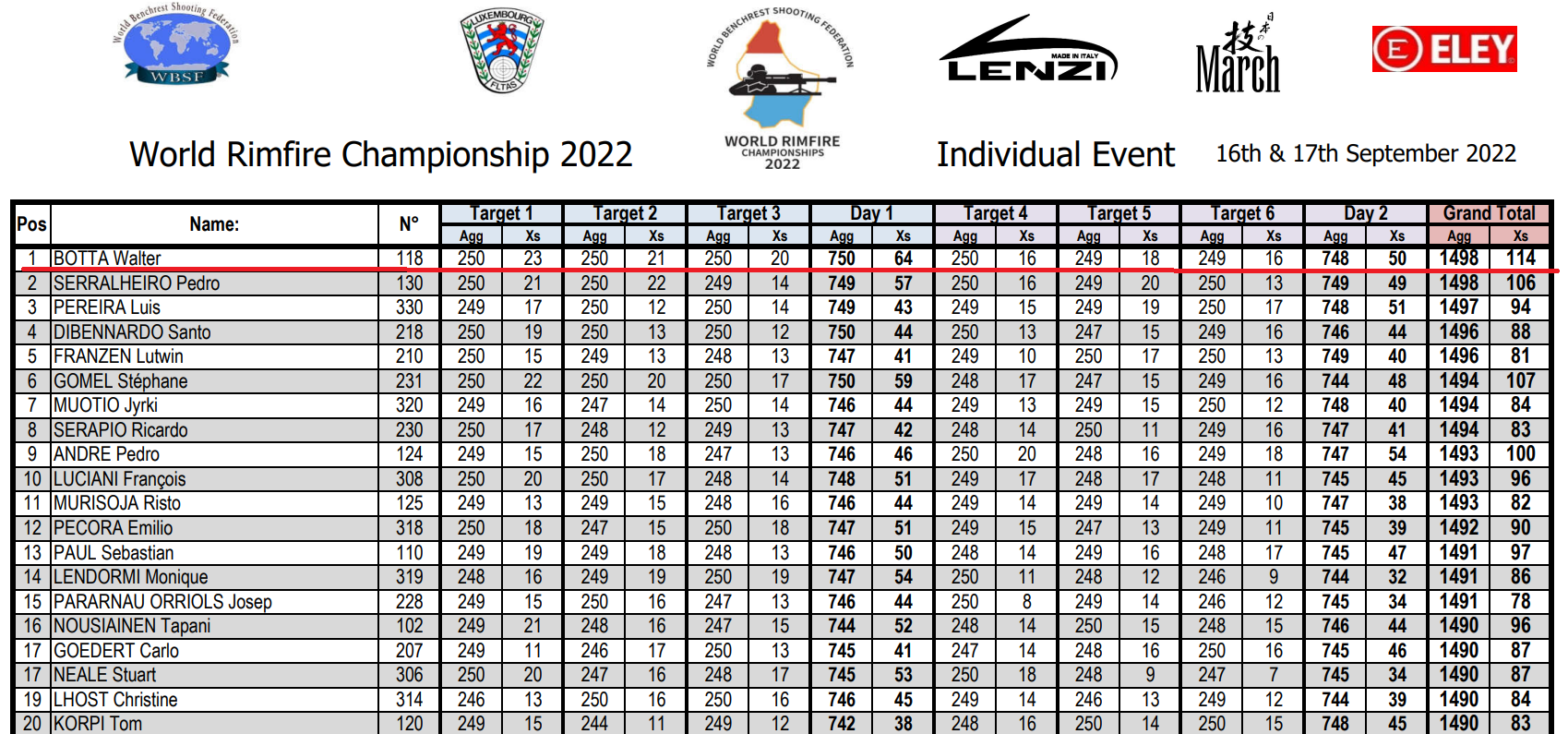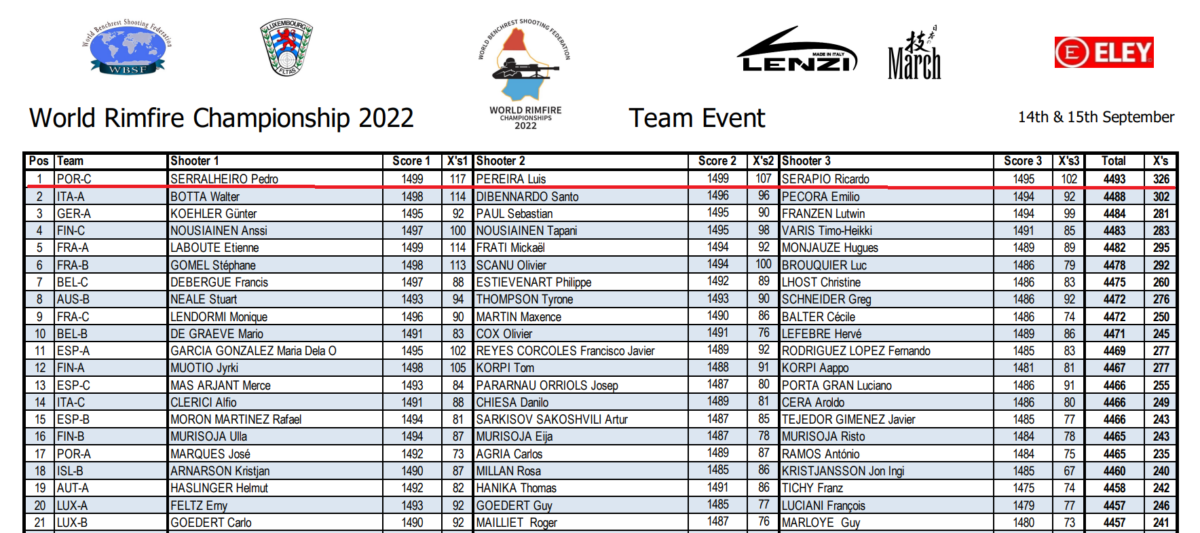 You can check the full result from this link: 
http://www.worldbenchrest.com/results/rimfire/2022/WRC2022.pdf
Back to page