New Engraving service to make your scope even more special!
Posted 12/16/2022
DEON (manufacturer of March Scopes in Japan) has been considering to offer the engraving service for several years now and we are pleased to announce that we will start an engraving service (optional paid service) for all New orders which we receive through our dealers from January 6th 2023! 
---
At March Scopes, we have more than 250 models (magnification x reticle x illumination x turret). This is 3, 4 times more than that of other mass manufacturers. This is one of the reasons why we call ourselves a "custom scope manufacturer". We want to meet each customer's preferences as much as possible. Being an artisan manufacturer, we believe that engraving a scope with the customer's desired name will make it possible to customize the scope more and to make your scope even more special!
---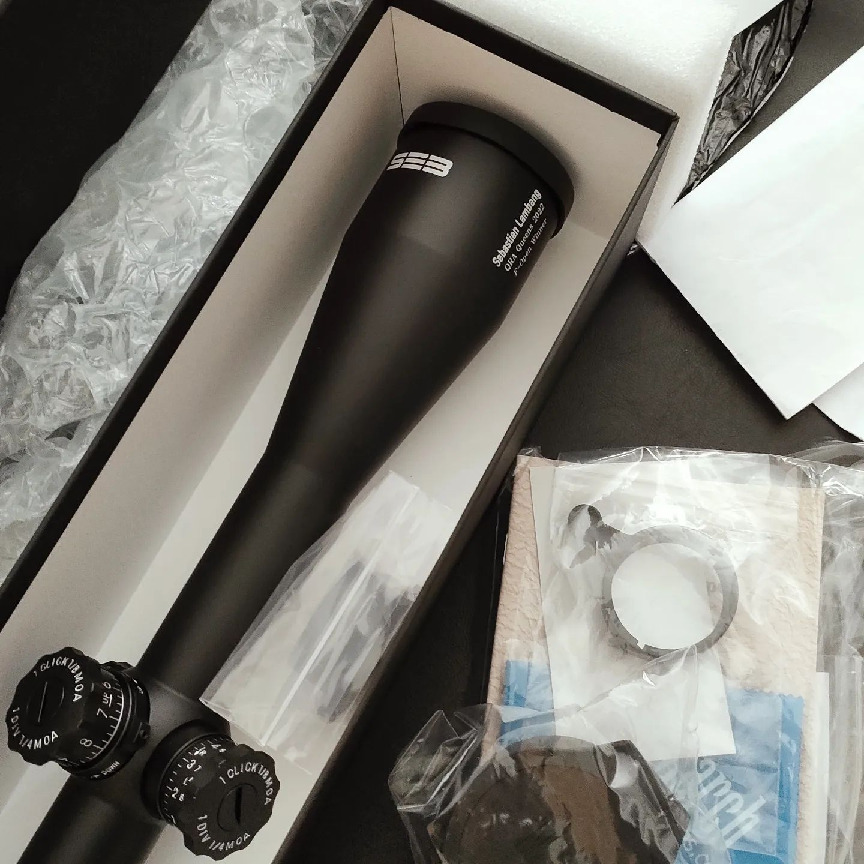 ---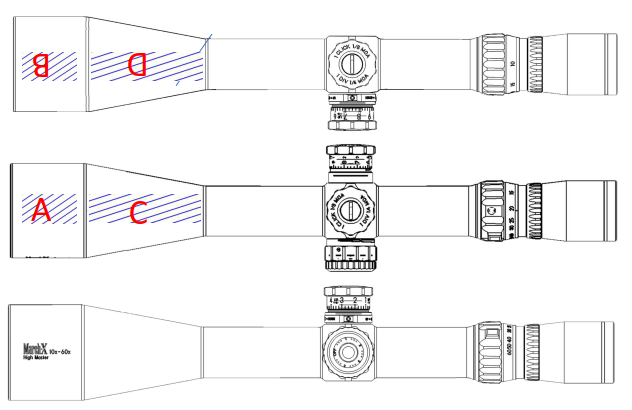 Please note the following;
-Engraved information cannot be changed afterwards.
-Engraved scopes will require full payment upon order and can not be returned or exchanged.
-Some engraved areas may be hidden by the flip cap.
-The engraving size is decided by the model of the product. The engraved size may differ from your expectation.
-Due to an optical illusion, the engraved portion may not appear straight when engraved on the tapered part of the objective bell.
-Under natural light or different conditions, the image may look different from the actual engraving.
-This service is only for new orders and we apologize in advance that we can't engrave pre purchased scopes.
-You will be asked to sign a consent agreement from your dealer which shows the engraving image. After we receive the signed consent agreement, we will actually engrave on the scope.
-Not all dealers may provide the engraving service. (To dealers: There may be dealer requirements who participate in offering the engraving service.)
-Please contact dealers for more information such as price etc.
Thank you for your continued support!
Posted by : Mari Morita at DEON (custom scope manufacturer)

Back to page