Congratulations to Tim Vaught for becoming the US National F-Open Champion for 2022 shooting with our prototype of the new 8-80×56 High Master Wide Angle Scope
Posted 10/27/2022
DEON Optical Design Corporation (manufacturer of March Scopes) is an innovative company always seeking a way to support shooters at a higher level. For 2023, we will be launching some exciting new models and one of them is the March-X 8-80×56 High Master Wide Angle Scope. We currently have a 8-80×56 among our lineup, but this March-X 8-80×56 SFP High Master Wide Angle Scope is an entirely new scope which took us several years to develop. This new scope has amazing features such as a Wide Angle eyepiece, and the High Master lens system. The 25 degrees wide angle eyepiece which is 25% wider than the standard 20 degrees eyepiece, increases the image area by 156% over a regular 20 degree eyepiece. Super ED lenses incorporated in the High Master lens system suppresses chromatic aberration even more than with ED lenses and thus produce a sharper image with greater contrast.  The shimmer protection of this riflescope has been further enhanced to help deal with bad mirage conditions at high magnification.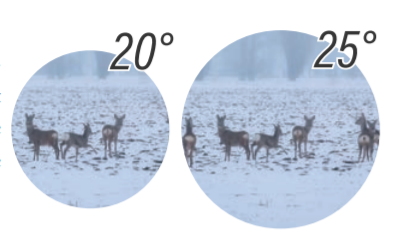 In the USA, we asked Tim Vaught to shoot at the F Class Nationals using the prototype of the March-X 8-80×56 High Master Wide Angle Scope. To our delight, Tim Vaught won and became the US National F-Open Champion for 2022 shooting with our 8-80×56 High Master Wide Angle Scope. Congratulations Tim!!
Tim told us that he was running the scope at between 75X and 80X, even in extremely heavy mirage. He loves the wide-angle eyepiece for the great field of view it provides even at such high magnification. On Friday (second day of the championship), Tim's performance suffered during his final match of the day due to a mild heat injury and he dropped 8 points in that match. This took him out of the lead, and in 4th place in the F-Open aggregate after Day 2 of the 3-day tournament.  But on Sunday, he won both matches and made up enough of a lead to win by 2 points. His aggregate X-ring count percentage after 8 matches stretched over 3 days of shooting was +54.3%.  He directly attributes the high X count and resulting win to the March-X 8-80×56 High Master Wide Angle Scope. Tim has been quoted as saying "this new scope is worth 1-2 points or Xs during tough optical conditions like those often encountered during the second and especially the third match on a given day. This scope mitigates crossfire risk with its large field of view, and at the same time allows for quicker shots due to the forgiving eyebox that doesn't tunnel and mitigates vignetting of the viewed image. Over an aggregate of a multi-day tournament, this scope is a competitive advantage and should be considered a great innovation that will offer shooters an immediate improvement in scores."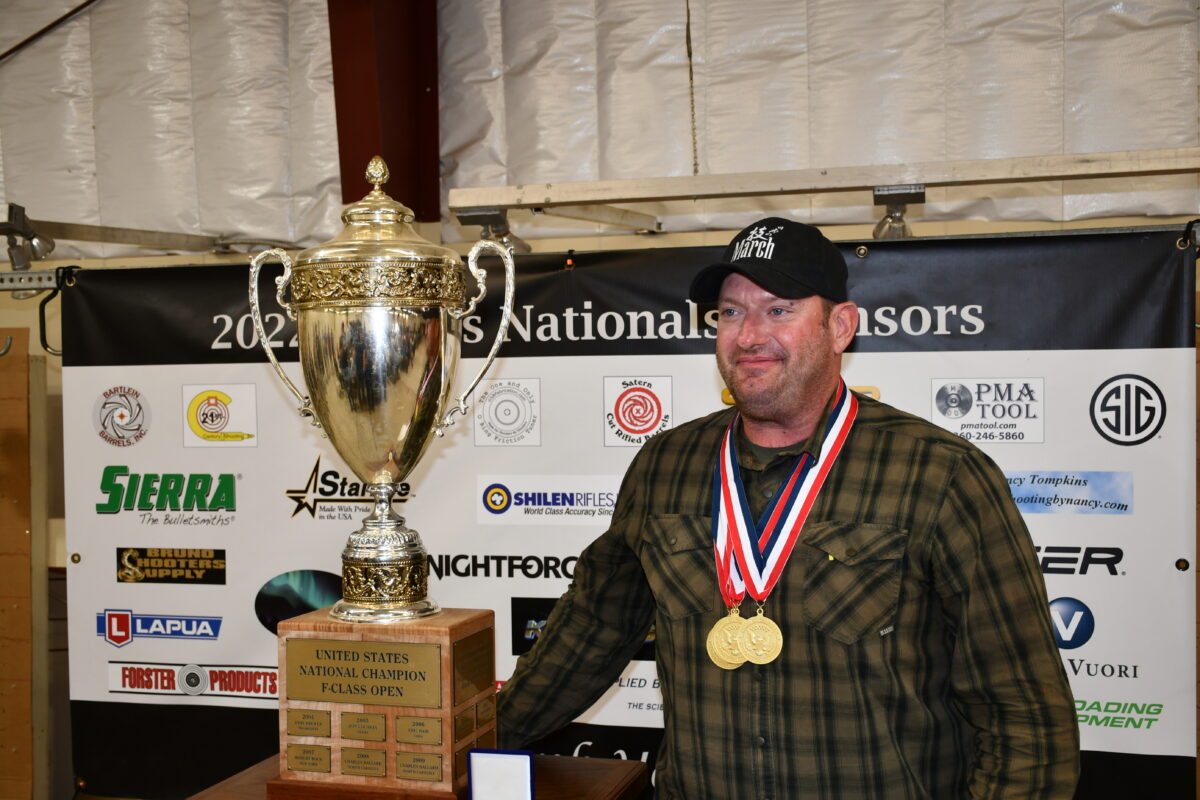 At the European F Class Championship held in September, Gary Costello (right in the picture below) also shot with the prototype of March-X 8-80×56 High Master Wide Angle scope. During some of the matches the weather was so bad the visibility was almost zero however he could continue shooting as he could see the target with the prototype. Gary finished third, but the first, second, and third places were very close, with less than one point separating the first and third places. Alexander Kreutz (Germany) won first place, Erik Cortina (USA, left) won second place and past GB/Euro National League Champion Gary Costello (UK, right) took third in the F-Open division.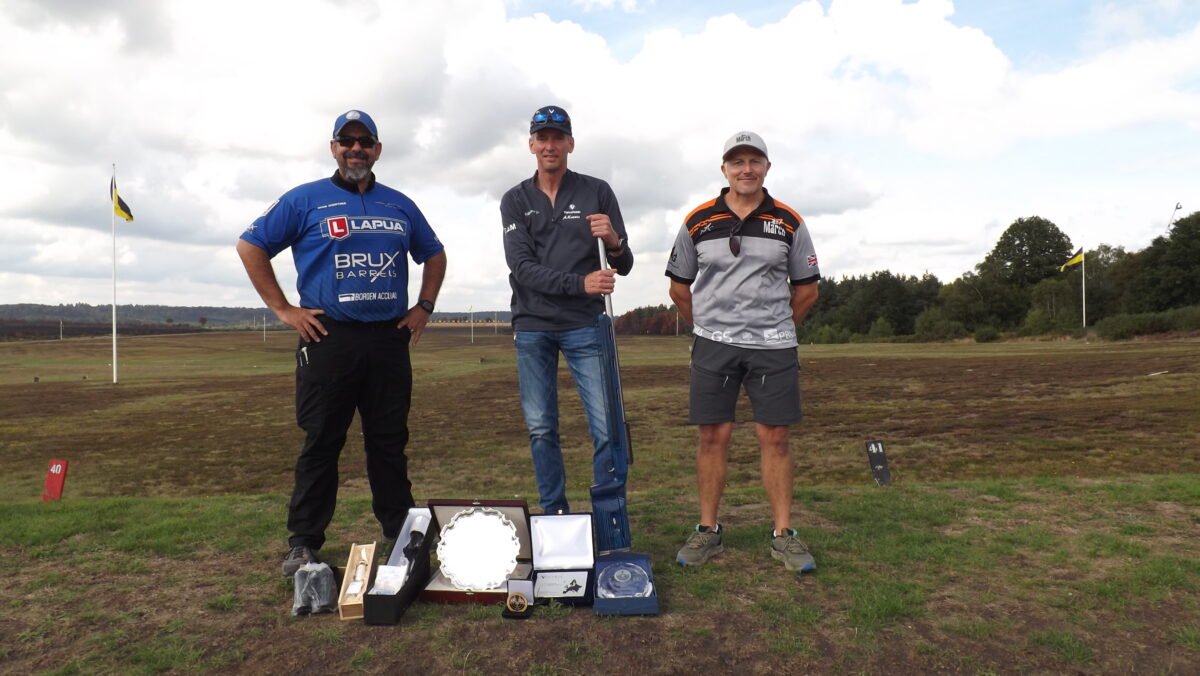 We are planning to launch the 8-80×56 High Master Wide Angle Scope with superb image quality next spring in 2023. We will post details on our website as the release date approaches, so stay tuned:)
Back to page