News Category
Archive
Newly Posted
Announcement of a new model "1.5-15×42 FFP for 2023" with the new Shuriken shaped lockable turrets!
Posted 11/22/2022
March Scopes were unleashed 16 years ago by Deon Optical Design Corporation (manufacturer of March Scopes) in Japan with the goal of bringing new, innovative designs and concepts in riflescopes to the shooting world. We pride ourselves in being a small custom manufacturer of hand-made riflescopes, and we have worked hard to earn the customers' trusts in our products. Though we are not a mass manufacturer, we try to develop new models almost every year. We are planning to launch a few exciting models for 2023 and we are happy to announce that one of them is 1.5-15×42 FFP scope with the new "Shuriken lock" turrets. "Shuriken" is a star shaped throwing knife used by Ninja. The new turrets are shuriken shaped lockable elevation and windage turrets. Red is locked, White is unlocked. For shooters with color-vision deficiency, it is hard to tell the difference between red and blue or green. As it is easier to tell the difference between red and white, we have decided the color of the Shuriken lock.
Light weight and compact 1.5-15×42 SFP scope equally ideal for hunting and for precision semi-auto platforms was developed listening to avid hunters in Japan in 2020. 42mm objective lens produces excellent low light performance in a compact form factor, while 1.5x low end magnification makes for fast target acquisition. The 1.5-15×42 SFP scope became very popular after its launch and soon afterwards we received many requests from shooters all over the world that we should develop the 1.5-15×42 scope in FFP. As there were multiple requests, we have decided to develop the 1.5-15×42 FFP scope and we are pleased to announce that we will be launching this scope in January 2023. A dual reticle (best of both FFP and SFP reticles) can be assembled in this scope as well. We believe that this is a scope we developed together with shooters from all over the world. We will provide more details as the release date approaches. Thank you for your continued support!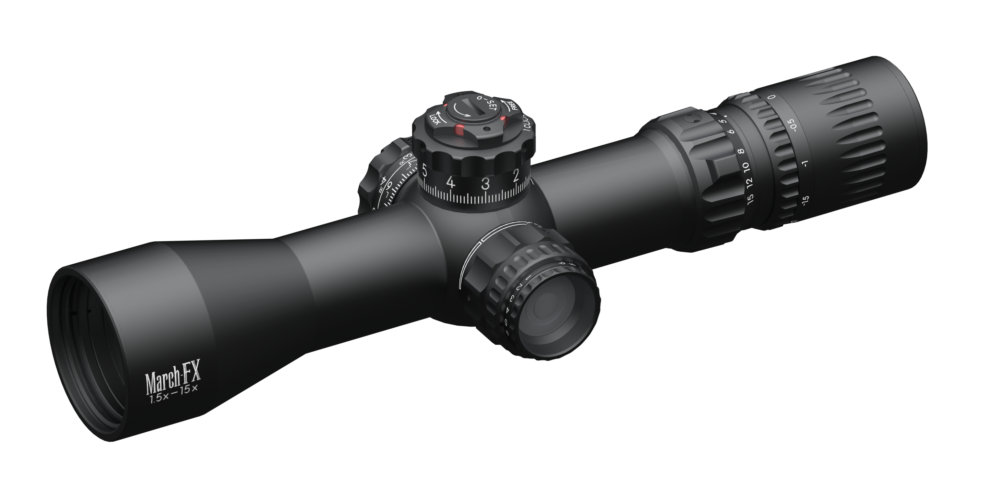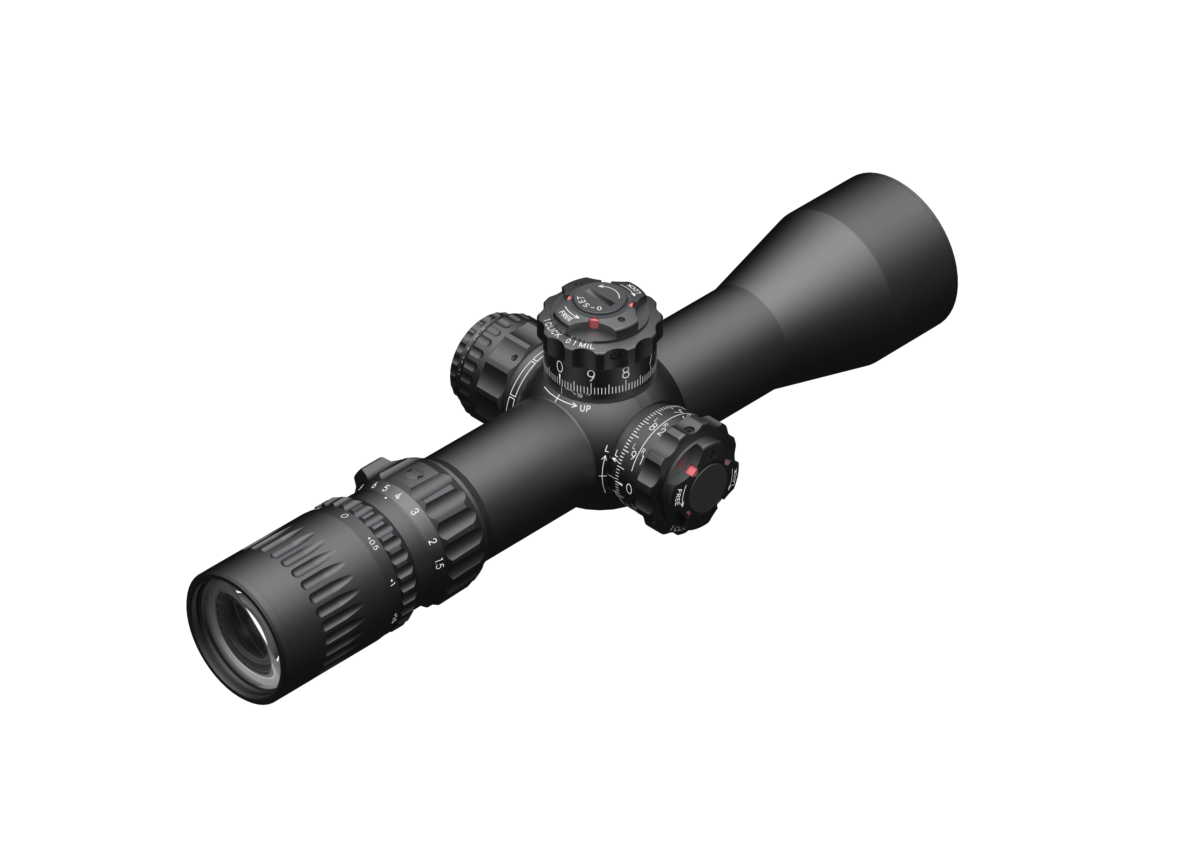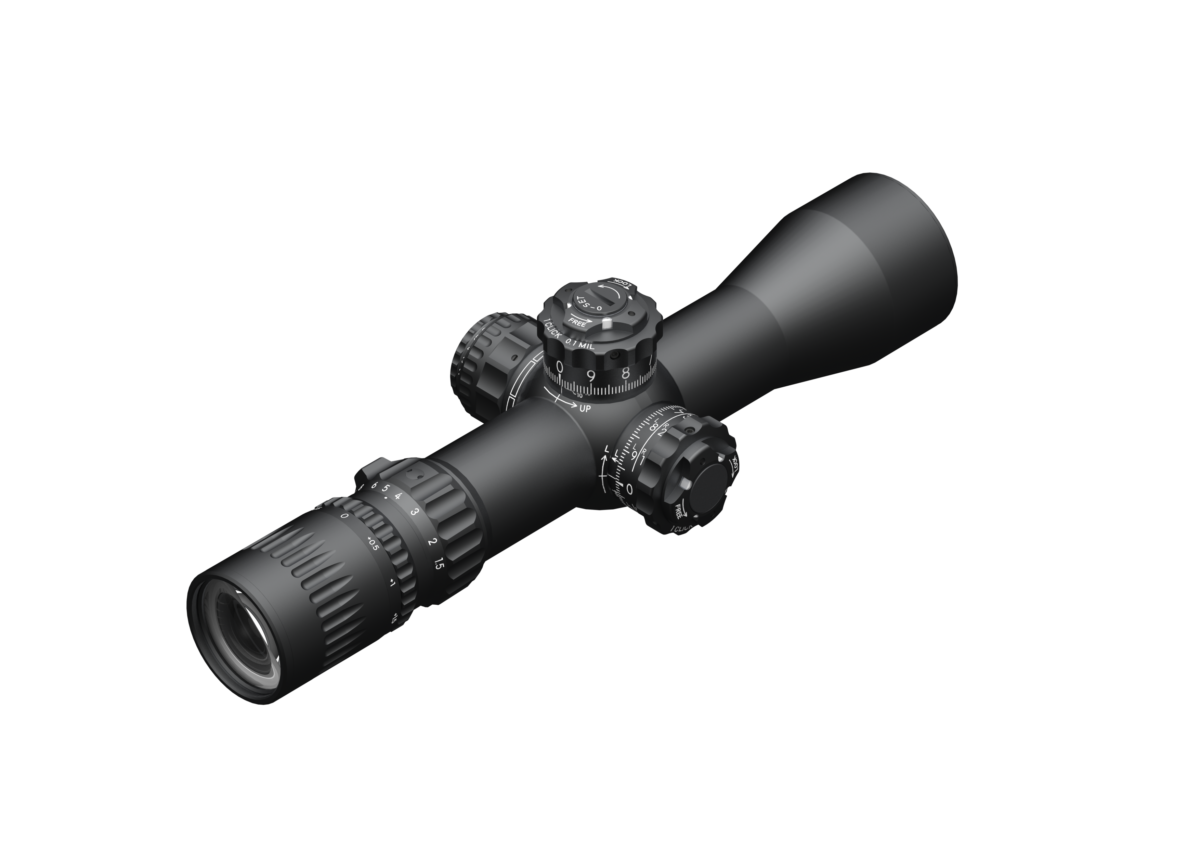 Posted by : Mari Morita

Back to page