News Category
Archive
Newly Posted
DEON launches new Wide-Angle reticles for the 8-80×56 High Master Majesta Scope including industry-first F-class reticle MTR- WFD (with video explanation).
Posted 01/24/2023
The recently announced March-X 8-80X56 High Master Wide Angle X (shuriken lock turrets) Majesta SFP riflescope provides a very wide field of view with its wide-angle eyepiece. The wide-angle eyepiece is 25 degree compared to the regular 20 degree and provides 125% field of view (FOV) expansion at all magnifications. To the eye of the shooter, this increase is equivalent to 156% in terms of field of view area, which is 156% increase at any magnification. The shooter is presented with a much larger magnified picture of the target and its surroundings, eliminating the tunneling effect inherent in high-magnification long range optics.
In order to take full advantage of this quality, DEON is launching a series of etched wide-angle reticles just for the Majesta. To underscore their wide-angle designs, these reticles have the "W" in their name.  Some of these reticles are updates to existing reticle such as W-Dot reticle, or MTR reticles in MOA : MTR-W0, MTR-W2, and MTR-WFT for Field Target. There are also three brand new reticles, the first MIL reticle for high power SFP scope MML-W1, the multi-purpose MTR-W1, and the F-Class MTR-WFD reticle.
The new W-Dot reticle is an updated etched version of the wired Dot reticle, adapted to the wide-angle Majesta. W-Dot reticle is available both in MOA and in MIL. The size of the illuminated center dot is 3/32 MOA or 0.03 MIL at 40x.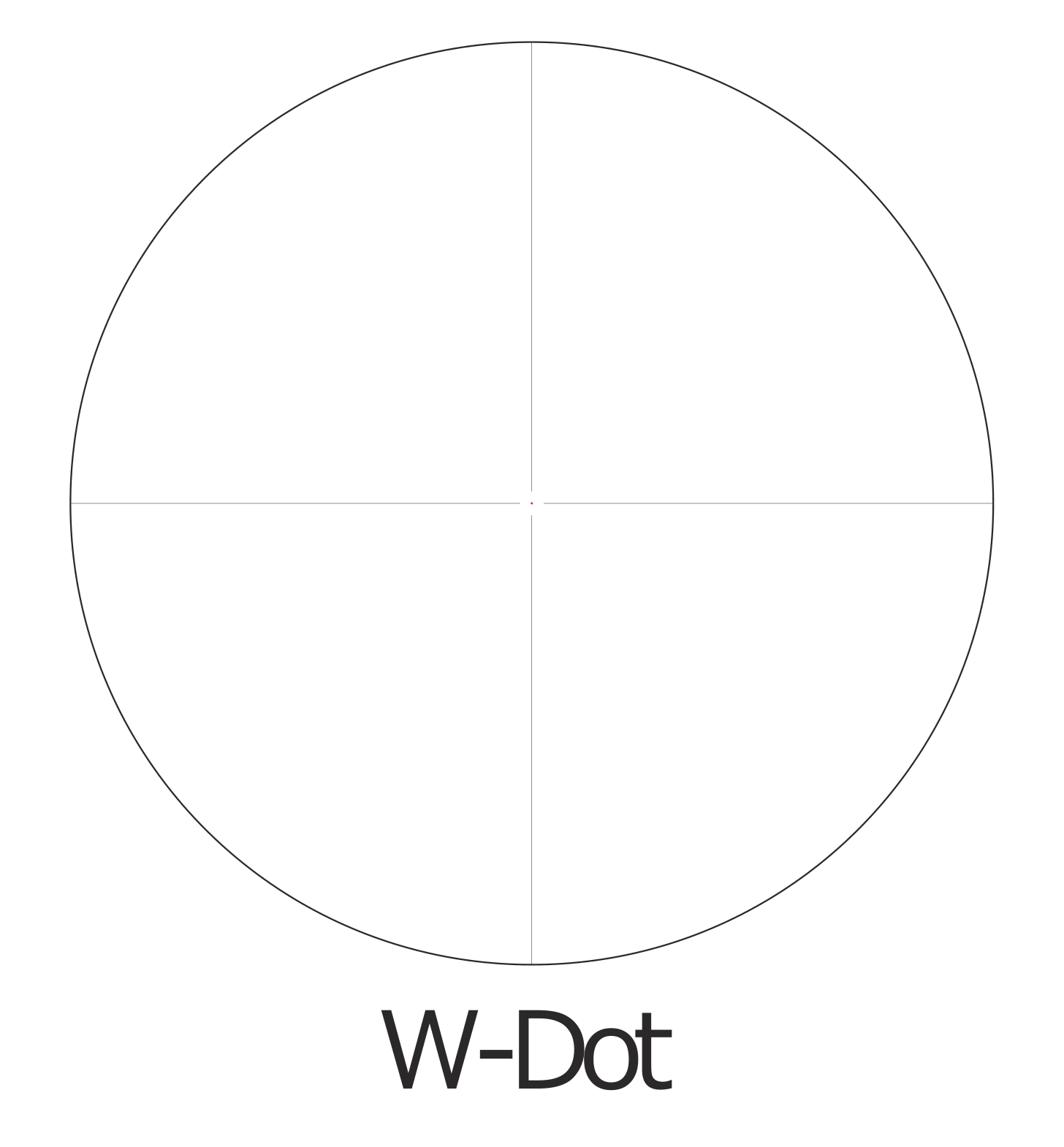 The new MML-W1 is a MIL reticle also adapted to the wide-angle Majesta 8-80×56 Majesta riflescope. This is DEON's first MIL reticle for a SFP scope with high magnification.
The new MTR-W0, MTR-W2, and MTR-WFT (MOA), are updated enhanced versions of the existing MTR-1, MTR-2, and MTR-FT reticle, all adapted to the wide-angle 8-80×56 Majesta riflescope. The vertical and horizontal hashmarks of the MTR-WFT reticle correlate to the aim point in field target competition.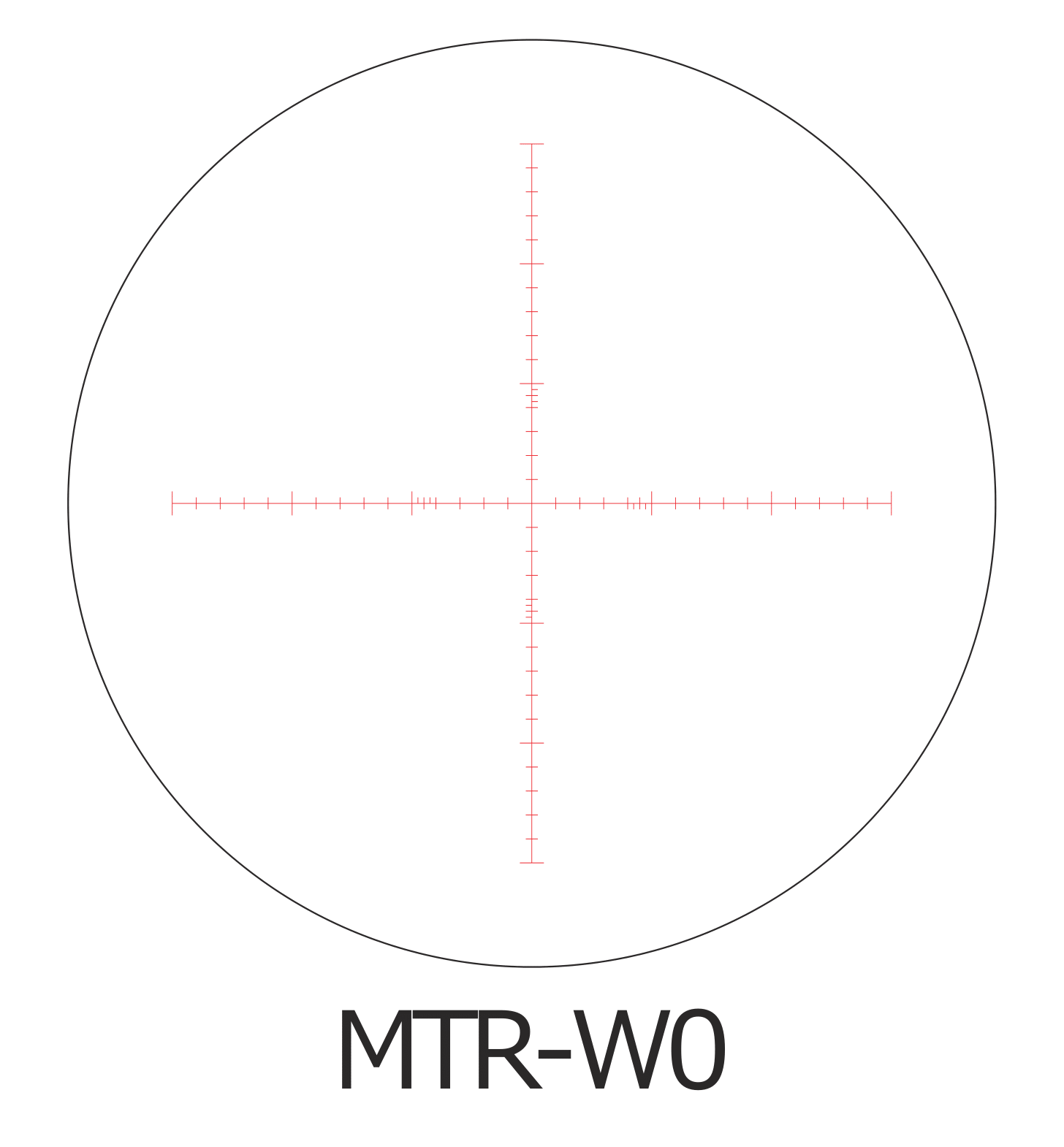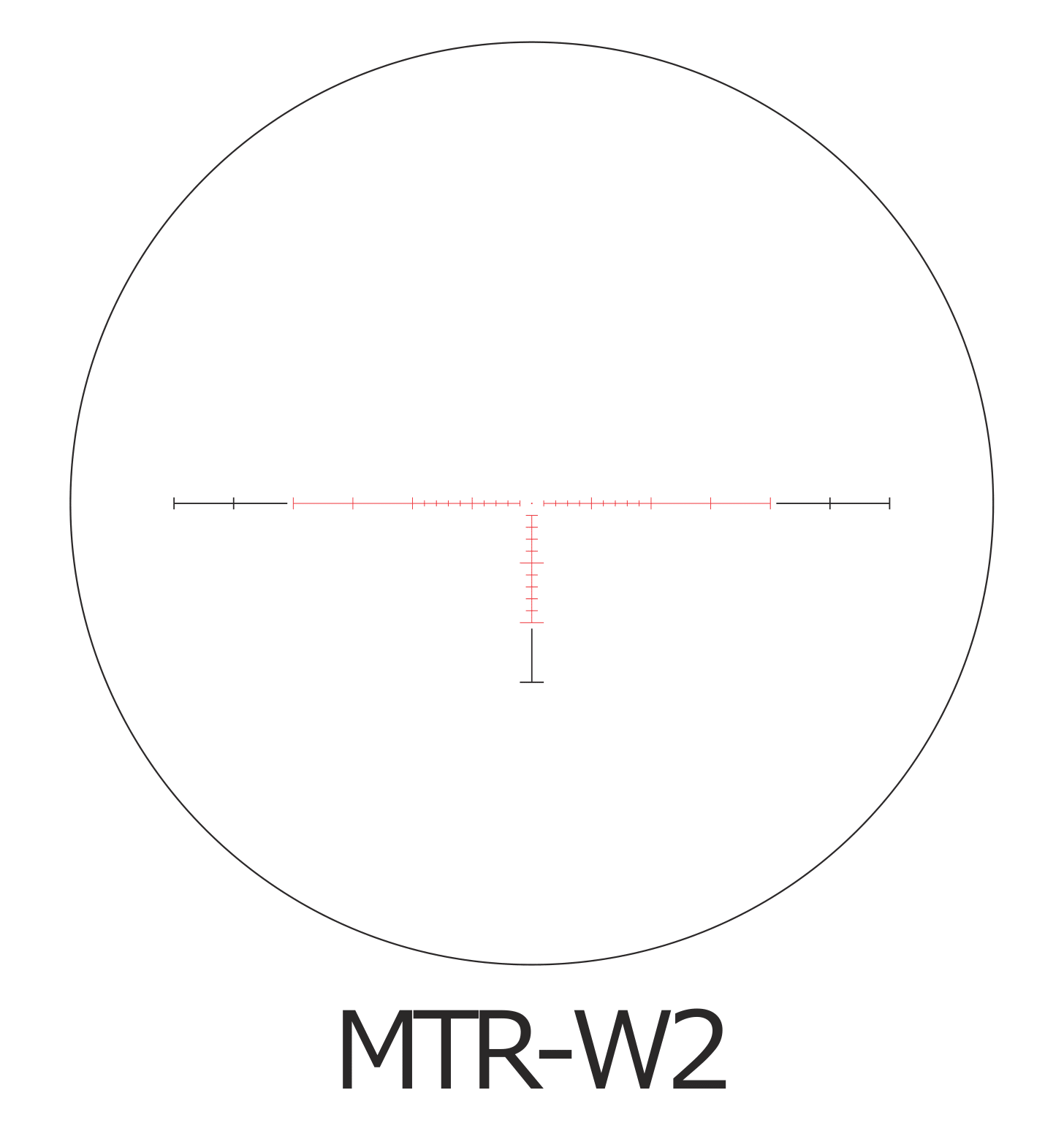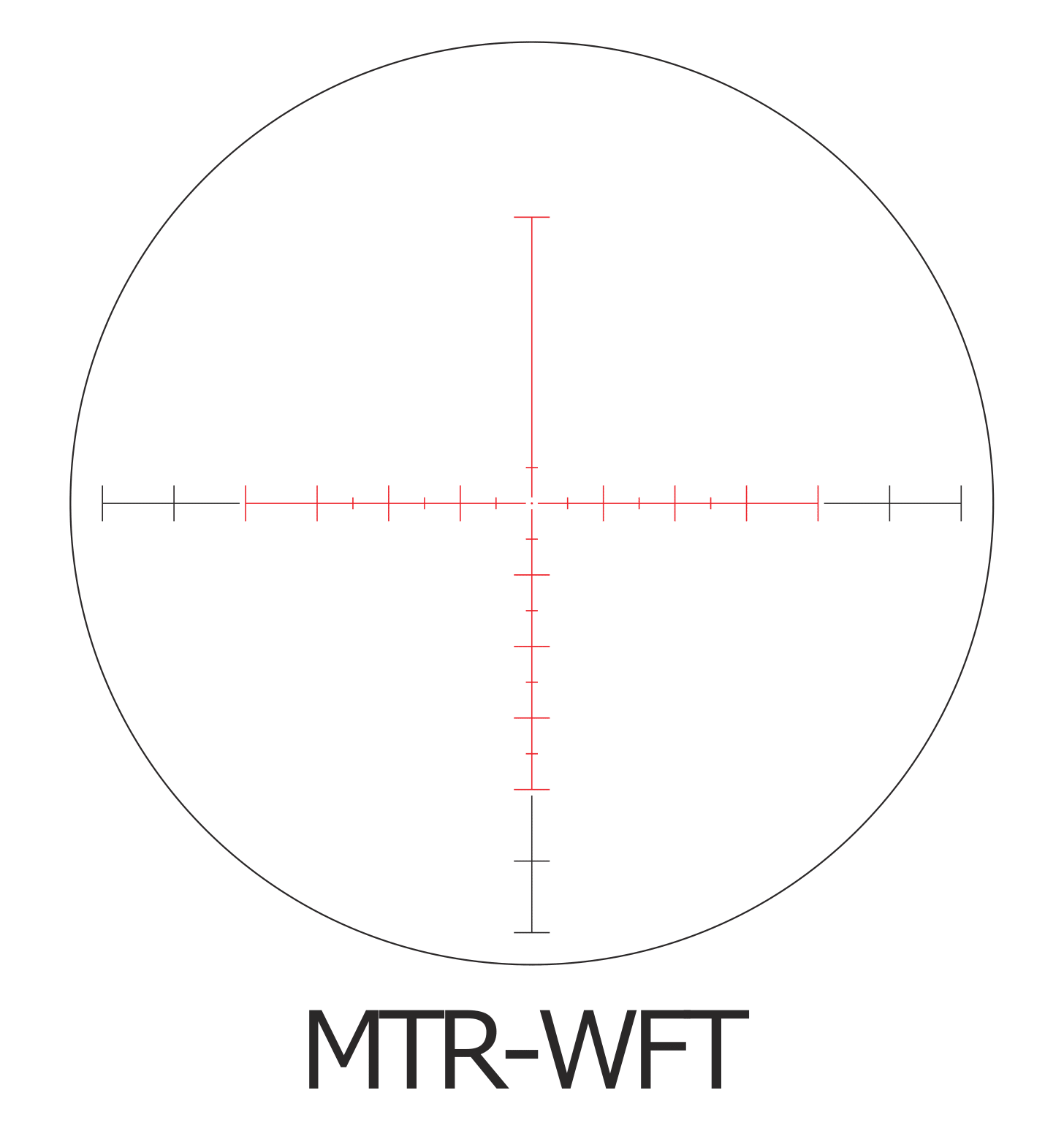 The new MTR-W1 (MOA) is a multi-purpose reticle designed specifically for the wide-angle Majesta, with refinements for the extreme magnification the new riflescope.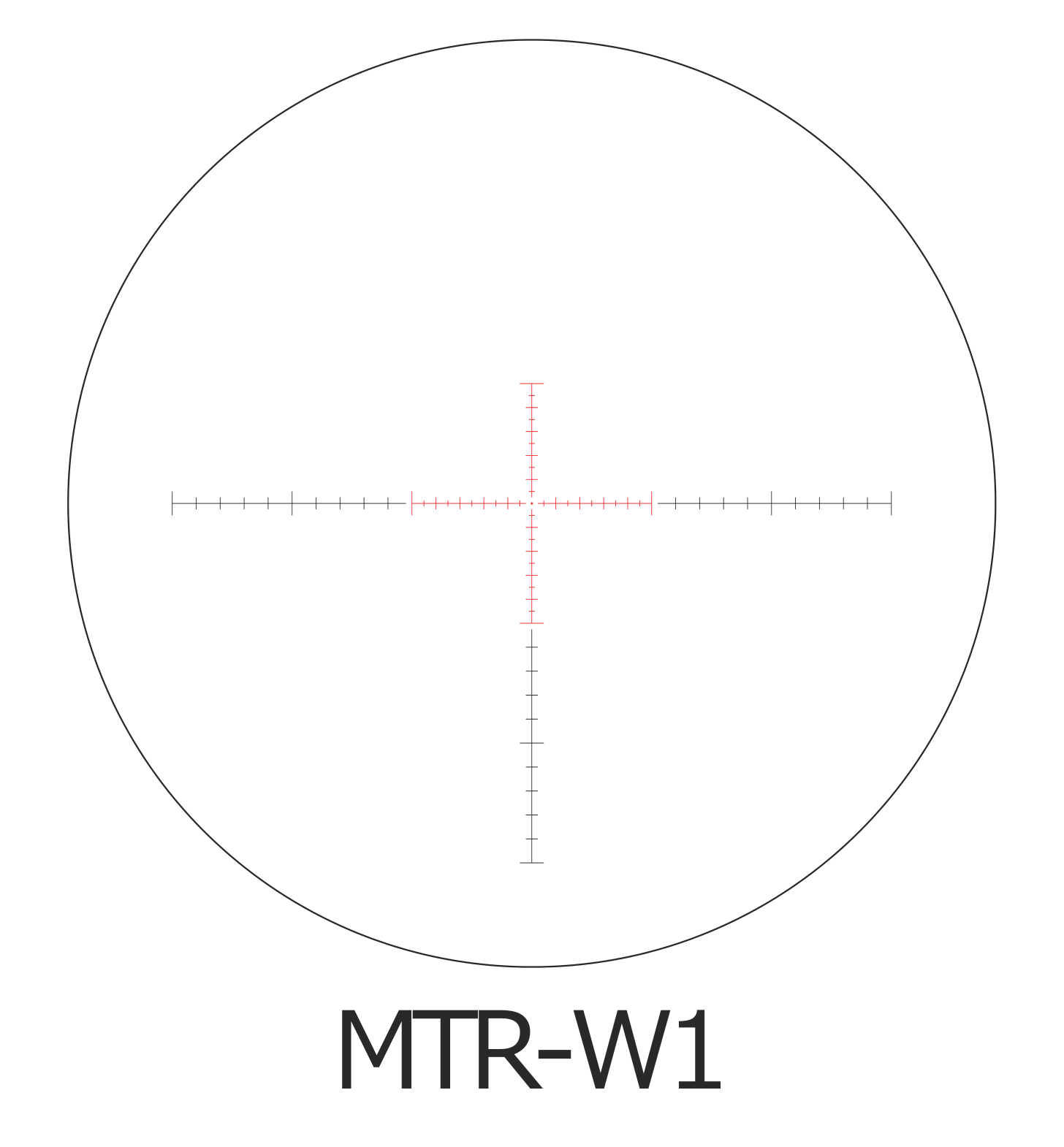 The new MTR-WFD (MOA) is a reticle designed specifically for the F-Class competitor and was engineered from the ground up for the wide angle view, the high magnification and the shimmer protection of the Majesta. This design is a first in the industry and due to its discipline engineered design (made for F-Class), we are providing videos that explain its design and how to use it in a competition.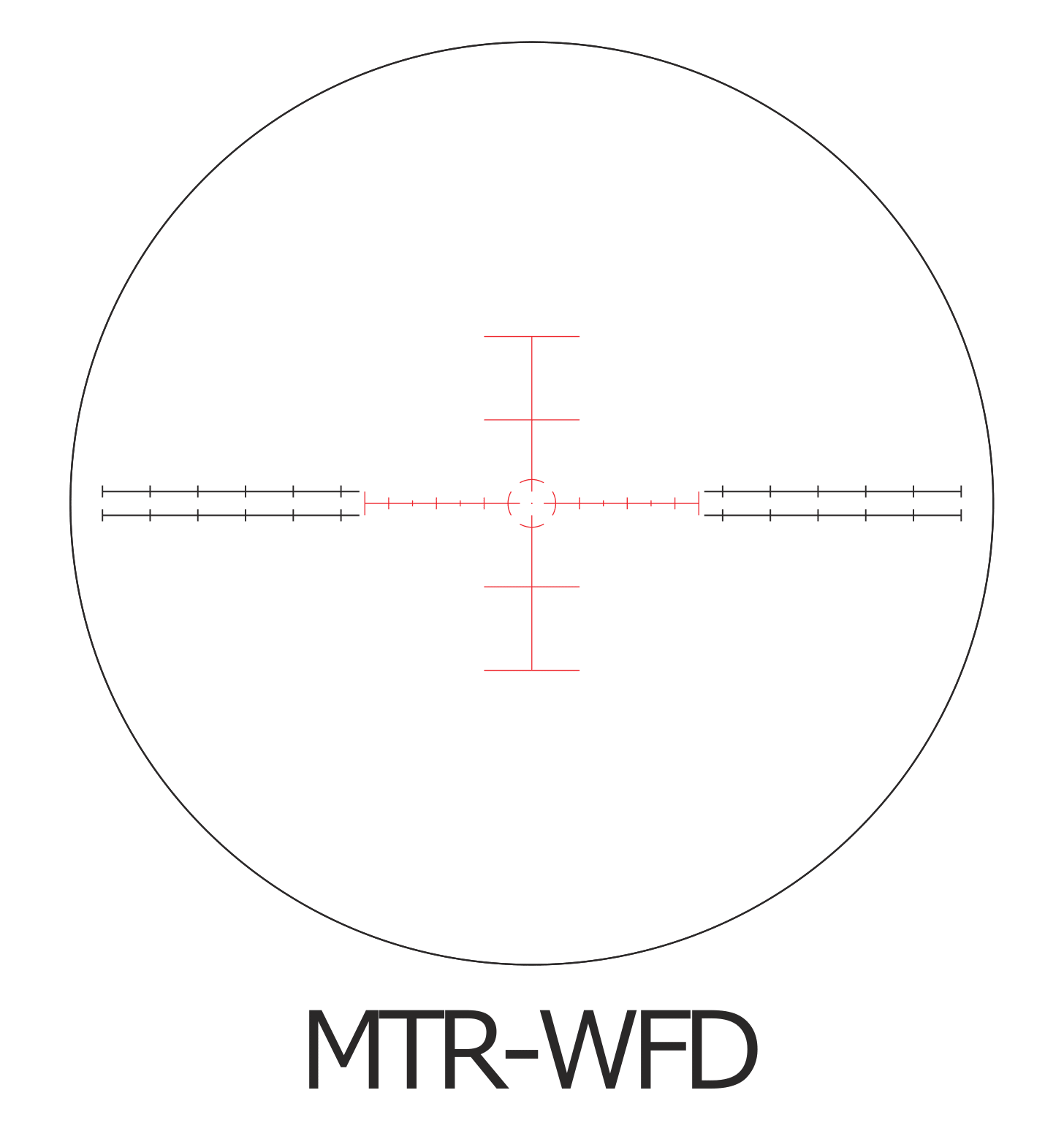 Each shooter has a different taste for reticles. We hope you can find one that suits your requirement and enjoy shooting with March Scopes:)
Back to page