Team March shooters Gary Costello and Tom Reynolds have arrived in South Africa for the F Class World Championships
Posted 03/22/2023
Team March shooters Gary Costello and Tom Reynolds have arrived in South Africa for the F Class World Championships. They visited the
CMH Sport Shooters Retreat
in Vereeniging to check zeroes and do some tuner testing on March 18th. Here are some groups they shot at 1000 yards. Gary was using the new March 8-80×56 MAJESTA High Master and Tom was using the March 10-60×56 High Master.
Gary is shooting a 300WSM and 7-6.5 GPRC and Tom is shooting a 300WSM.
As you can see, they achieved some very tight groups! We wish Gary, Tom and all the
Great Britain F Open Rifle Team
the very best of luck!
Gary Costello  (Scope: March 8-80×56 High Master Wide Angle Majesta / Rest:
Seb Neo-x
)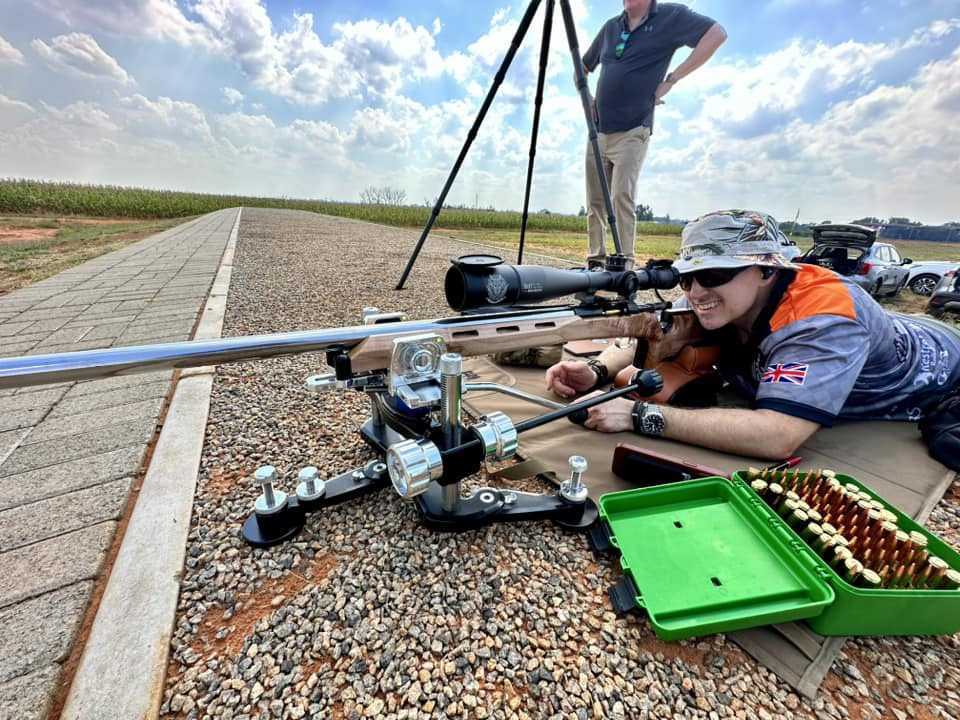 ---
Tom Reynolds (Scope: 10-60×56 High Master)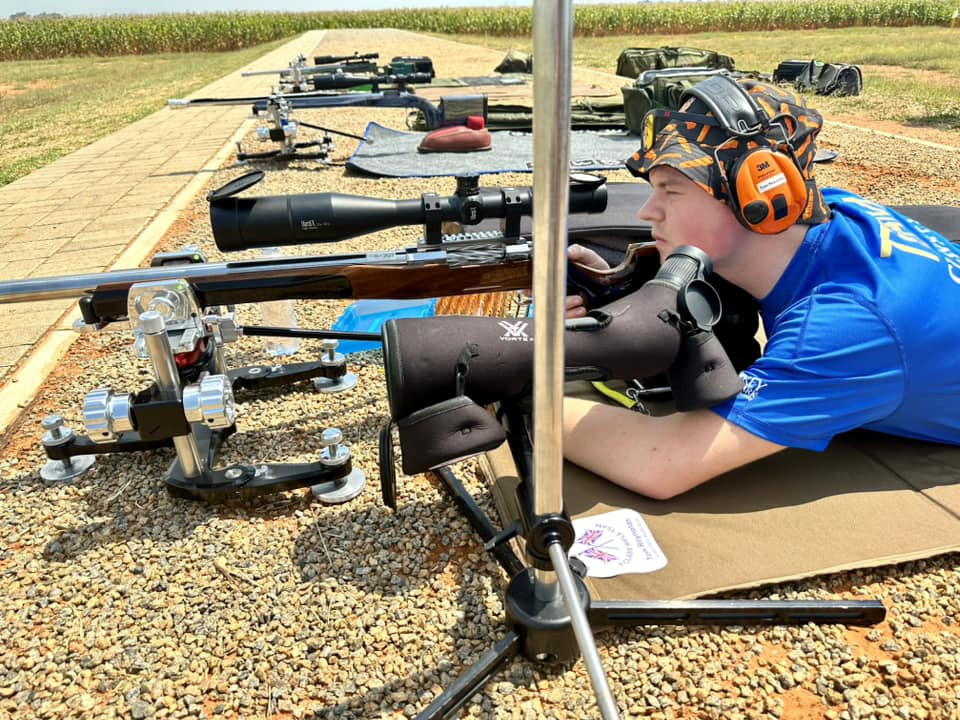 ---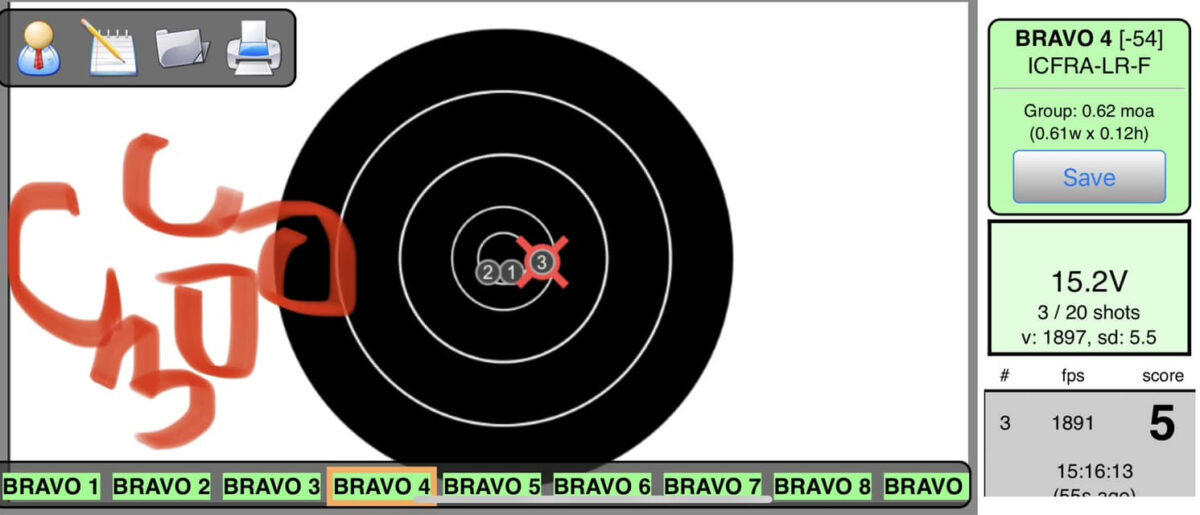 ---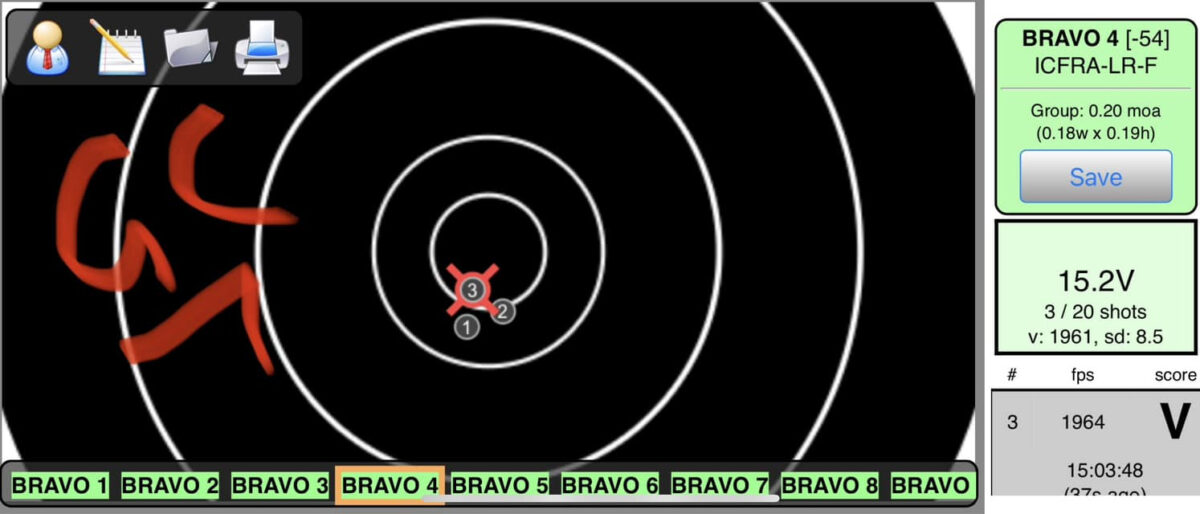 ---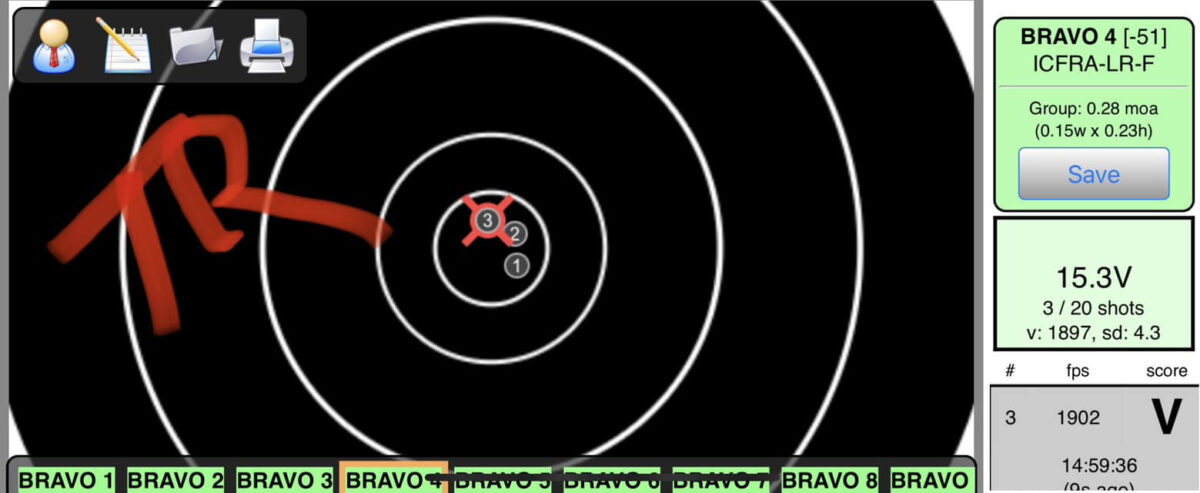 Back to page