Mohsin Nawaz choosing March Genesis scope for his ELR project
Posted 03/29/2023
Thank you Mohsin Nawaz for choosing March Genesis scope for your ELR project shooting with 400 warlord using badlands!
Below is Mohsin's comment.
"
I'm into competitive shooting sports since last 20 years. I believe that rifle scope is most important component of your competition rifle can't be compromised. When it comes to long range shooting, elevation and windage all depend on scope turret , quality. The reason I choose March Genesis is due to its glass clarity and also because of the most accurate clicks I have experienced in any scope. Specially when you're shooting at 2500M the accuracy of clicks matters a lot and if your scope don't have accurate clicks then it didn't matter how good your rifle works you won't achieve desired accuracy.
I am proud to be a March scope user and also recommend fellow ELR competitive shooters to use March rifle scopes."
---
Thank you for your kind words and we hope you continue to enjoy shooting with our scope😊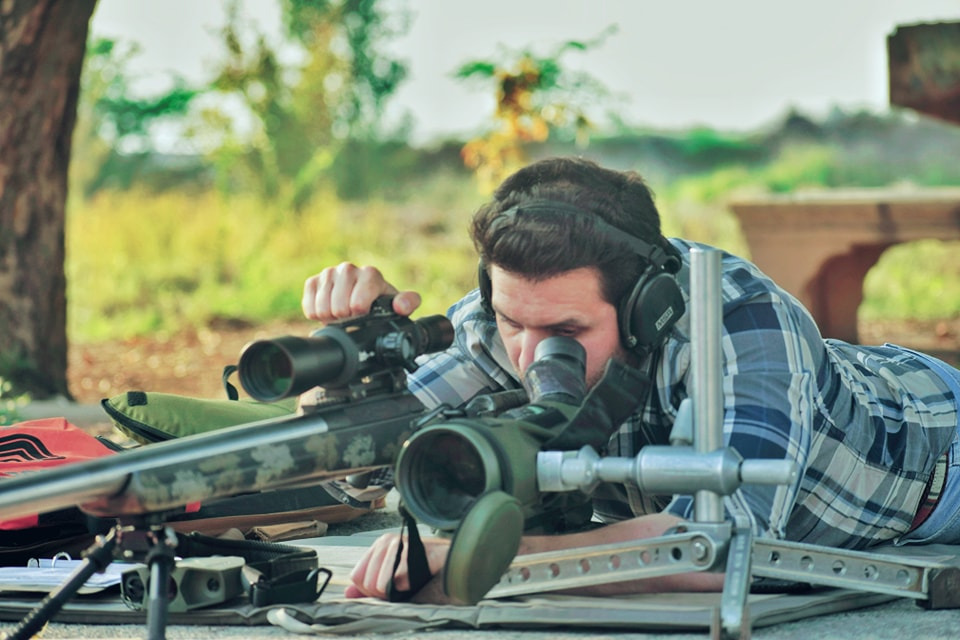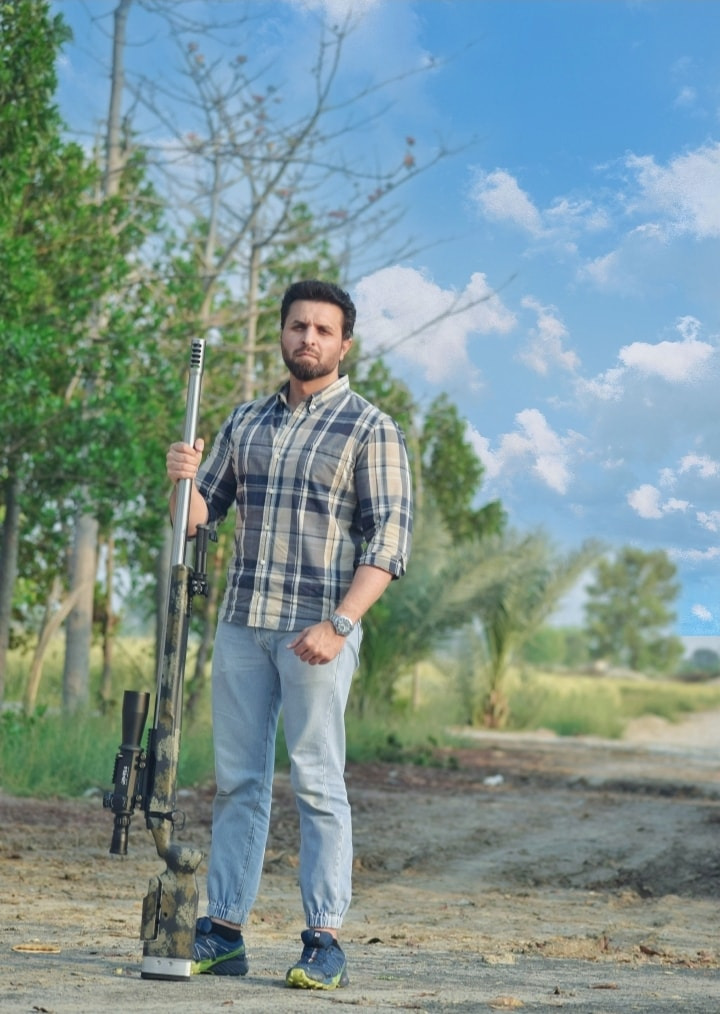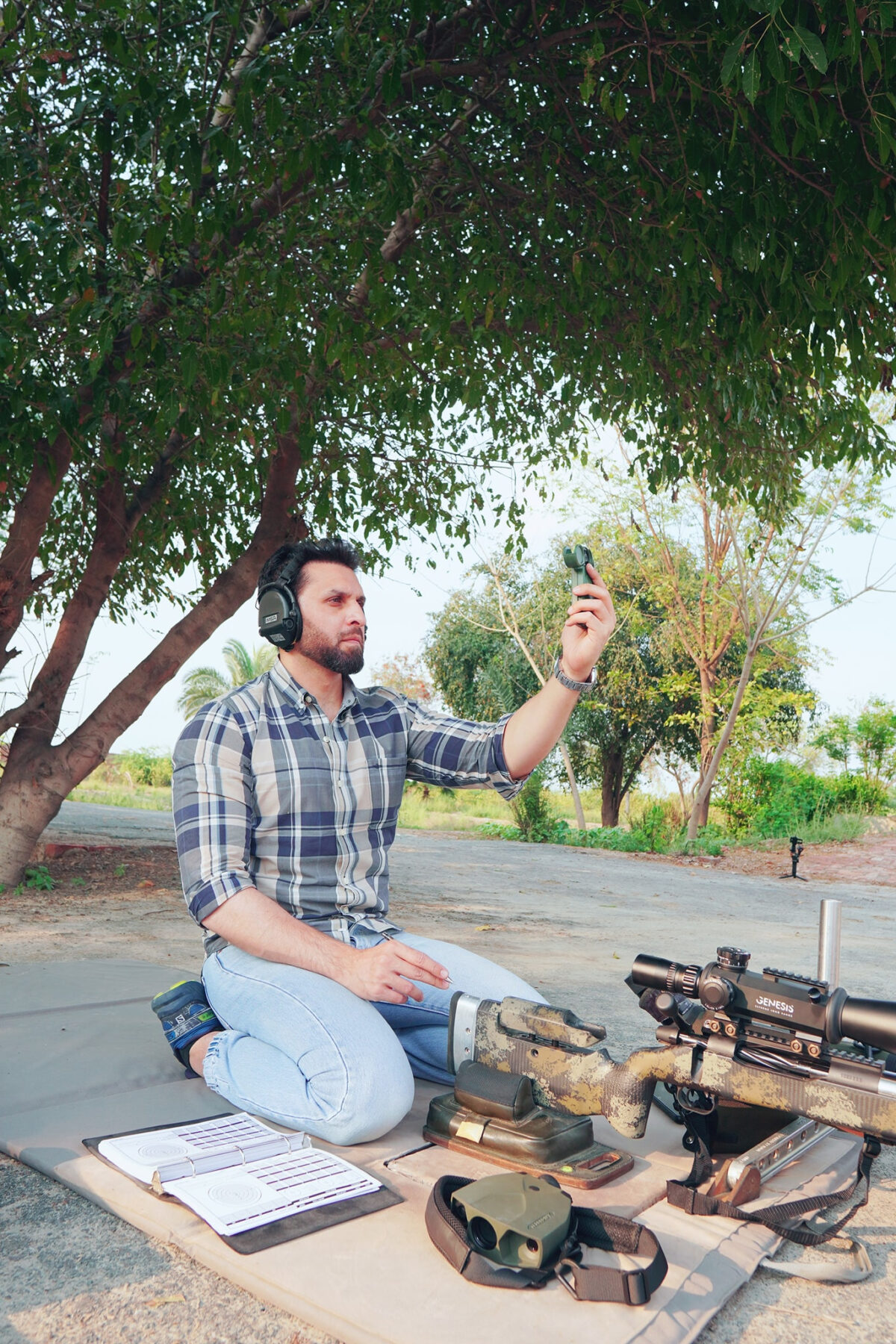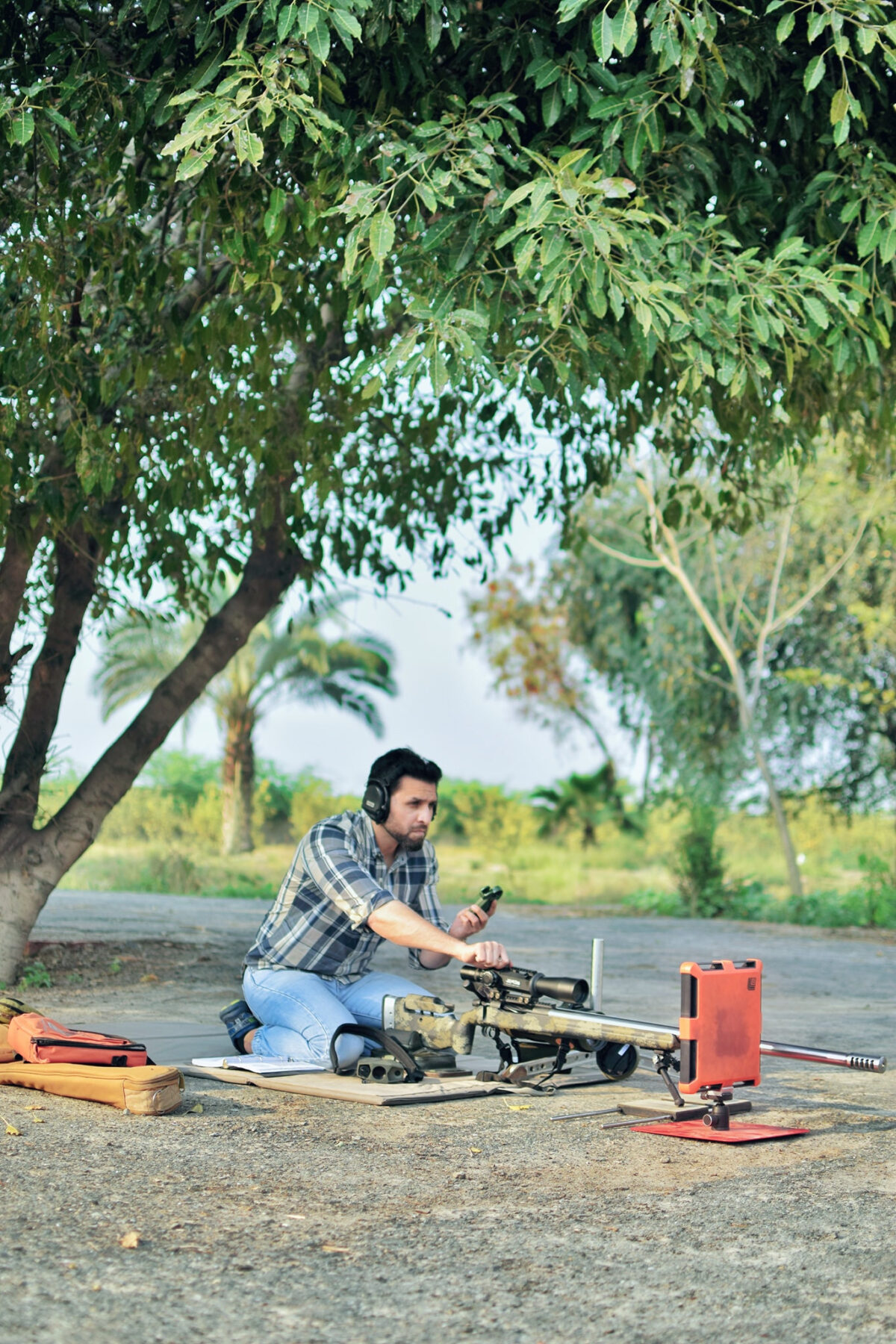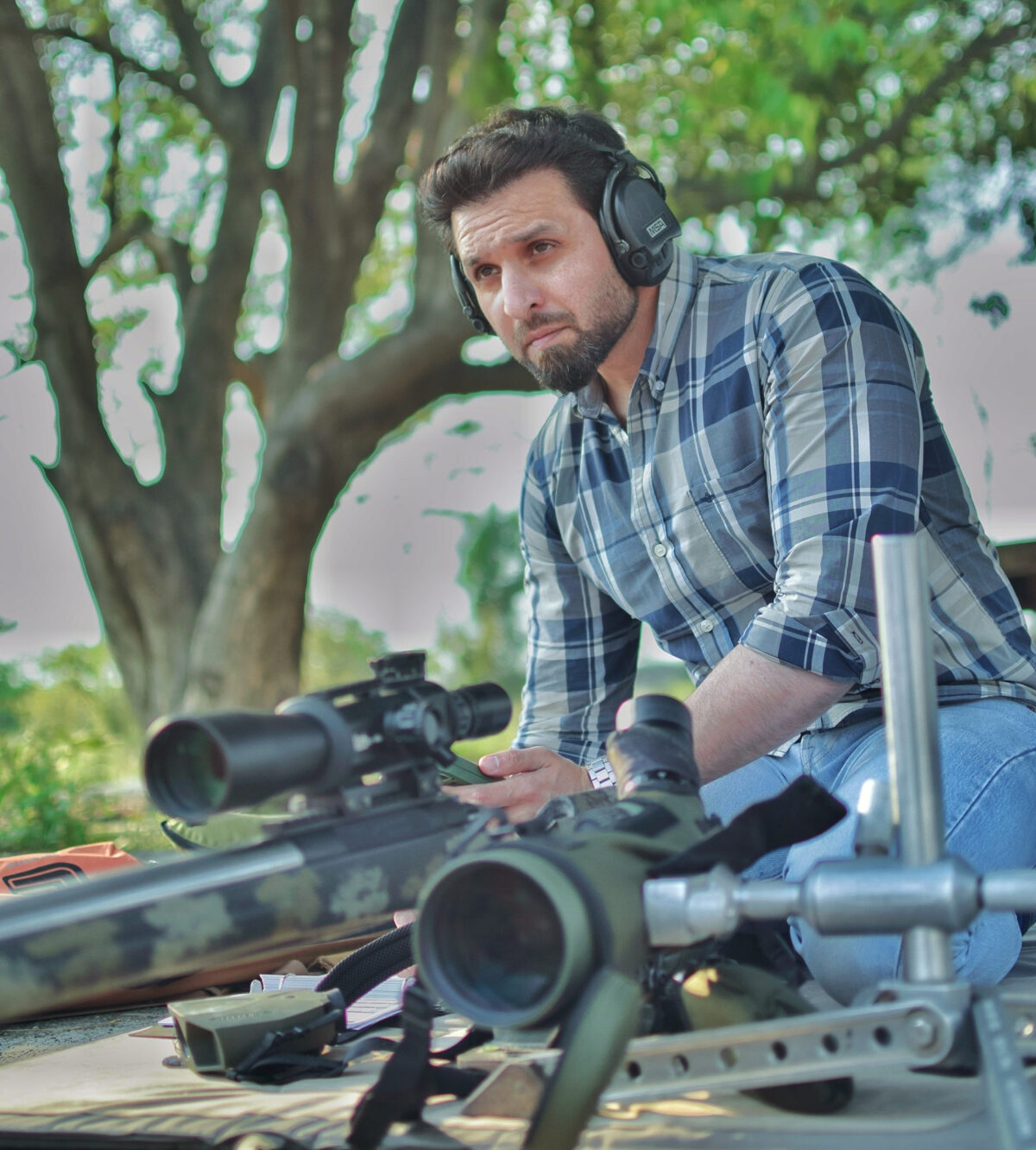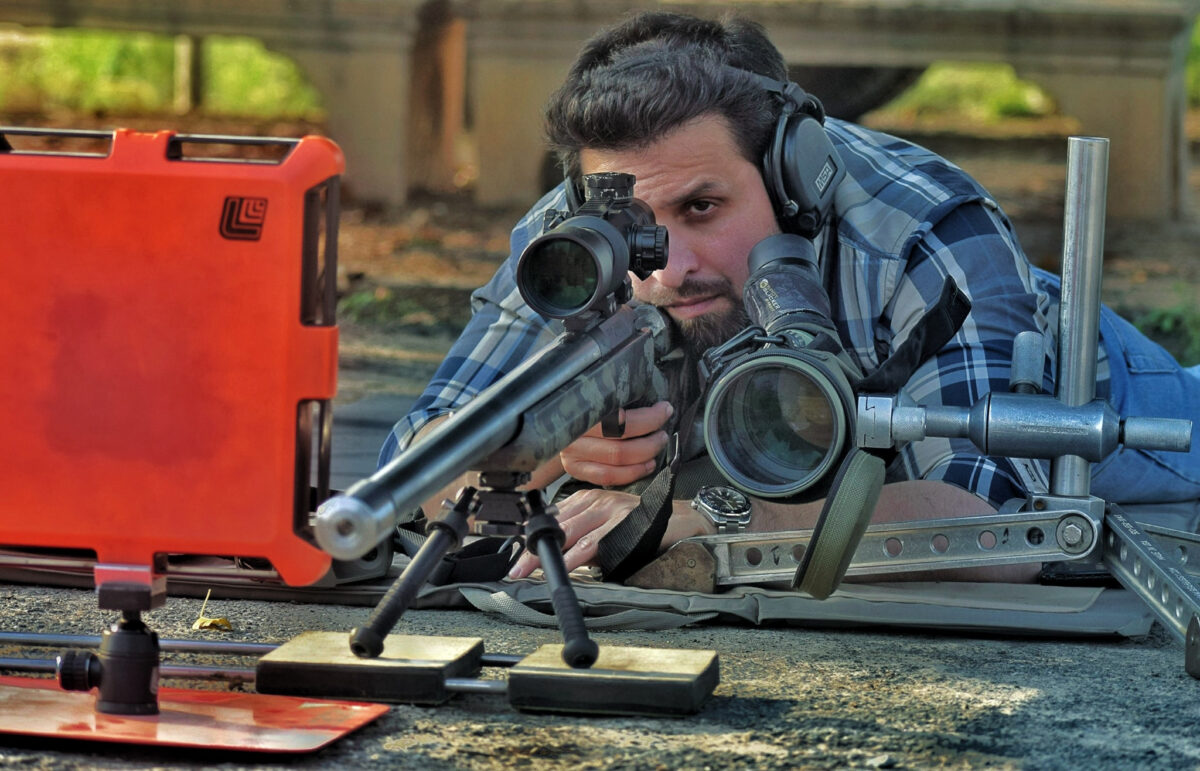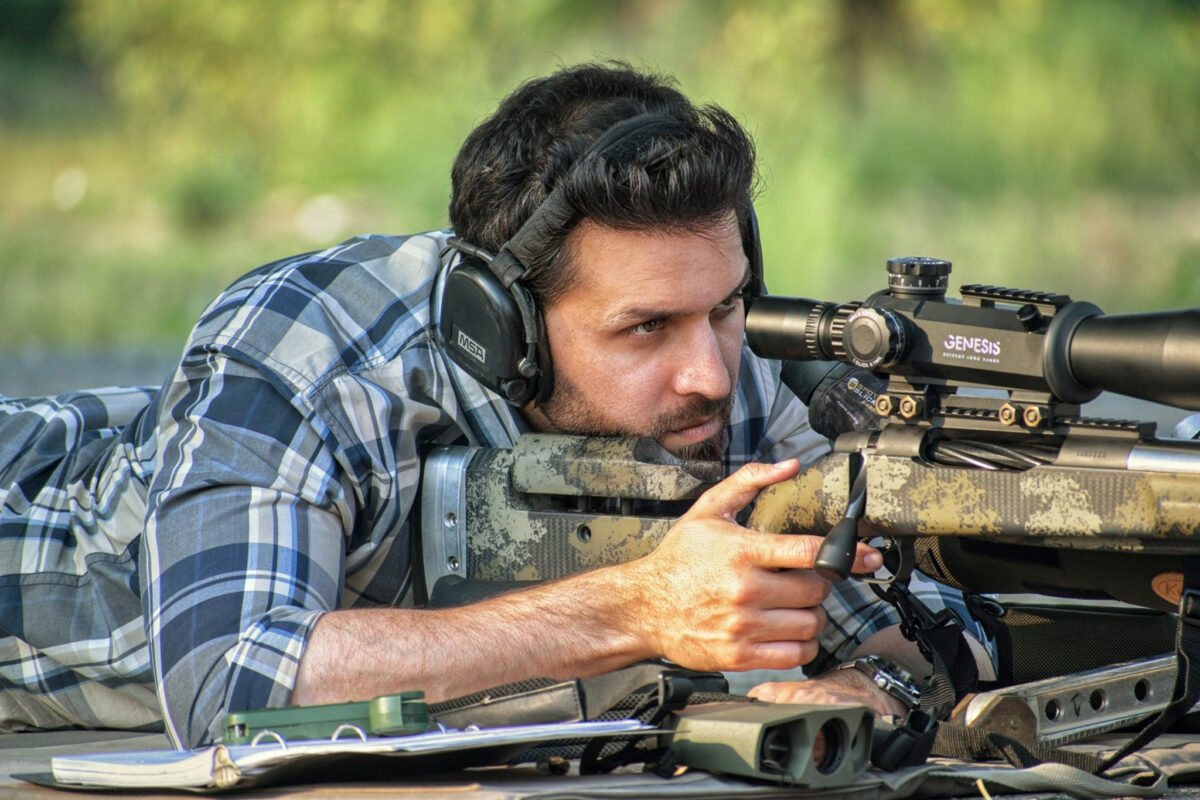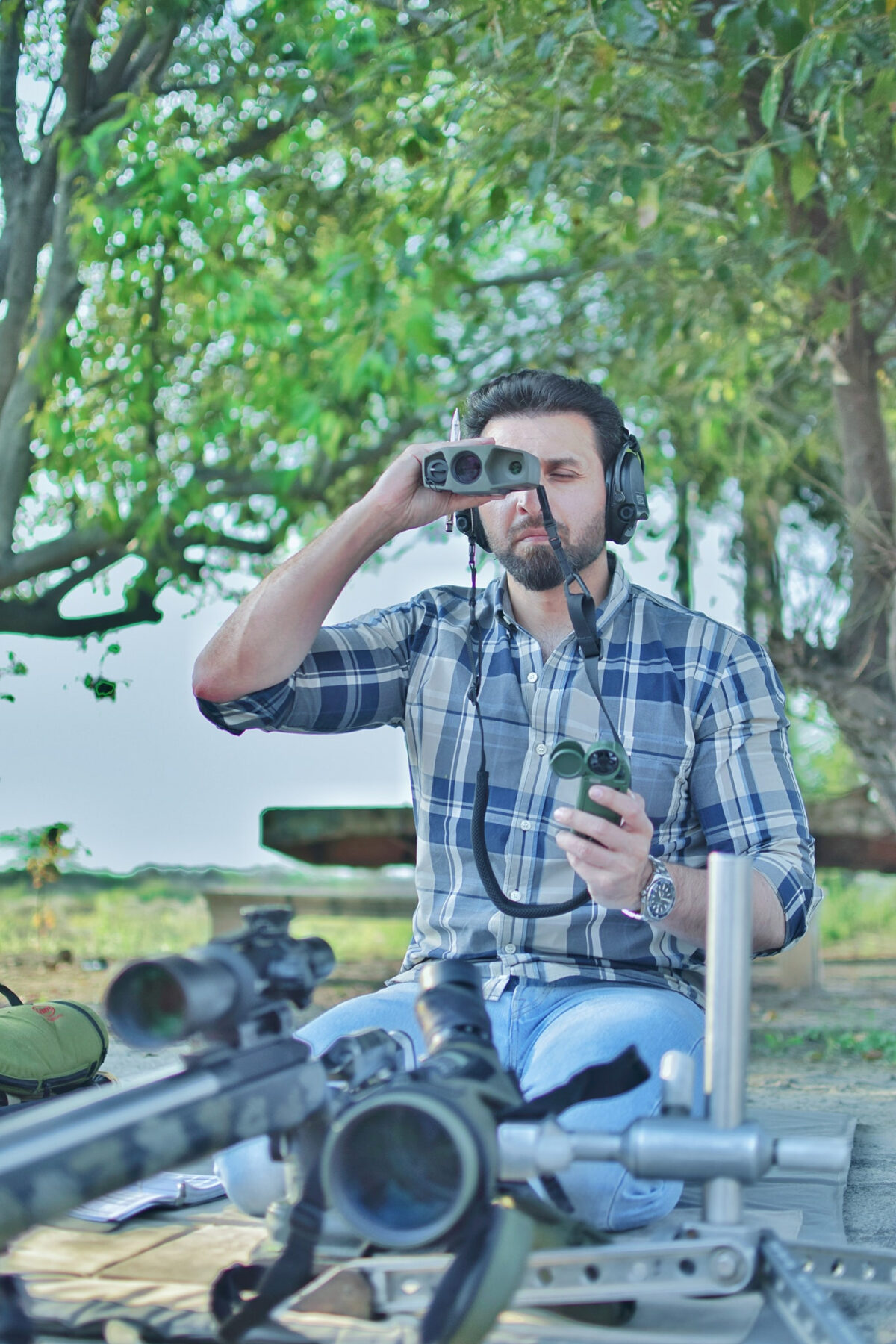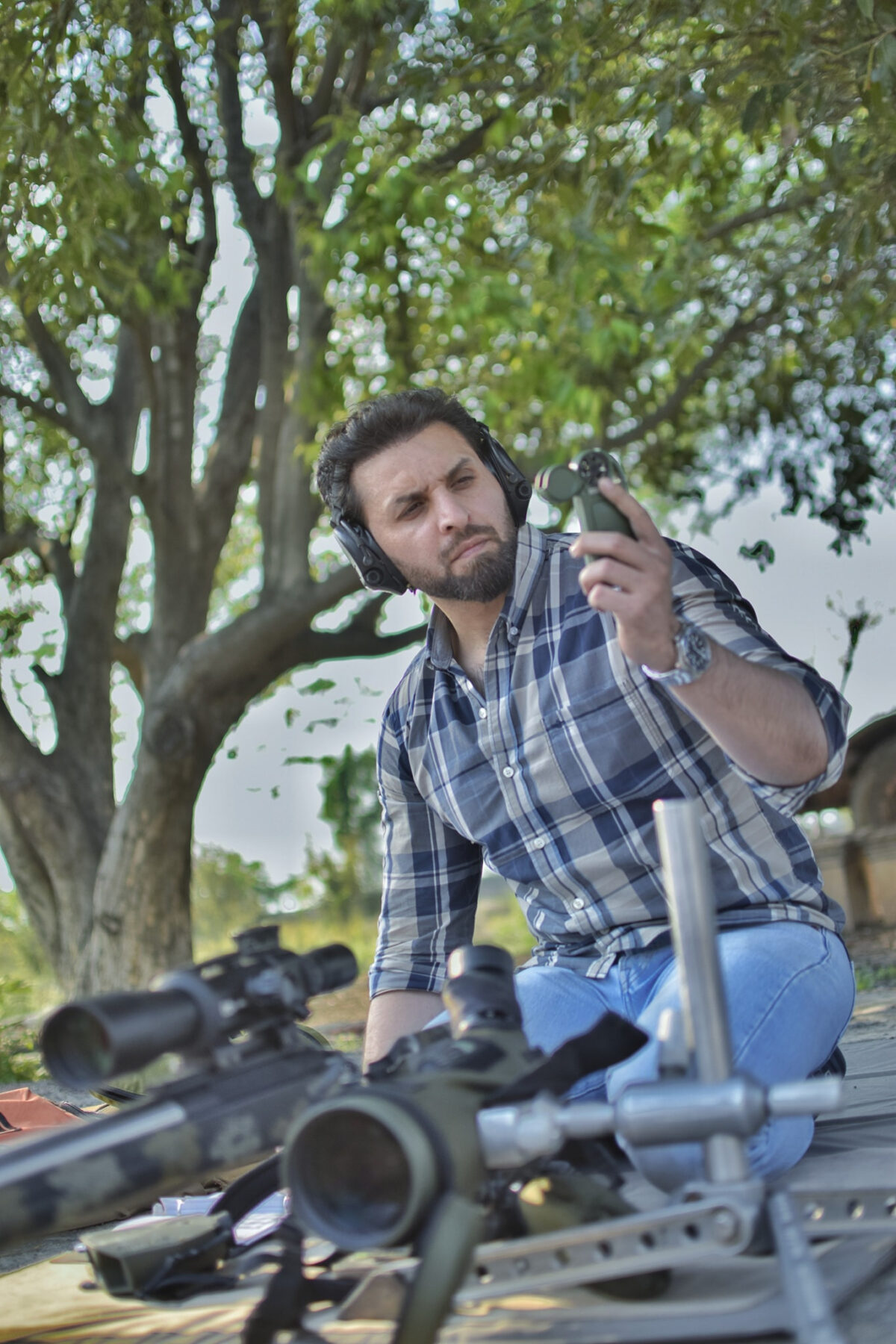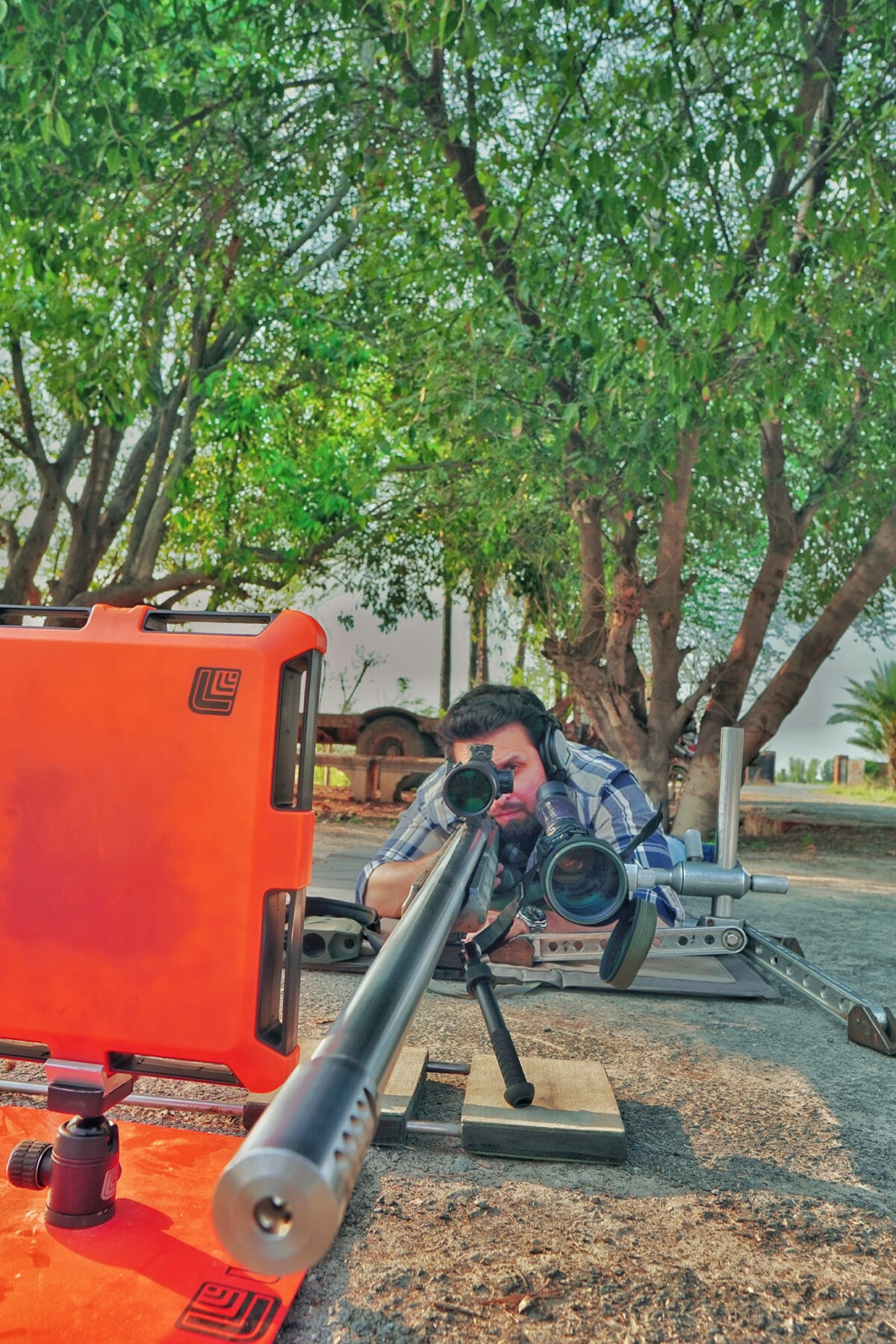 Back to page