Gary Costello wins the GBFCA Short Range Challenge at Bisley Ranges (UK)!
Posted 04/19/2023
Gary Costello wins the Short Range Challenge! 
Last weekend, Gary Costello (Team March shooter and Managing Director of March Scopes UK) competed in the GBFCA Short Range Challenge at Bisley Ranges in the UK. This match consisted of 6 stages of 2 convertible sighters and 15 shots for record at 600 yards. Although it was only short range, the shooters experienced some tricky conditions with fairly light winds but with very subtle drop offs that were difficult to identify.
After Day 1, Gary was sitting in second place, 3 points behind the leader Gareth James. Moving into Day 2, Gary kept his cool and managed to close the gap pushing him into 1st Place. It was a close fought battle for the podium with V Bulls separating 1st and 2nd place with 3rd just 1 point behind. Gary was using one of his 300WSMs with his new
March 8-80×56 MAJESTA High Master Scope
. (*This 8-80×56 Majesta scope is a demonstration model that was on display at the IWA Outdoor Classics Show.) We are thrilled to hear this news and congratulate Gary on yet another GB League Win!
We are also delighted to discover that every shooter in the Top 10 of the F Open grand aggregate used a March Scope in the competition. We thank you all for your choosing March Scopes and wish you the very best of luck for the rest of the season!
---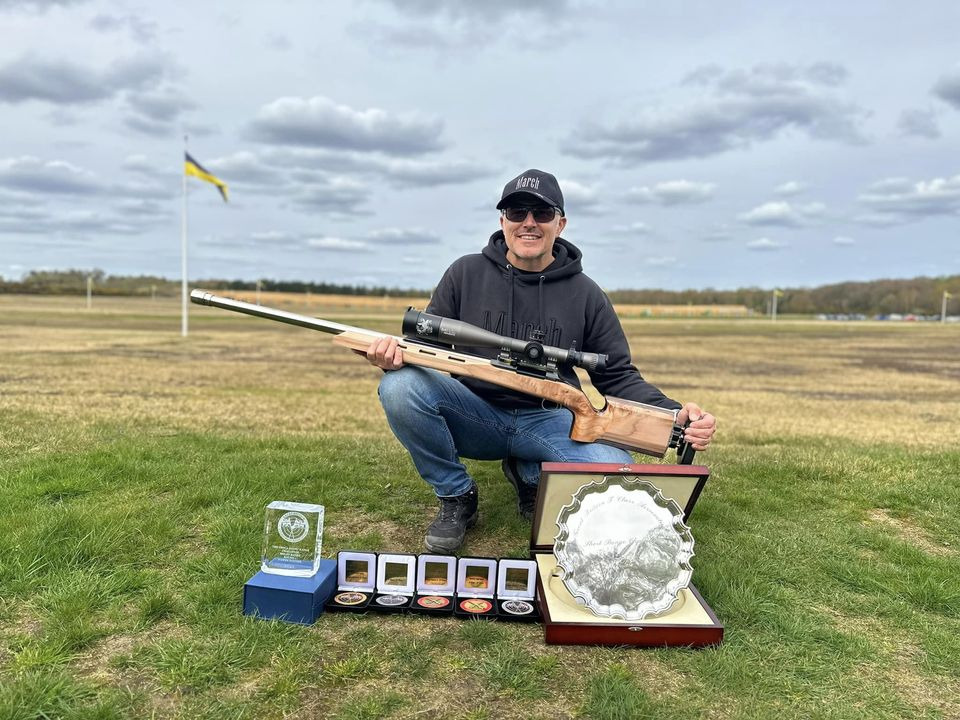 ---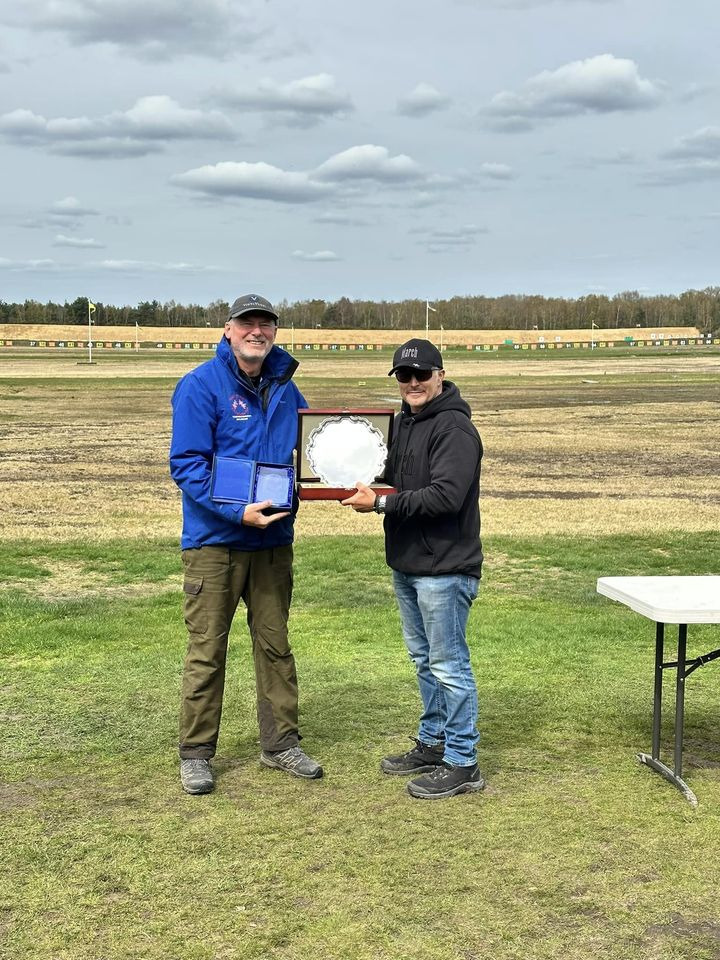 ---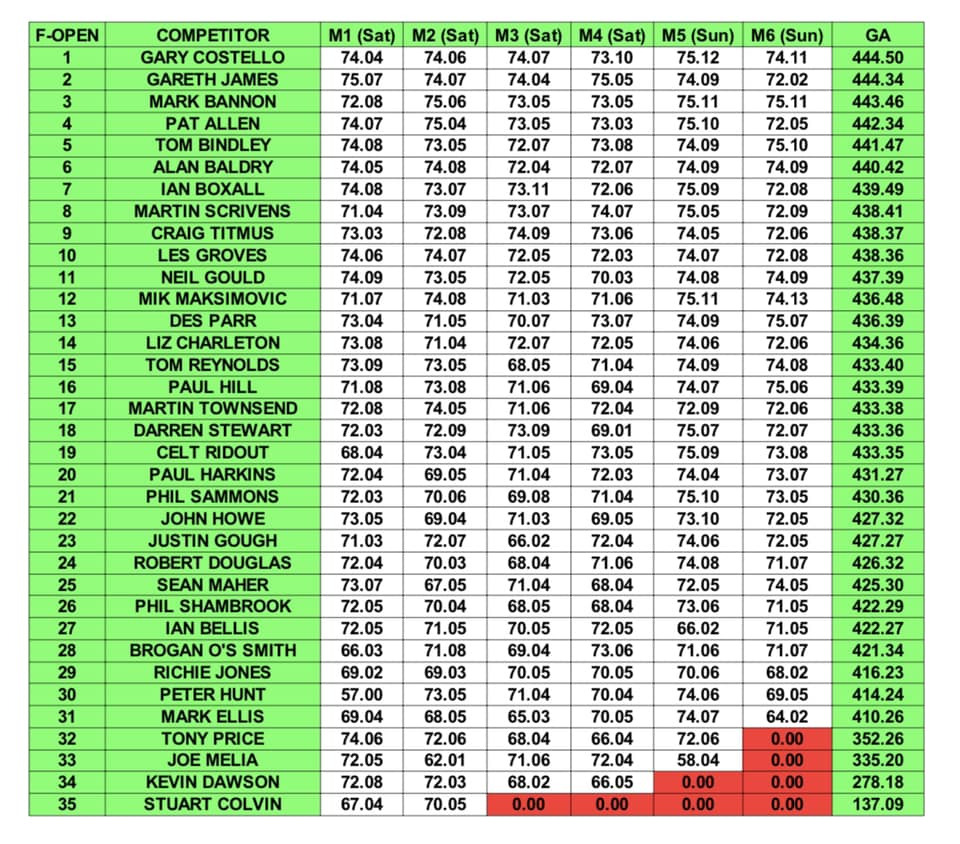 Back to page