Introducing our hometown Chino City, where March Scopes factory is located
Posted 06/16/2023
Our factory where we manufacture March Scopes is located in Chino City, Nagano prefecture which is in the center of Japan. (Link to Chino Travel's site: https://navi.chinotabi.jp/en/) The elevation of the entire Chino City is high, with the lowest point at more than 700 meters (766 yard) above sea level. People live higher than the Tokyo Sky Tree (634m, 693 yard) which is recognized by Guinness World Records as the tallest tower in the world. Chino City Hall is the highest city hall in Japan (801m, 876 yard). Most of the city and its villages are located between 700 and 1,100 meters above sea level, and the areas between 1,100 and 1,500 meters above sea level are busy summer resorts, vacation homes, and highland resort areas, with mountains rising to 2,000 to 3,000 meters watching over them.
Chino City has a refreshing climate with low precipitation and low humidity throughout the year. Chino's climate is characterized by freezing cold winters, said to be one of the coldest in Honshu (the main island of Japan). The clear blue sky is brilliant. In summer, the air is cool and dry with low humidity. The area is popular throughout Japan as a summer and ski resort. Crisp clean air and pure water is adequate for precision machinery industry including the optical products. Suwa region, which includes Chino City, is called "Switzerland of Orient" on account of its high degree of technology. Watches, cameras, electric machines cluster throughout Suwa region not to mention Sake (Japanese alcoholic drink that is made from rice).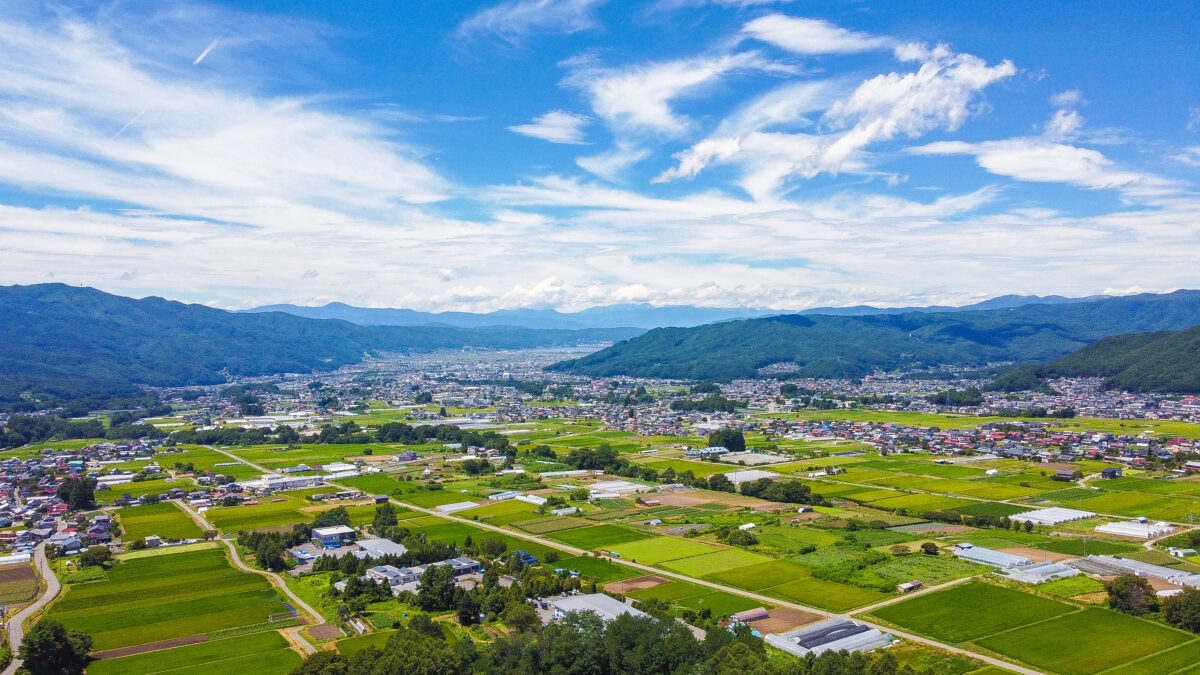 ↑ Filming from the factory using a drone.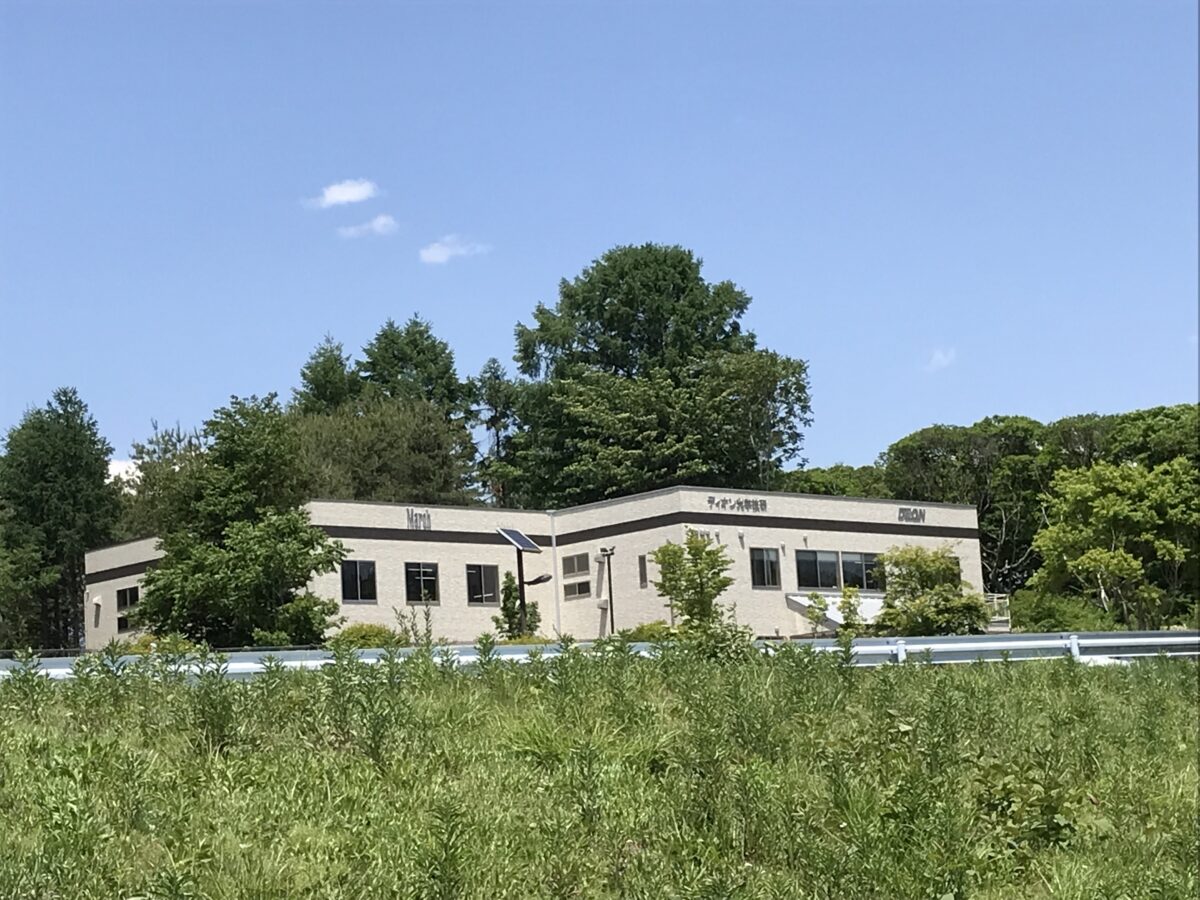 ↑ Factory of DEON, the manufacturer of March Scopes.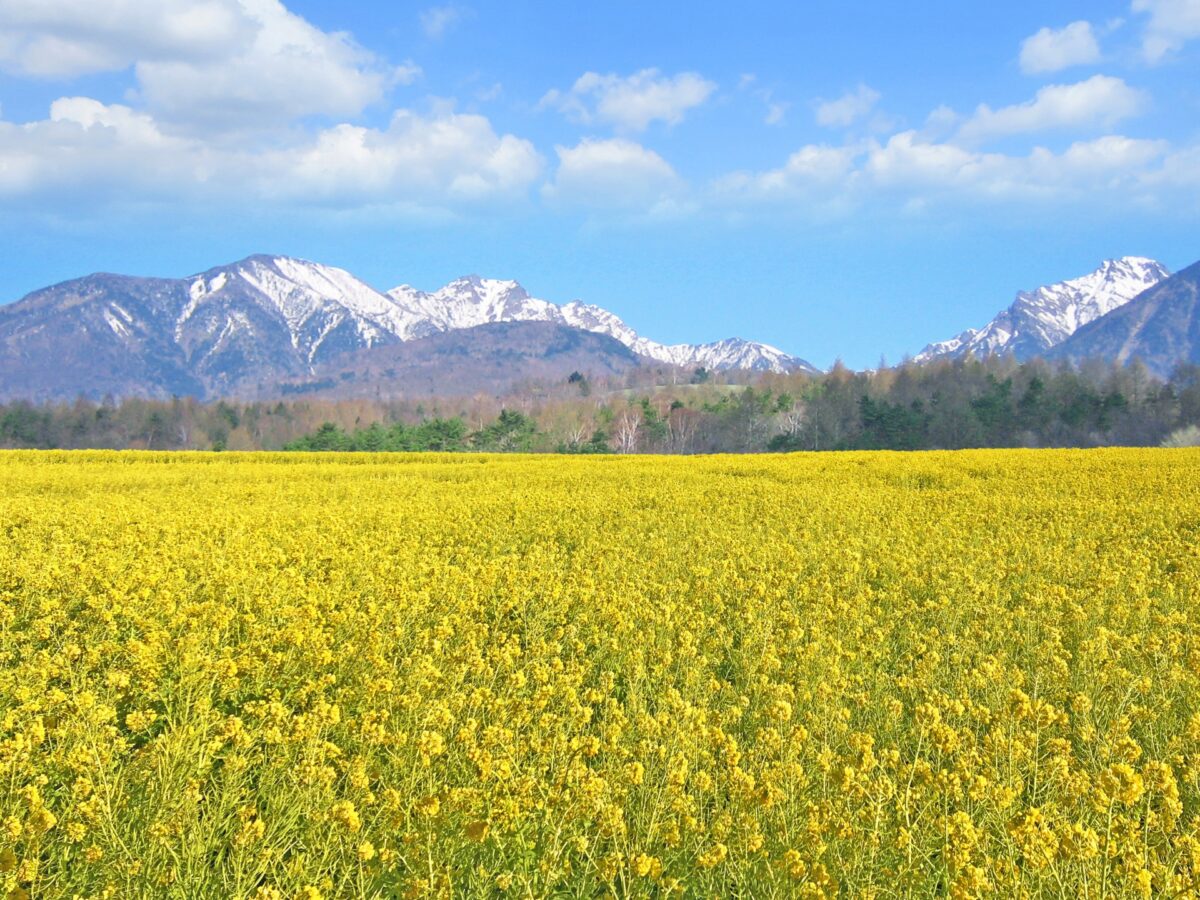 ↑ Mt. Yatsugatake with fields of rape blossoms and lingering snow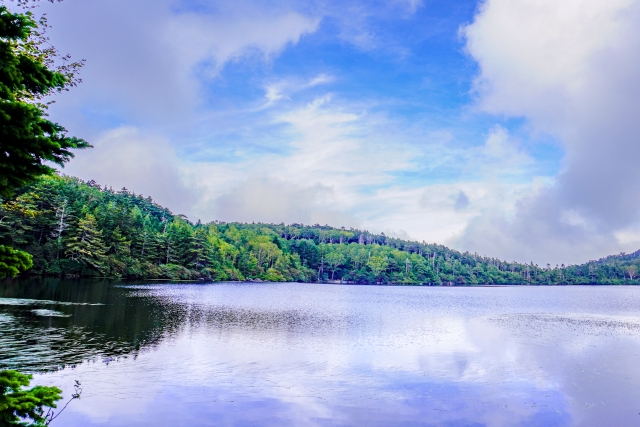 ↑ Shirakoma Lake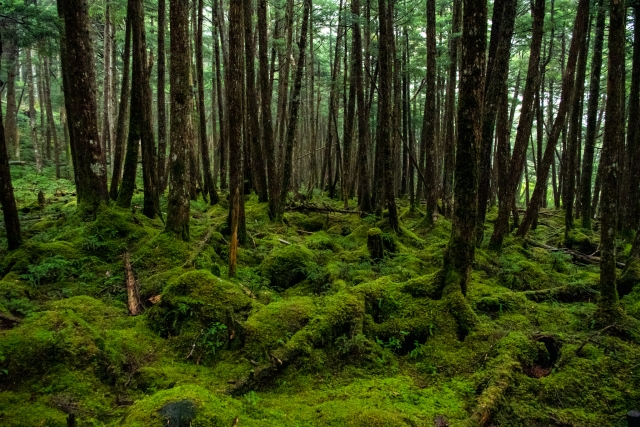 ↑ Moss Forest in Kita (North) Yatsugatake
We will continue to meticulously hand craft March Scopes in a blessed natural environment. Thank you for your continued support!
Written by: Mari Morita

Back to page