March Scopes Europe – Gary Costello set the UK record
Posted 08/15/2019
Managing Director at March Scopes Europe, Gary Costello has just finished the competition in Scotland (August 2019).
Blair Atholl is recognized as one of the most difficult ranges in the world to shoot at, due to its location in between two mountains (Glens)
It is truly a beautiful place.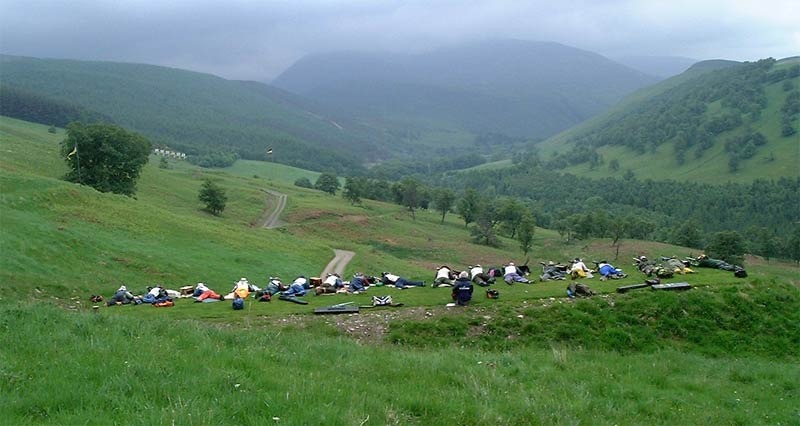 ---
Gary set a new range record
 F/Open 
on the first day by dropping one point all day in 3 matches at 900 yards.
He has effectively won the GB national league (3rd win) and has set a UK record.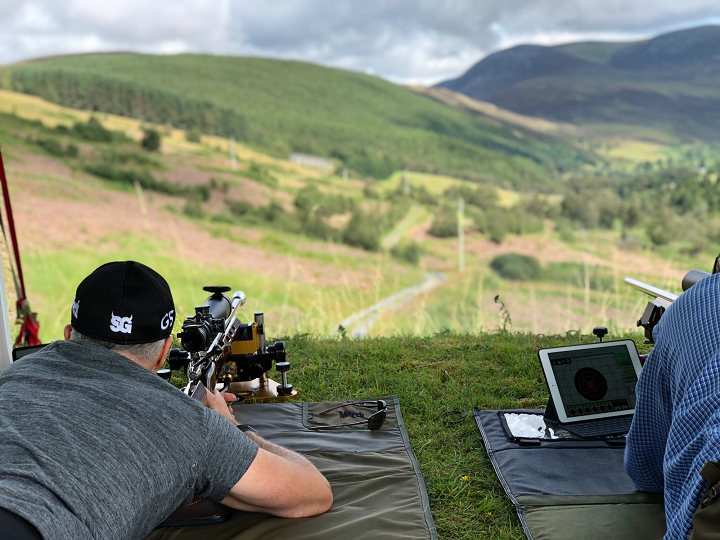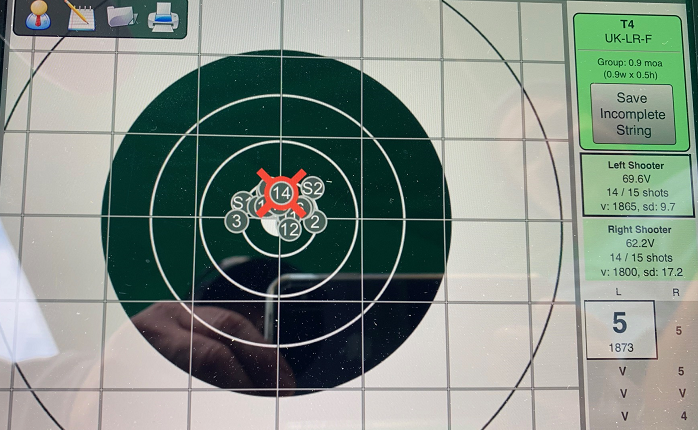 He has made a lot of efforts to make wins.
Below is the picture of Gary's practice & study.
Also he has a secret recipe for winning.
He uses March-X High Master 10x-60x56mm with the new "Temperature Anti-Drift Lens System" Prototype.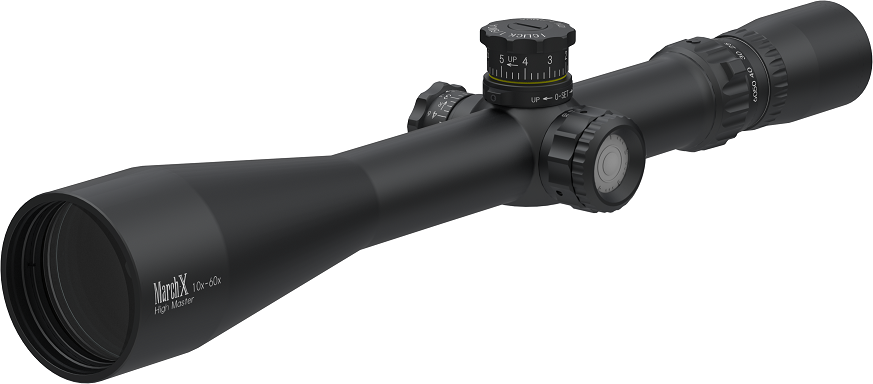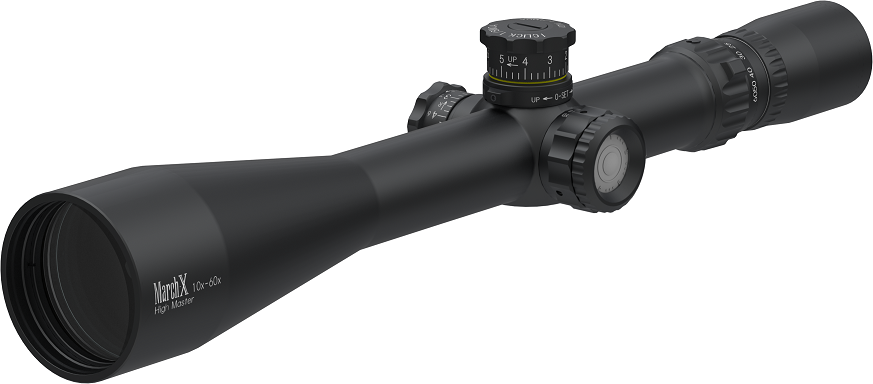 ---
The reticle he uses is MTR-1 for its merit.   [MTR-1 reticle : value of 1 division is 1MOA at 40x and 2MOA at 20x.]
MTR-1 is excellent for shooting competitions because it is subtended on certain zoom setting to match the target rings, for example:
If you set your March-X High Master 10x-60x56mm to 40X you will notice the 40 is red, so is the 20. On 40x every subtension in the reticle is 1 MOA, and on 20x it is 2 MOA. This is extremely useful to the shooter. When you take your first sighting shot, on manual targets the shot will be market with a red or orange patch, if you place the center of the reticle in the V bull or X ring you can count how many MOA you need to adjust in wind and elevation. This avoids calculation on your plot sheet and allows you to make a quick follow up shot. Also it gives you advantage with electronic targets as you can use the grid system on the target and use the reticle to hold exactly rather than just estimating the hold.
MTR-2 is also great for shooting competitions.   [MTR-2 reticle : value of 1 division is 0.5MOA at 40x and 1MOA at 20x.]
If you see this to 40X then you have exactly 0.5MOA. It is really easy to hold for shots and uses the same principle as the MTR-1.
Excellent work Gary! We will be cheering for you.
Back to page