News Category
Archive
Newly Posted
F Class shooter Gary Costello from March Scopes Europe set the UK record
Posted 08/15/2019
Managing Director at March Scopes Europe, Gary Costello has just finished the competition in Scotland (August 2019).
Blair Atholl is recognized as one of the most difficult ranges in the world to shoot at, due to its location in between two mountains (Glens)
It is truly a beautiful place.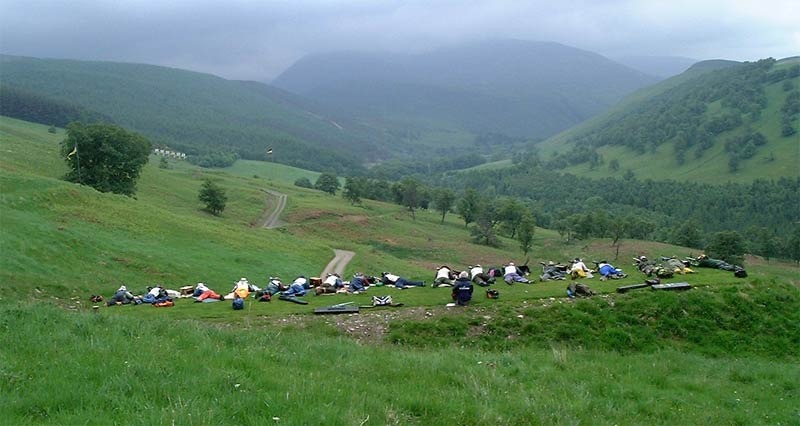 ---
Gary set a new range record in F-Open on the first day by dropping only one point all day for 3 matches at 900 yards.
He won the GB national league (3rd win) and has set a UK record.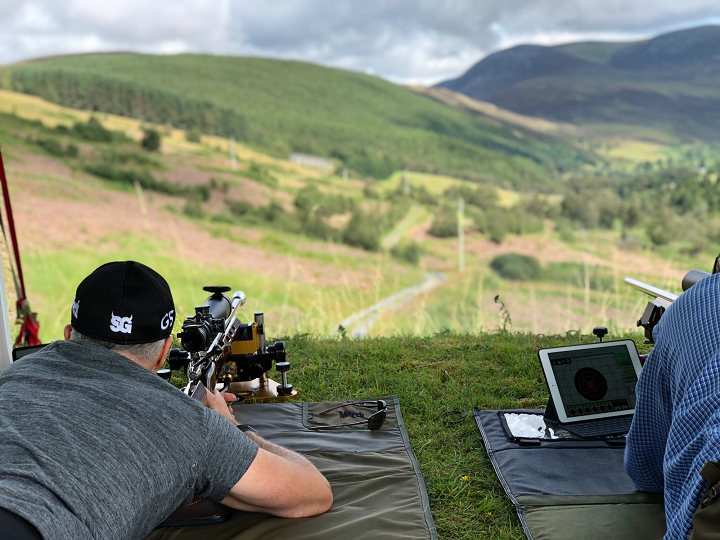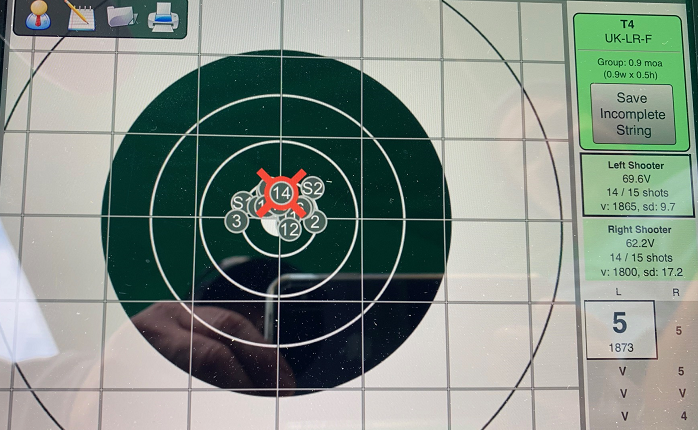 Gary worked very hard in order to win this match.
He has previously set numerous records as well.
https://bulletin.accurateshooter.com/tag/gary-costello/
(Source of reference: Accurate shooter .com)
Below is the picture of Gary's preparation and practice setup.
Also he has a secret recipe for winning.
He uses March-X High Master 10x-60x56mm with the new "Temperature Anti-Drift Lens System" Prototype.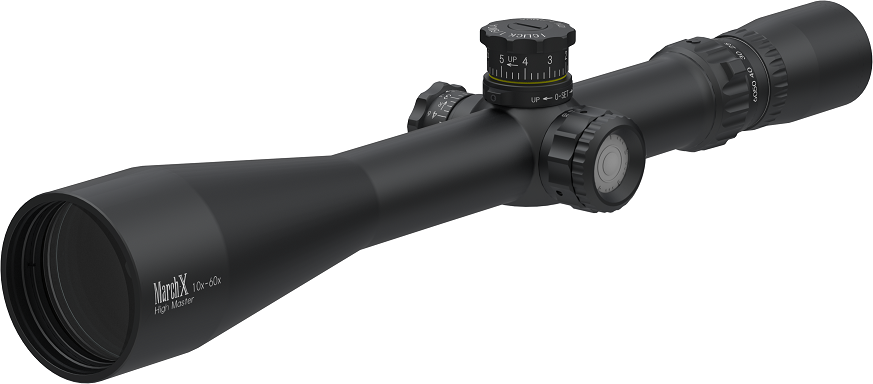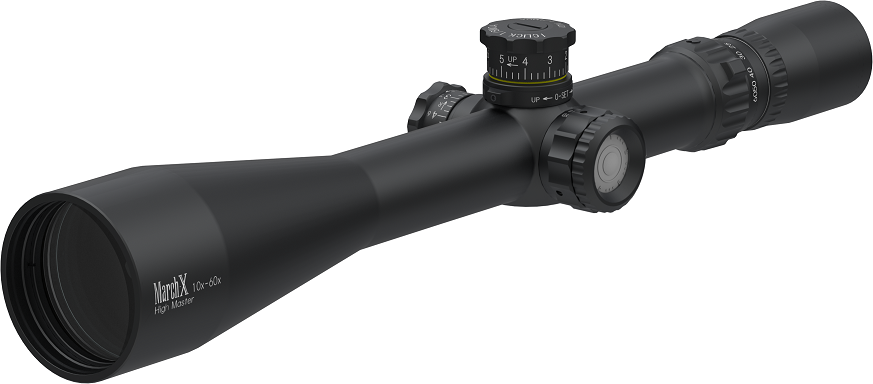 ---
The reticle he uses is the MTR-1 where the value of 1 division is 1MOA at 40x and 2MOA at 20x.
The MTR-1 is excellent for shooting competitions because it is designed to subtend areas to match the target rings at specific zoom settings.
If you look at the power ring on your March-X High Master 10x-60x56mm, you will notice the 20 and 40 are red.
At 40X, every tick mark in the reticle is 1 MOA, (2 MOA at 20X).
This is extremely useful to the shooter.
When you take your first sighting shot, the impact will be marked on the target and if you place the center of the reticle
in the V bull or X ring you can count how many MOAs you need to adjust in wind and elevation to match the impact.
This avoids calculating on your plot sheet and allows you to make quick adjustments for subsequent shots.
The MTR-2 reticle is also great for shooting competitions; it's just like the MTR-1 but with smaller divisions:  
The value of 1 division is 0.5MOA at 40X and 1MOA at 20X.
Excellent work Gary! We will be cheering for you.

Back to page