News Category
Archive
Newly Posted
Congratulations to Charisma Owen for winning the standing aggregate for Civilian, Juniors and Women at the Camp Perry Cup (USA)!
Posted 08/08/2023
Last May, Charisma Owen, who is about to reach the age limit for a junior, opted out from the program to shoot with the adult team. In doing so, she had to turn in the issued equipment back to the junior program for others to use. Frank Green, the owner of Bartlein Barrels, gladly donated a barrel. Nez Rongero loaned her his
March 1-4.5×24  rifle scope
designed for Service Rifle competition and tactical applications
.
---
She barely had time to zero the scope at 100 and a practice time at short range before she headed out to Camp Perry. The first matches are what they refer to as the CMP Cup. Three days with 800 point aggregate. This is across the course 200, 300, and 600. First day, she scored only one rapid string at 300 for technical issues. Second day she posted 791.
---
On the third day, she performed so well, she beat all service rifles, including the top US Army Marksmanship Unit shooters. The result shows she was 2nd, CMP lumped all the high masters into aggregate.
---
At the end of the 3-day match, she won the standing aggregate for Civilian, Juniors, Women. Quite an accomplishment for a junior. Congratulations Charisma for the excellent shooting! 
---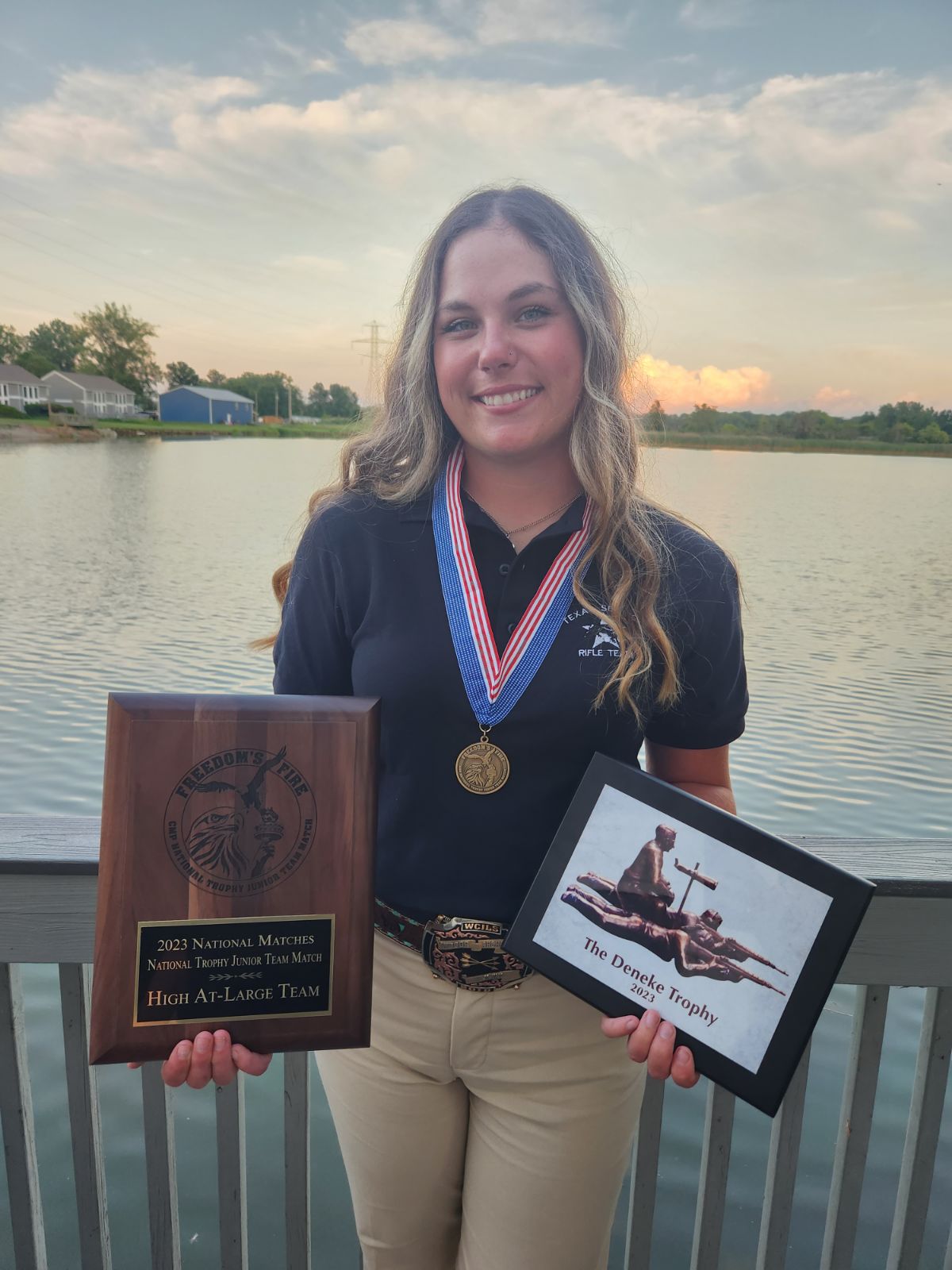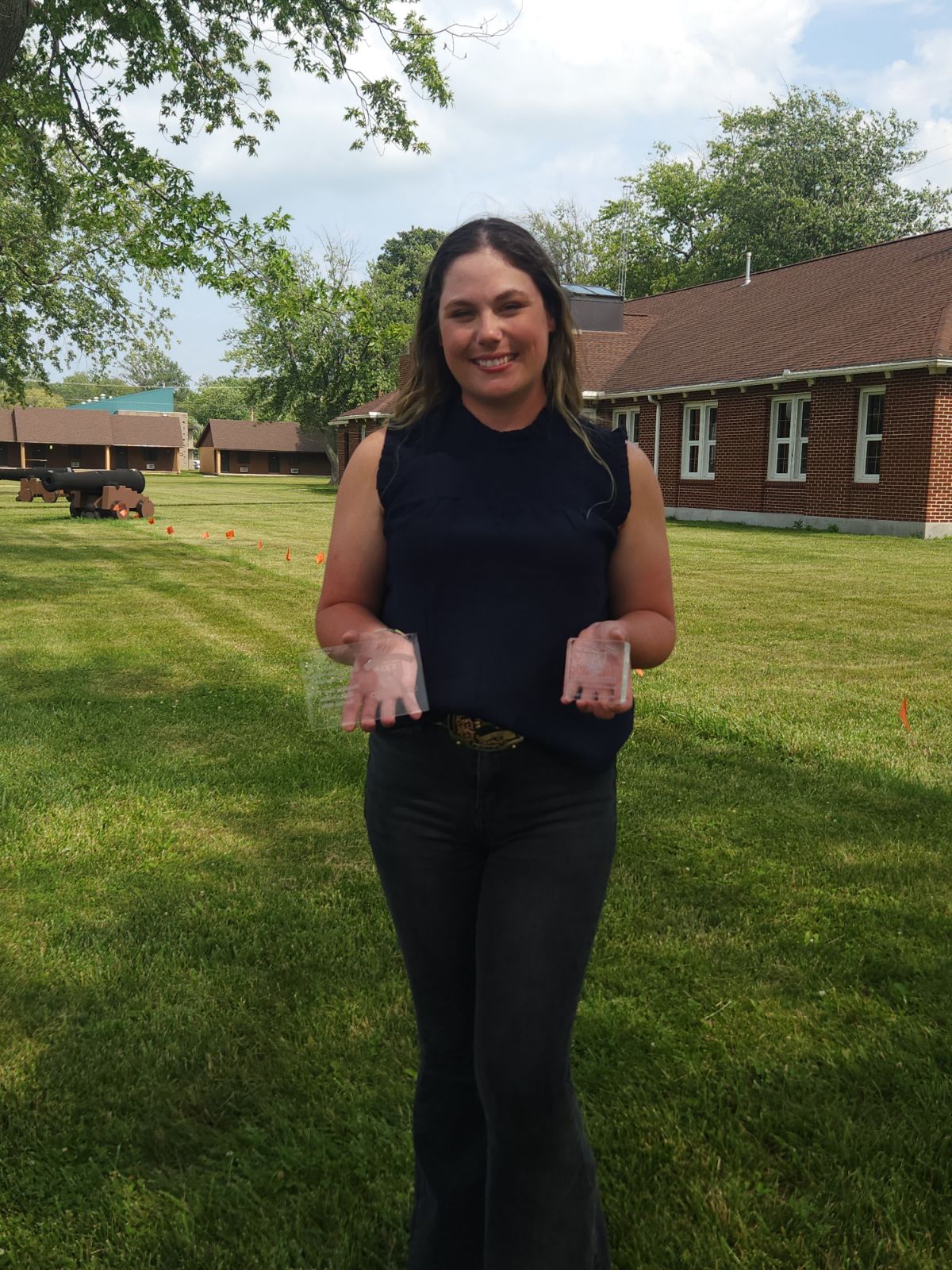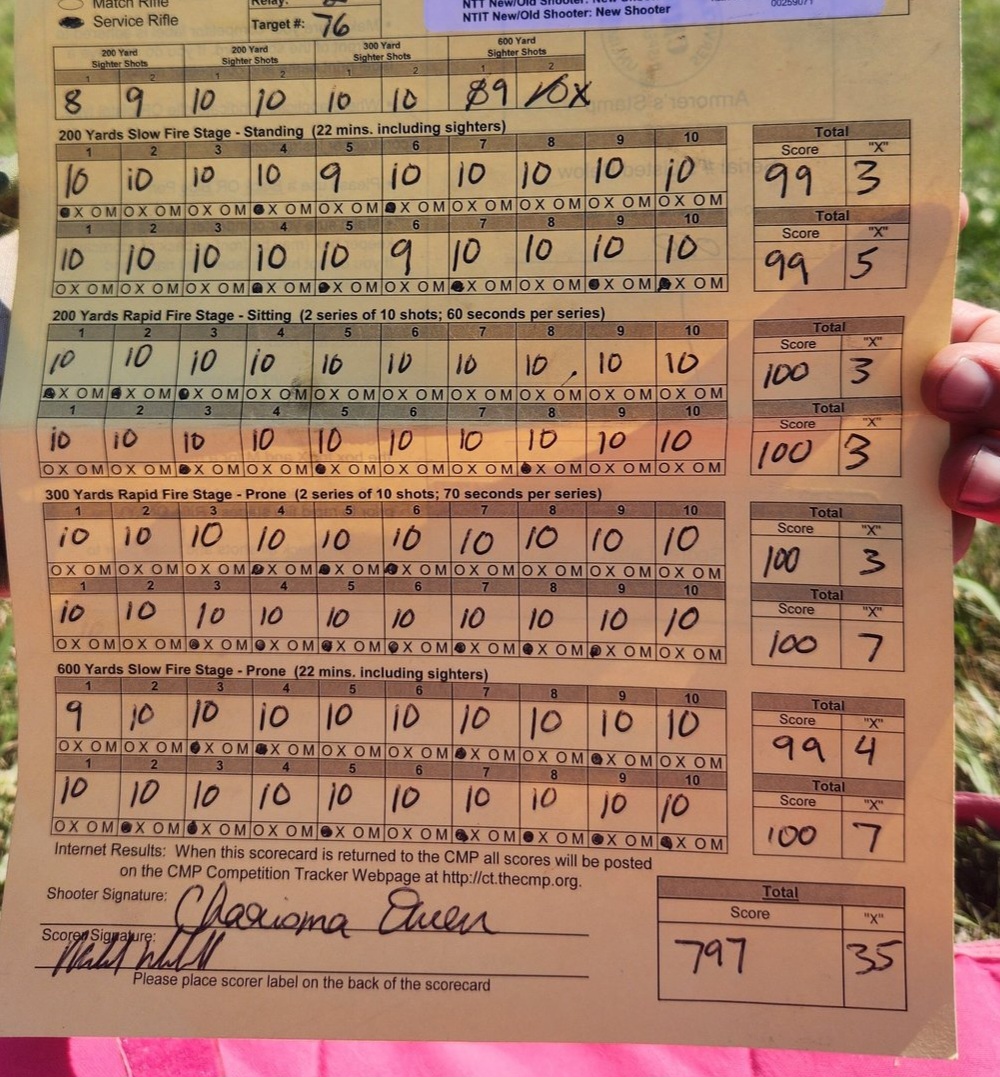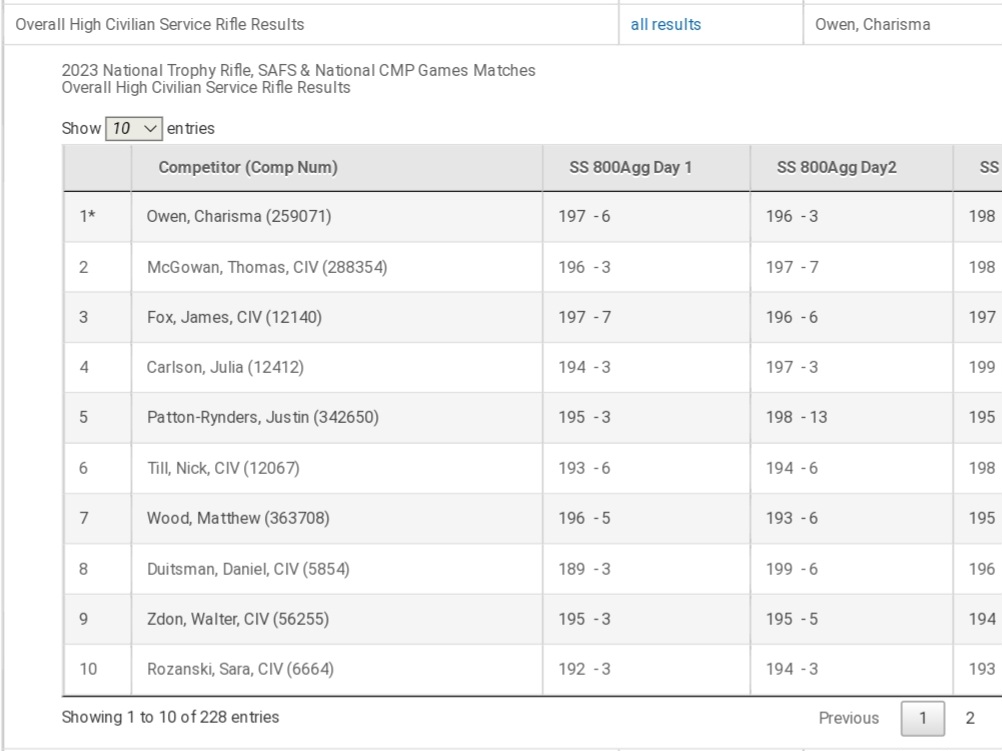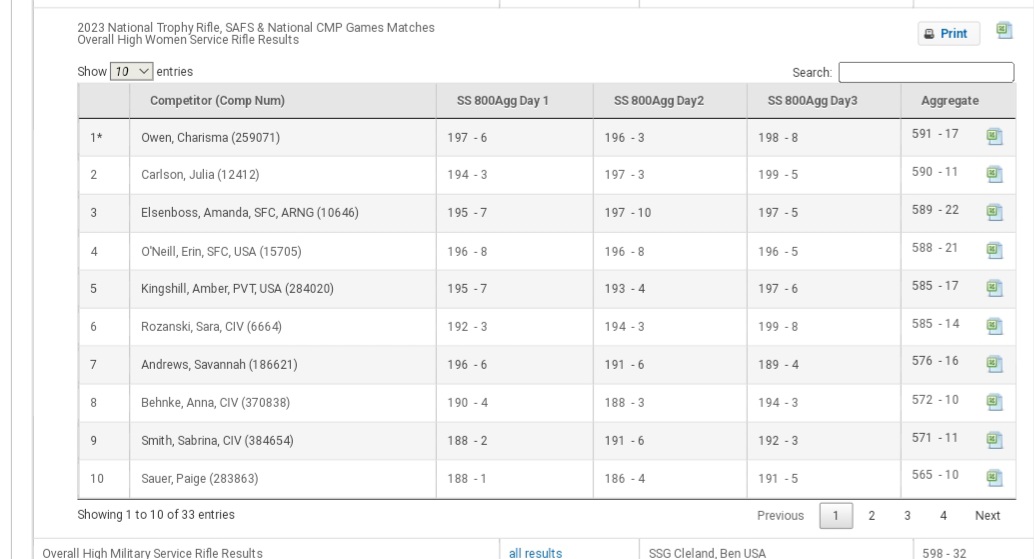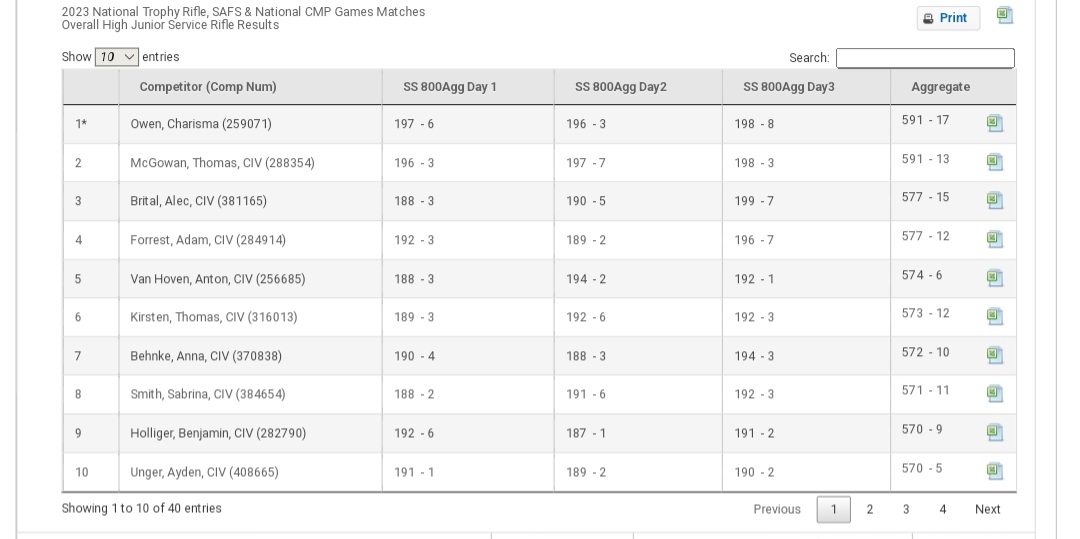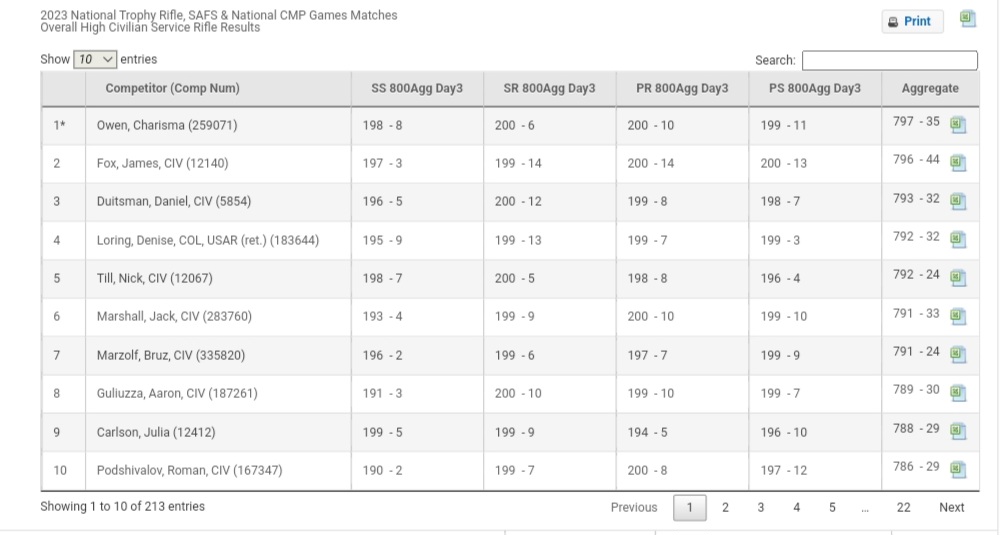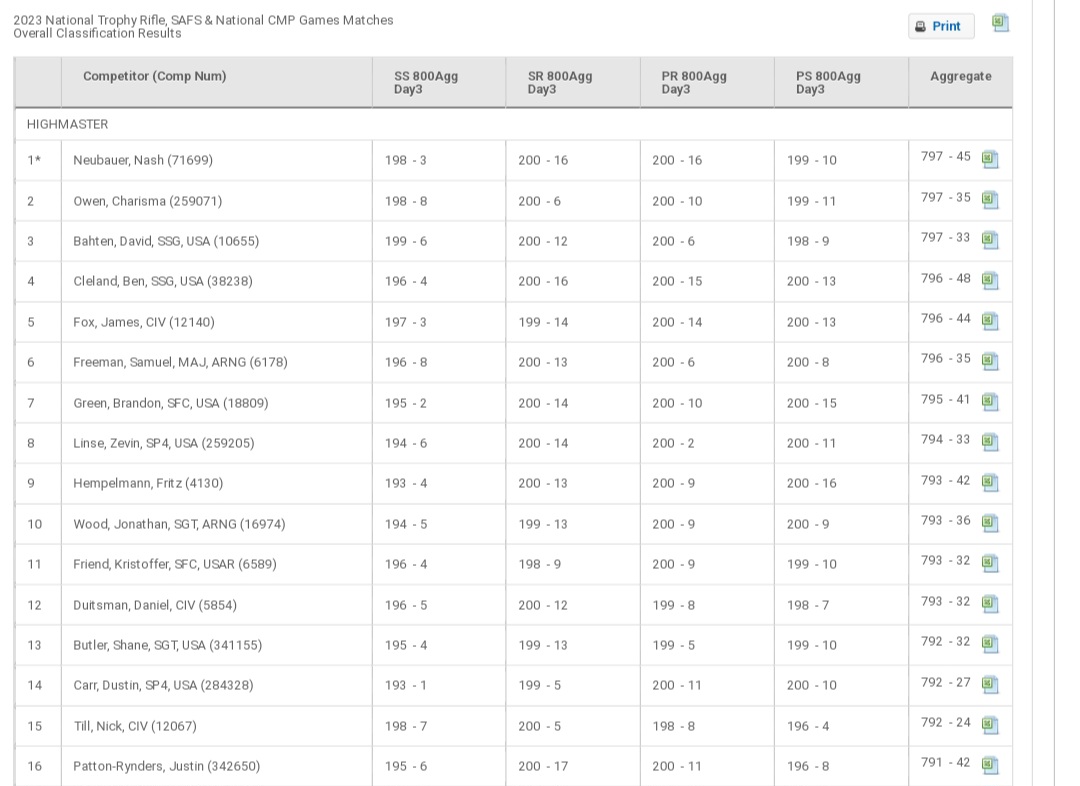 Back to page