WARNING NOTICE: Counterfeit Products
Posted 08/21/2023
DEON (manufacturer of March Scopes) have learned that there are some products falsely claiming to be made by March or with imitation March labels are being distributed. Counterfeit products fall short of March's quality standards, and could possibly cause a customer's product to malfunction as well as cause serious safety issues. Be advised that DEON is not responsible for any malfunction or damages that may occur as a result of the use of counterfeit products.
5-25x50FFP, 3-15x44FFP in the pictures below by Steven T-eagle Optics (https://www.facebook.com/profile.php?id=100063308985873) are NOT March products.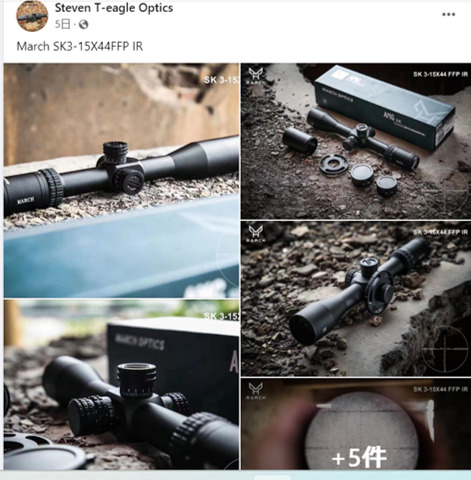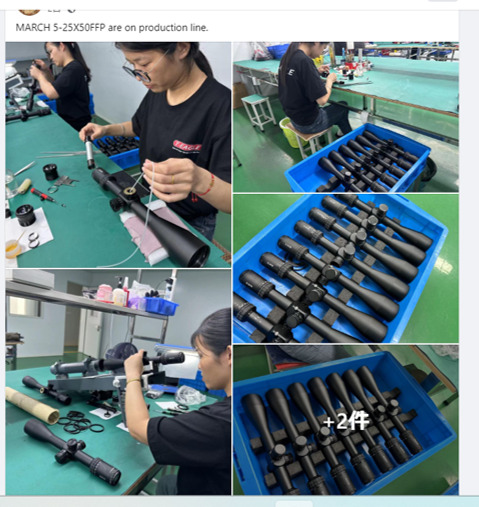 Purchasers should be aware that DEON cannot implement measures such as investigations into the authenticity of products purchased from sources other than our authorized sales channels. We therefore urge that, in order to avoid purchasing counterfeit products, customers only purchase March products directly through DEON's authorized distributors and dealers. Please check the official distributors and dealers' list in the link HERE. In some areas not all dealers are listed, so please check with the main distributor in the subject region.
We thank you in advance for your understanding and cooperation in this matter.
Back to page