Meet the March Scope's Reticle Manager – Yoshie
Posted 08/17/2019
Yoshie is DEON -manufacturer of March Scope's Multitasking Specialist.
He is not only in charge of all the reticle designs, but he also looks after the production management,
material procurement, export & import operation, international & domestic sales, advertising (catalogue and website),
general affairs, accounting, answering to all the inquiries etc.
He worked for an optical company which supplies OEM products to world's top class rifle scope companies.
However he wanted to create an ultimate premium quality scope.
Now he realizes his dream by developing many world's first rifle scopes such as 10-fold ratio scope,
highest magnification scopes etc. with his fellow coworkers.
Click here to VIEW MORE ! Full interview with Yoshie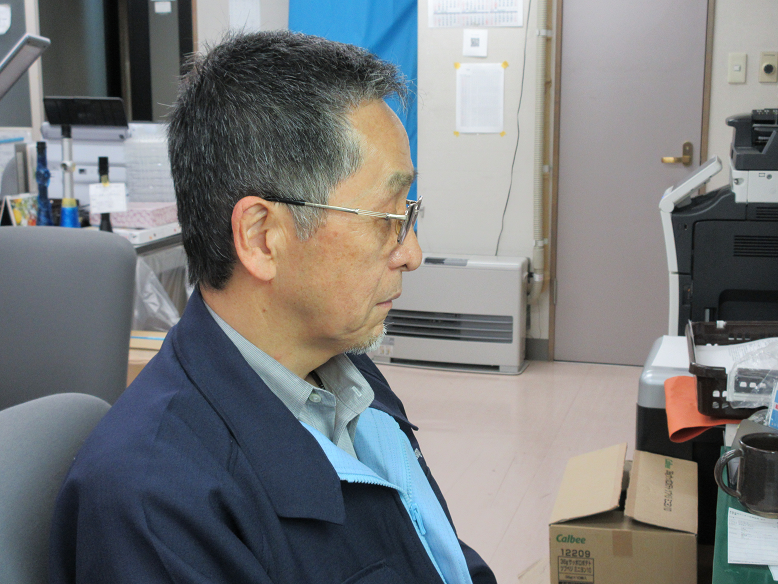 Back to page