Grey sunshade and leather caps for March 8-80×56 High Master Majesta Scope will be launched.
Posted 10/25/2023
The original design concept of the March 8-80×56 High Master Majesta Scope was to have a dark grey body and contrasting turrets, zoom and sunshade in black. However, after the launch of the Majesta Scope, we had requests for matching sunshade to the scope body color. Therefore, we decided to make an optional dark grey sunshade and also leather caps for the Majesta Scope. These will be launched in November 2023. In case our distributors' and dealers' websites do not show these new items, please directly contact them.
Grey sunshade: Parts number is 2-DB256-G. 
As many of you know, even if the same color code is used and plated in the same factory, minute variations in color tone (brightness (lightness/darkness of color) and shade) can occur due to the manufacturing process. Please be aware that a gray sunshade may be slightly different in color tone from your scope.
Leather caps: Parts number is LC-56W.
"W" stands for wide angle. This leather caps set (objective and eyepiece) will fit the 8-80×56 Majesta Wide Angle and also the 5-42×56 FFP Wide Angle Scope. All our leather caps are hand wrapped with beautiful origami papers.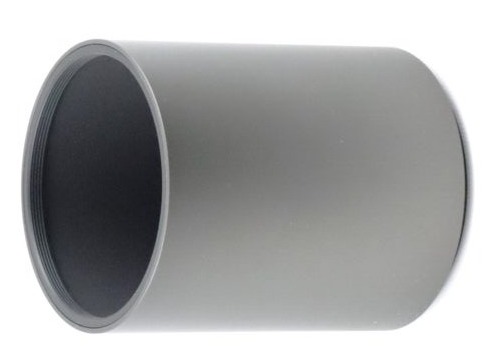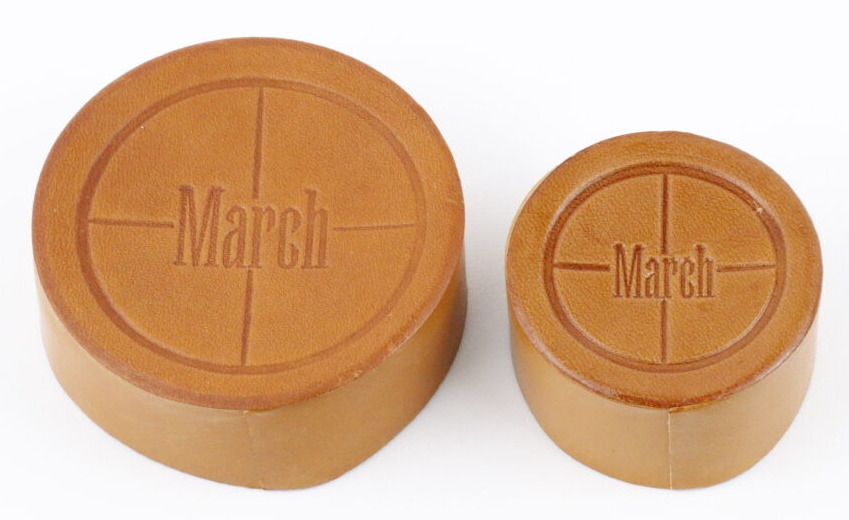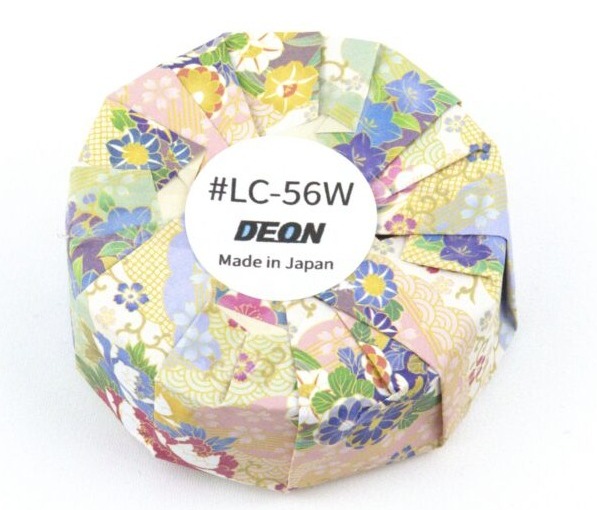 We thank you for your continued support!
Back to page