Congratulations to Shiloh Plue for becoming the 2023 United States Junior Long Range Champion using the March 8-80×56 MAJESTA High Master Scope!
Posted 11/09/2023
Wow, what a spectacular achievement! Shiloh Plue takes High Junior at the US F Class Nationals using the March 8-80×56 MAJESTA High Master. Many congratulations and thank you for choosing March Scopes!
Below is a repost from Shiloh's father, Josh Plue. 
"Shiloh Plue is the 2023 United States Junior Long Range Champion. Such a proud dad. Less than 5 months into shooting Fclass and only 2 months after her first competition at 1000 yards she shot 1543/1600 on her first trip to Ben Avery in Phoenix.
It was a tremendous conclusion to 2023 and she is excited to work even harder to improve in 2024.
We are so blessed to have been helped and coached to get to this place.
Mark Walker
and
Rick Jensen
thank you for all your help and your faith in Shiloh to be added to the U-25 US team.
Dan Bramley
I can't thank you enough for all your support and your tuner was an absolute difference maker traveling from Indiana to Phoenix and keeping those rifles shooting tight.
Norman Tracy Harrold
your support and mentorship has meant so much to Shiloh and grown her confidence exponentially.
Brian Nettesheim
at
Infringed Rifles LLC
has taken so many calls and been so generous with his time to keep these 284s hammering. Special thank you to
Brian Harder
who lent Shiloh his own
VortexOptics
razor spotting scope to Shiloh for the whole competition. It is an amazing piece of equipment. She would not have done this well without it! Thank you to
Shawn Agne
Ralph M. Lopez
John Allen
Scott Lake
and everyone at
Central Indiana High Power Rifle Shooters
who has helped us both learn and grow.
Ian Kelbly
thank you again for your personal help and amazing service. I'm certain I'm forgetting so many people who has been incredibly supportive and gracious to us. We are blessed to have you all in our lives. Thanks you most of all to my wife Amanda who has supported Shiloh in all of this and made so many sacrifices to keep the family well cared for while we are on the road.
Many thanks also to the great people and products at
Near Mfg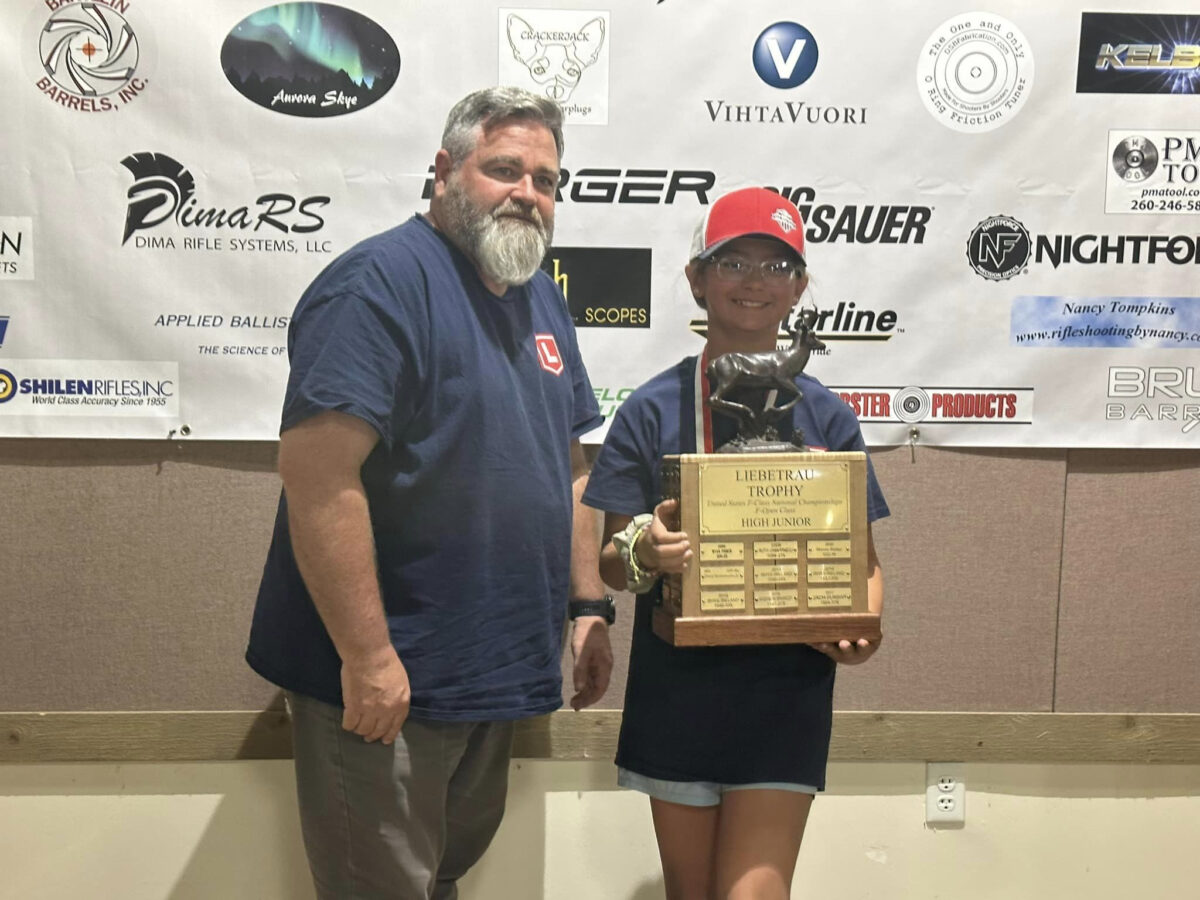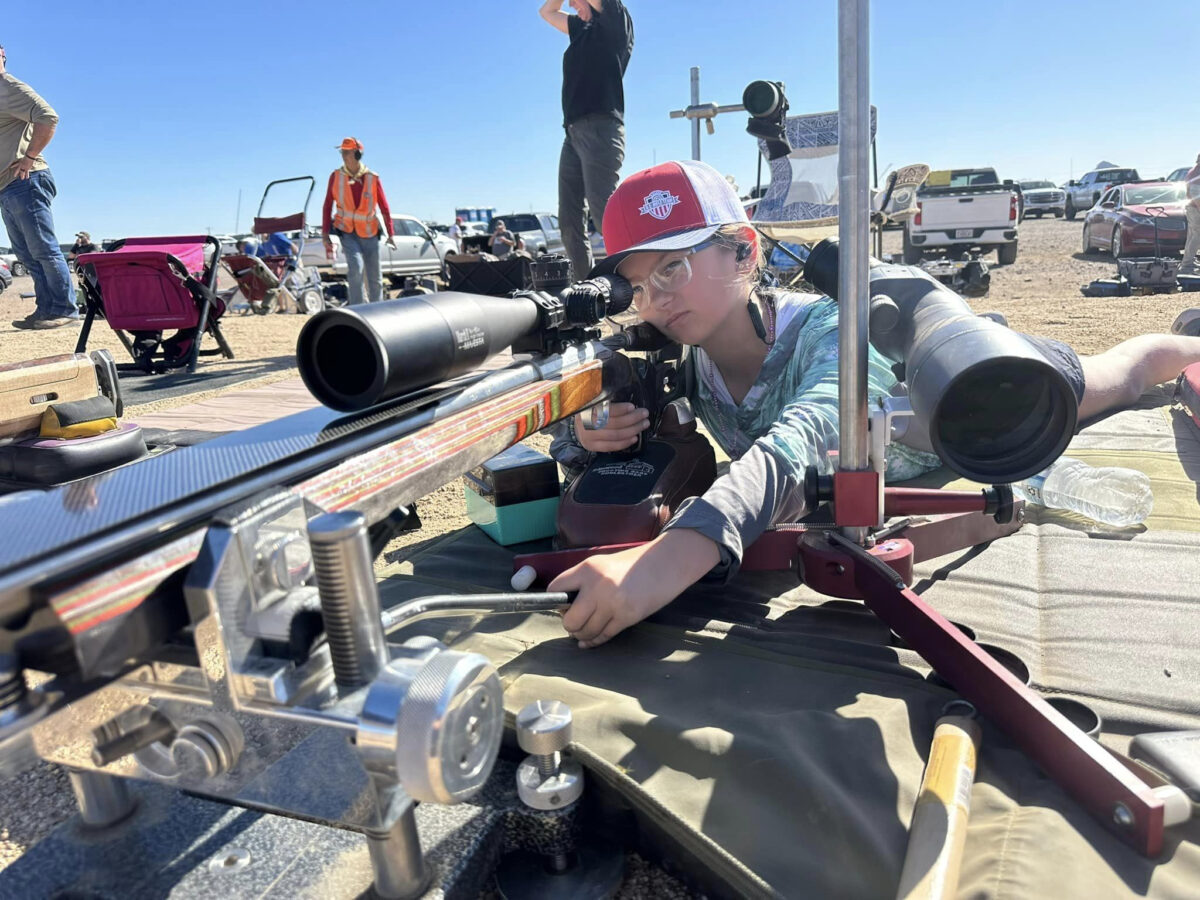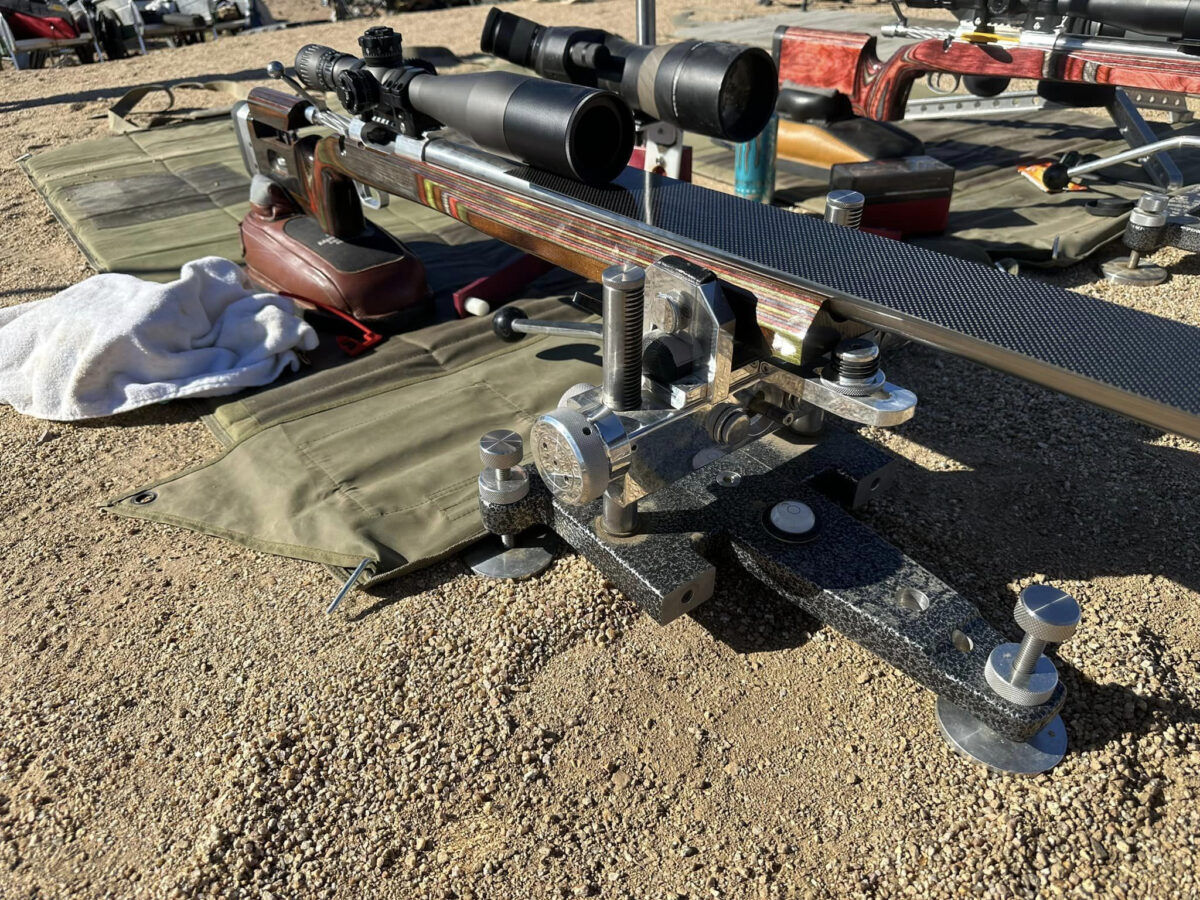 Back to page