News Category
Archive
Newly Posted
March Scope Owners – Daryl & Rohan Barlow are in the F-TR National team (Australia)
Posted 10/11/2019
I (Mari) met the incredible shooters Daryl (Father) & Rohan (Son) Barlow when attending the Queen's prize meeting in August 2019.
They are friendly March Scope Owners and also the top notch shooters.
Daryl has placed well in World's Championship and has won numerous gold medals in long range shooting competitions.
Rohan is only 12 years old and has been placed 4th in the State Championship. 
Please click here to read the full interview with the Barlows.
Yesterday I received an exciting news from Daryl that they are in the national team.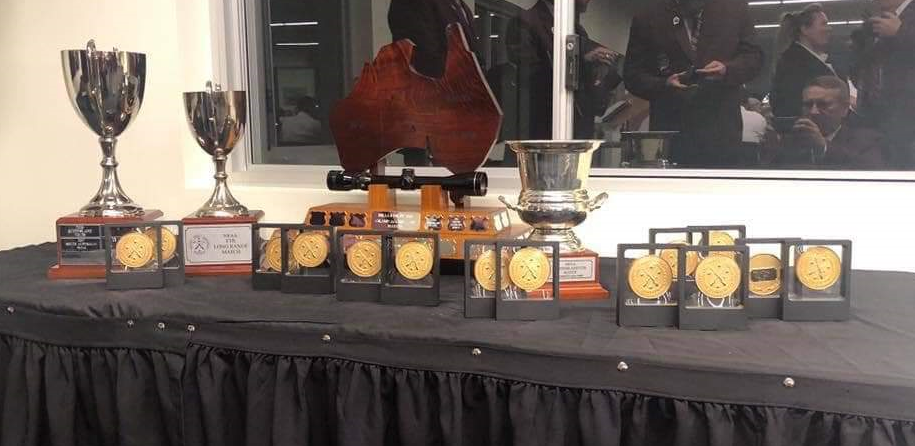 On the very right is Daryl and next to him is Rohan.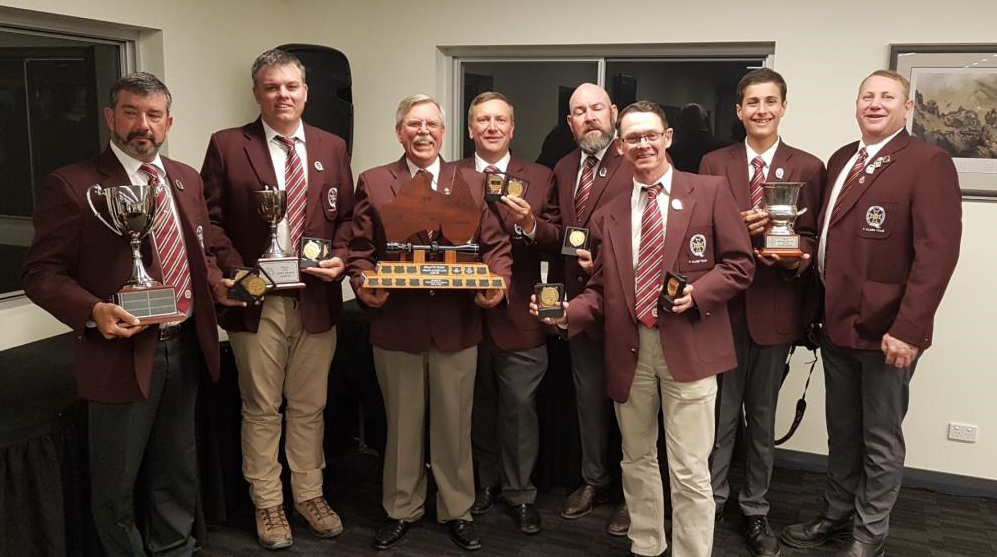 Below is Daryl's latest outstanding result.
You can also check the whole result by clicking HERE.
Below is Rohan. What a handsome promising young man !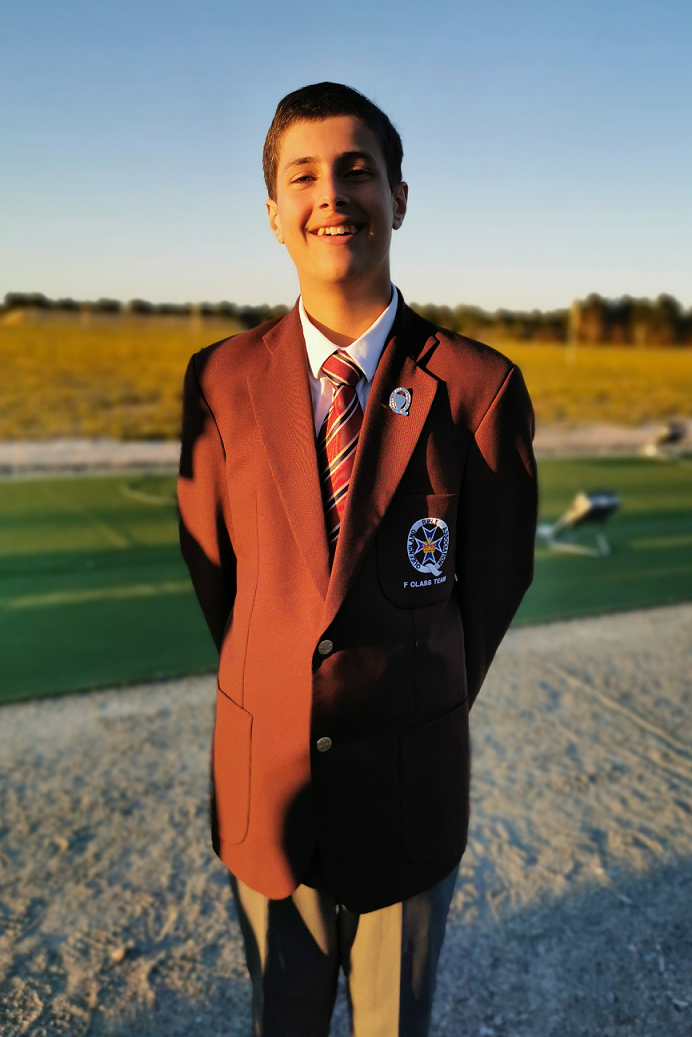 Gun Components, Gears
| | |
| --- | --- |
| Rohan (Son) | Daryl (Father) |
| Pierce Titanium action | Stollie Panda |
| Pierce carbon fiber stock | Kelby Stock |
| RAD system fitted | RAD system fitted |
| Brix N Andy trigger | Jewell trigger |
| Seb Joypod and rear bag | Phoenix Bipod |
| Madco 1 in 10 Barrel | Madco 1 in 10 Barrel |
| March 8-80x Scope | High Master March 10-60x Scope |
Caliber & Load
.308 Winchester (Palma cases (small primer))
30 Cal 185gr Berger Hybrid Target Bullets, 2850 FPS
Depending on the wind 30 Cal 200 gr Hybrid Target Bullets, 2800 FPS
AR2208/Varget Powder
They will be shooting in Canberra Queen's in November and  2021 World Championship held in South Africa.
We will be cheering for you both !

Back to page