News Category
Archive
Newly Posted
Gary Costello (UK) won the GB National league Champion (F-Open) for the 3rd time !
Posted 11/15/2019
Gary Costello, Managing director of March Scopes Europe, has won
2019 GB National league Champion
 for the 3rd time last week.
---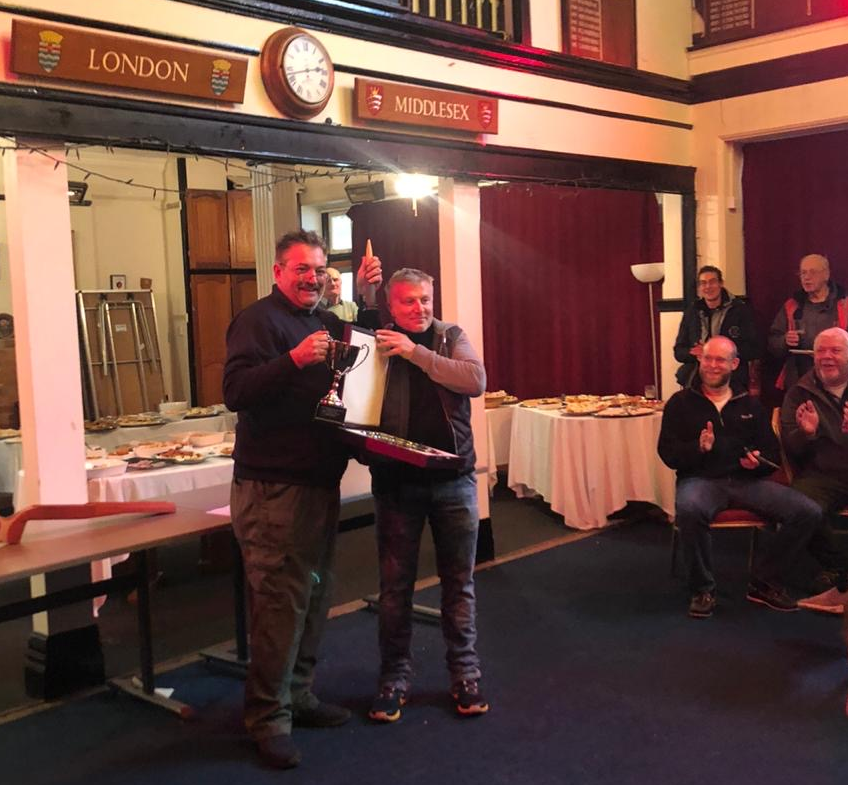 Below are the National league trophies and some stage medals won during the competition. 
---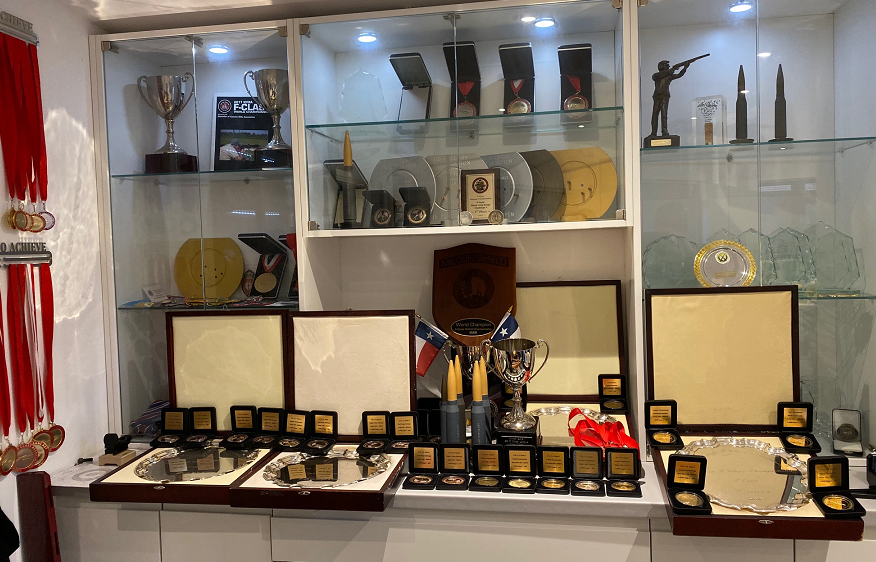 ---
GB National league Champion is like a Grand Prix.
There are 8 competitions in a year and the highest points score out of 4 competitions wins.
Gary scored 79 out of 80 maximum points. He made 3 wins and one second place.
The last competition "The British championships" was held last week. 
Gary was leading this competition from the start in very bad conditions.
There were lots of rain and it was a very cold day.
He was leading right until the last 1000 yard shoot.
All he needed was a 95 score, sadly during this last competition his barrel "died"…
So he scored a 93, which dropped him to 3rd place.
This was very disappointing to him as he wanted to gain maximum points 80 out of 80.
But he still scored 79 out of 80 maximum points which is astonishing !
---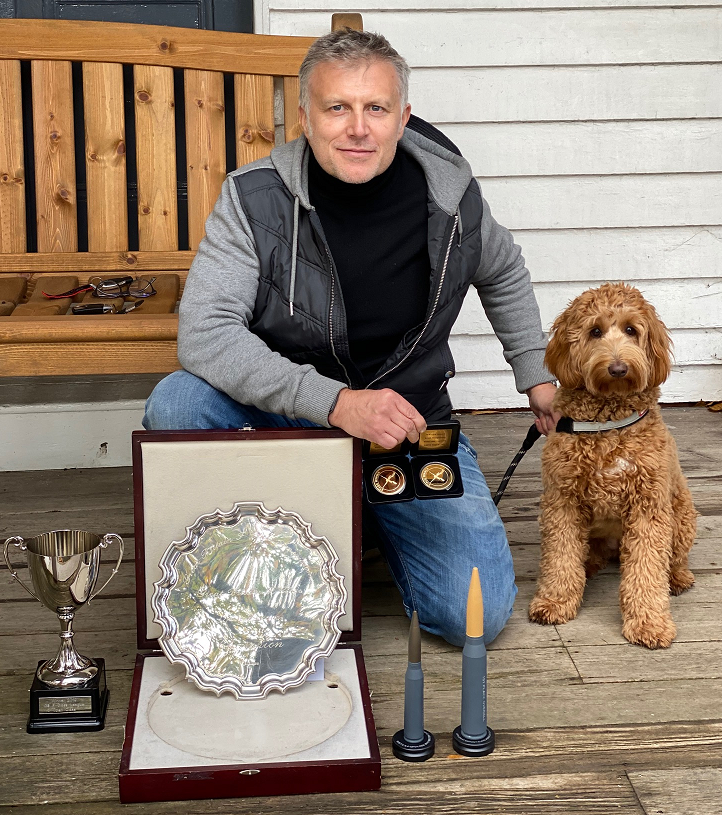 ---
During the competition the visibility was very bad.
Due to thick mist and very heavy rain some people said that they could not see the target.
But he was able to see the target clearly with his 10-60×56 High Master.
---
Below is a picture of him shooting during the summer.
---
---
Well done Gary !
---

---
Back to page