News Category
Archive
Newly Posted
Congratulations to March Scope Owner, Sandro Caroselli (Italy) for winning at Emerald Cup 2019 held in Ireland
Posted 11/19/2019
Congratulations to March Scope Owner, Sandro Caroselli (Italy) for winning at Emerald Cup 2019 held in Ireland.
Sandro won gold medal at F-TR Grand Aggregate with other medals. Well done !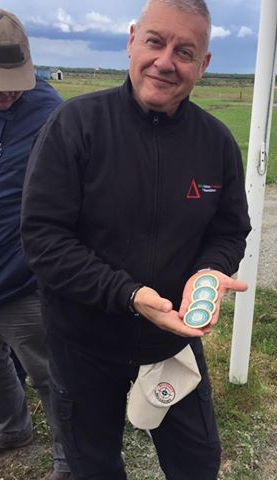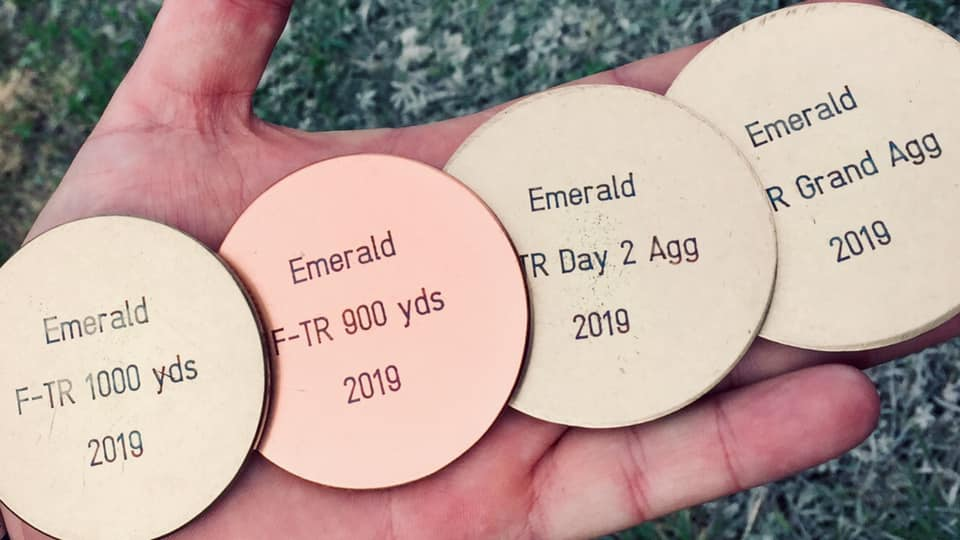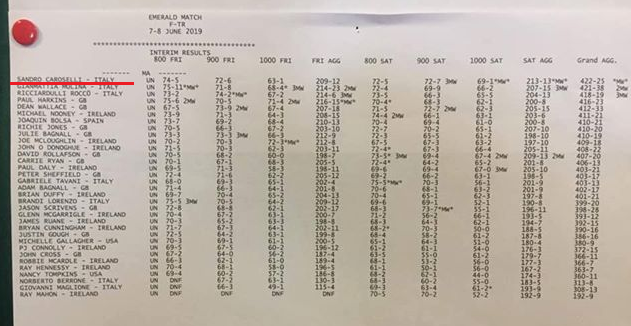 His rifle and gears are as below. 
Stock : McMillan stock prone 5
Action : Barnard action 308
Barrel : Match Krieger barrel 32″
Scope : March Scope 8-80x56mm  reticle : MTR-1
Bipod : Seb Joy Pod 
Trigger : SIDHE (made in Italy)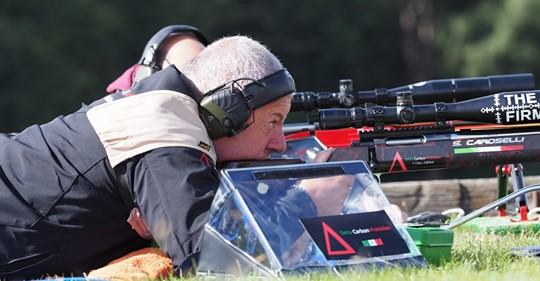 He is planning to shoot at Emerald Cup (Ireland)  and at Bisley (UK) next year to achieve even better scores.
Wish you the best for next year as well !

---
Back to page