News Category
Archive
Newly Posted
Take a peek inside the March factory with the Japanese Gun Magazine "Guns & Shooting"
Posted 11/20/2019
The March factory is hidden behind a veil of mystery… 
Because we must preserve so many trade secrets.
We hand build all of our scopes from start to finish, using over 150 Japanese-made parts. 
We allowed the Japanese magazine Guns & Shooting to visit our factory and interview us. 
Whether you can read Japanese or not, the Guns & Shooting Vol.16 is worth a look.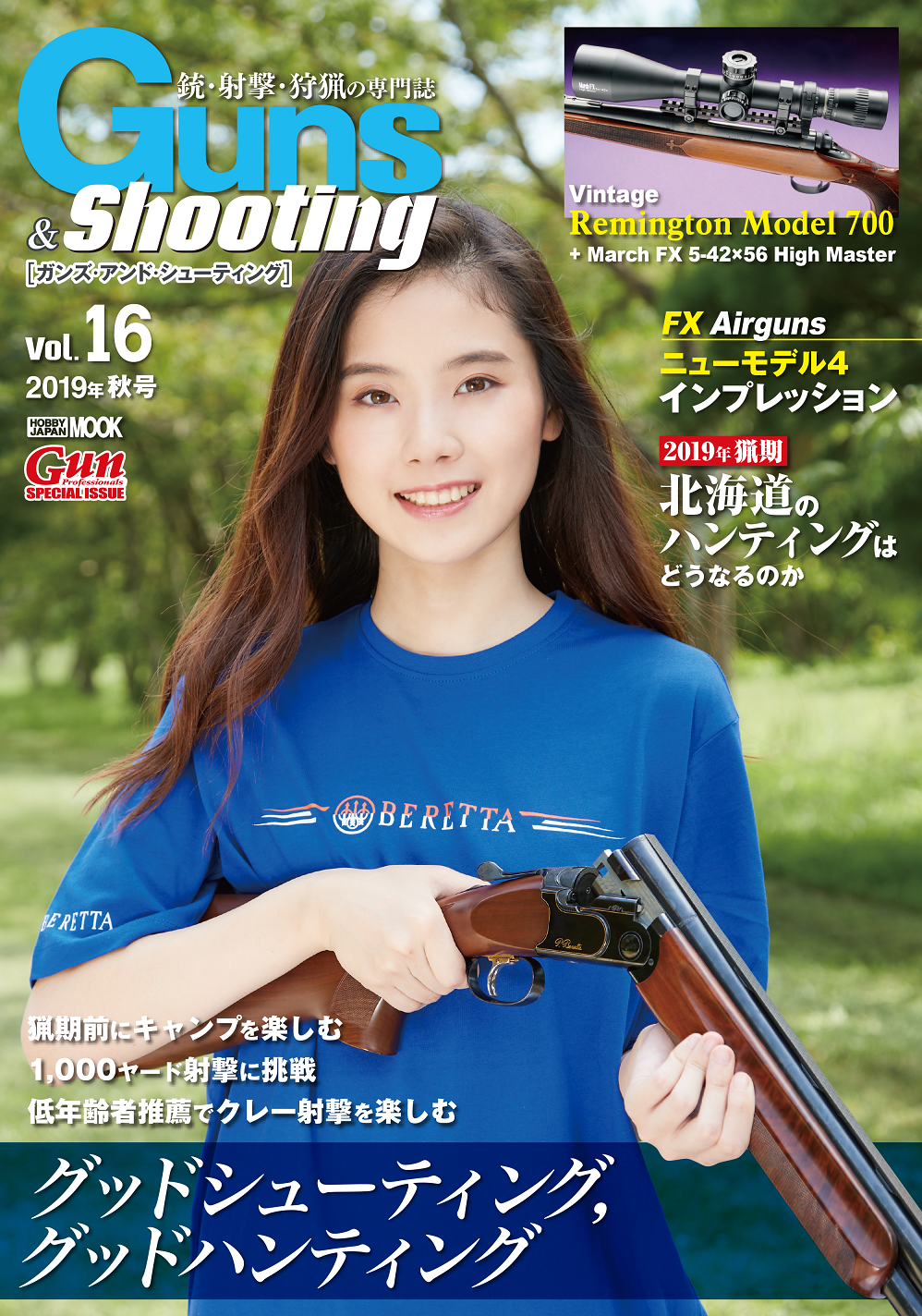 Our craftsmen are world class and their techniques are the best of the best at building highly precise scopes. 
We pay close attention to the smallest of details. 
It is this mastery of the state of the optical manufacturing art that produces a reliable scope;
a true work of art albeit a very robust one.
For example, we hand polish each and every lens that goes into a scope at least 3 times, until the tiniest mote of dust is eliminated. 
We verify these lenses under lighted magnifying lenses.
At Deon, the manufacturer of March Scopes, each highly-skilled craftsman will
completely assemble each scope by hand, from quality Japanese-made parts. 
This is very demanding on our staff, and they are up to the challenge thanks to their training.
Our craftsmen's passion for total quality is also shared by everyone else at the company; directors and non-production staff alike.  
The CEO of Deon, Shimizu-san was part of an ISO committee
and constantly demands the strictest quality control throughout the entire production.
(On a personal note I built a scope myself. 
While it takes our superb craftsmen about 3 polishing processes to attain perfection for a lens, it took me over 20 attempts.  
I discovered that it was really hard to detect all the specks of dust on a lens, even using a lit magnified lens. 
Your eyes need training just to use that magnifier correctly.
Also, I found out there are 3 different was of folding a soft tissue, depending on the type of lens you will be polishing. 
These folding techniques are quite complex and while I am quite good at origami, I found it hard to make the various folds. 
After a week assembling a scope, I had a serious backache. )
INSIDE THE FACTORY▼
In this picture you can see some of the high-end testing equipment we have at the factory,
including several collimators depending on the distances for which to adjust. 
There are more collimators inside the clean room, which is not in this picture.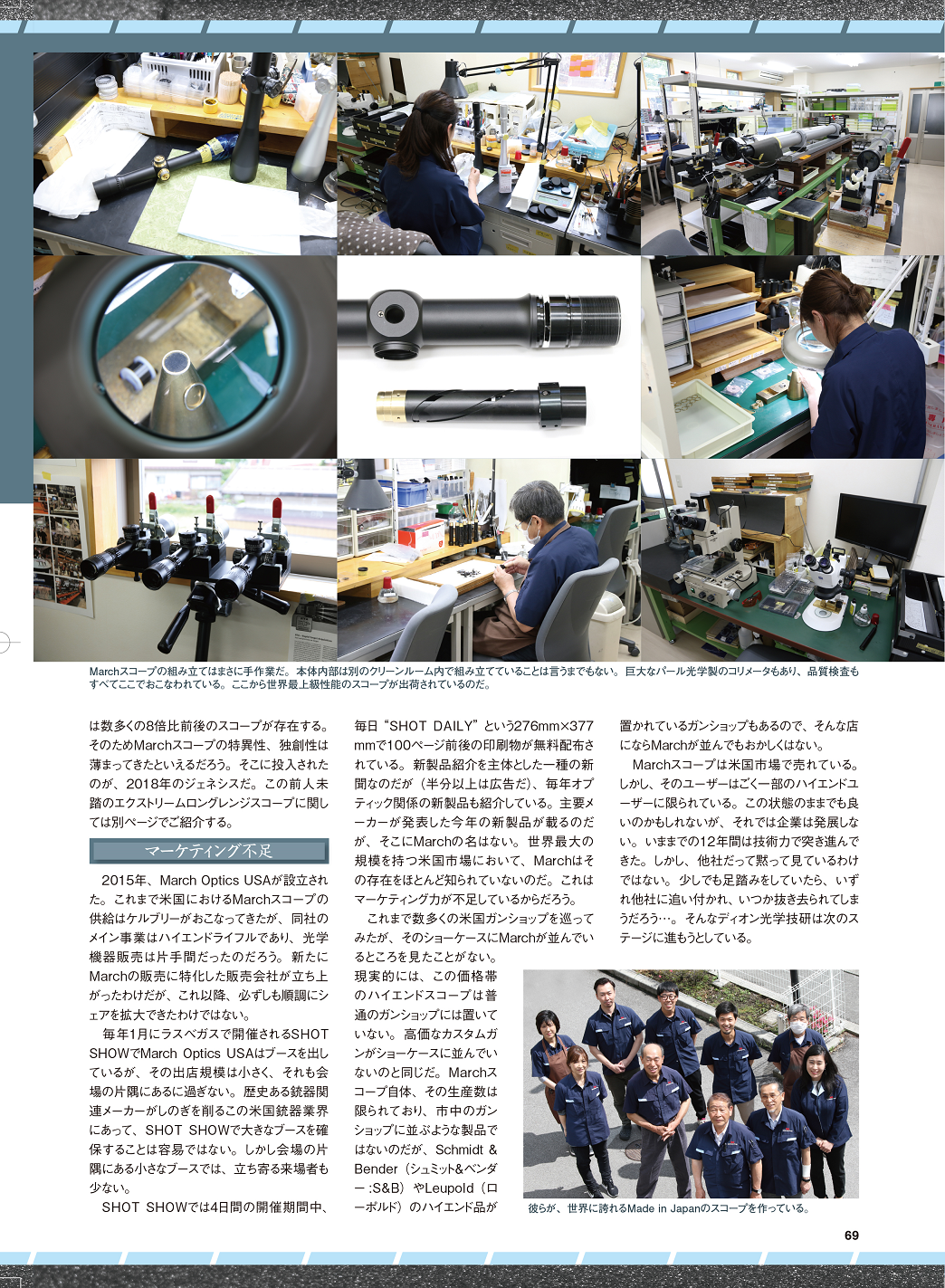 If you're interested in what our hardware designer and lens designer do, click HERE to read their interviews.

---
Back to page