Our sincere apology for the long manufacturing lead time for March Scopes
Posted 11/23/2019
Thank you so much for your interest in our small factory.
Here are some pictures of the factory from the magazine "Guns&Shooting vol16" by Hobby Japan.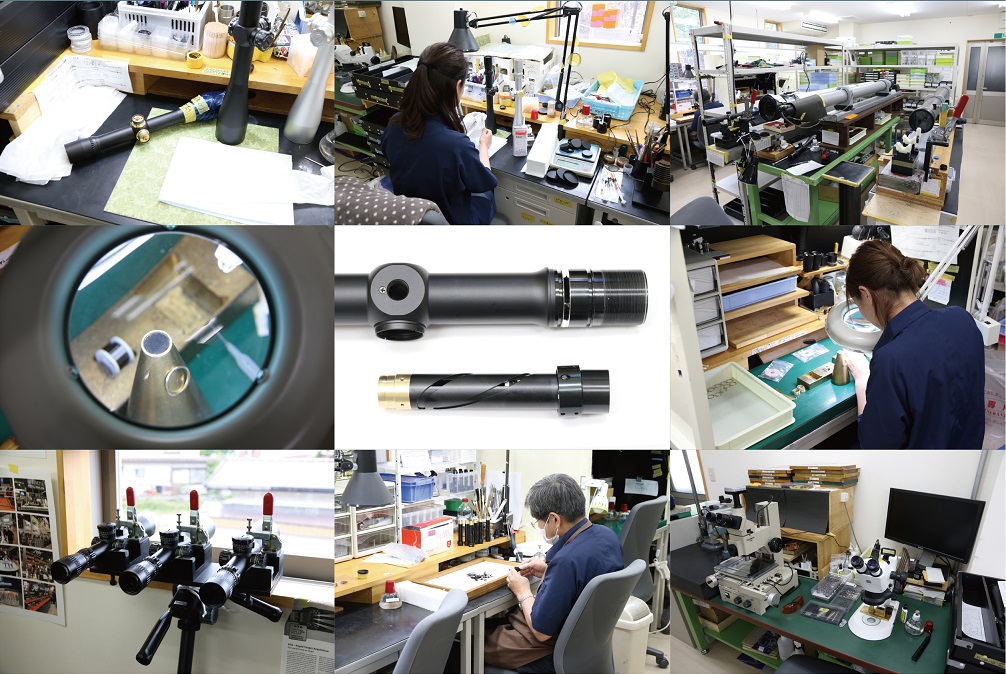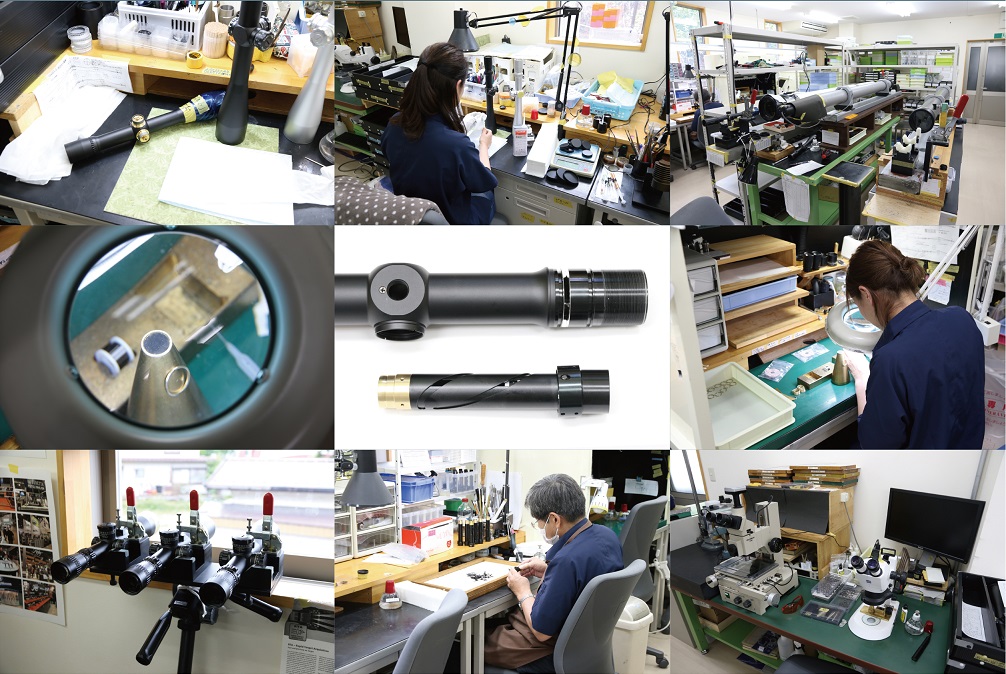 We have received a lot of questions about why it takes so long to get a March scope when it is out of stock. 
It takes a long time to manufacture March scopes. 
We are not a mass-production factory;
all scopes are individually assembled by hand and it can take up to 2 months to complete a scope.  
As I have mentioned in a prior note, we are very fastidious about the details.
It goes with the territory, it's ingrained in our DNA.
We are a small company based in the town of Suwa in the Nagano Prefecture of Japan,
a little town that is blessed with wonderful nature, clean air and pure water. 
This mountainous region is also known as the "Switzerland of The Orient"
for its widespread precision and optical manufacturing. 
This is where we are and this is who we are.
We are evolving our manufacturing process for the scopes that we build to order,
in order to try to cut the lead time for these scopes. 
We still build every scope by hand but in these cases we will assemble the scopes
using intermediate assemblies rather than discrete parts. 
This will cut down the manufacturing time by 1 month
and the final product will still go through over 20 inspections before it leaves the factory. 
We make no compromises on quality, which is why a March scope is worth the wait.
Like the proverb says, "Good Things Are Worth Waiting For."
It's who we are.
---
These are some pictures of inspection using collimators.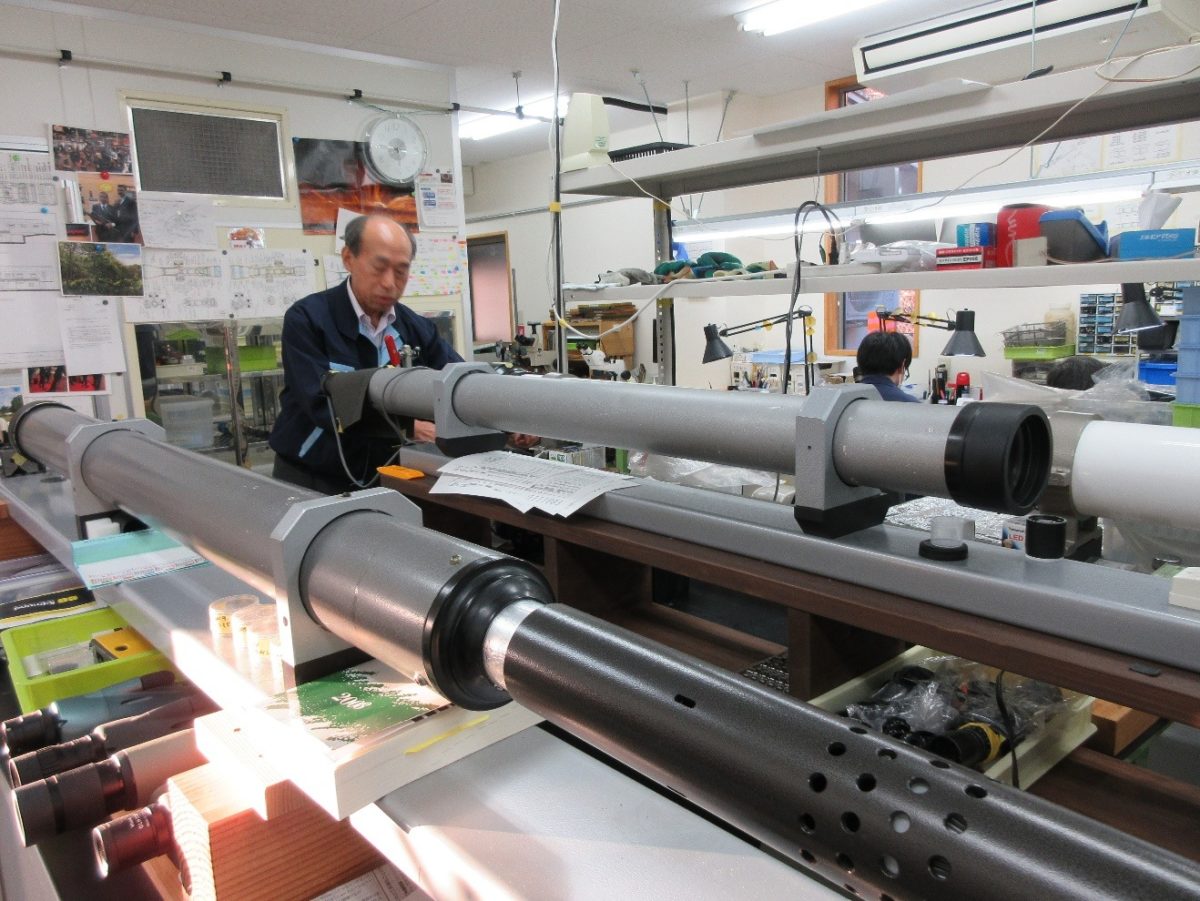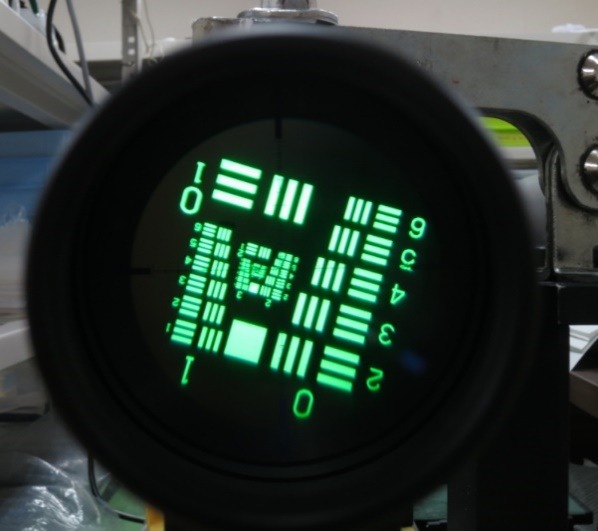 Thanks to the wonderful nature, clean air and pure water there are many sake breweries in Nagano.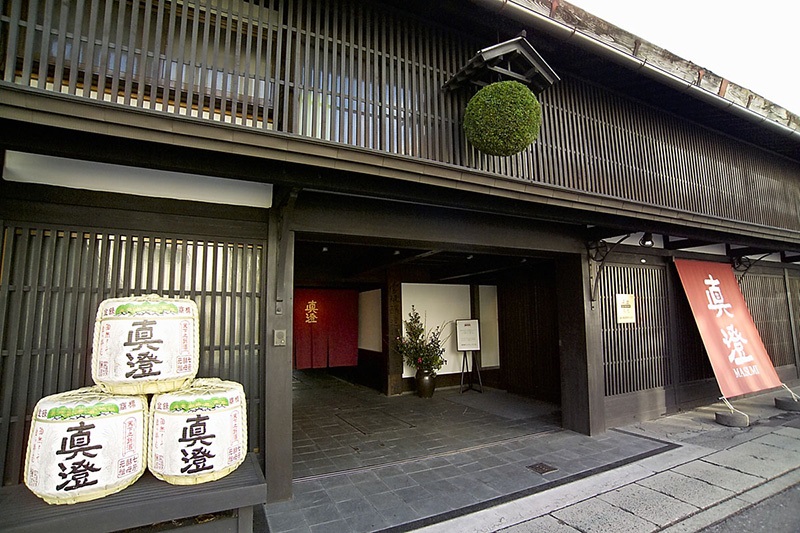 Source of reference : https://www.suwa-tourism.jp/special/archives/000622.html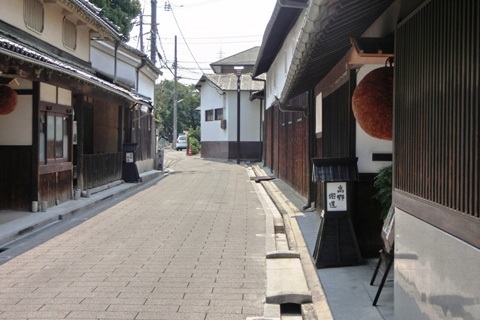 Source of reference : http://www.kankou-kawachinagano.jp/index.cgi

---
Back to page