Special Guests from overseas at March Booth #3263
Posted 01/14/2020
Few more days and DEON will be at the Shot Show.
This year world's top class shooters / our long time distributors will be flying from overseas 😉
Stuart Elliott (Australia)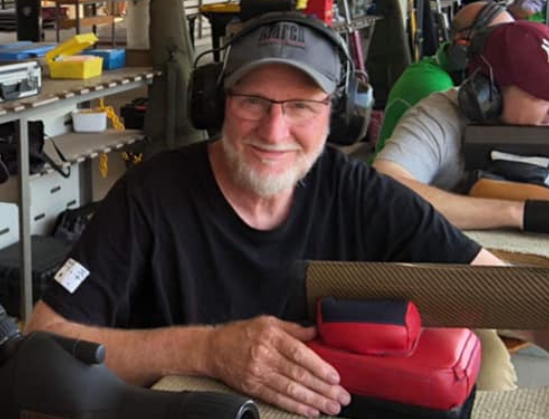 Stuart is one of the people who started International Rimfire Benchrest (IRB) and
also introduced 1000 yard Benchrest shooting competition to Australia in 1998.
Both Stuart and his wife Annie have qualified for the Australian Benchrest Hall of Fame.
Stuart was a member of title winning Australia A team at the 2016 World Rimfire Championships for Benchrest rifle shooting in Portugal.
With that win, he achieved a personal goal – to become the first person to win gold at both
the World Centerfire Championships (group shooting) and at the World Rimfire Championships (score shooting).
He is also the owner of March Scopes Australia / BRT Shooters Supply together with his wife Annie.
Stuart will be at March Booth #3263 from 9:30-10:30 on the 22nd (Wednesday).
---
Gary Costello (UK)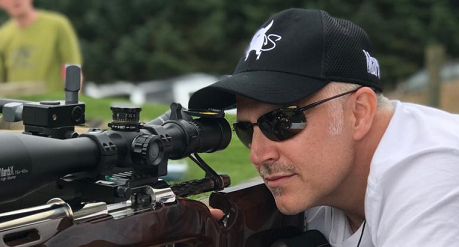 Gary is a top F class shooter and is a constant winner.
He has won numerous medals at short, middle and long range
in Great Britain, Canadian and European F Class Championship.
He has suffered from life threatening heart disease in 2018
but he never gave up his fighting spirit.
With last year's win, Gary have won GB National league Champion (F-Open)
for the 3rd time and has also set a UK record.
He is also the owner of March Scopes Europe sponsoring GBFCA European F Class Championships 2019.
Gary will be at March Booth #3263 from 8:30-9:30 on the 21st (Tuesday).
We invite you to come take a look at our new March rifle scopes at SHOT Show 2020!
World's top class shooters will be waiting for you as well.
Booth : 3263
Corporate name : March Scopes
---

---
Back to page