Testimonial from March Scope Owner Larry Costa(USA) who won the 2020 Cactus Classic Light Varmint & 2 Gun Championship!
Posted 07/29/2020
2020 Cactus Classic Benchrest Match was held in Phoenix Arizona in March.
Longtime March Scope Owner Larry Costa became the Champion for Light Varmint Grand(score .2034) and the 2-Gun(score .2095).
Congratulations Larry !!
We received a testimonial from Larry himself in below.
March scopes have been the only scopes I have used for the last 10 years.
They are superbly built with fine optics and rugged construction.
I do not worry that a March scope will "move".
From my experience they are rock solid.
Once more, thank you for the great engineering, manufacturing and support.
---
We value all our March Scope Owners.
If you want to share your victory or experience with our scopes, please feel free to contact us 😉
---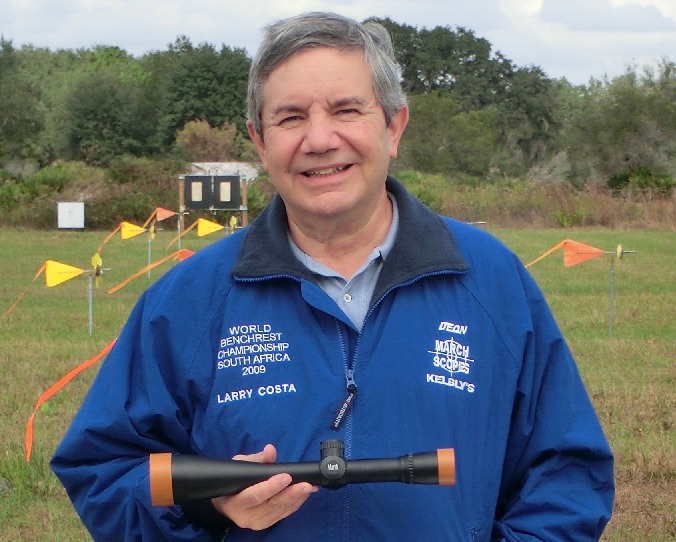 Back to page