Take a peek inside March Scope's factory
Posted 09/10/2020
We are a small company based in the town of Suwa in the Nagano Prefecture of Japan,
a little town that is blessed with wonderful nature, clean air and pure water.
This mountainous region is also known as the "Switzerland of The Orient"
for its widespread precision and optical manufacturing.
---
We are not a mass production company.
Our highly trained Japanese craftsmen hand assemble each scope
upon receiving an order using more than 150 parts made in Japan.
Our factory is small but here are some pictures you may find interesting.
---
Each working desk equips an individual air spray (like the one used at a dentist) and an exhaust air duct.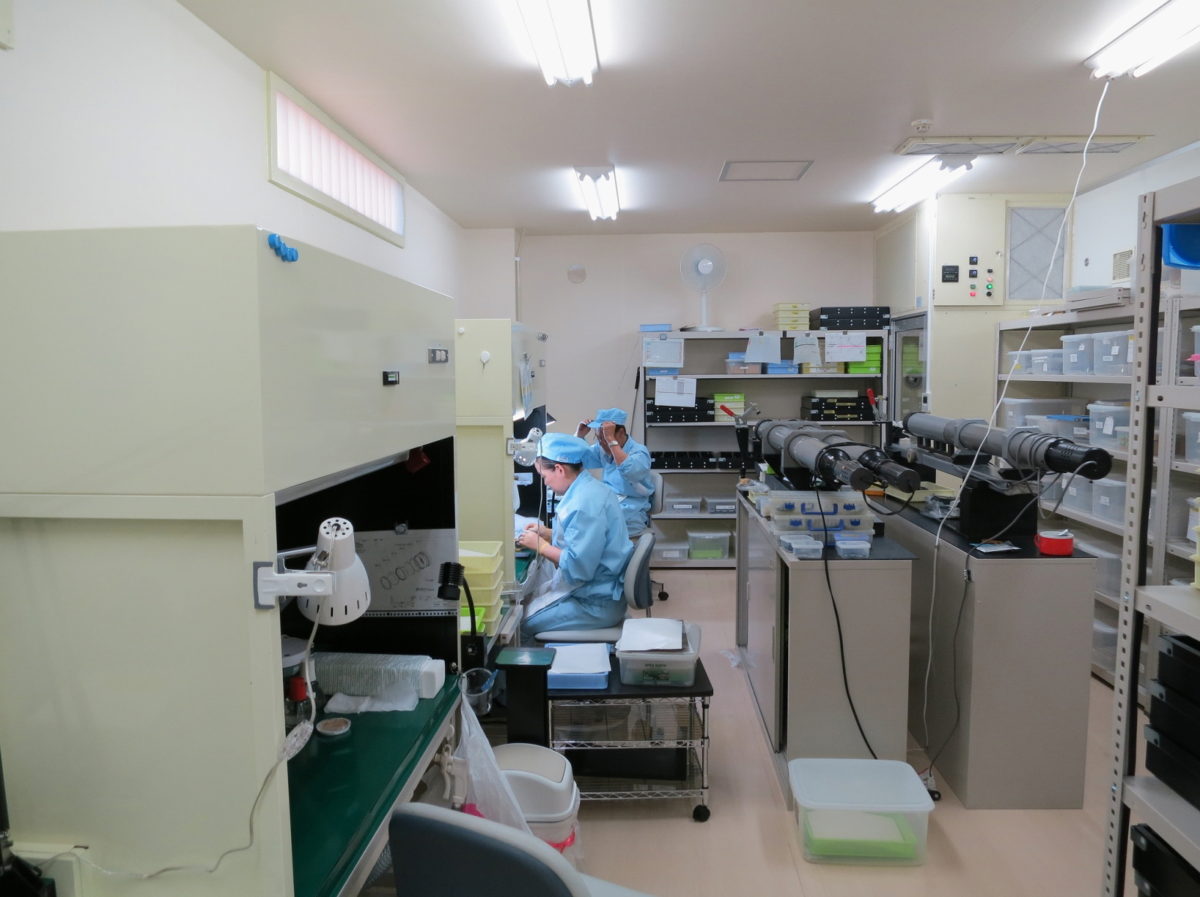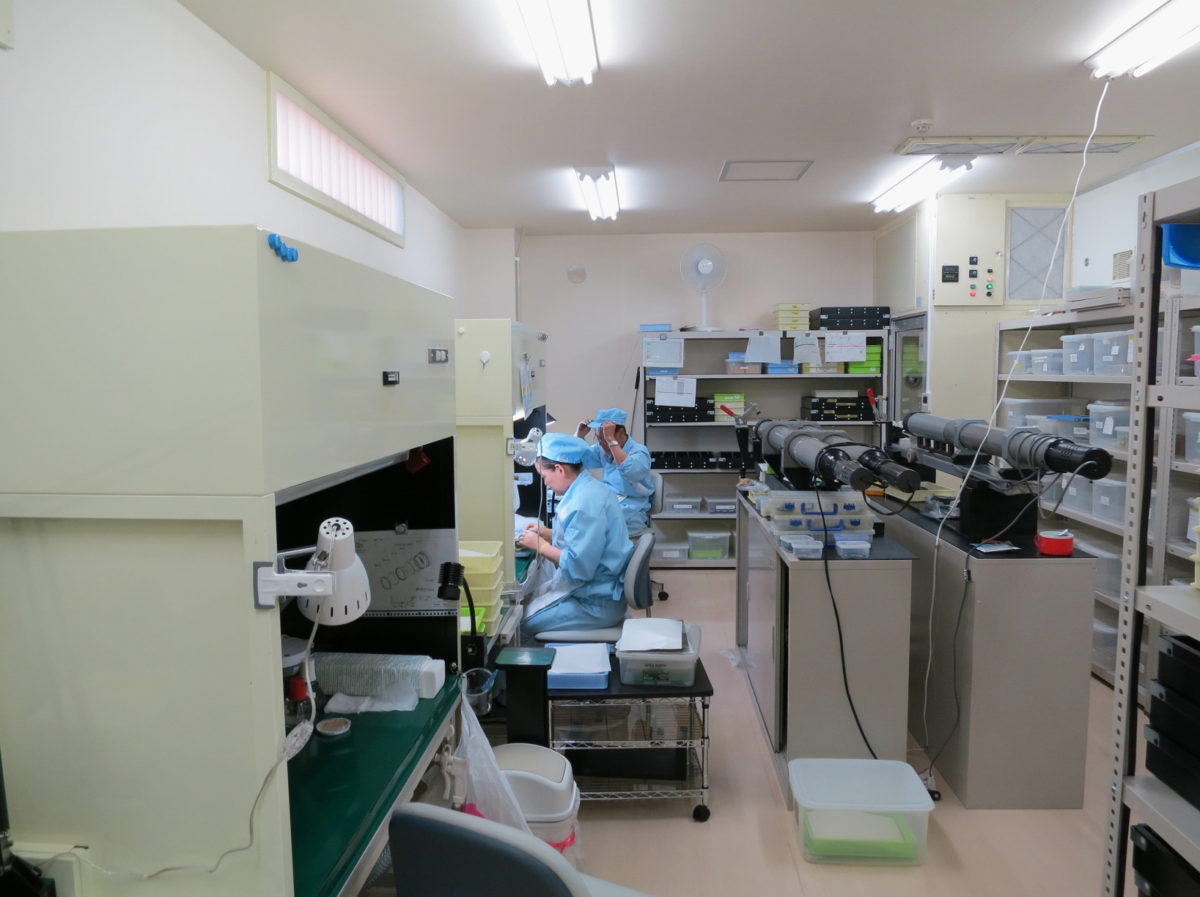 ---
Air shower – entrance of the clean room 
We need to take an air shower before entering the clean room.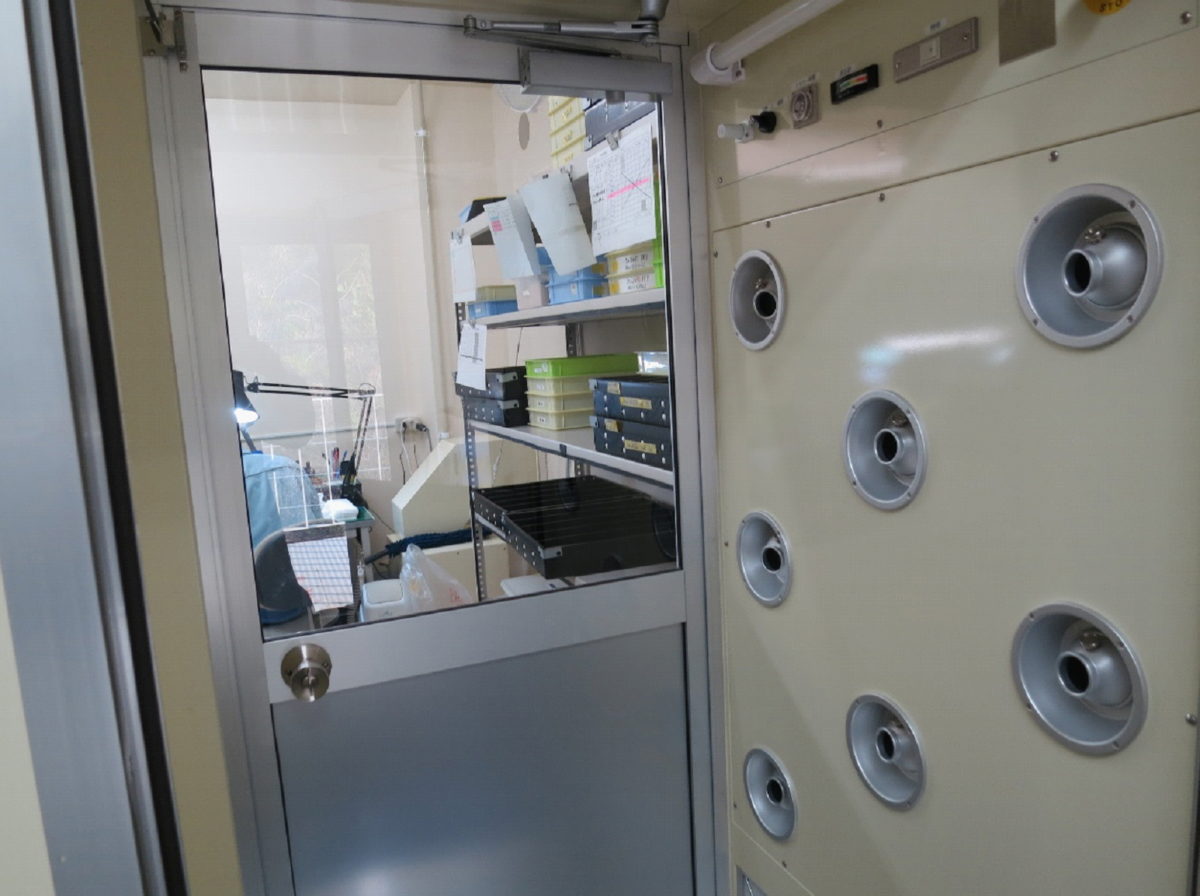 ---
Collimator
We use collimator
to adjust the position of the focal point and to incorporate components
such as lenses precisely without tilting
and also for adjusting the state where we can see the clearest.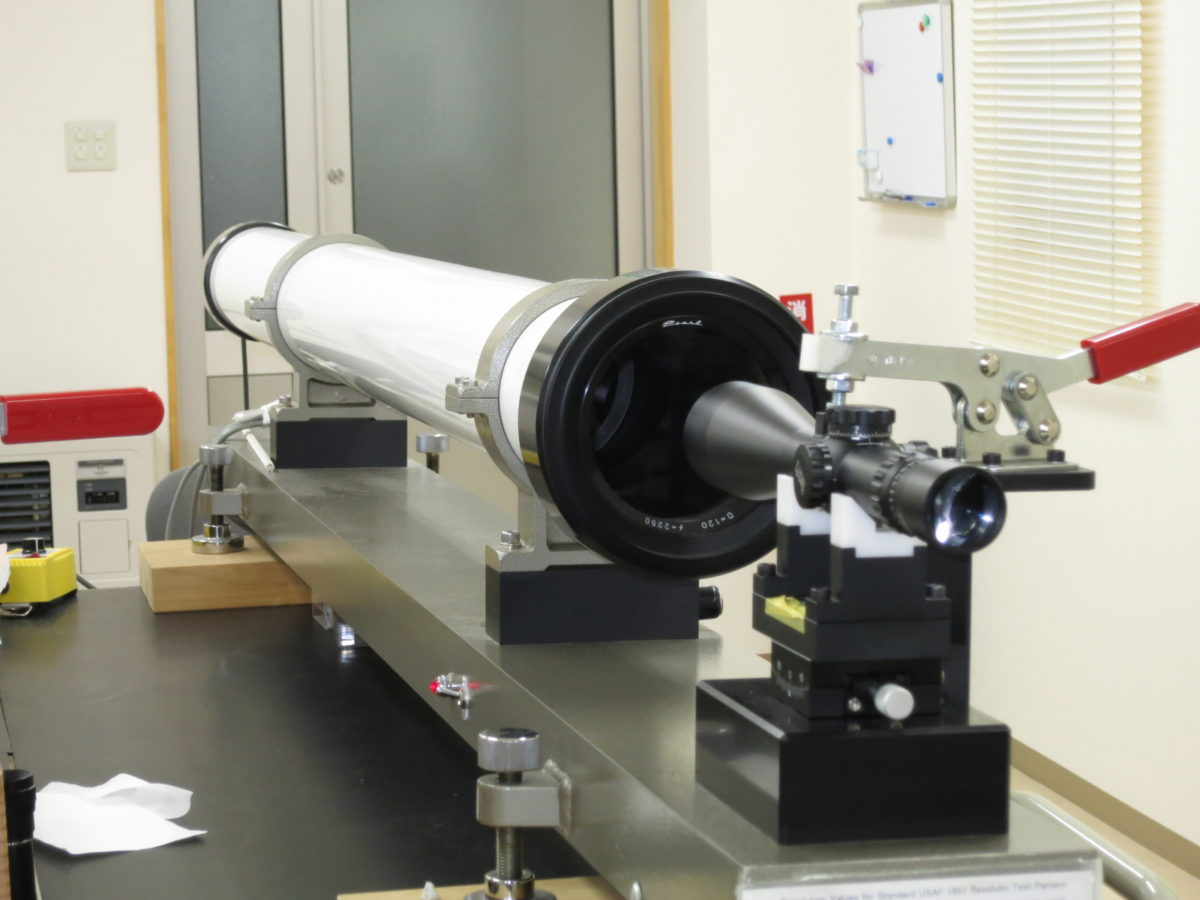 ---
This is an image called a collimator data measuring the resolution of the rifle scope.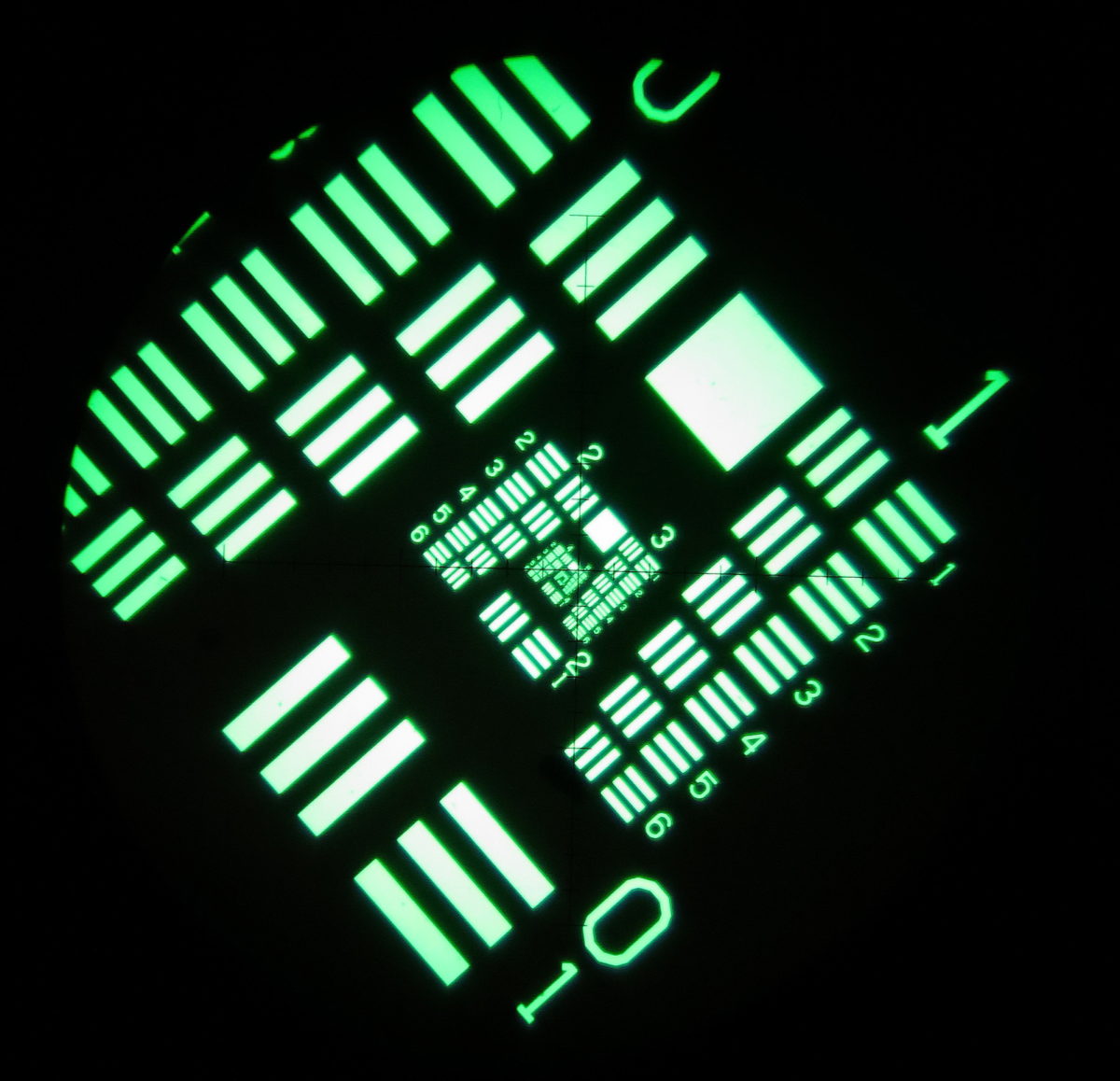 Equipment warehouse
All the parts are put in order.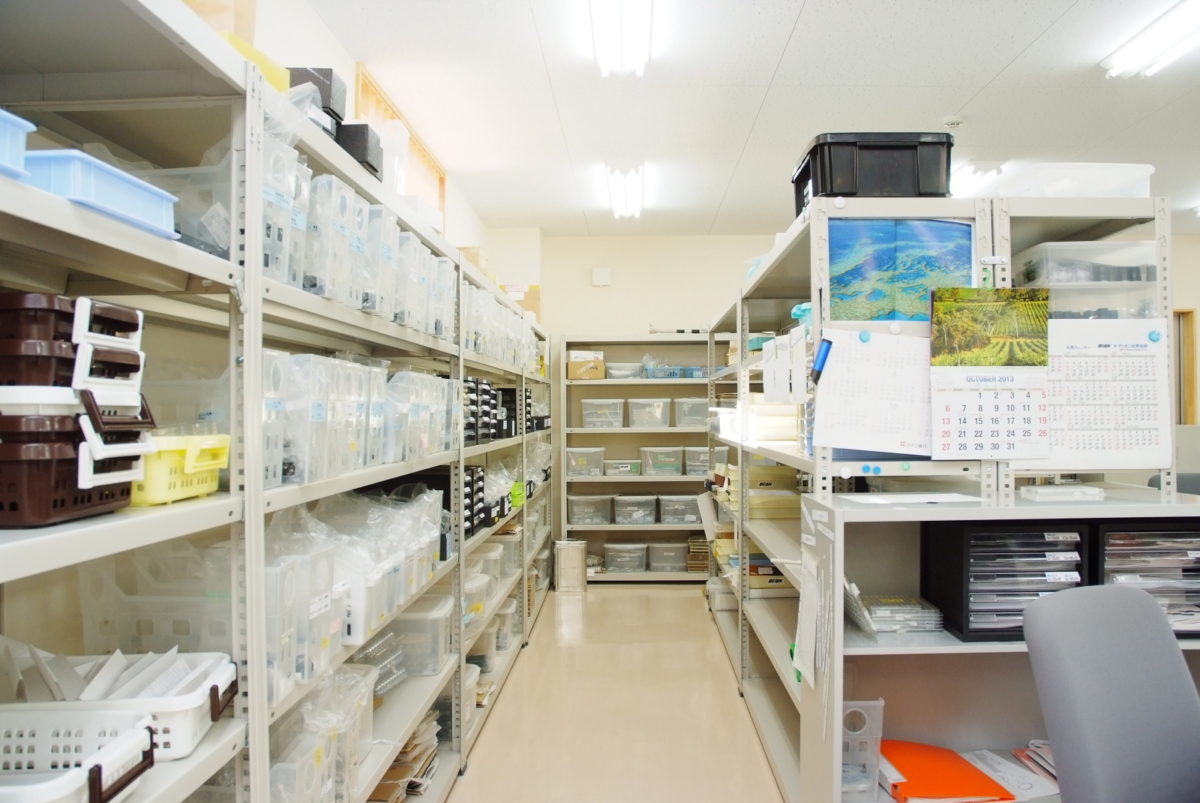 Thank you for dropping in at our factory online;)
---
Written by : Mari Morita

Back to page