Worldwide testing is currently in process – NEW March 1-10×24, 1.5-15×42, 4.5-28×52 riflescope
Posted 09/24/2020
We manufacture March Scopes in Japan, but we have talented partners all over the world.
Our pre-production units for the new upcoming models are currently tested in
the United Kingdom, France, Australia, New Zealand, the United States of America and Japan.
Among the testers are world class champions, professional shooters and veteran hunters.
Thanks to all of them, we can further refine our pre-production units.
We are globally discussing the details of the scopes
so that each one of them would be perfect for the intended shooting category.
We are now at the final stage. Please look forward to our new scopes!
Tests are conducted from close range to long range in various situations.
Below are some of the pictures during these tests.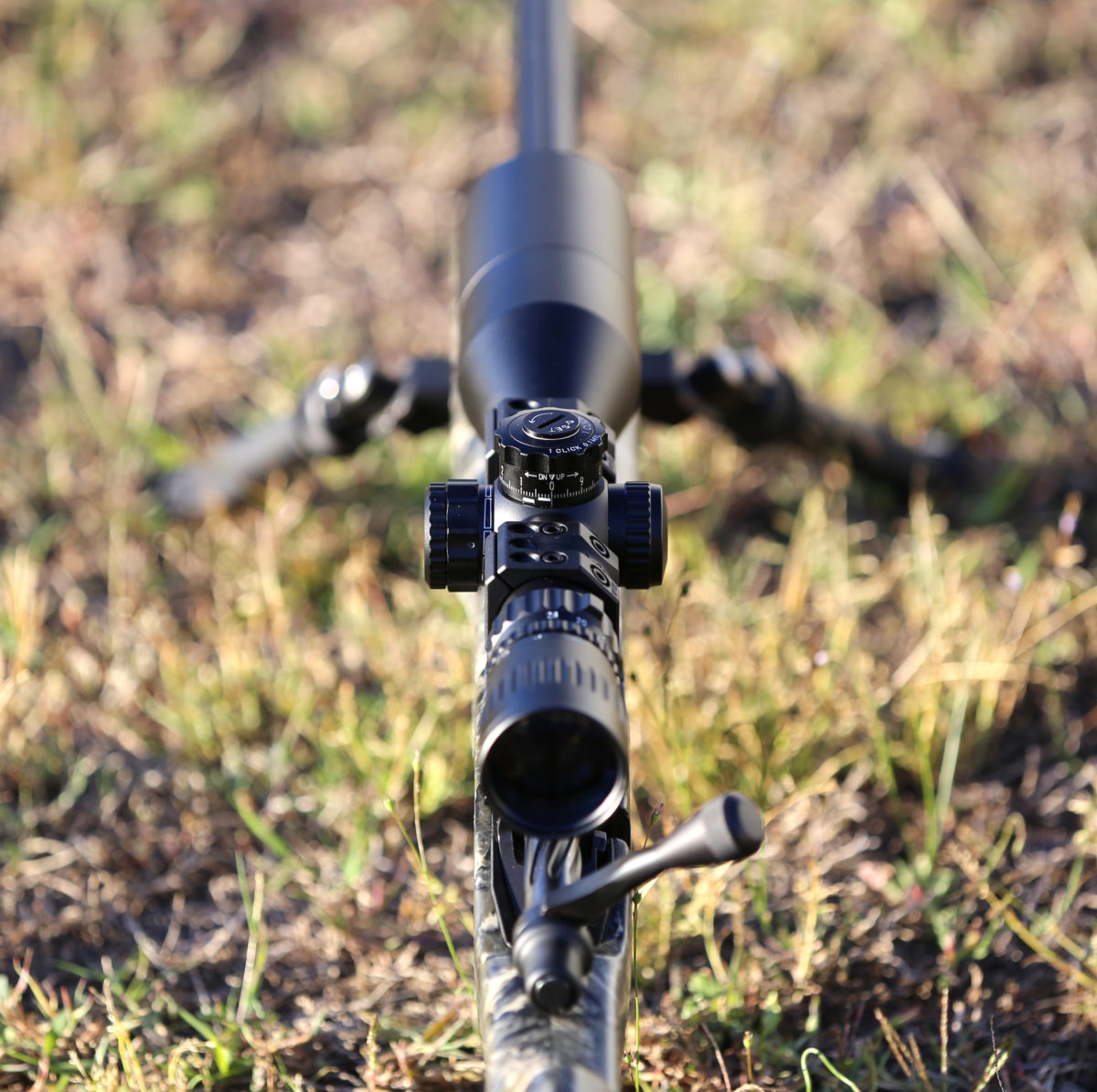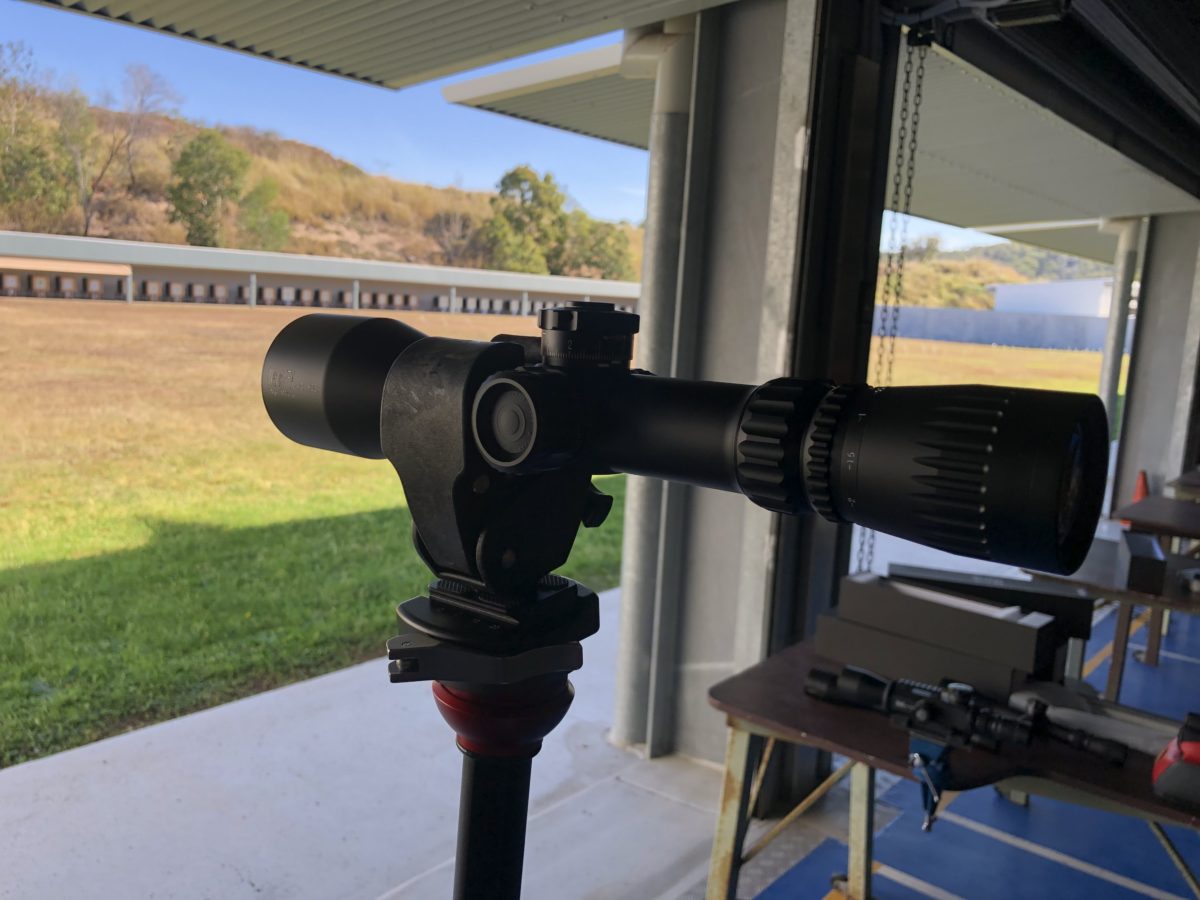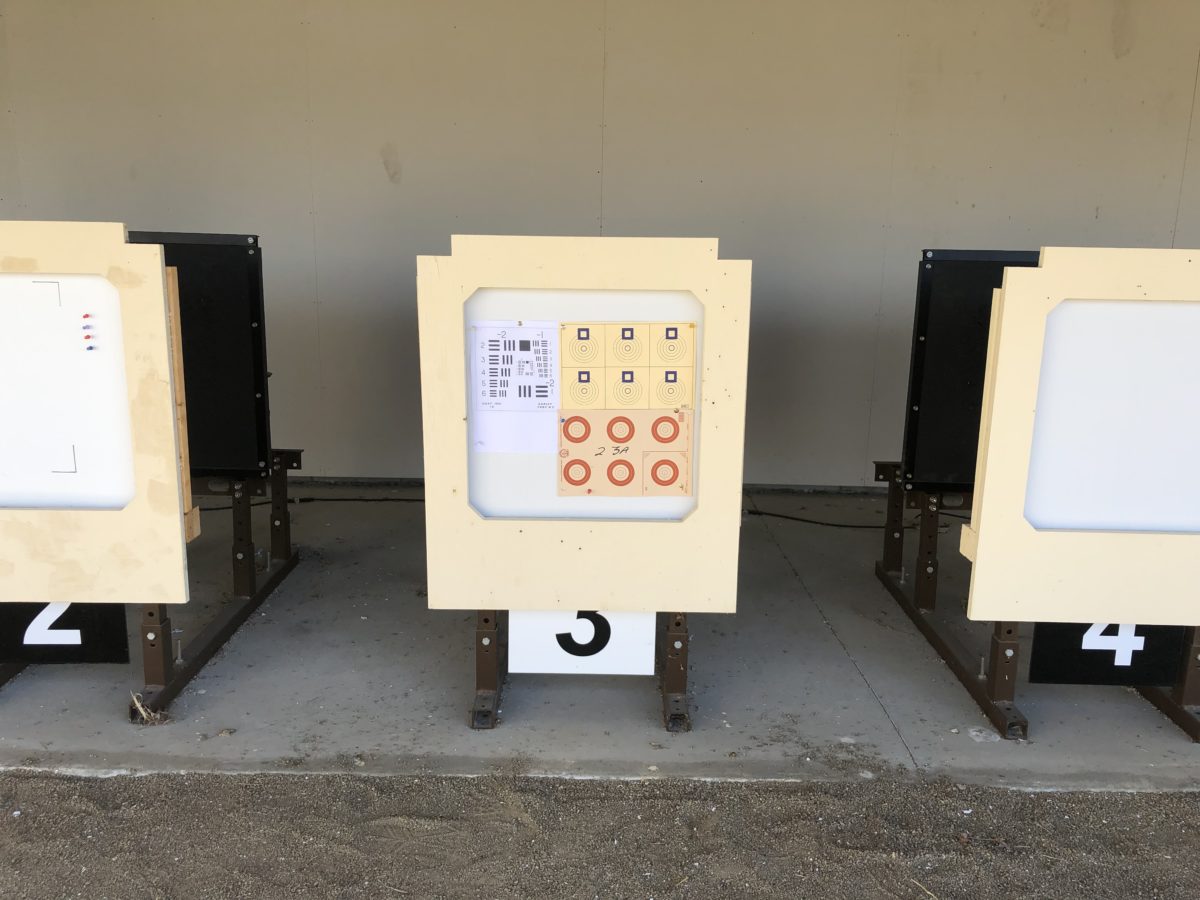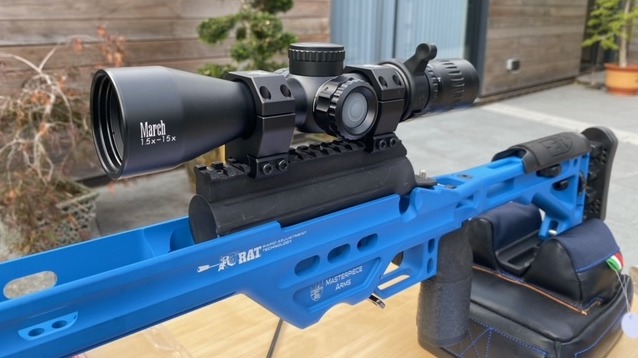 Please click
HERE
(previous article) to learn more about the new models.
---
Written by : Mari Morita

Back to page