News Category
Archive
Newly Posted
Good news to shooters in South America – New March Scopes Distributor "TARGET TTI-OPS"
Posted 12/28/2020
TARGET TTI-OPS is a company specialized in the training of Protection and Security work in public and private entities.
Their instructors have more than 25 years of training.
To our delight, TARGET TTI-OPS has become our official distributor in South America.
https://store.tti-ops.com/collections (Products Page)
http://www.tti-ops.com/ (Company outline)
Email : info@target-tti-ops.com
They also offer long-distance shooting courses among their training courses and here are some pictures from their course.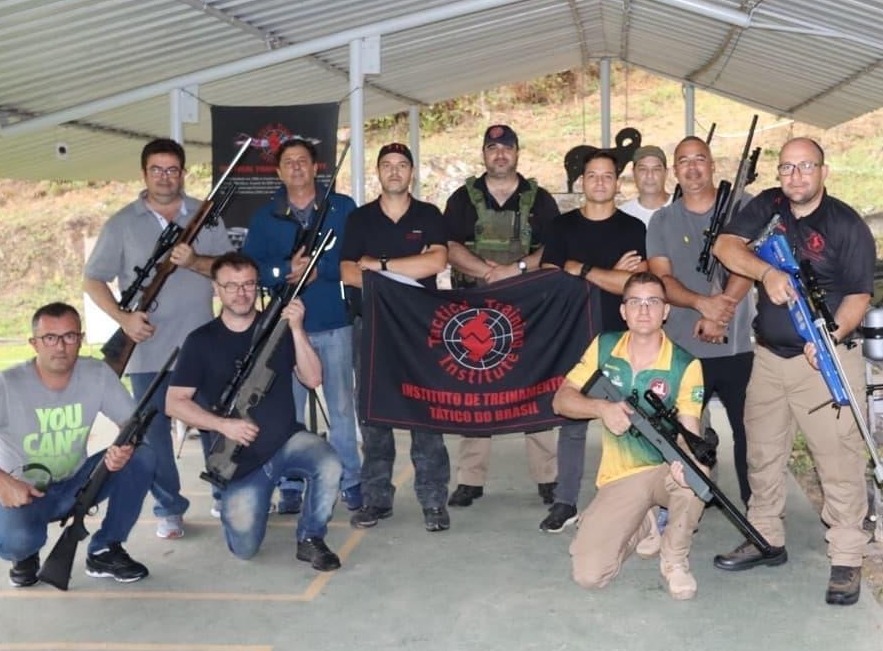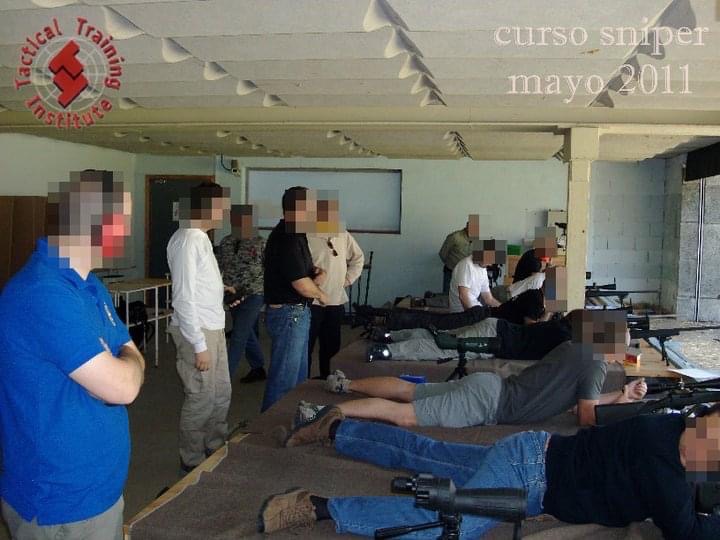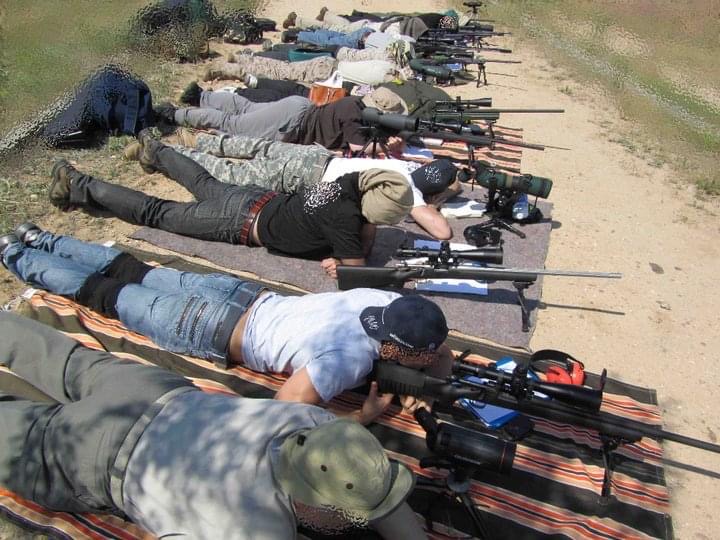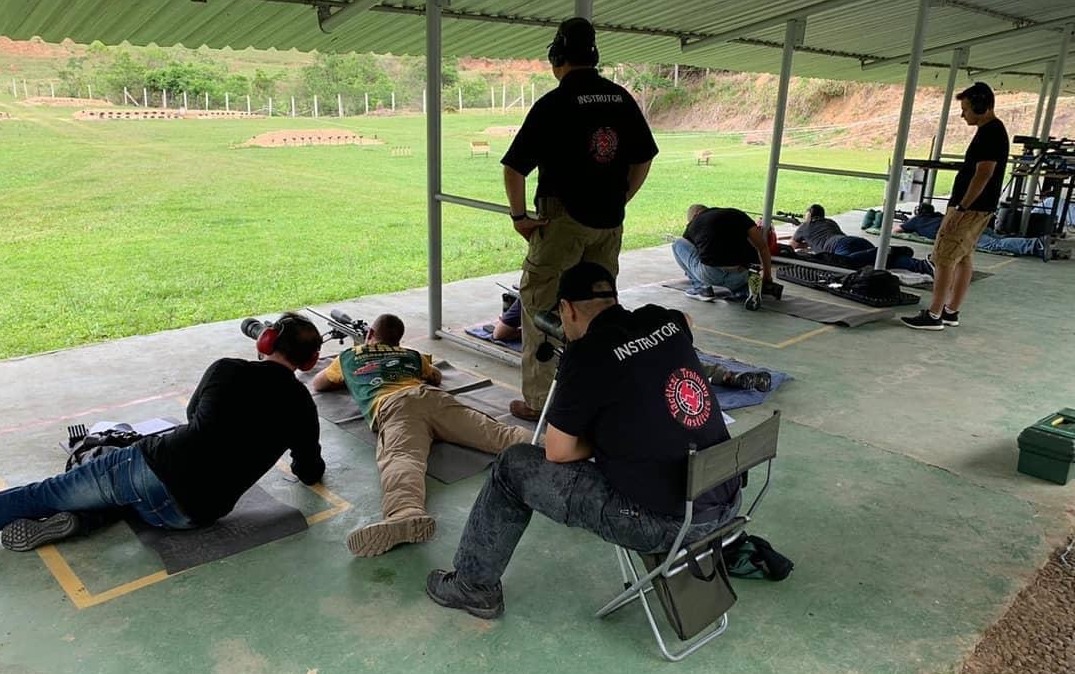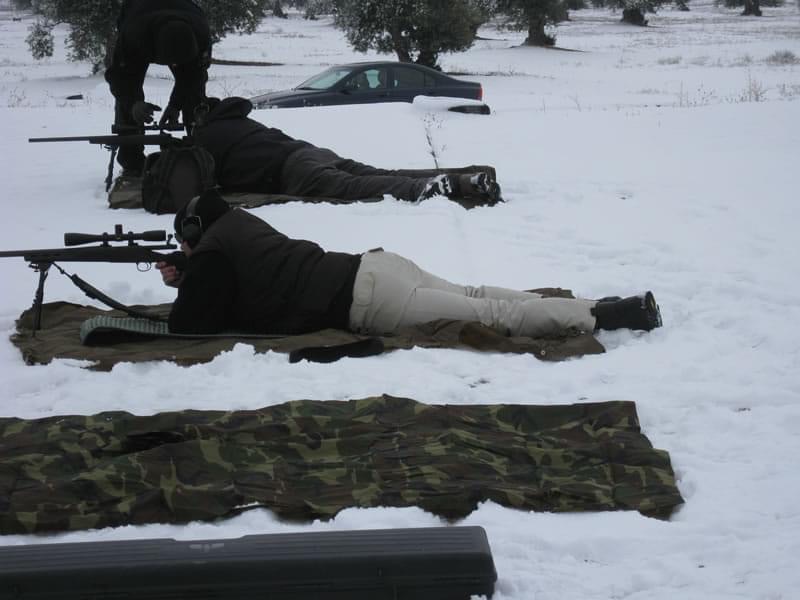 Back to page