News Category
Archive
Newly Posted
Congratulations to Carl Matthews winning the F-TR Championship at Desert Classic Invitational! (USA)
Posted 02/26/2021
March Scope Owner, Carl Matthews (USA) won the F-TR Championship
at Desert Classic Invitational in February 2021 using 8-80×56 March Scope.
Congratulations Carl!!  He kindly sent us a write-up on the match also sharing his gears.
(Below is written by Carl Matthews)
—————————————————————————————————————————-
Desert Classic Invitational    February 2021
Desert Sharpshooters of Phoenix Arizona hosted a very fun and worthwhile
1000 yard match at the Ben Avery Shooting Center this month.
Normally they would host the F-class Southwest Nationals but due to Covid they hosted this smaller match.
They devised an exciting 4 days.
(DAY 1)
The first day was a 3-man mixed team match, individuals picked at random.
This created a nice mix of Palma, F-Open and F-TR shooters. Very enjoyable!
---
(DAY 2&3)
The next 2 days included individual 1000 yard matches and a 2-man team match.
Shenanigans where encouraged. I won second place in the individual and first place in F-TR team with Andy Cyr.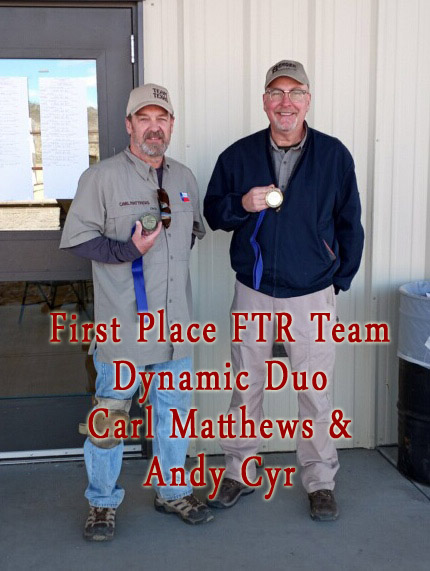 (DAY 4)
The last day was a head-to-head double elimination championship using 45 second pair firing (US NRA Fullbore Rules).
This proved to be very challenging as the winds of the Phoenix don't disappoint.
When it was all over, I won the F-TR Championship going head to head
with Nancy Tompkins and Brian Harder, both excellent shooters. It sure was a lot of fun.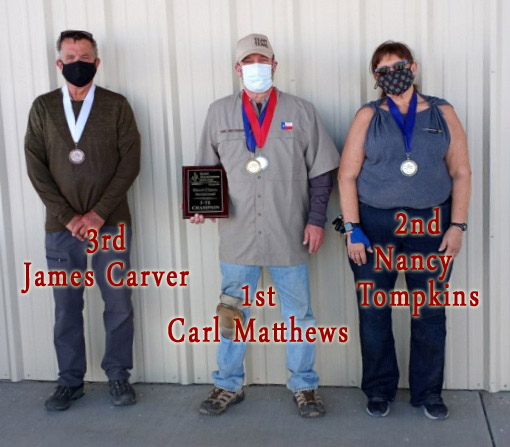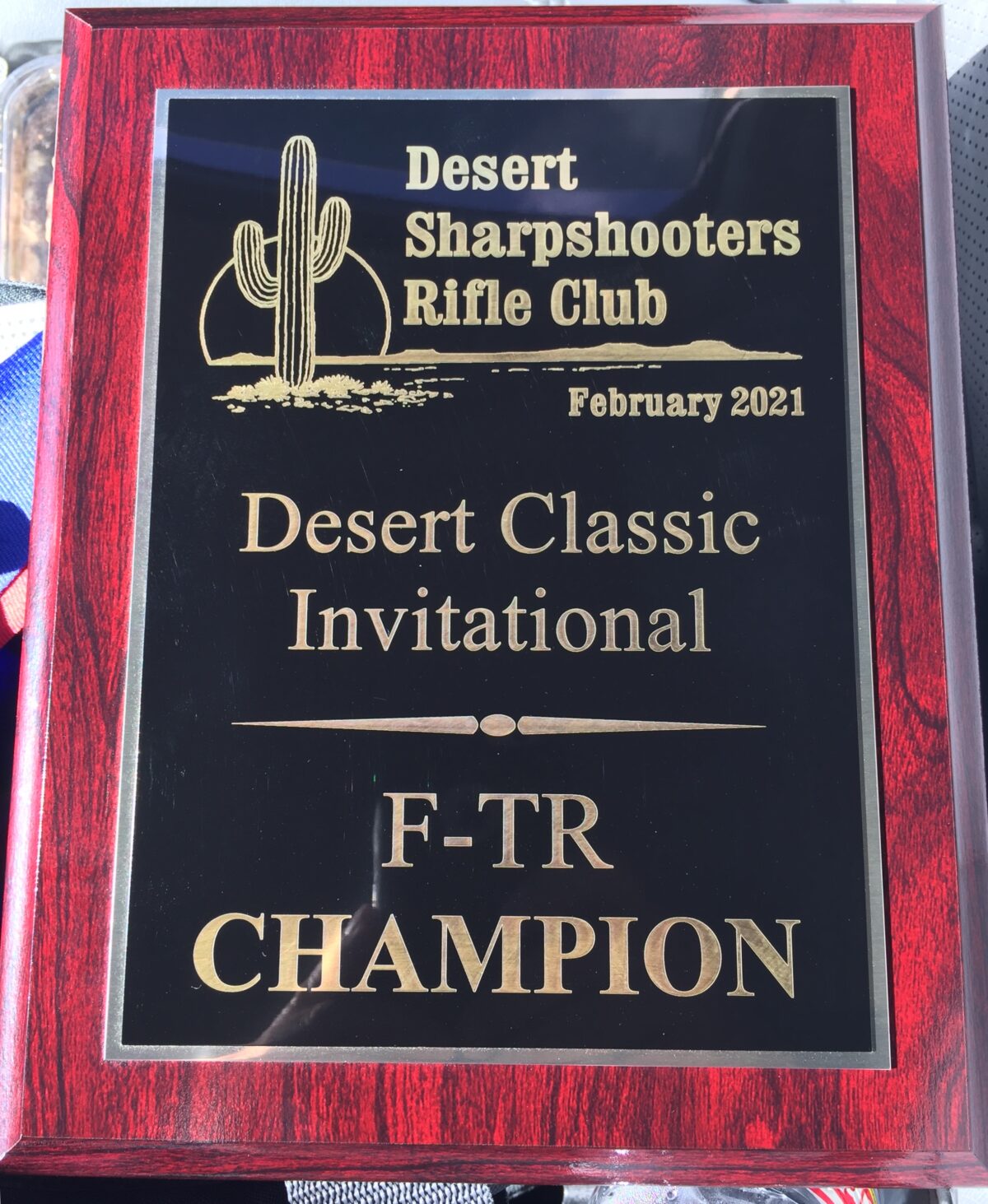 Many thanks to March scopes and my Hubble telescope (8 to 80 power).
It sure makes seeing the target so much easier.
I usually shoot at 40 power during matches. I have never used a finer optic.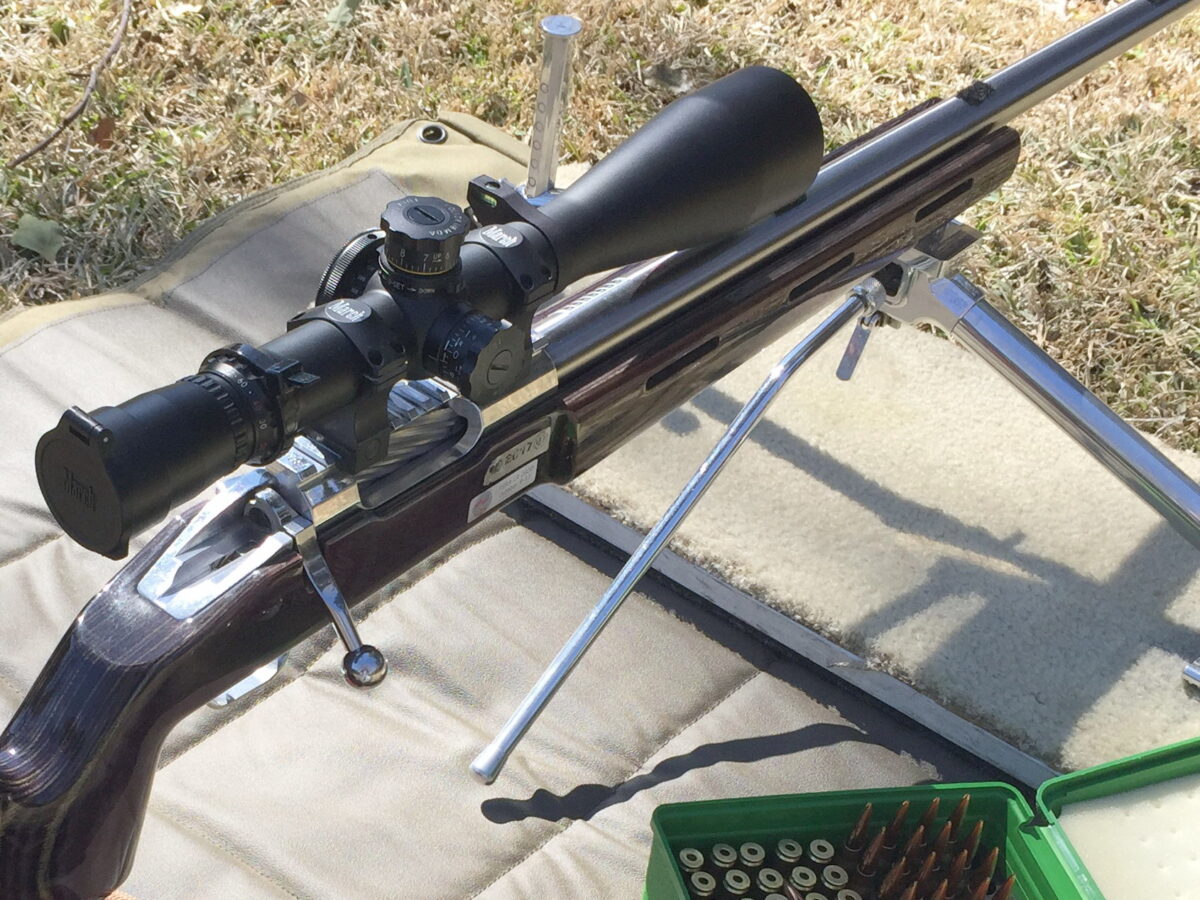 ---
My Equipment includes:
Stolle Panda custom single-shot action bedded into a PRT laminated wood stock by Speedy Gonzalez,
Krieger 30″ 4 groove barrel chambered in .308 by Wheeler Accuracy,
Seb joypod bipod,
Jewel trigger,
March-X 8-80×56 scope with MTR-1 reticle and tall March rings.
Total weight = 18 pounds.
---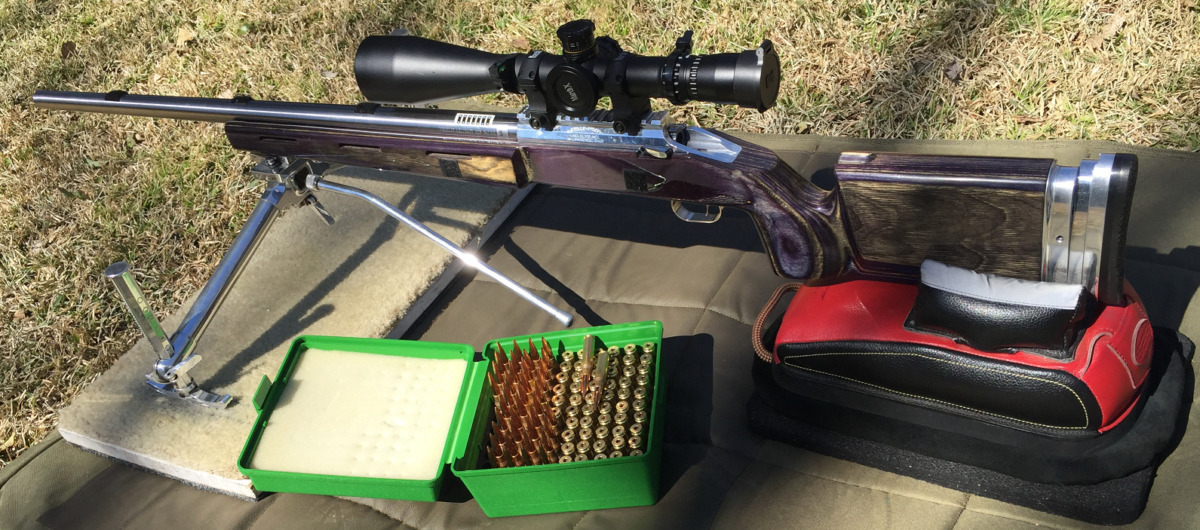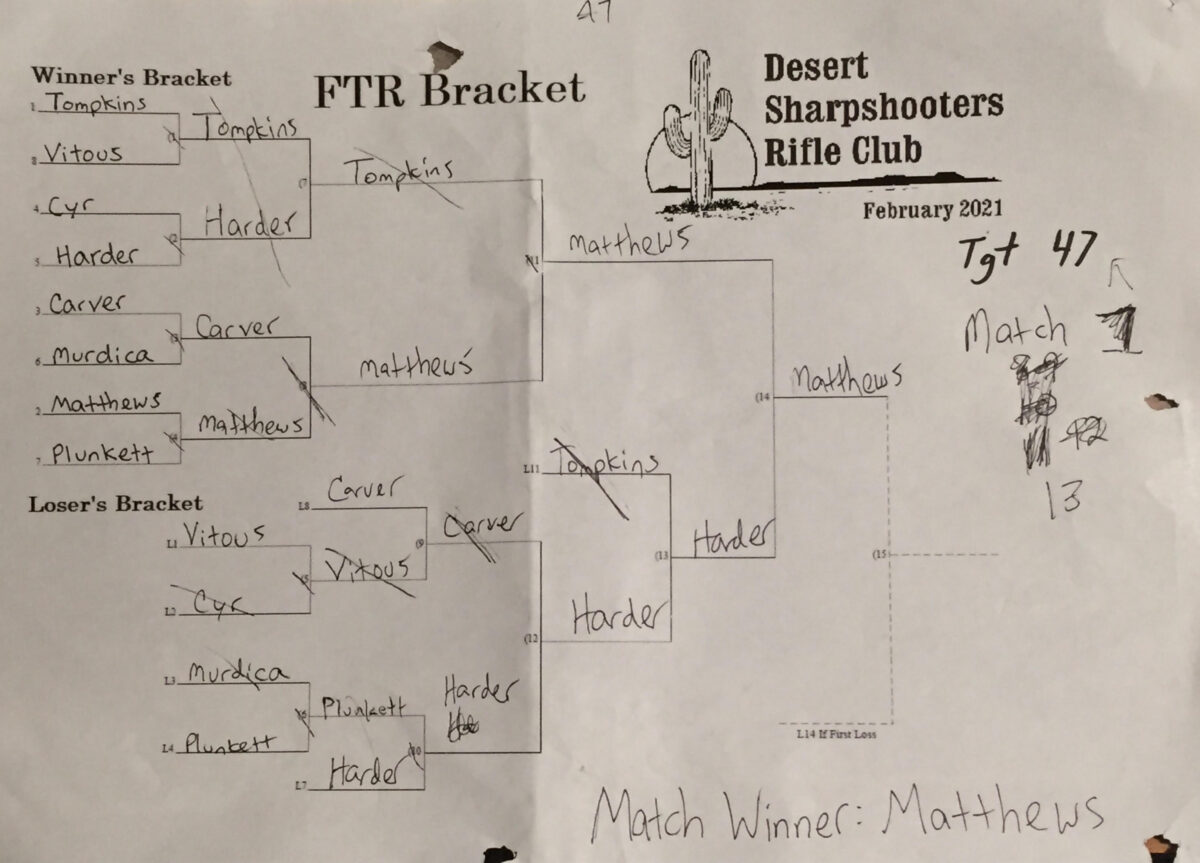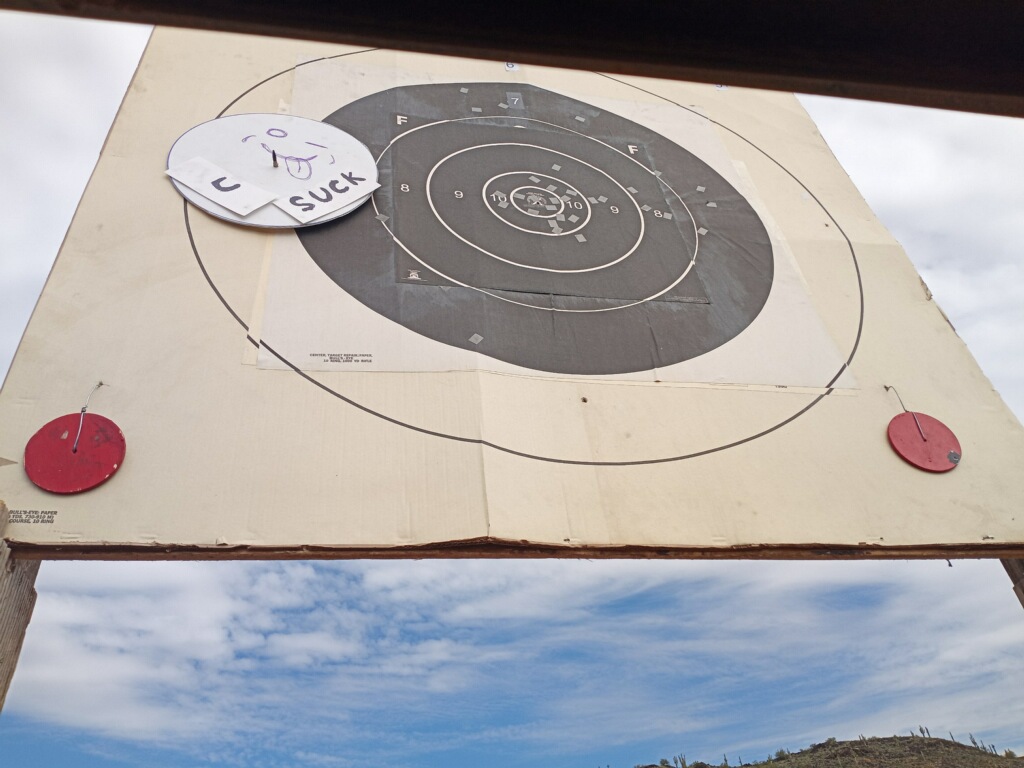 If you are interested in participating or the match itself, you can find more information in the links below!
——————————————————————————————————————————-
Again congratulations Carl and keep up the excellent work ! (^^) 
---
Back to page