Factory relocation from April 2nd-8th
Posted 04/01/2021
Commemorating 15th year anniversary of March Scopes
and to install new equipment to achieve even higher quality we are relocating.
Our new factory has now been completed.
As we are moving from April 2nd-8th, we will not have internet environment during that time. 
We will reply to inquiries we have received after April 8th.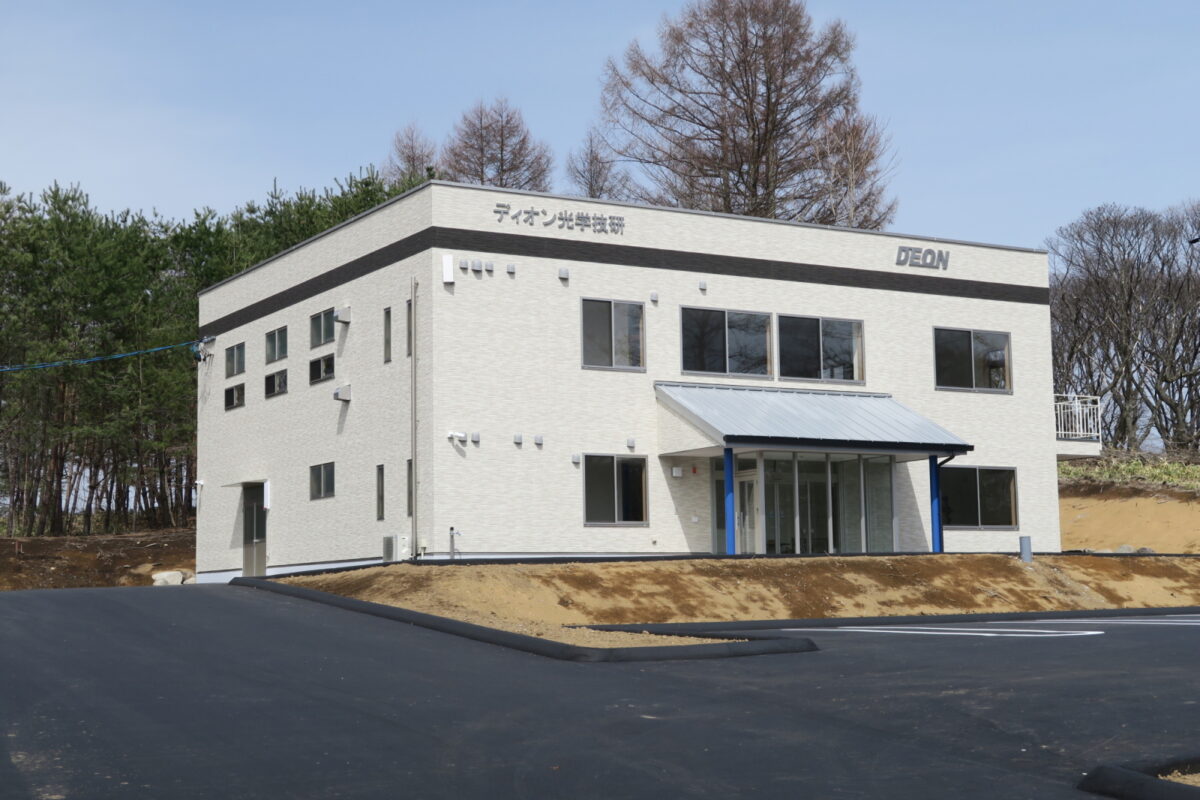 Our factory will move to the following location: 
New address : 9700-3 Miyagawa, Chino-shi, Nagano-ken, Japan  391-0013
Email address (info@deon.co.jp) and phone number (+81-266-75-5658) will remain unchanged.
We apologize for the inconvenience and thank you ahead for your understanding.
Back to page