News Category
Archive
Newly Posted
Faliha Leghari (age16), 1st lady in 1000 meters National Competition (Pakistan) – March Owners Father & Daughter
Posted 04/20/2021
Faliha Leghari (age16) became the 1st lady to take part in the 1000 meters National Competition in Pakistan
in which her father Jamal Leghari set the New National Record. You can read his article HERE.
Faliha is shooting his F-TR Rifle with March 10-60×56 High Master Scope in 1/8 moa.
She is lucky to be trained and coached by a national record holder & champion at many competitions, her beloved father.
And she sure has a gift for shooting!  Like father, like daughter.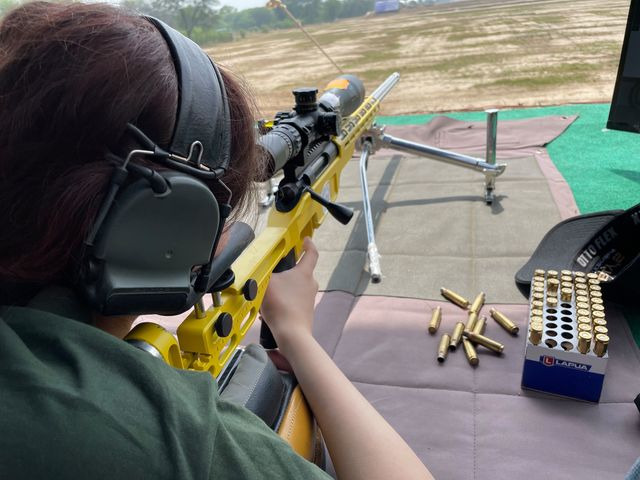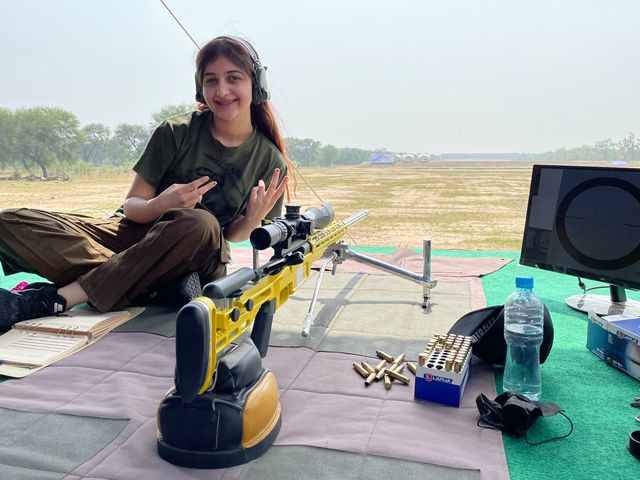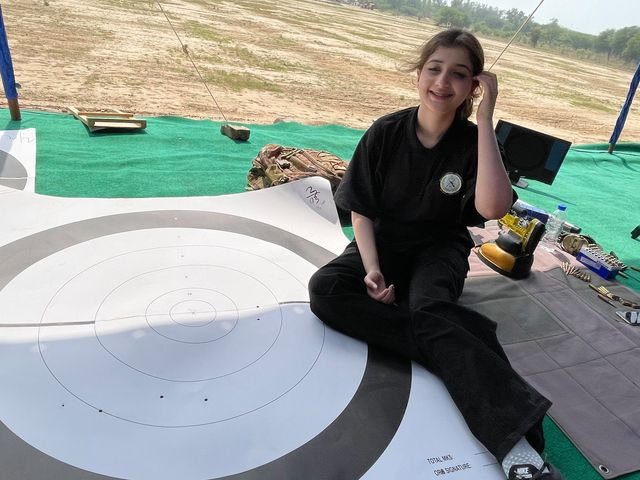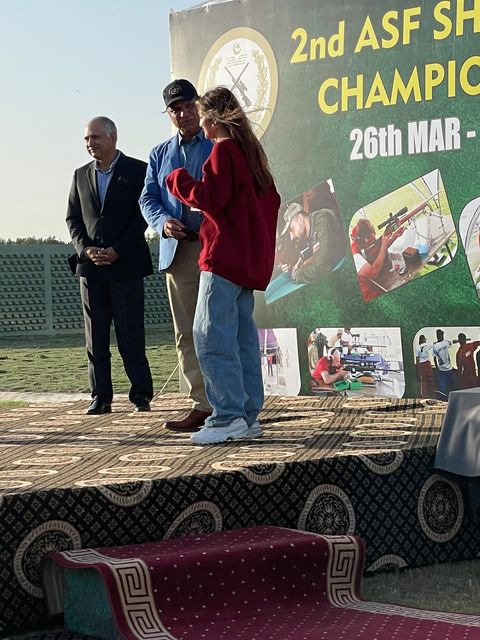 It is our pleasure to introduce March Scopes owners Father & Daughter for our first time.
Faliha is a promising young lady and we look forward to her future achievements.
↓ March Scopes owners Father(Jamal Leghari) & Daughter (Faliha Leghari)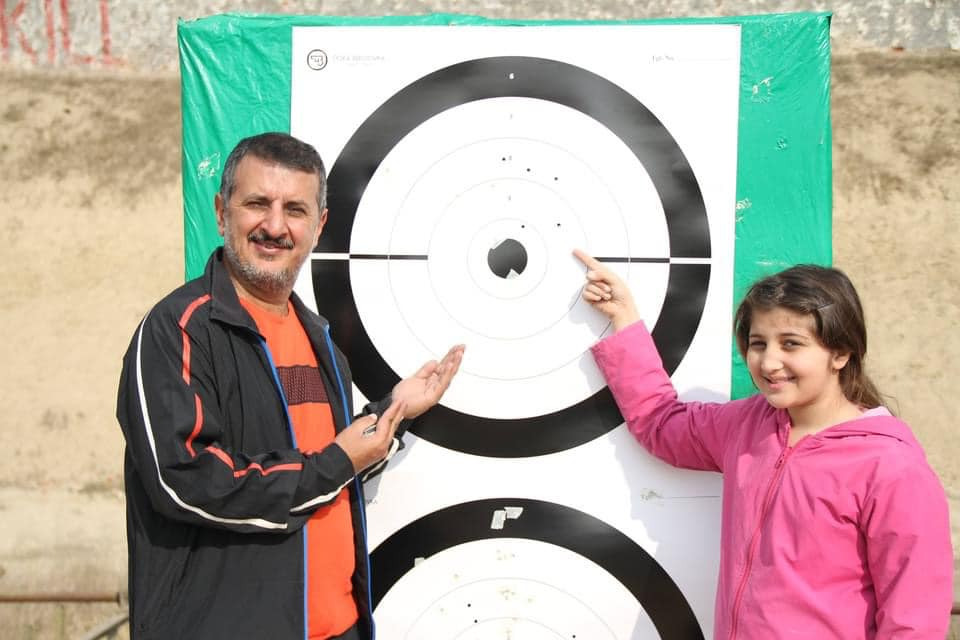 Back to page