National record holder Jamal K Leghari's new rifle with March 10-60×56 High Master Scope (Pakistan)
Posted 05/10/2021
Jamal K Leghari who has won many National LR Matches in F-TR & F-Open Category and also set a national record in Pakistan has shared his new Rifle by Dolphin Gun & Company in 300 wsm with March 10-60×56 High Master with us.
"I am having Phenomenal Results with it." – quoted from Jamal's comment.
Please keep up the good work! One day we hope you can renew your own national's record.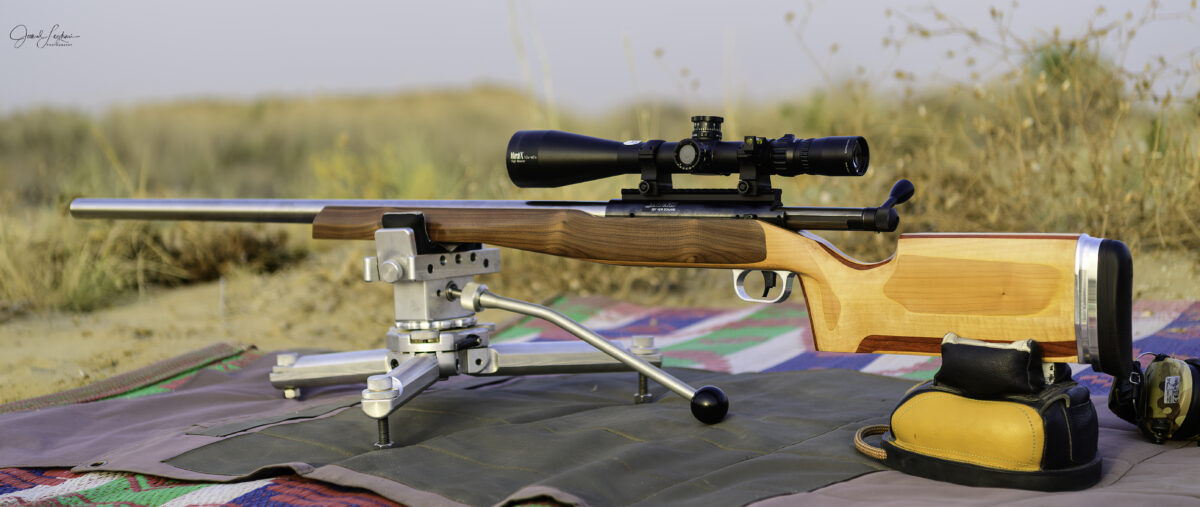 ---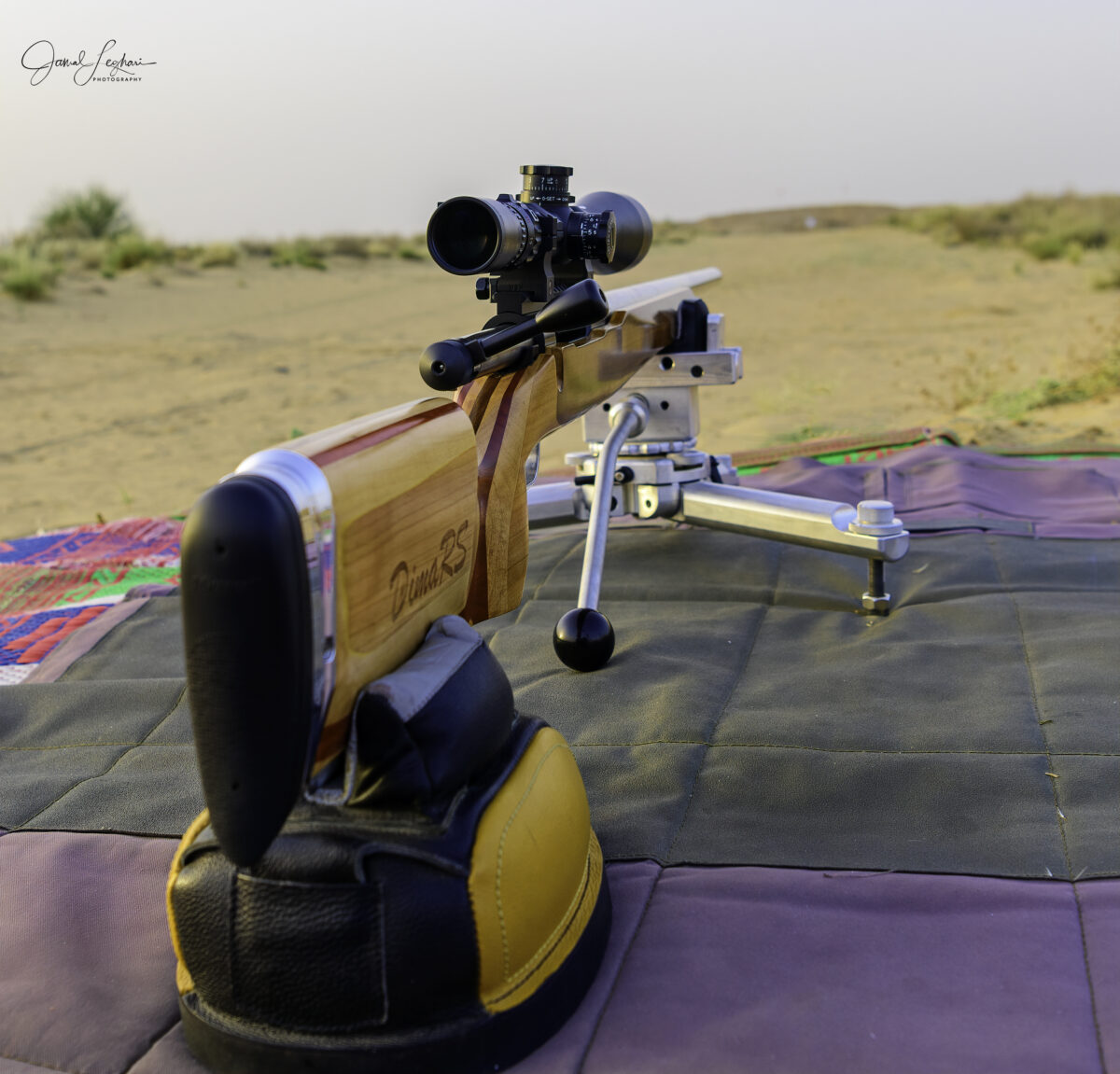 ---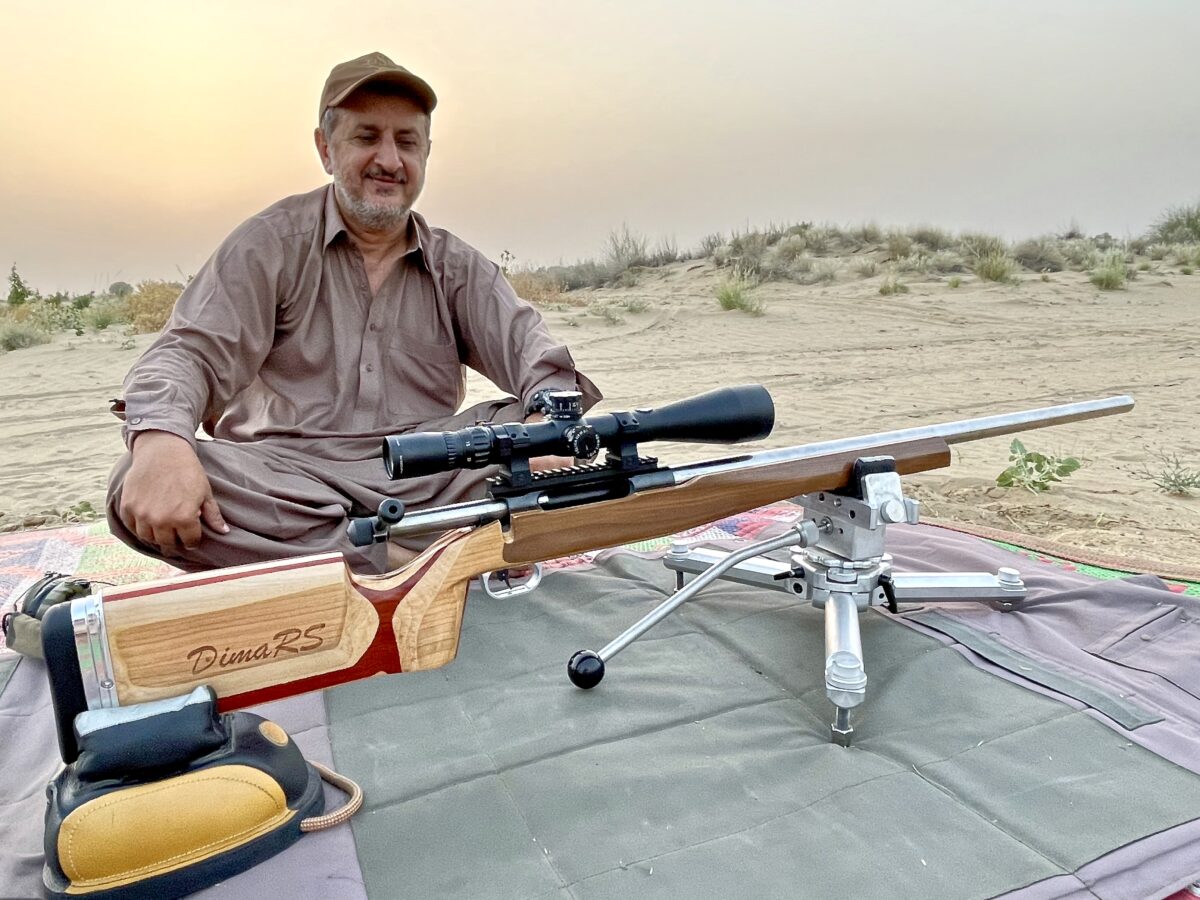 Back to page