News Category
Archive
Newly Posted
Claudio Flores shooting March 4.5-28×52 with a beautiful Airgun (Chile) – Article written in Spanish and in English
Posted 05/10/2021
March Scope Owner Claudio Flores (Chile) shared his experience with 4.5-28×52 March Scope!
We hope Claudio and his son Dan continues to enjoy using our scope.
---
Definitivamente en este momento el nuevo March 4.5-28×52 FFP es el mejor Visor del mercado , liviano , compacto y con los mejores cristales Japoneses, los visores March son fabricados a mano y no encontrarás ninguna pieza de plástico en ellos , la compañía March Deon Japón tiene el mejor control de calidad , después de probar y tener los mejores visores del mundo puedo hablar de esto con propiedad!
---
(Translated to English) Definitely at this moment the new March 4.5-28 × 52 FFP is the best Optics on the market, light, compact and with the best Japanese crystals, March Scopes are manufactured by hand and you will not find any plastic parts in them(*except for the minimal necessary parts such as an electric insulator), the March company Deon Japan has the best quality control, after trying and having the best scopes in the world I can speak of this properly!
---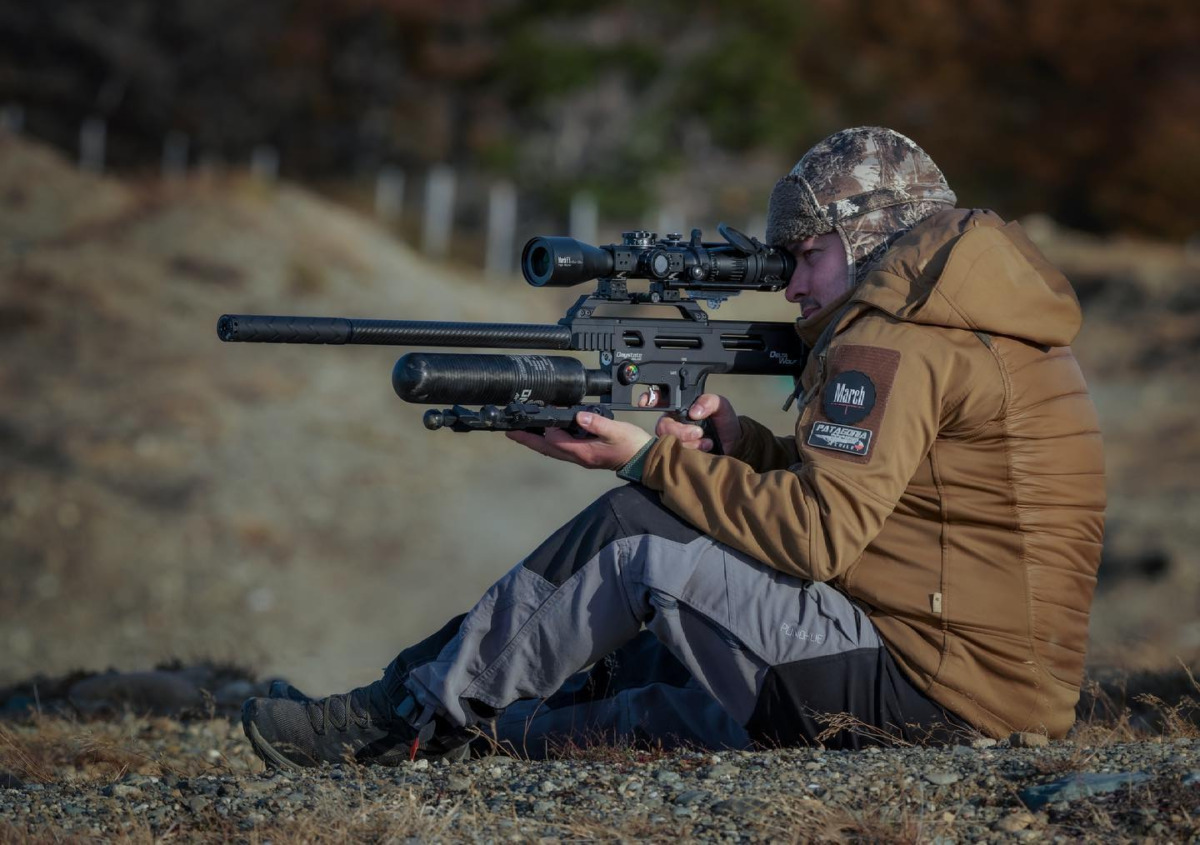 ---
Below is Claudio's son Dan Flores.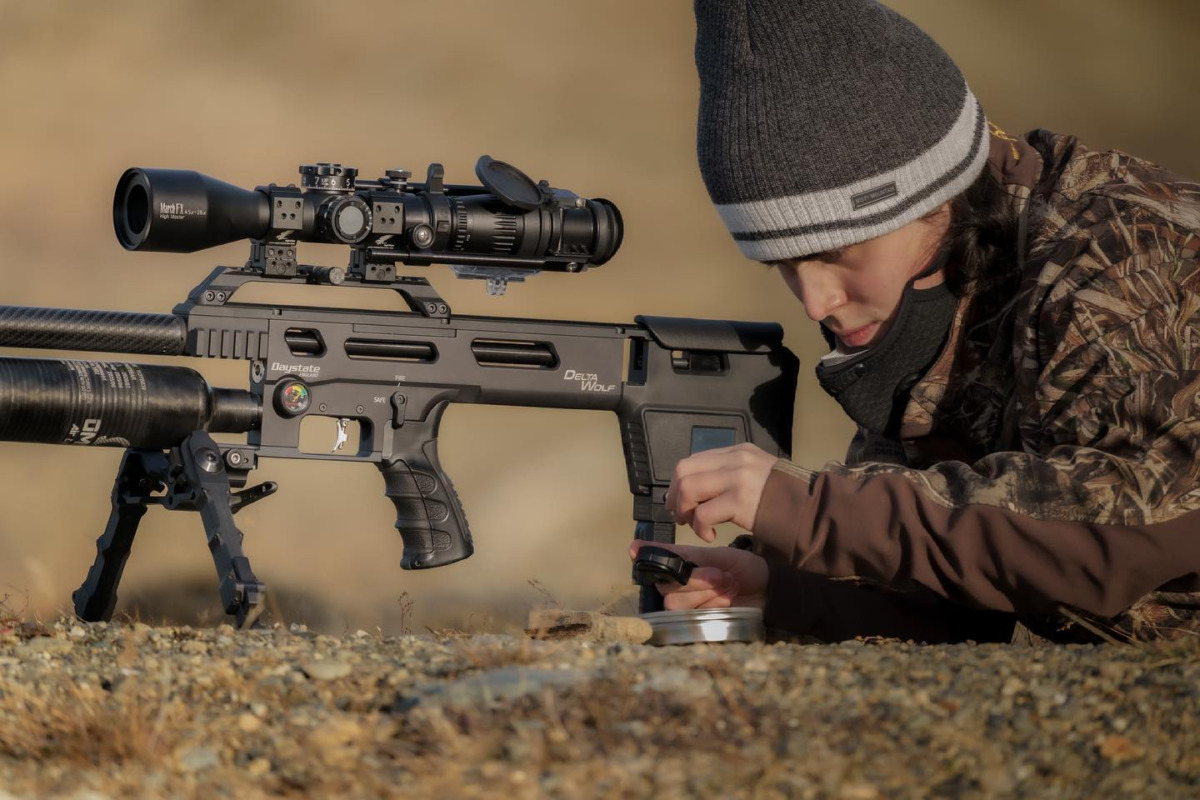 ---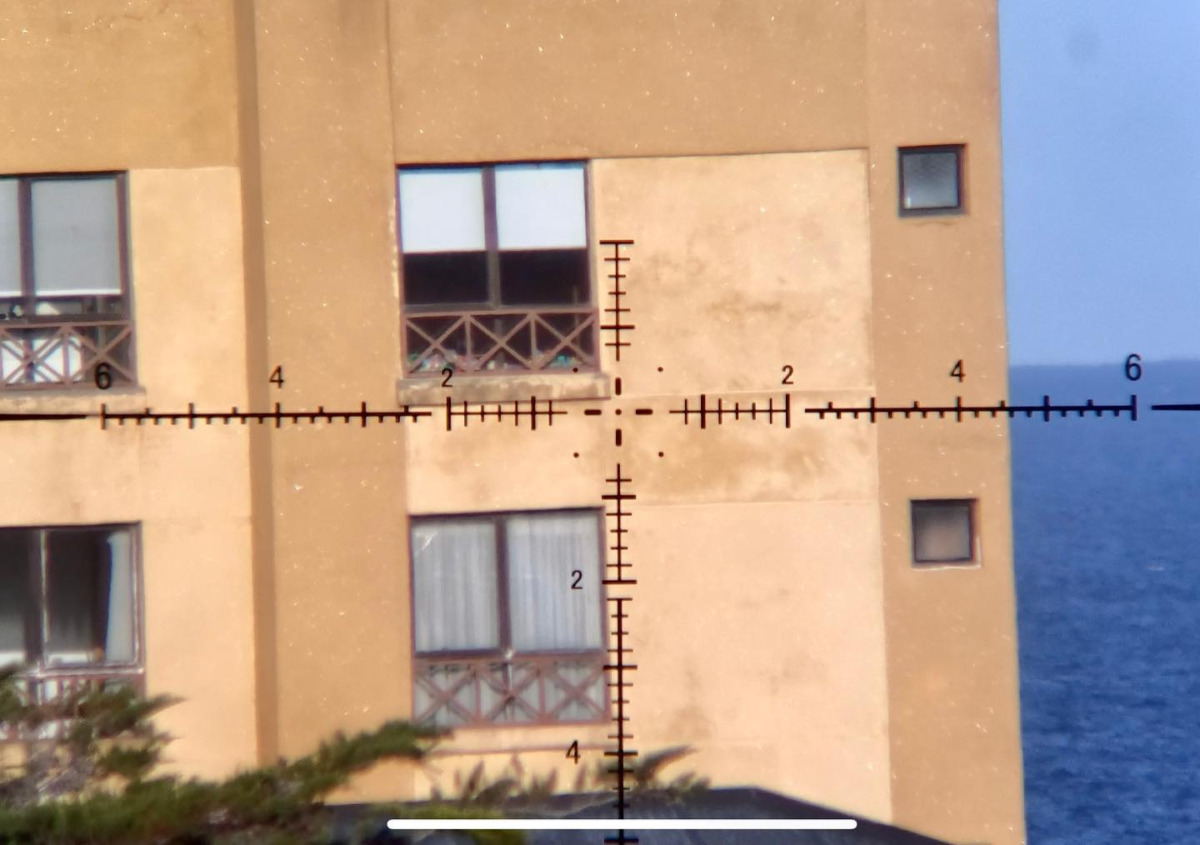 ---
---
Que emocionante es ver cuando consigues ajustes perfectos en tus rifles y lo acompañas de el mejor Scope el HM 4.5-28×52 de March, acá una muestra con el Red Wolf midnight.25 , un grupo de 5 disparos a 50yd con Slug de 42gn es el mejor Barrel .25 que tiene Daystate.
---
(Translated to English) How exciting to see when you get perfect settings on your rifles and accompany it with the best Scope the HM 4.5-28 × 52 from March, here is a sample with the Red Wolf midnight.25, a group of 5 shots at 50yd with a 42gn Slug It's the best Barrel .25 Daystate has.
---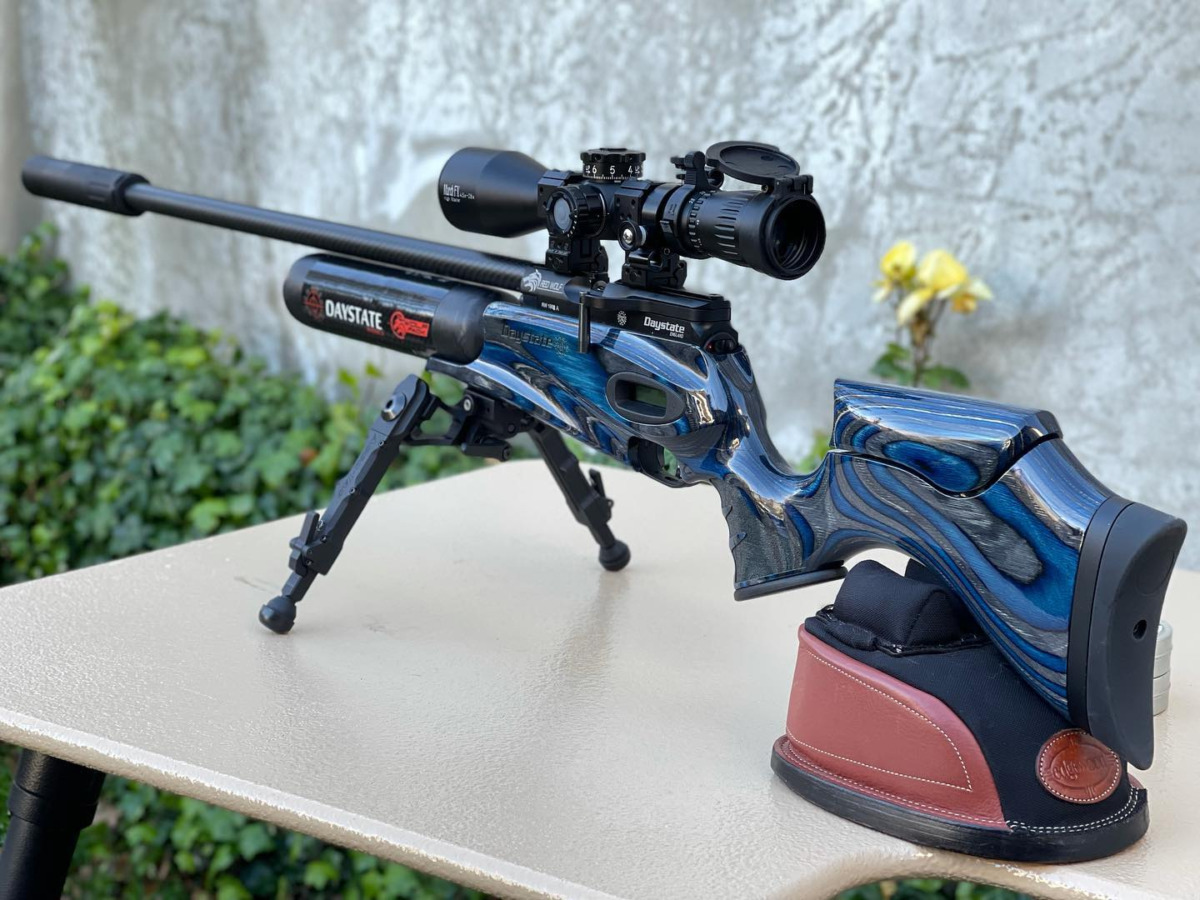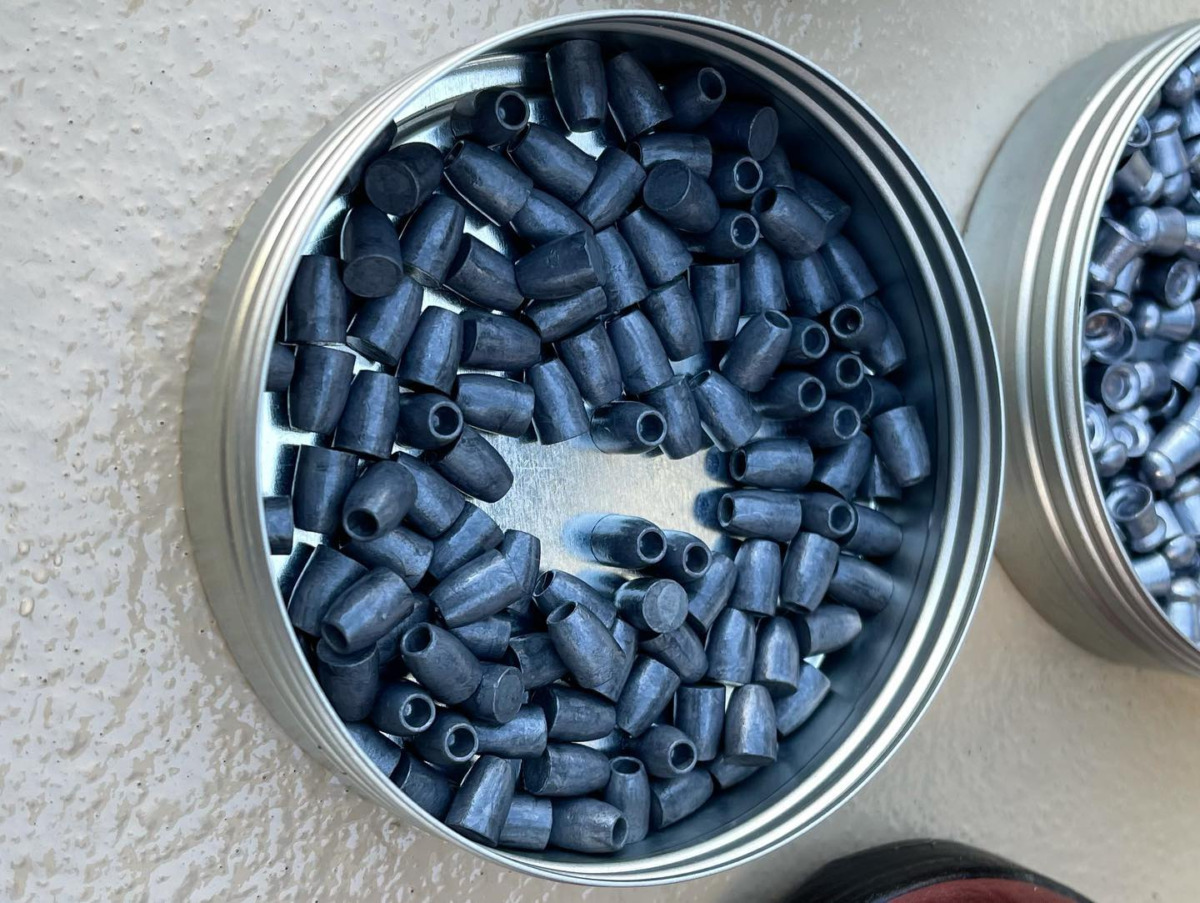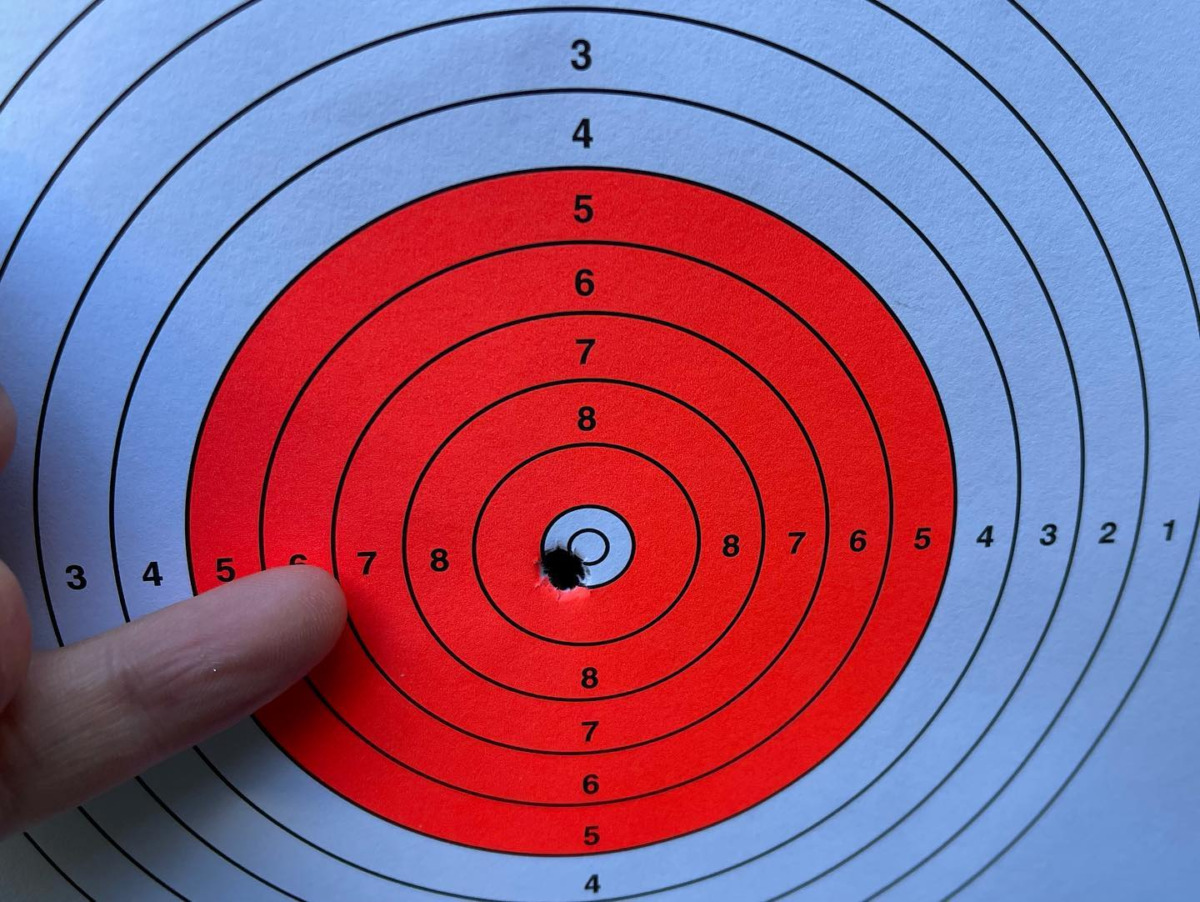 Back to page