News Category
Archive
Newly Posted
Long Range training @ Roccaraso Shooting Center (Italy)
Posted 06/10/2021
Welcome to the 1100yard shooting range of the Roccaraso (Aquila, Italy)
Shooting Center located at 1500m (1640 yards) above sea level, a beautiful location where the
top shooters in Italy train.  The range features a Bisley style grassy field,
ICFRA regulation flags, and a distance of 1100 yards (1005.8m). As you can see,
the location is superb but the shooters encounter difficult conditions due to
the orographic effect at this location. In other words, this is a perfect place
to train. 
You can see how windy it is in this
VIDEO
reported by Sandro Caroselli.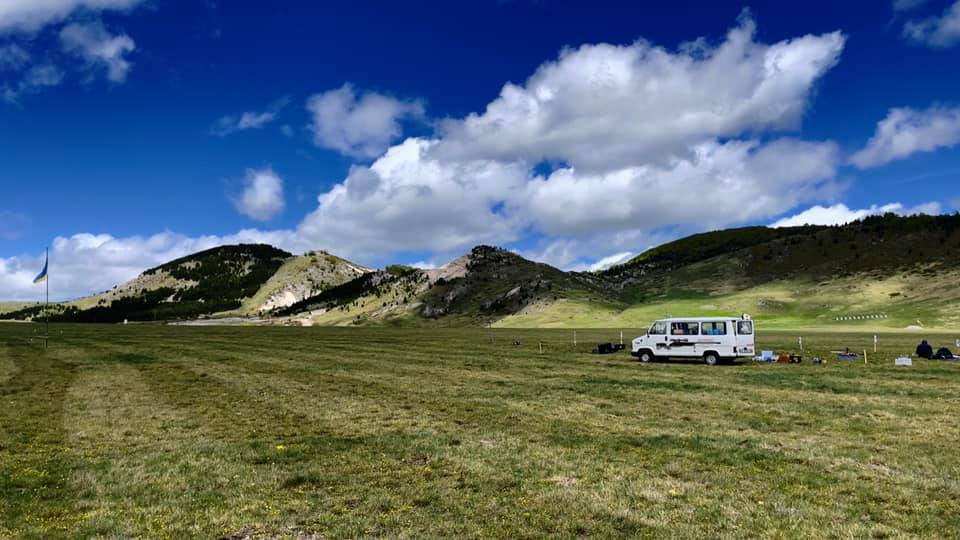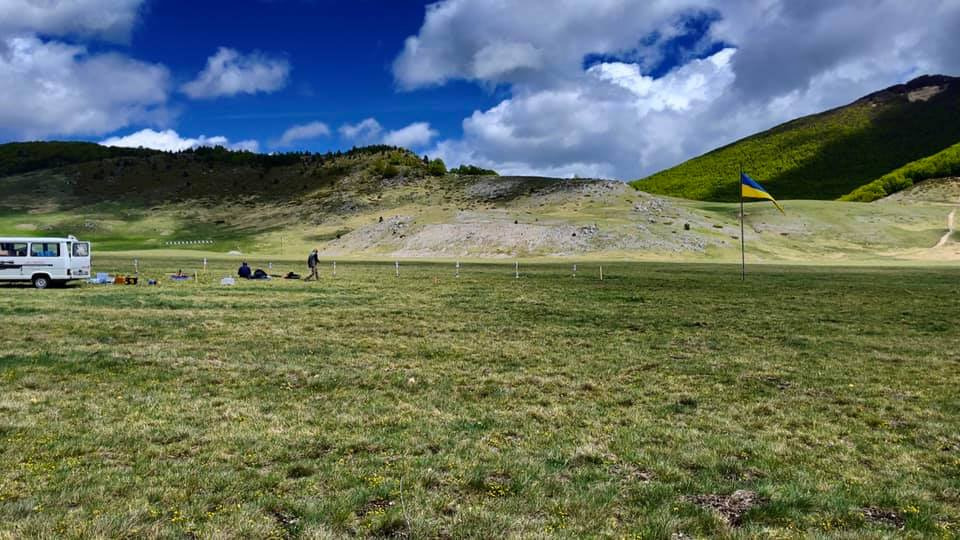 ---
Sandro Caroselli, March Scope Owner and the Champion of the 2019 Emerald
International, is participating.  He also played a part in creating this long
range training course.
Below is his rifle and gear:
Rifle: .308 Winchester Match F-TR
Barrel: Krieger with 1:10 twist with a Delta Carbon Precision Anti Mirage Band
March Scope: March-X 8-80×56 MTR-1 reticle
Sunshade tube lightened and coated with anti-UV carbon
Bipod: Seb Rests Joypod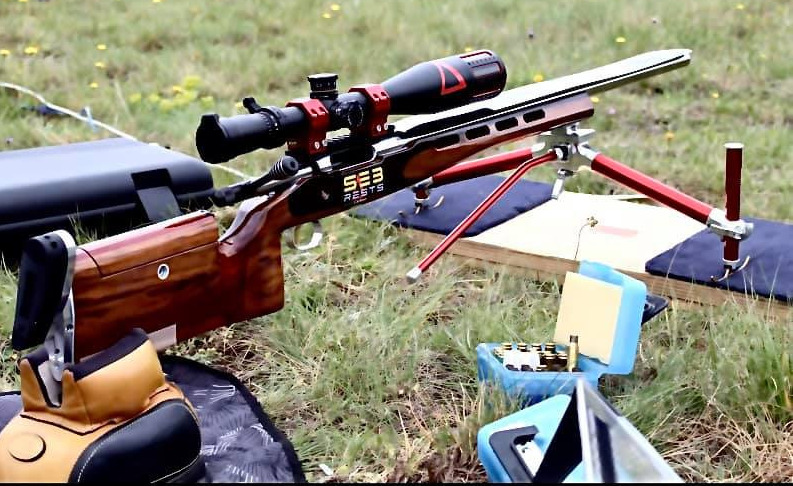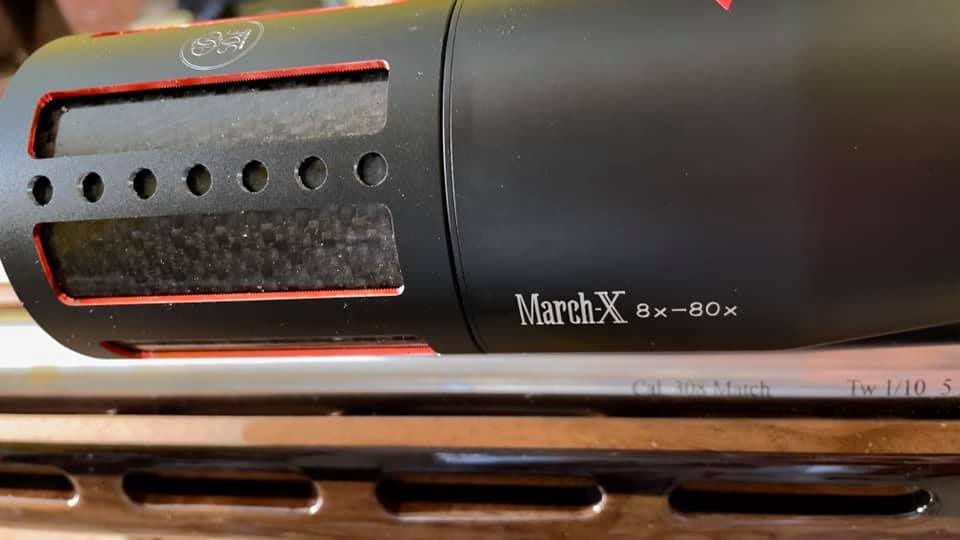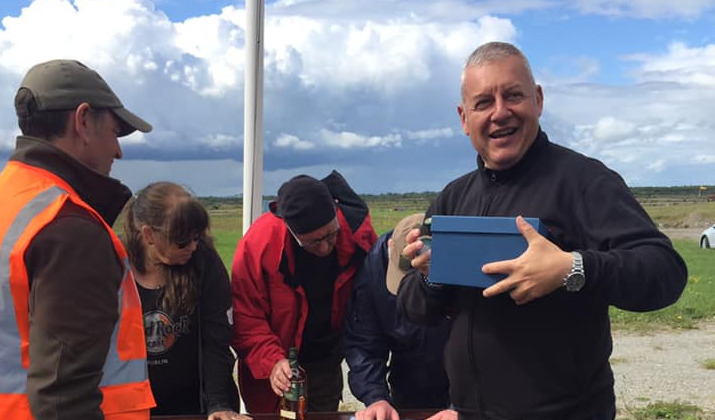 ↑ This was taken when Sandro won at the 2019 Emerald International Championship.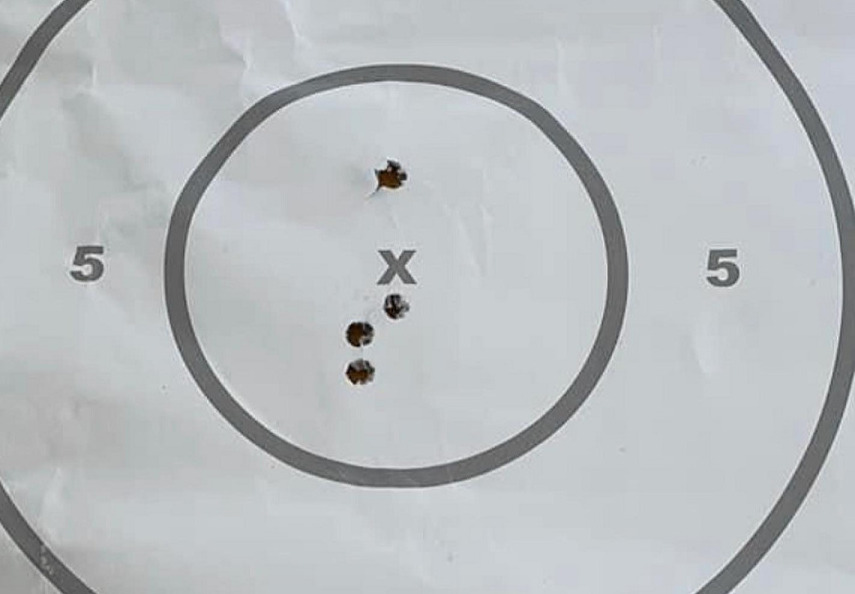 ↑ Sandro's grouping at 1100yard. "The riflescope works great…"- quoted Sandro's comment.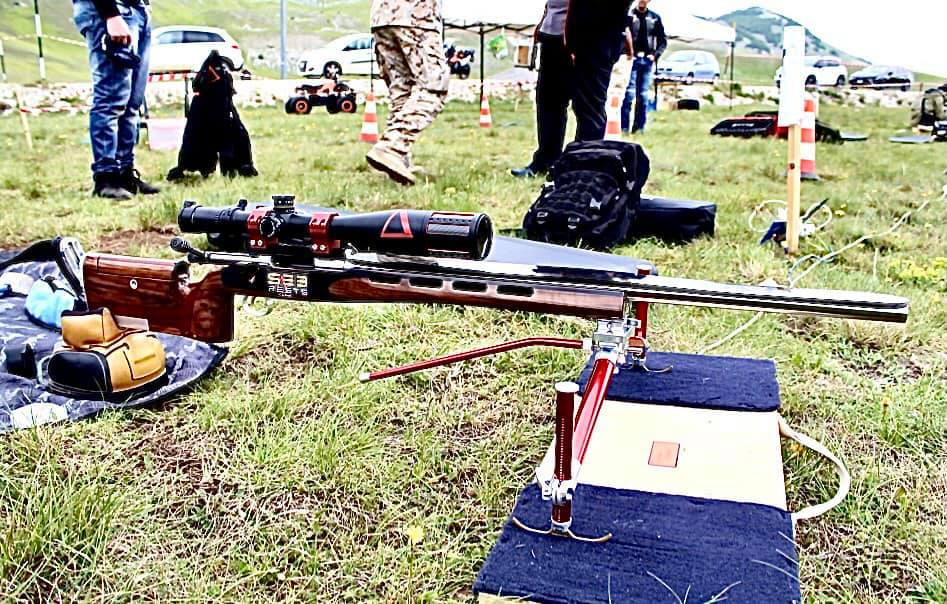 Yes, we are all jealous of this beautiful shooting retreat;) Please enjoy and refine your shooting skills! Maybe one day one of us can participate at this training course…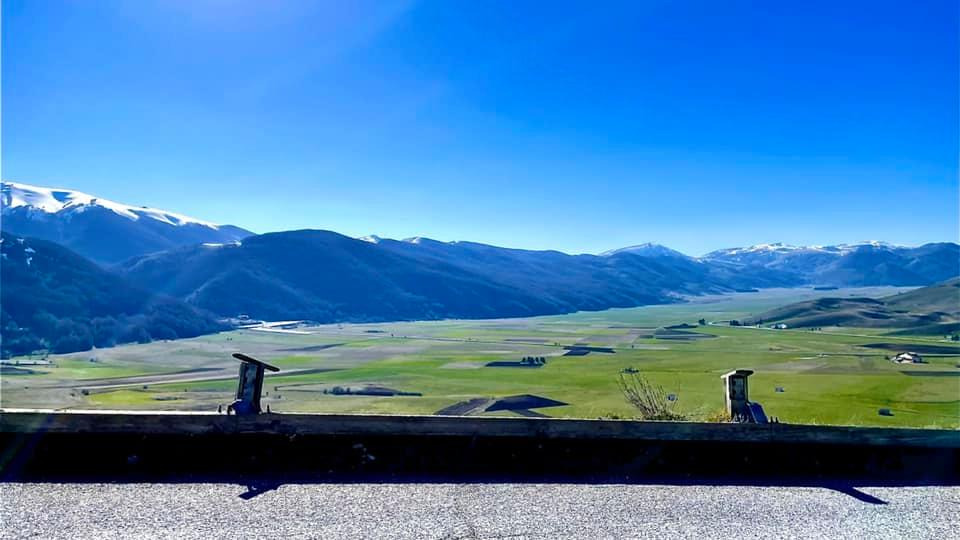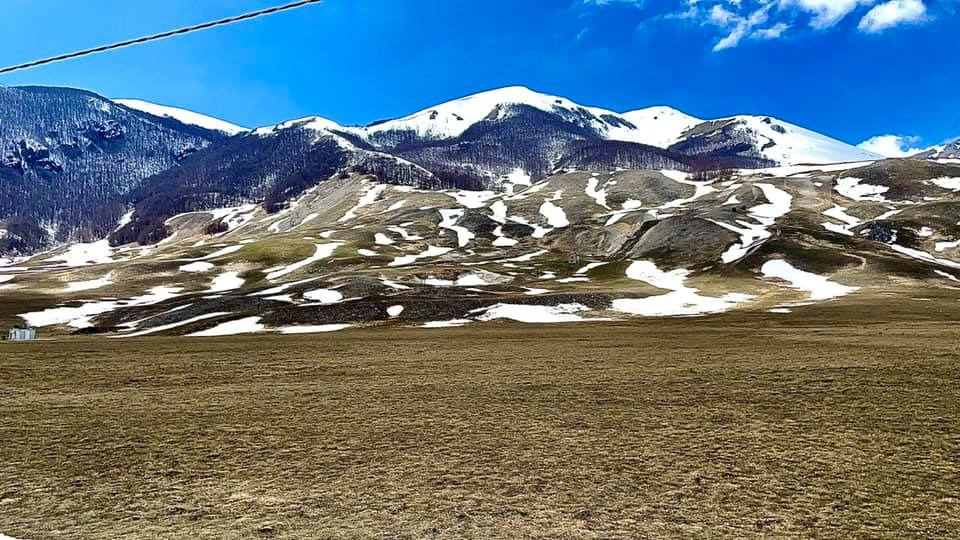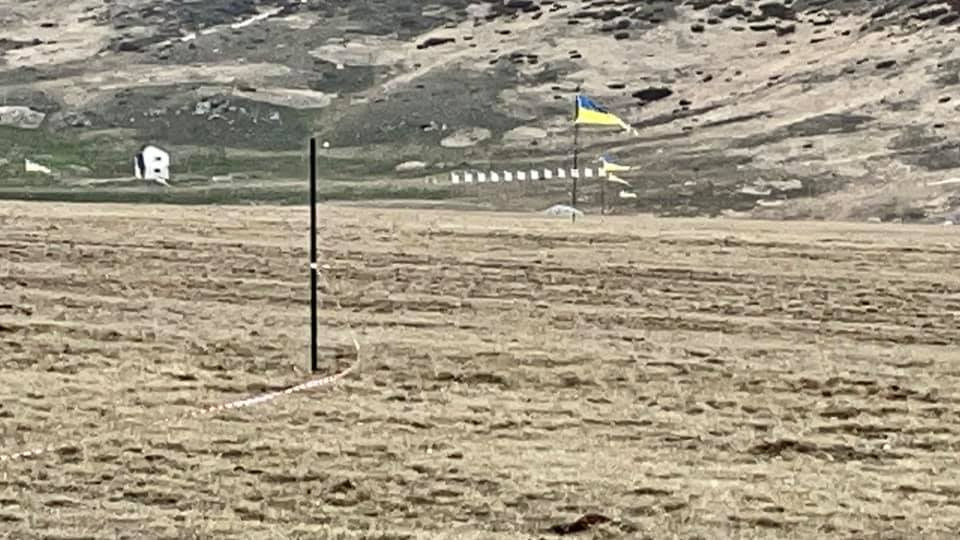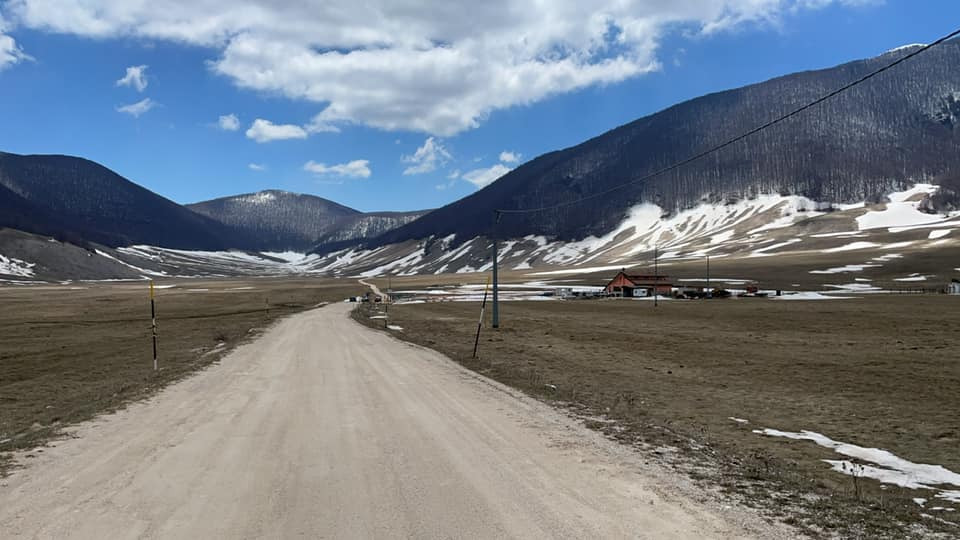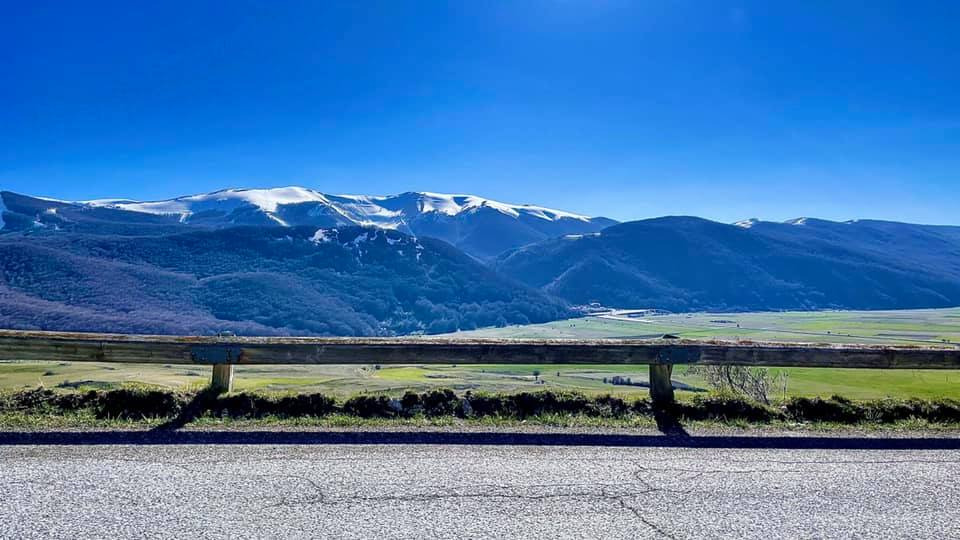 ---
Posted by : Mari Morita

Back to page