News Category
Archive
Newly Posted
Congratulations to Gary Costello (UK) winning at the Bisley imperial meeting!
Posted 07/21/2021
Congratulations to Gary Costello (Managing director at March Scopes UK) winning so many trophies and medals at the Bisley imperial meeting!
---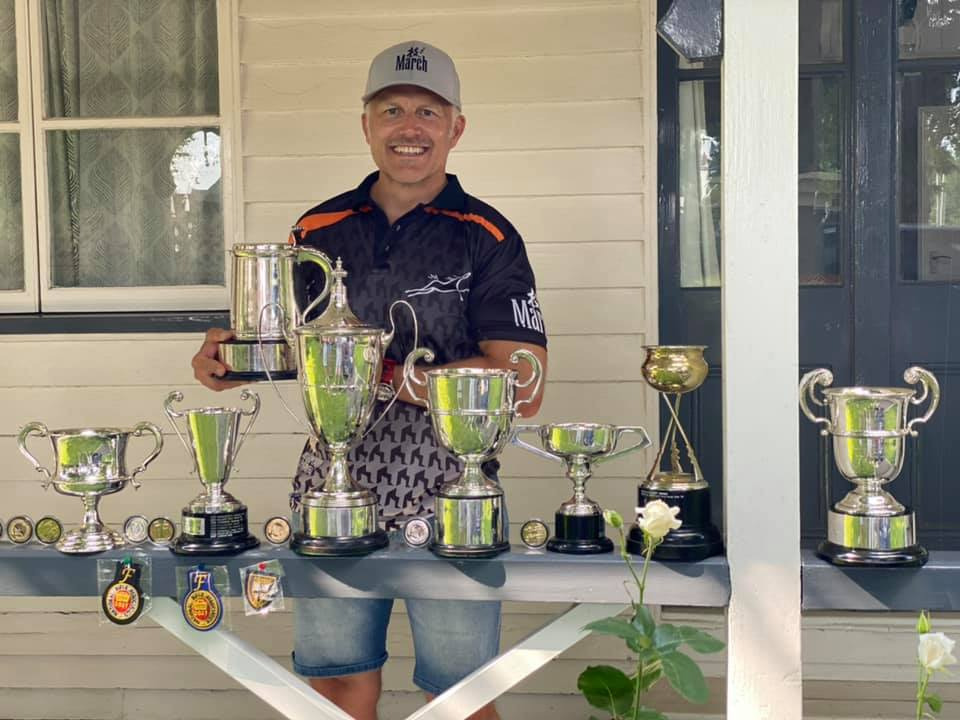 ---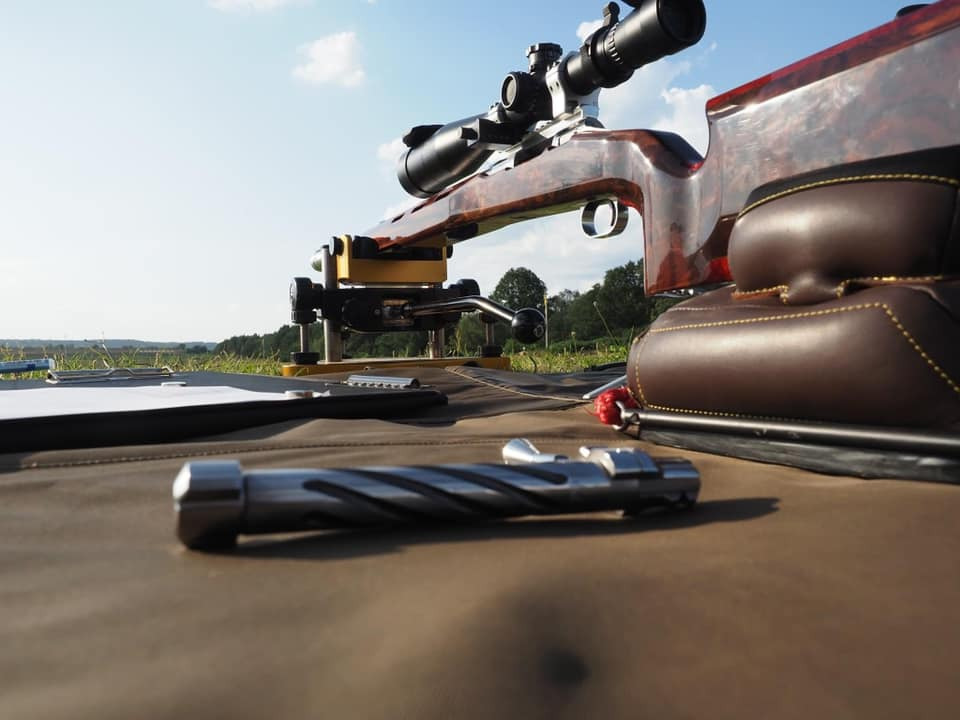 ---
Below is Gary's comment.
"Finally cooled downed after the Bisley imperial meeting. What a week, 8 trophies, 14 gold medals, 2 silver 2 bronze and the big one the grand. It was an "experience" shooting in 30+ deg heat and at some unusual times, congratulations to all the medal and comp winners, in particular to Lance Vinall and who we had a week long battle and Dehane Cownley who started out of the blocks on fire and Darren Stewart who was shooting really well all week. Young Tom Reynolds won his first big match with a fantastic score, so pupil already beaten teacher. 4th in the Grand is a major achievement 2nd time out at 18 years old! Our Team the White Horse Lodge won the team event in FTR by a convincing margin, Heather Anselm, Tom Reynolds, Yvonne Wilcock and not forgetting our coach Stuart Anselm. Rifles all #gs GS Precision built. I also have to thank my sponsor ……Oh I don't have one, so that will be myself.
---
Comment to
#march
scopes I have the honour to work with this company since 2010, they make the finest optics in the world, I use March 10-60×56 HM scopes with Temp anti drift lens system, it really proved it's worth in searing temps, the clarity and image quality helped me achieve 3 personal bests and wins. (Tip use the MD disk supplied with your scope if you have one, mine never left the rifle all week) In fact I actually stopped using my spotting scope on some of the shoots as I could see mirage better through the March than anything else (hence HPS (highest poss score) 100:12 @ 1000 yards in at 7pm at night, HPS 75:13 at the same time the day before (hardly any mirage to read but I could see what was there with my HM scope)
---
A big mention has to go to my good friend and master gunsmith Thomas Gonzalez, (Speedy) this man is a legend and has taught me more about the dark arts than anybody, he produces the finest rifles known to man, also Cerus Rifleworks, all my rifles have these stocks and they are just awesome. Not forgetting Stuart Anselm
#gs
GS Precision who was a Speedy pupil and practices the Speedy methods and practices on all the builds, I have a mix of Speedy and GS barrels on my rifles.
Sorry about the length of this post. Stay safe and well and see some of you on the range soon."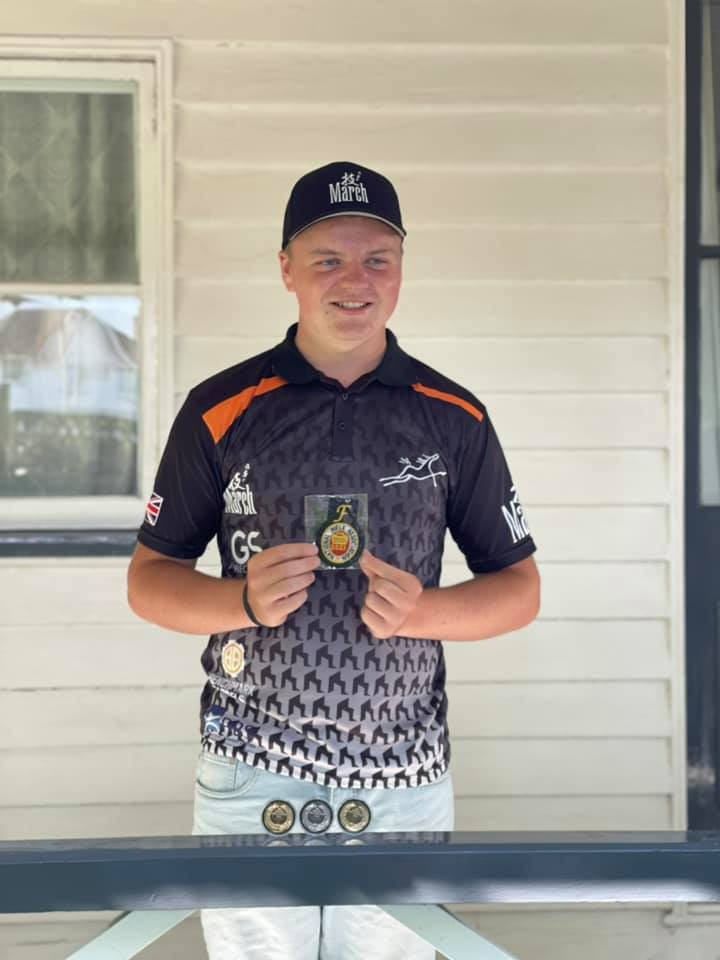 ---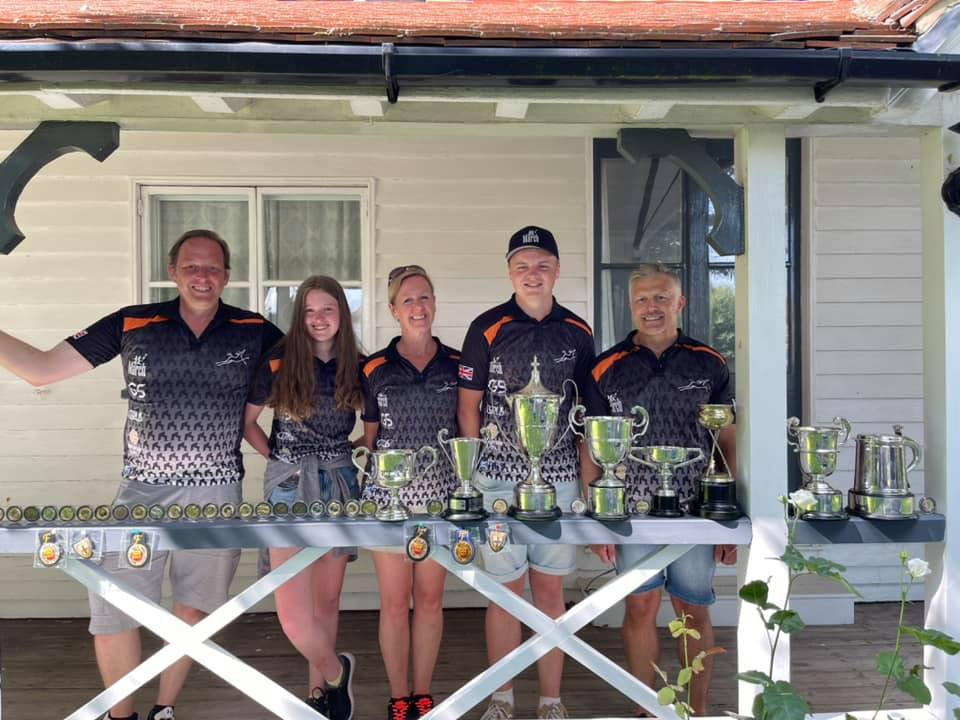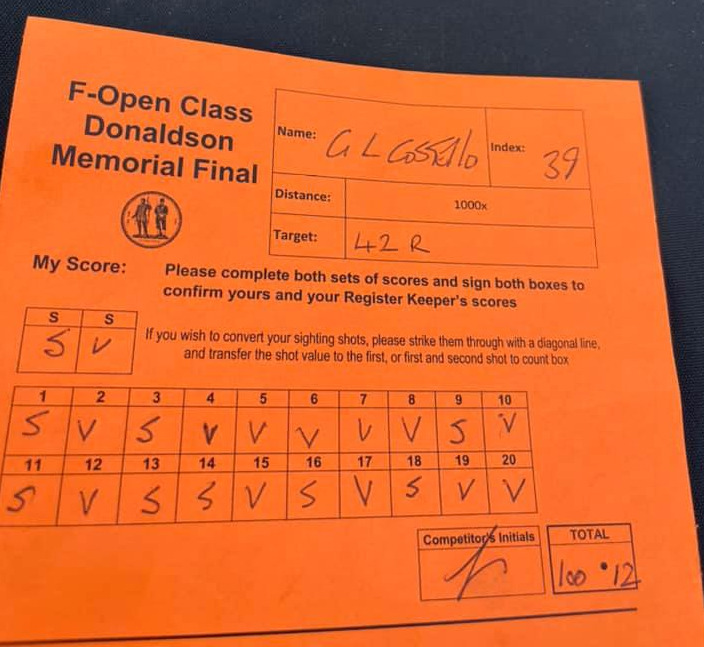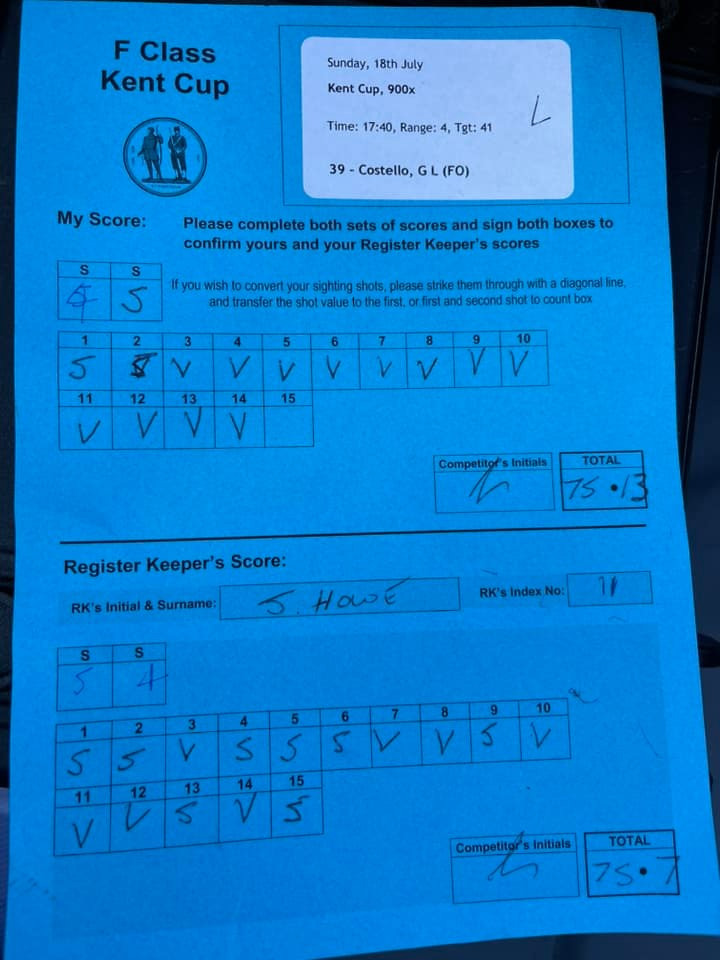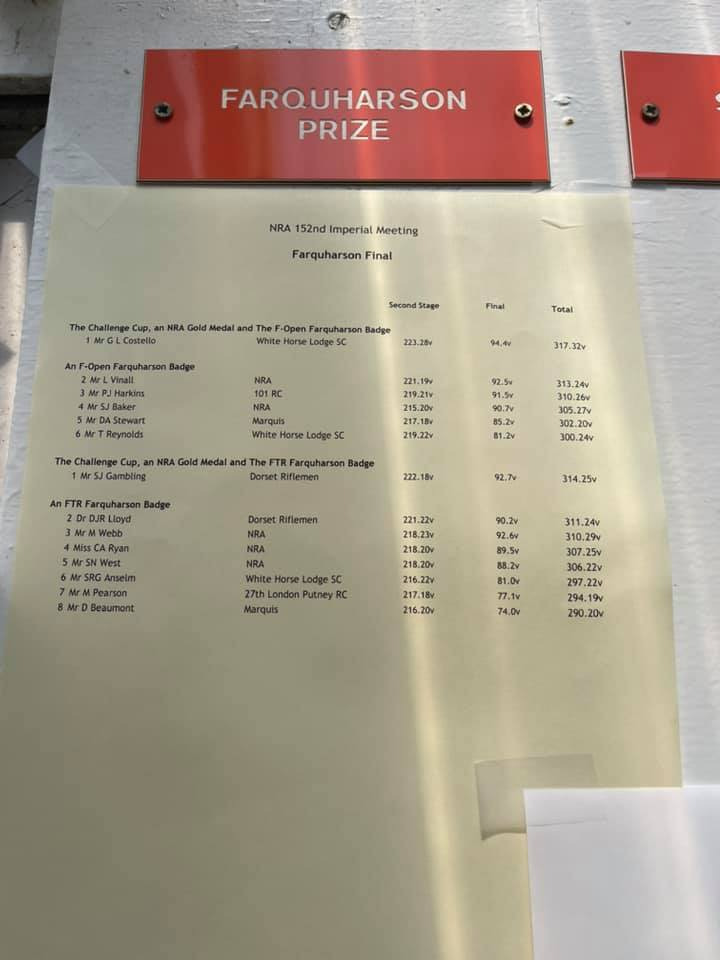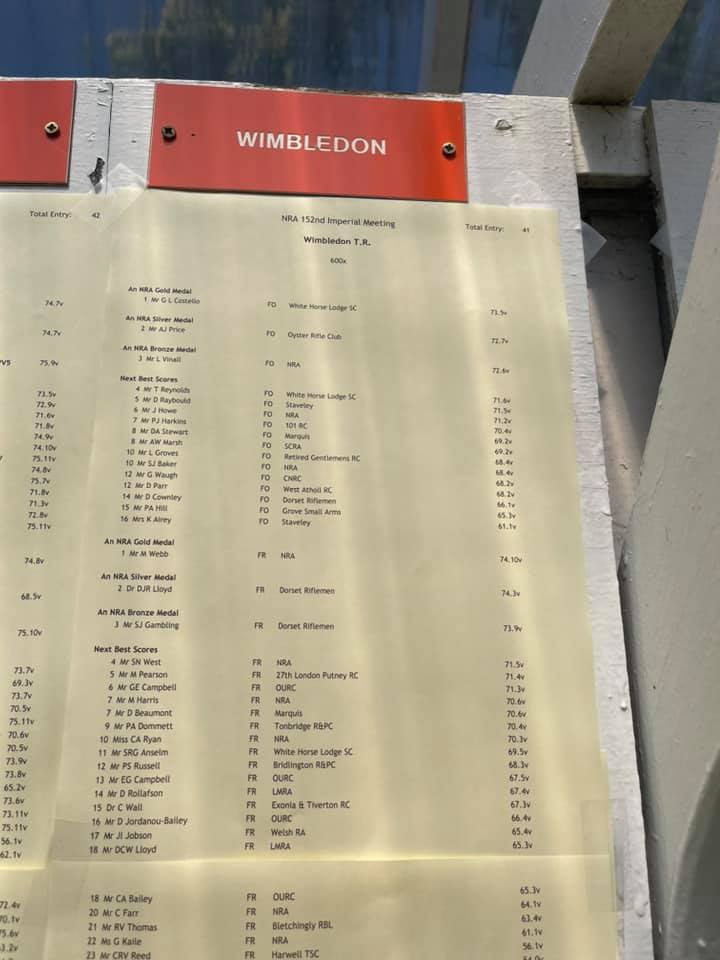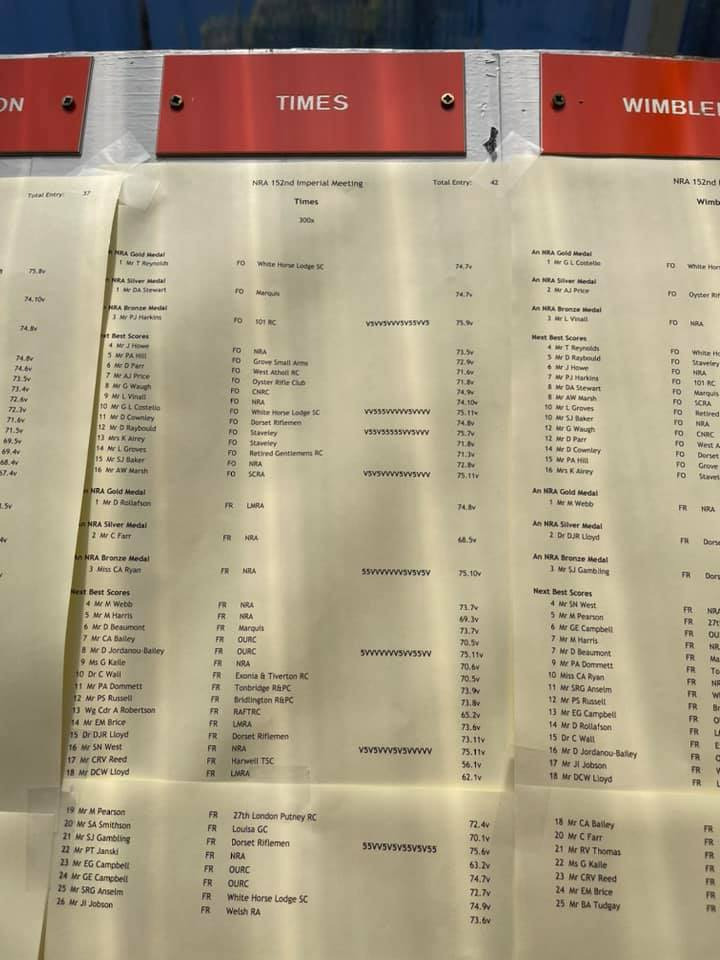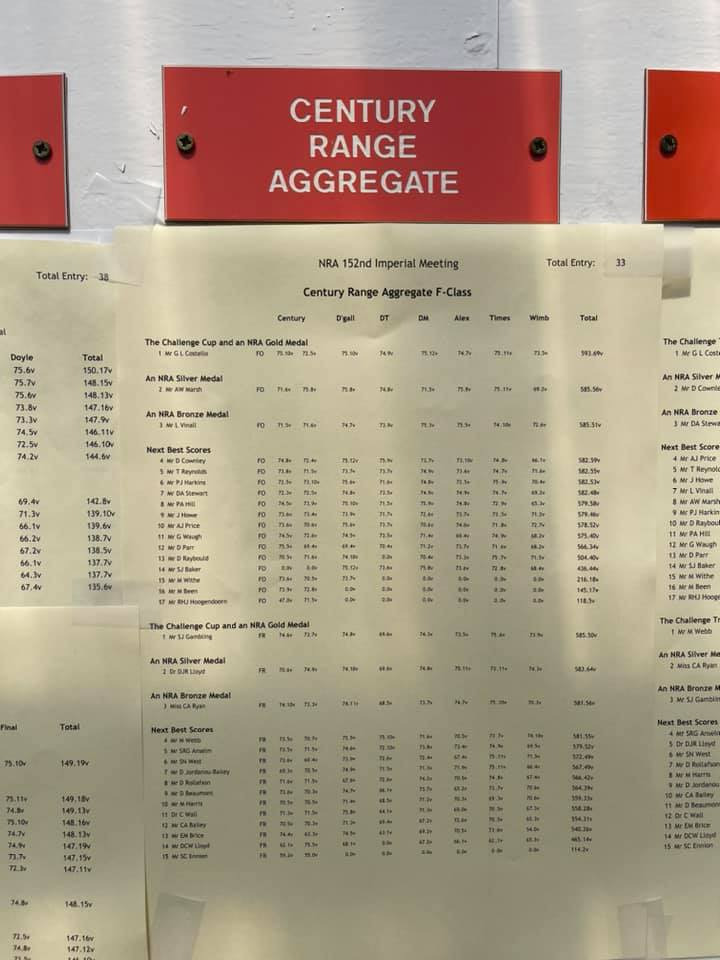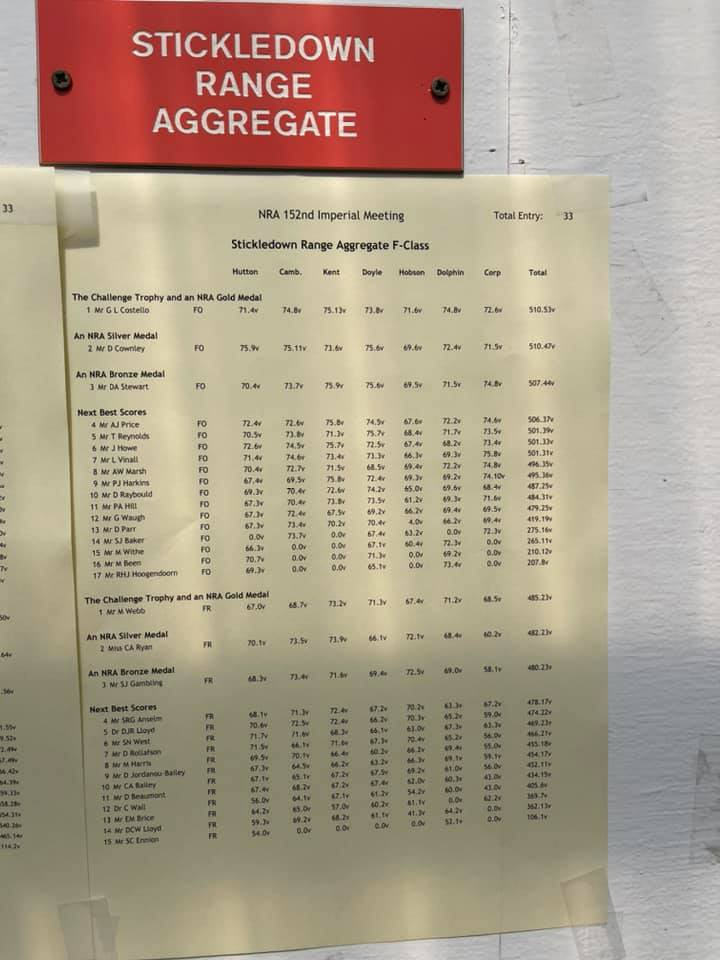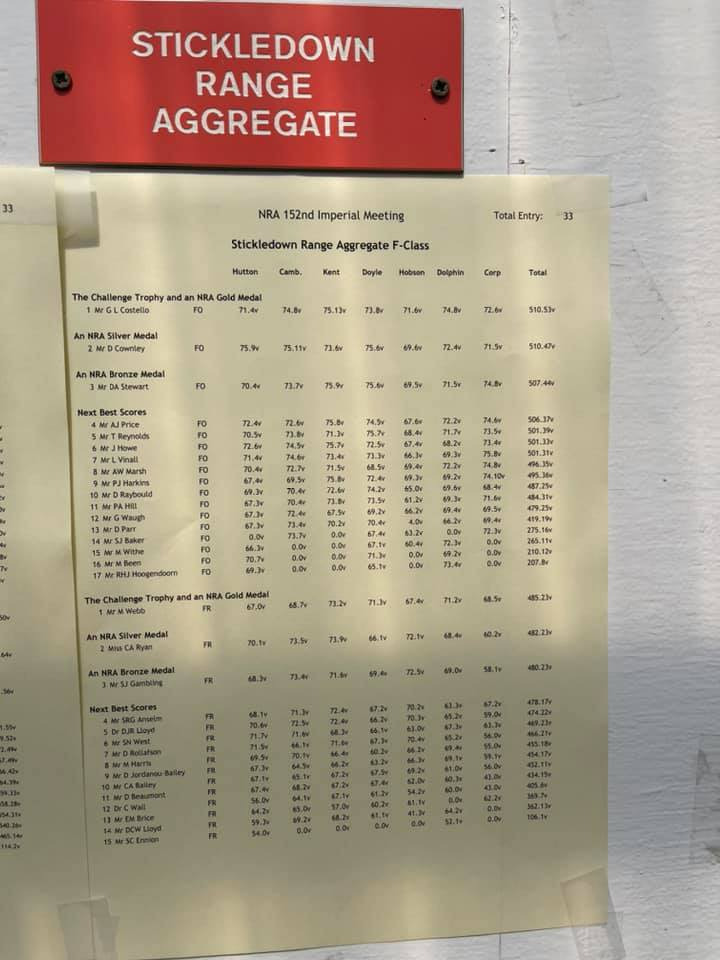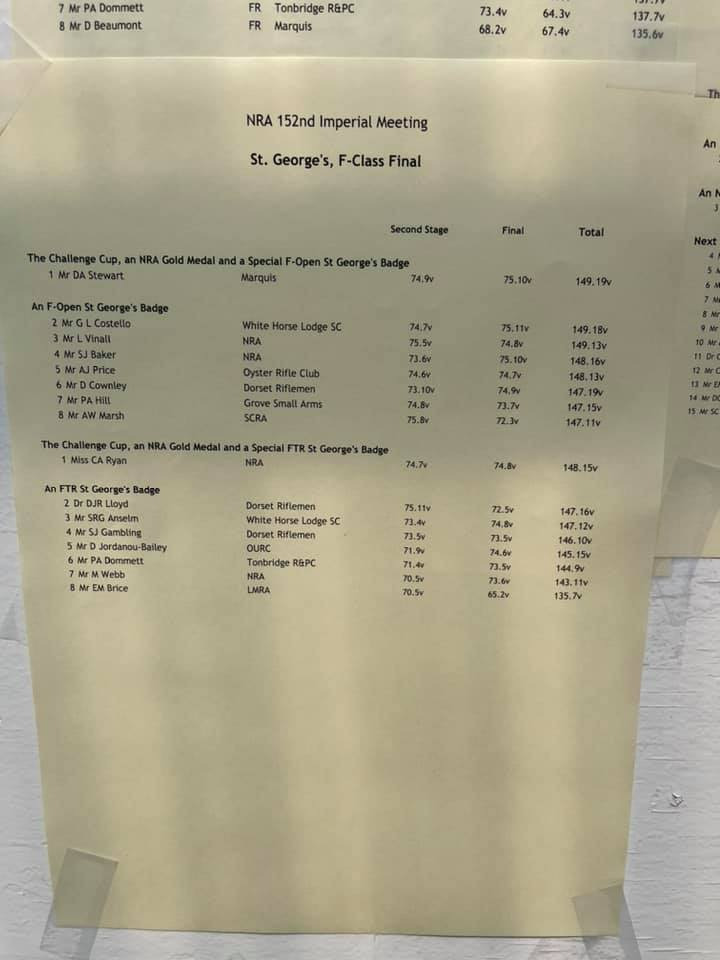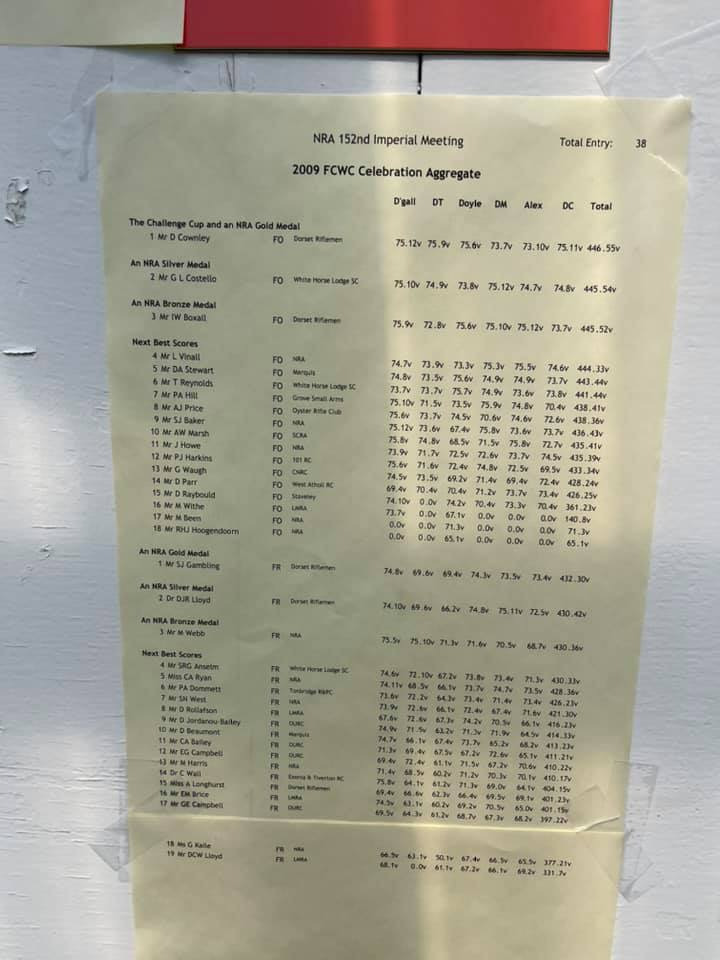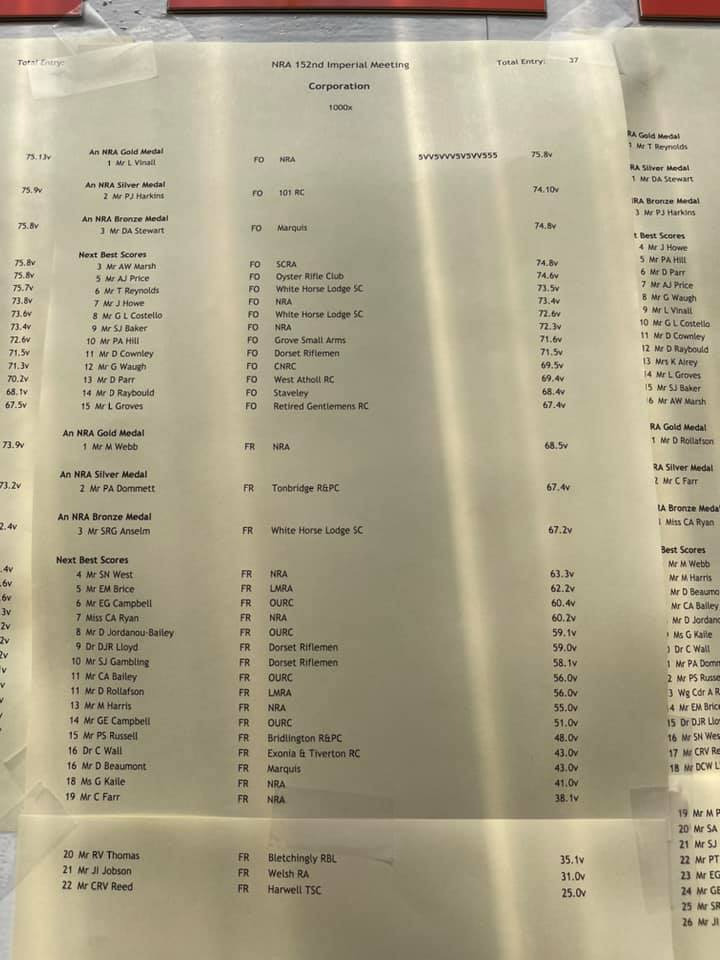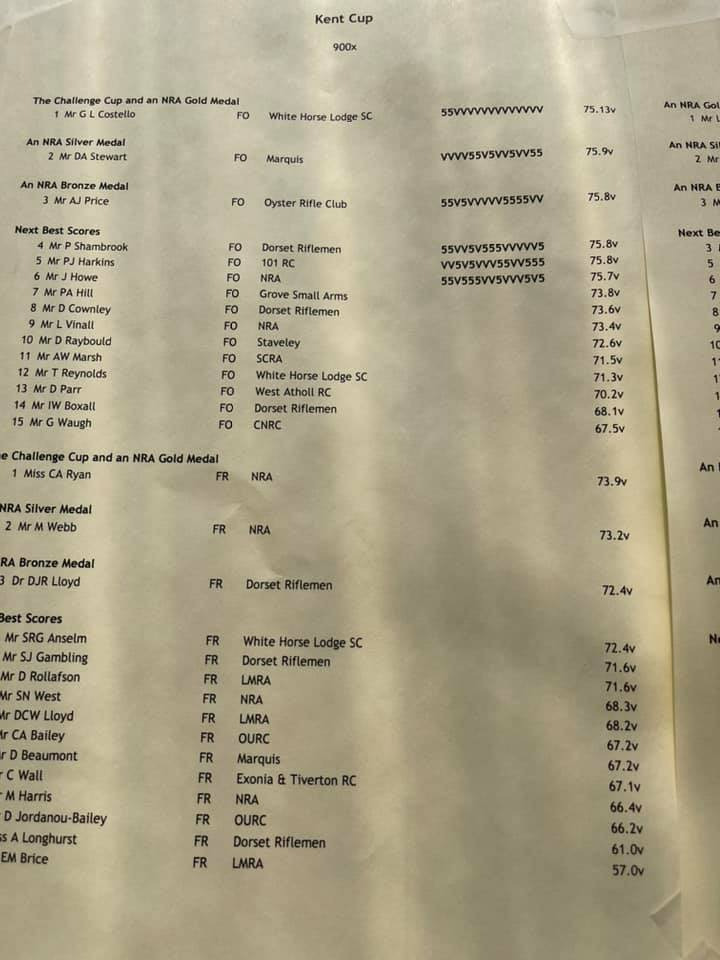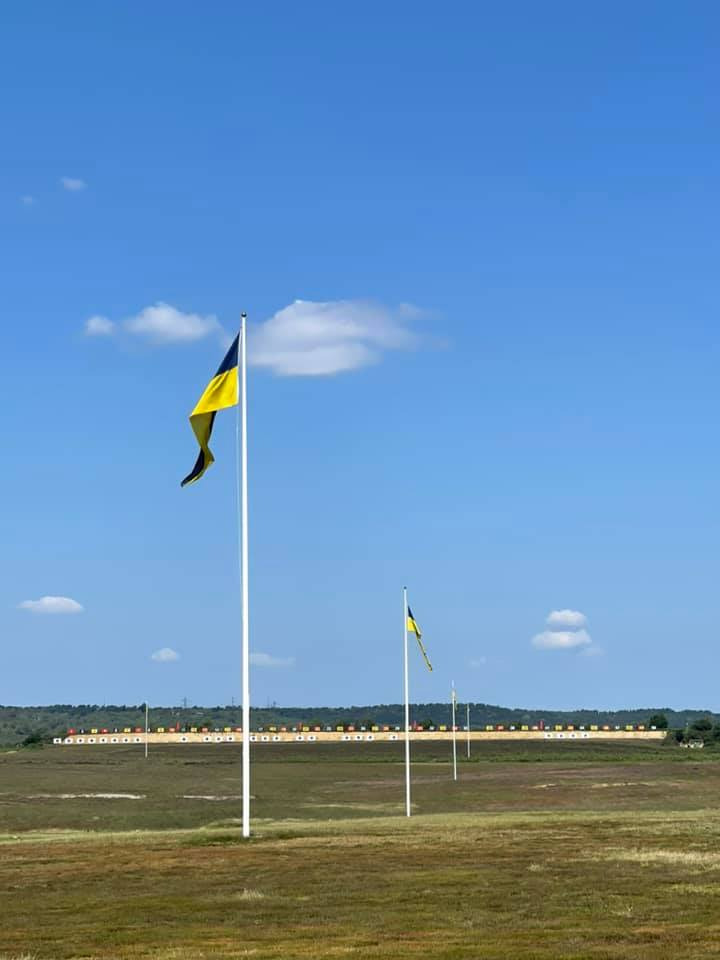 Back to page