News Category
Archive
Newly Posted
4 Wins in a row for Gary Costello (UK) with Scottish Highlands Long range Championship!
Posted 08/12/2021
Gary Costello (Managing Director of March Scopes UK) won at the Scottish Highlands Long range Championships held last weekend. We are not surprised at all, but to our amazement that is 4 wins in a row for Gary! Gary mentioned that the weather was quite extreme, lots of rain and wind then Sunshine as you can see from the pictures below. Some were taken from a drone. The location is absolutely amazing. We told Gary that it is like shooting in heaven;)  Congratulations Gary!!
Comment from Gary: 
"just home after a sometimes wet but very enjoyable GB National league shoot at the amazing Blair Atholl range in Scotland, congratulations to the winners below (including me) that is 4 wins out of 4 shoots + the imperial Grand, I might go and buy a lottery ticket! This was a close run comp, Paul Sandie was ahead for most of the two days, sorry I pipped you Paul. Big congrats to the FTR winners, in particular
Stuart Anselm
who shot out of his skin on Sunday to climb 5 places! Stuart took his drone, below a few of the pics. What a stunning place. Will be back in October, those of you that avoid it, please give it a go, you will get bitten by the wind however it's addictive! The location is out of this world."
---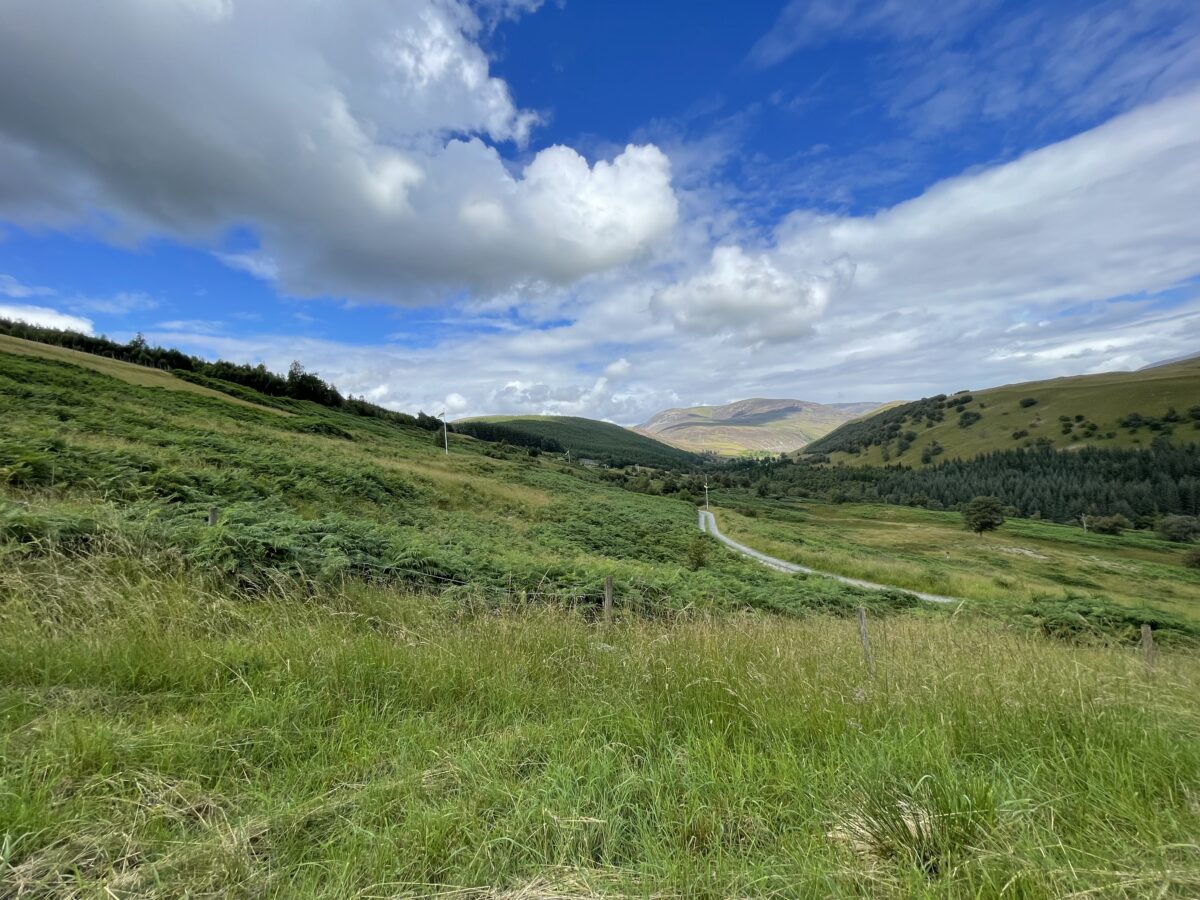 ↓ Gary is the third shooter from the right.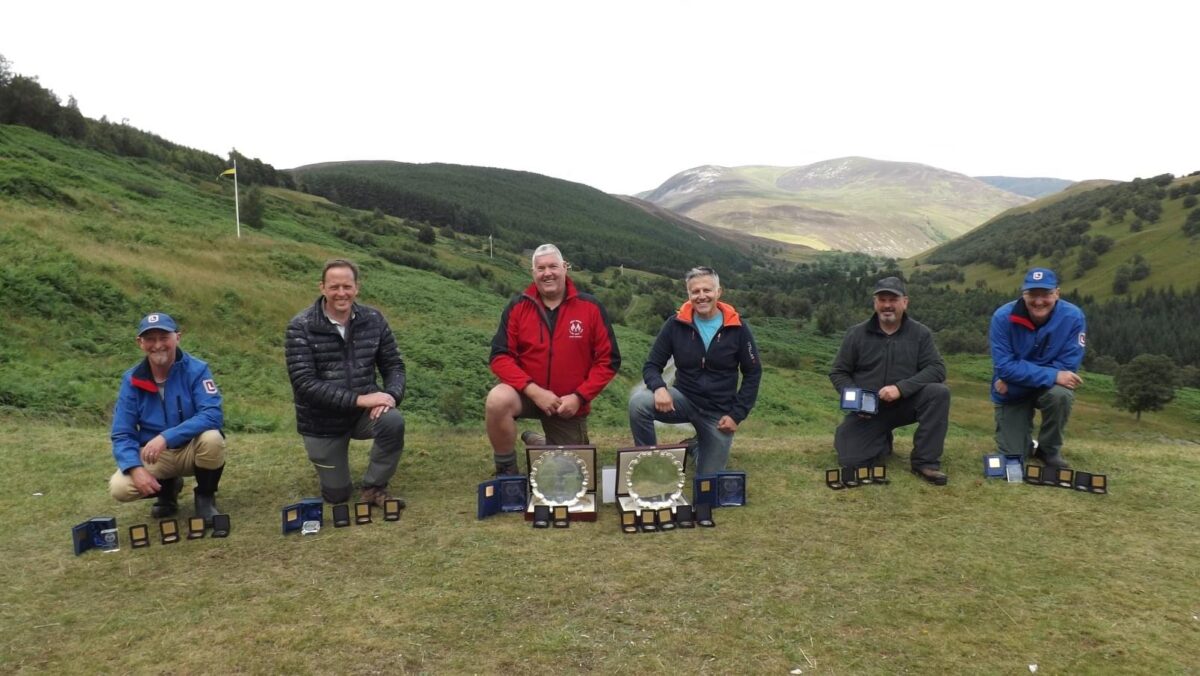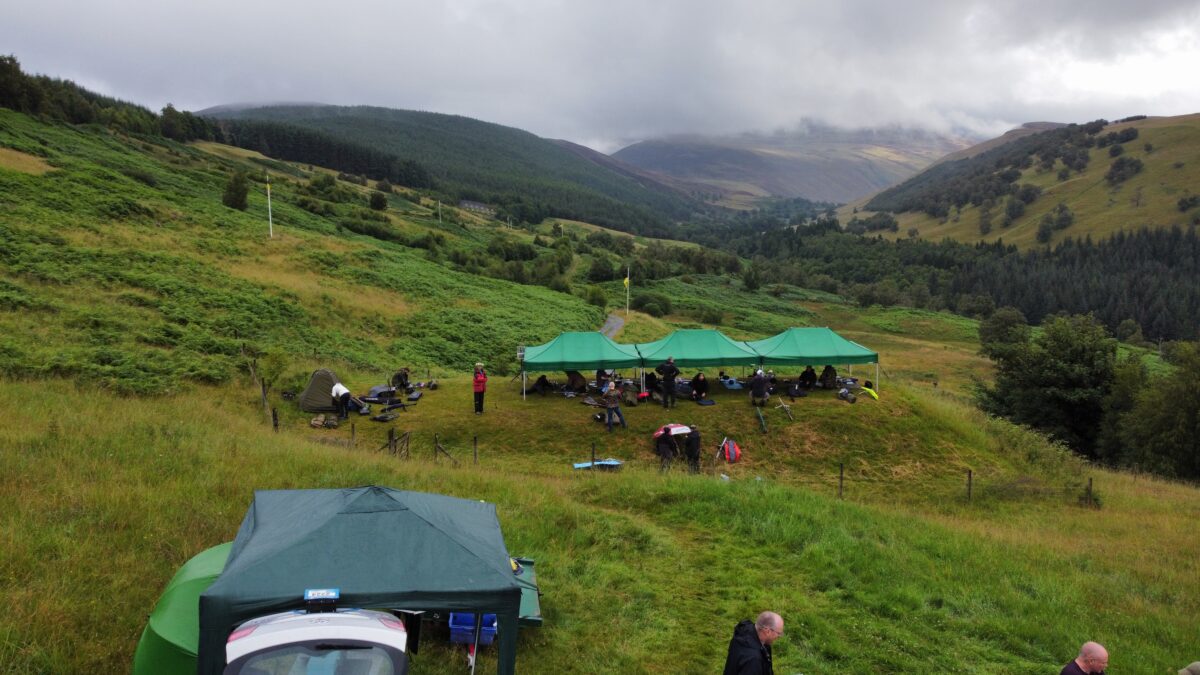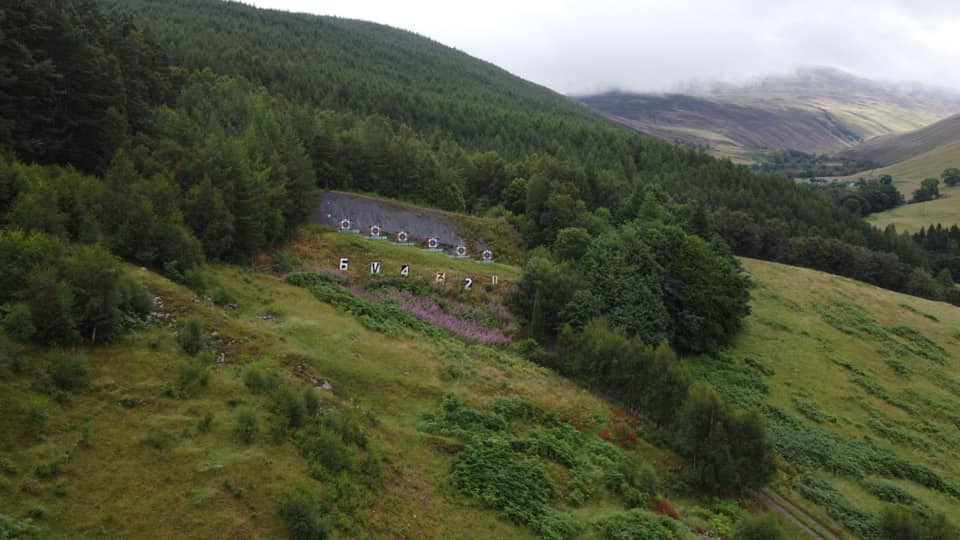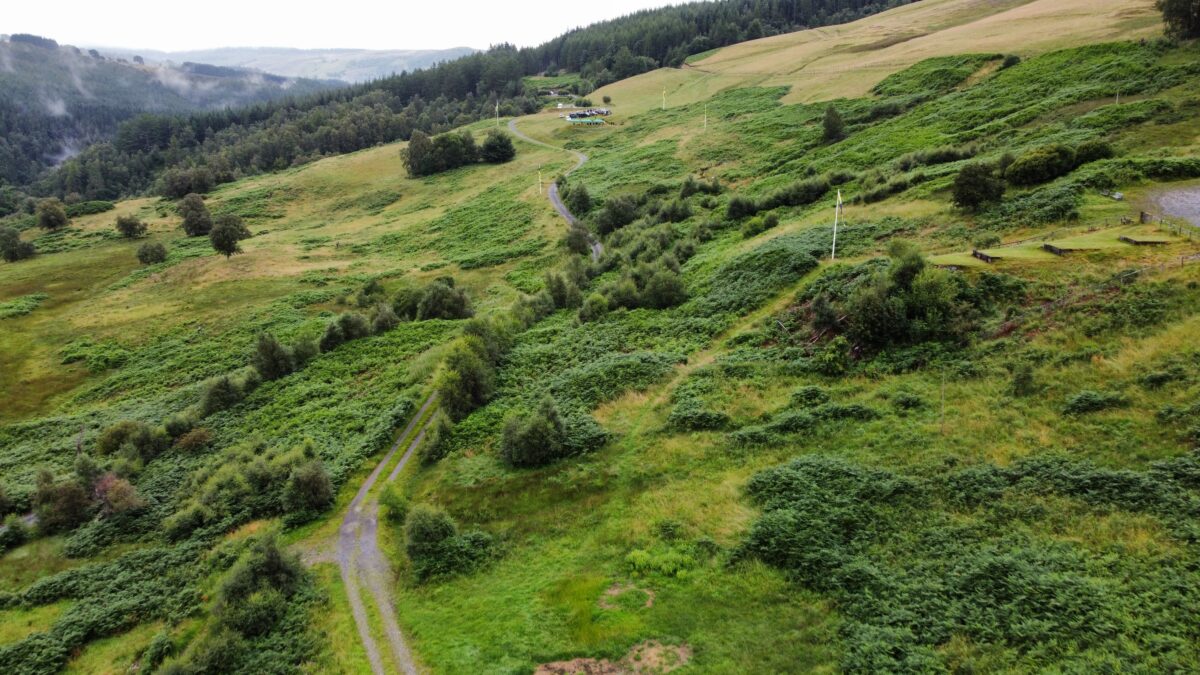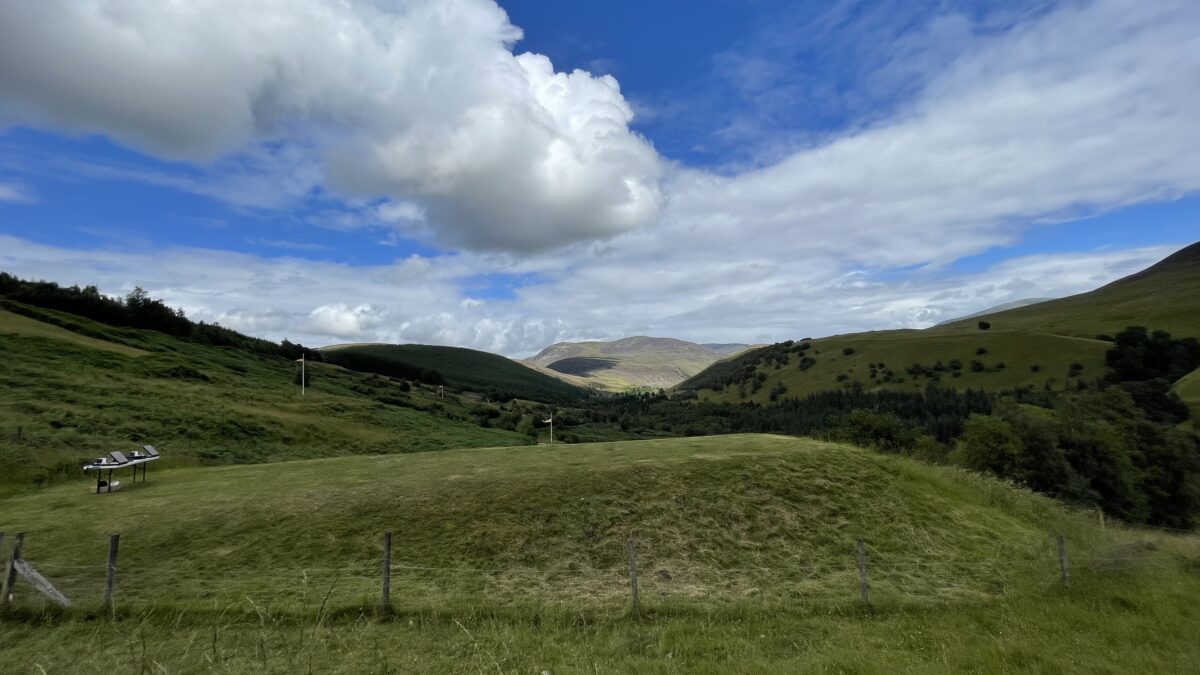 Back to page