News Category
Archive
Newly Posted
Blast from the past – 2019 World Benchrest Championship interviewed by Calgary CTV News (Canada)
Posted 09/06/2021
This is a high quality video of the 2019 World Benchrest Championship by Calgary CTV News (Canada). What a blast from the past!
https://calgary.ctvnews.ca/video?clipId=1733450&jwsource=cl
March Scope Owner and the Director of the Rosebud Silhouette & Benchrest Club, Rick Pollock, ran this match. Rick is a 4-time member of team Canada at the World Benchrest Championships, past Canadian Champion and holder of several Canadian records in Benchrest.
"The Rosebud Silouette and Benchrest Club is hosting the 2019 World Benchrest Championship and almost 100 of the world's sharpest shooters will compete in the event. Precision shooting is the object of benchrest shooting and the goal is to place five bullet holes, on the same target, in the same hole from distances between 100 and 200 yards (91 – 182 Metres).
Rick is shooting with March 8-80×56 Silver model.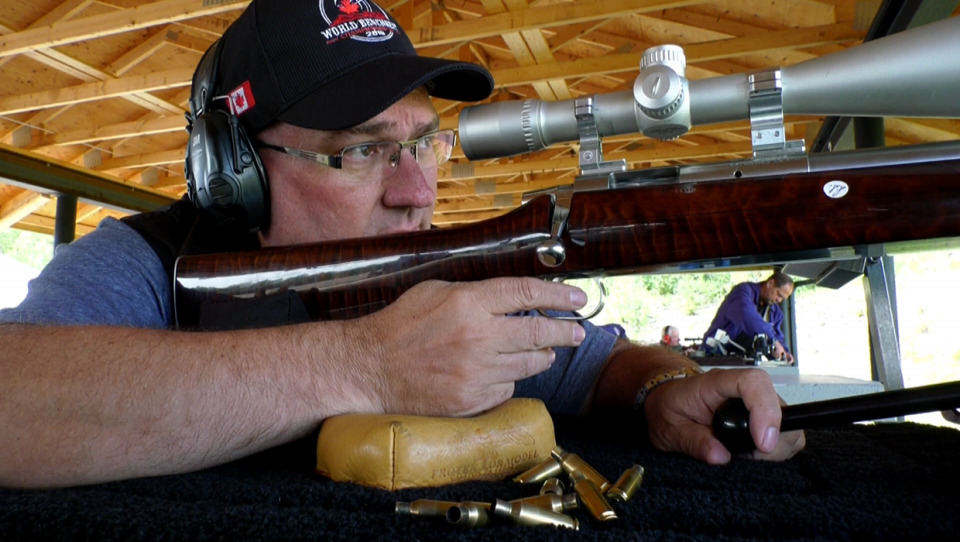 Quote : https://calgary.ctvnews.ca/sharpest-shooters-battle-it-out-at-2019-world-benchrest-championship-1.4513809
Back to page