Testimonial on the New 5-40x56Genll – by Claudio Flores Gutierrez (Chile) in English and in Spanish
Posted 02/03/2022
We do not just design new scopes, but we are always looking for ways we can improve our existing scopes.
– Lockable Elevation and Windage turrets
– Fast focus eyepiece
– 6 level illumination module as a standard (for illuminated models)
*Internal optical structure of the 5-40×56Genll is the same as the 5-40×56.
---
Below is Claudio's comment in English (machine translation) and in Spanish.
"
Testing the new 2022, the new generation of scopes from the Japanese company Deon optics from March Scopes, this time the new 5-40×56 March icon scope for a long time. This time with the second generation with new tactical turrets and locking turrets, most importantly with its 40x FFP and top glass makes it one of the most powerful scopes on the market! Here I share with you the reticle that incorporates this magnificent FML-1 scope in 0.5MRAD is possible to show you the reticle thanks to the scopecam of the company Triggercam 2.1 of South Africa, undoubtedly the best equipment of 2022.
Probando lo nuevo del 2022 , la nueva generación de visores de la compañía Japonesa Deon optics de March , esta vez el nuevo 5-40×56 visor icono de March por mucho tiempo. Esta ves con la segunda generación con nuevas torretas tácticas y bloqueode las mismas , lo más importante con sus 40x en FFP y cristales top lo convierte en uno de los visores más potentes del mercado !! Acá les comparto la retícula que incorpora este magnifico visor FML-1 en 0,5MRAD es posible mostrarle la retícula gracias al scopecam de la compañía Triggercam 2.1 de Sudáfrica, sin duda el mejor equipo del 2022. "
All the pictures below are taken by Claudio!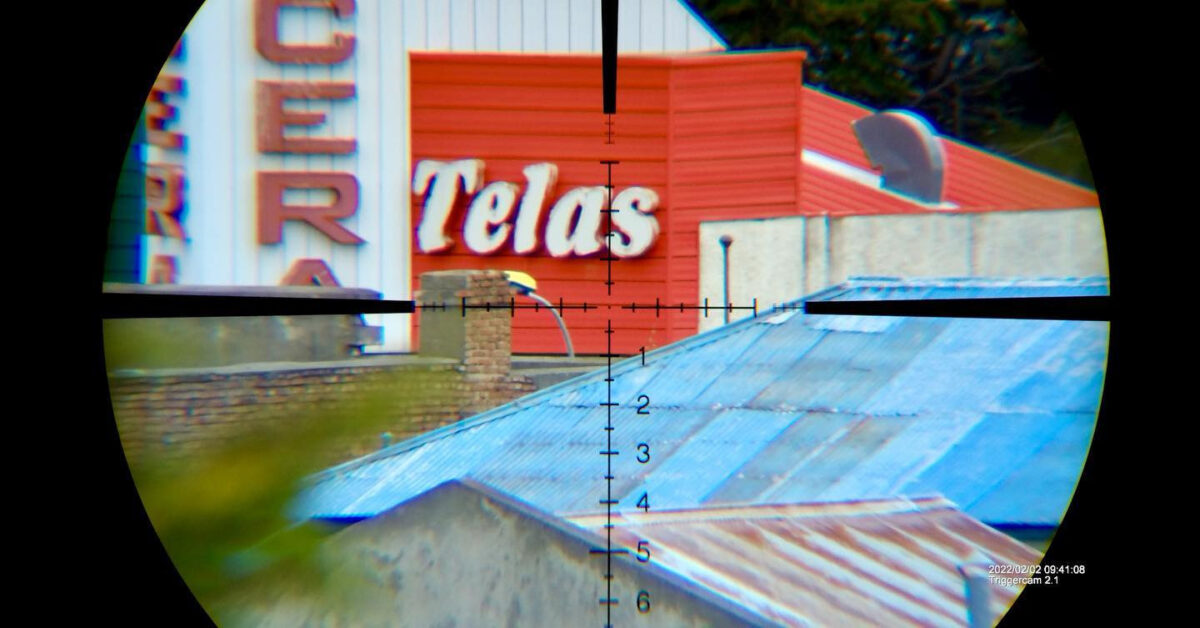 https://www.facebook.com/photo?fbid=10228330140781290&set=pcb.10228330141621311
Back to page