Unfortunate news about Shot Show 2023 (March Scopes Europe will be exhibiting at IWA 2023)
Posted 12/21/2022
Shot Show 2023 will be held from January 17th-20th, 2023 in Las Vegas, USA. DEON (manufacturer of March Scopes) has been a regular exhibitor at the Shot Show and though we were looking forward to attend Shot Show 2023, we have decided NOT to attend from Japan due to the current Covid-related health risks. We understand that we may be too cautious, but if our infection leads to a cluster at our factory, it will affect the manufacturing and cause delays for shipment. As we can't afford to inconvenience our valued customers, we made this tough decision. 
We were looking forward to meeting current and new distributors & dealers especially in the US and Canada at the Shot Show 2023 and we are sorry for not being able to meet you in person. If you are interested in dealership or else, please contact us at info@deon.co.jp. We apologize for not being able to be present at Shot Show 2023, but please keep safe and we hope to see you in person next year!
We have 4 new models for 2023 so please look forward to them. New models are 1.5-15×42 FFP with Shuriken lock, 4.5-28×52 with Shuriken lock, 8-80×56 High Master Wide Angle Scope and another model to be announced soon. March Scopes Europe will exhibit at the IWA 2023 held from March 2nd-5th, 2023 in Nuremberg, Germany as scheduled. Those who are attending will have a chance to check our new models at Booth: 3A-624.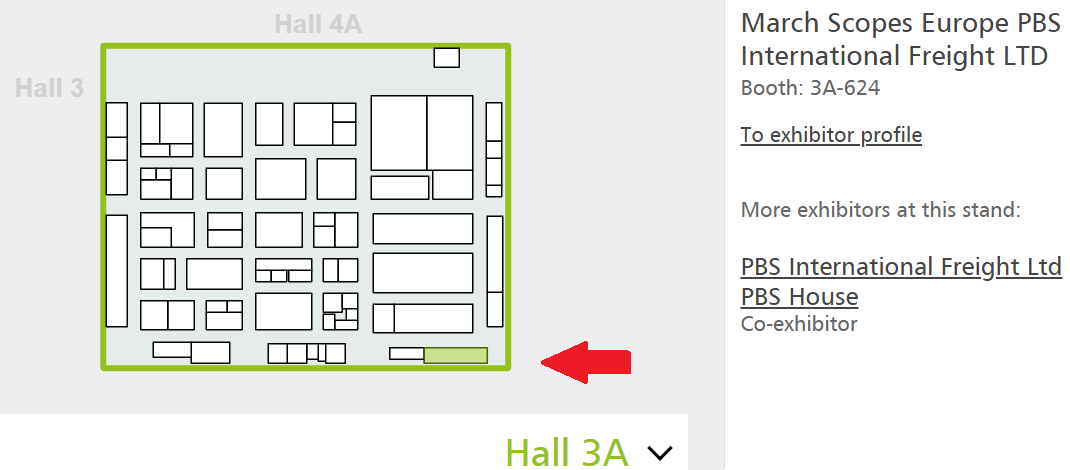 March Scopes booth at Shot Show 2020↓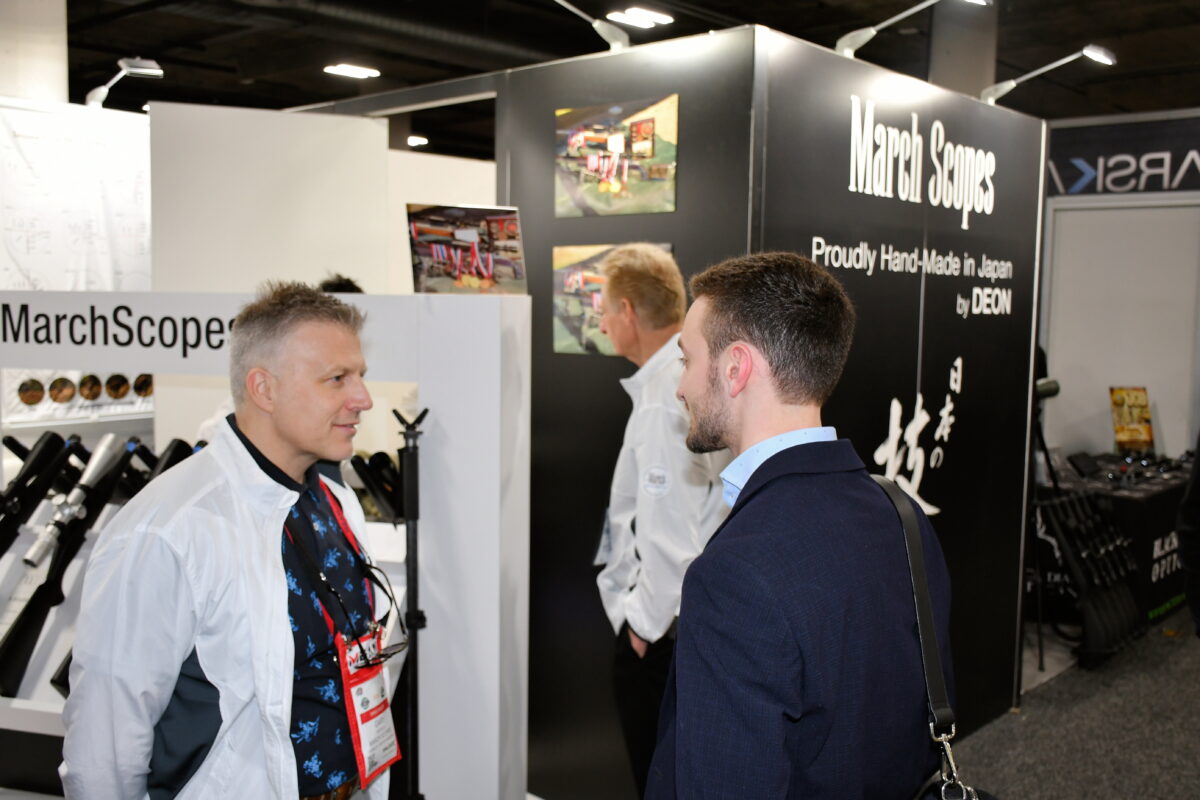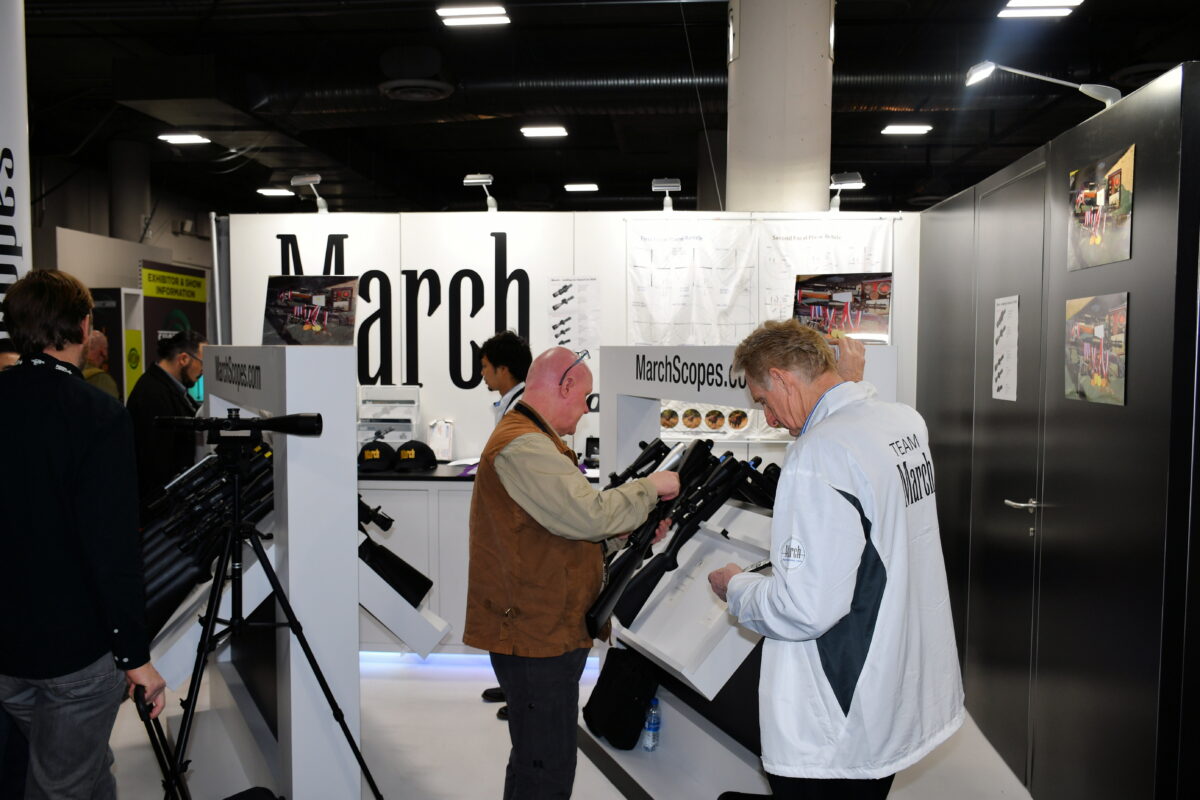 Due to COVID19, SHOT Show in the USA was cancelled.
March Scopes booth at Shot Show 2022 ↓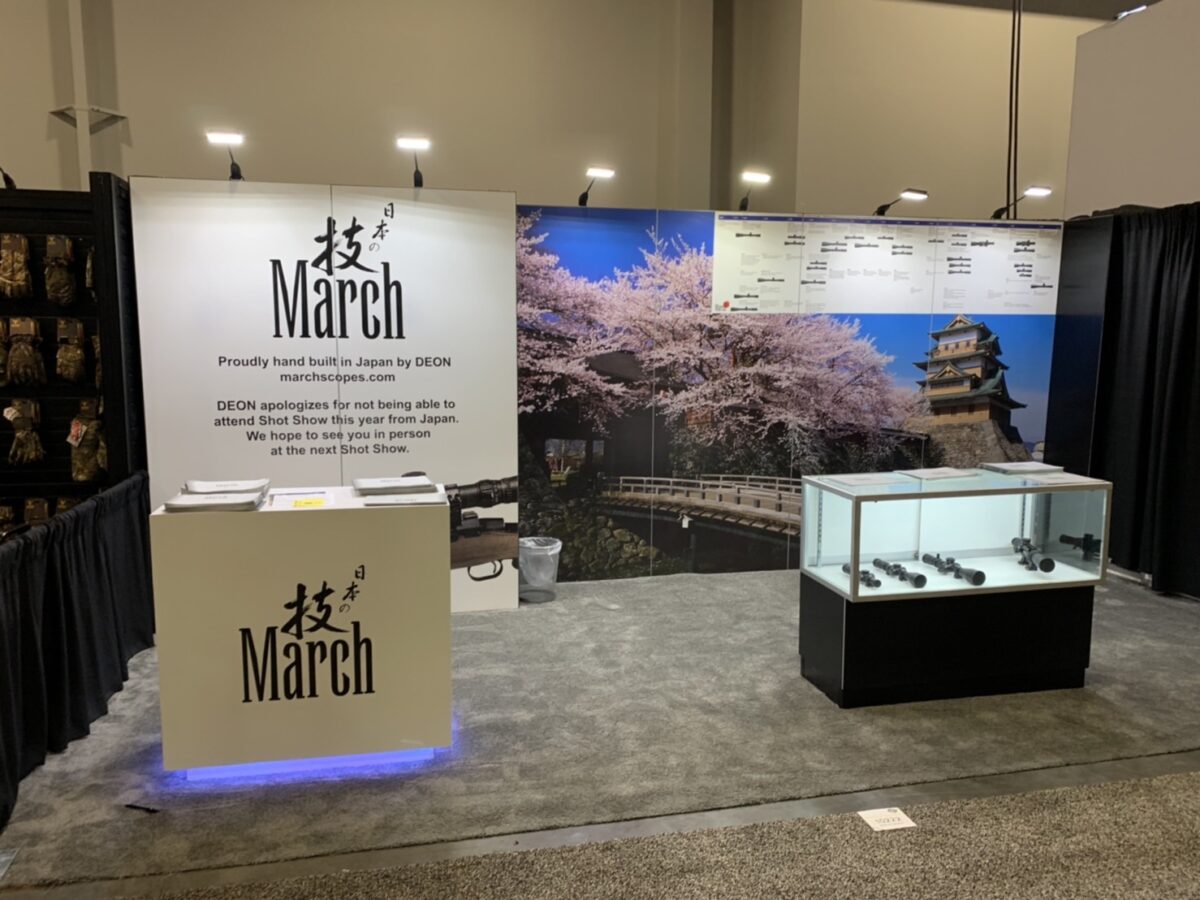 Thank you for your continued support!
Posted by : Mari Morita at DEON 

Back to page